Discover Poland on your own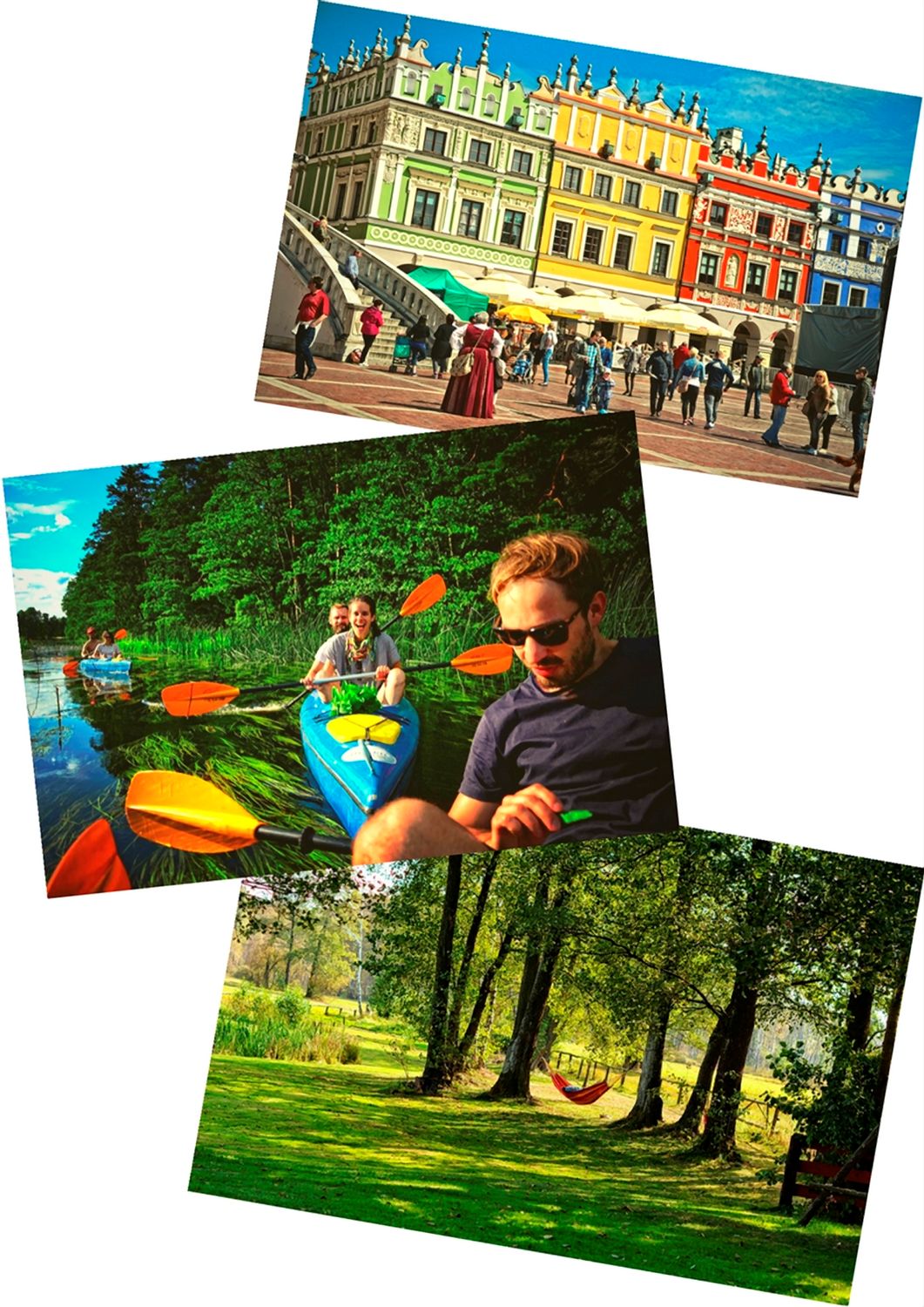 Organize your self guided trip around Poland
We do the planning. You travel and have fun.
ORDER NOW AND GET INFORMATION THAT ALLOW YOU TO SMOOTHLY TRAVEL INDEPENDENTLY:
Choose from our 2 recommendations
Get detailed description of 4 touristic attractions in your area, info on their availability, timetables and tips for booking
Practical information on traveling to Poland
Find out what you need to know in terms of paying, transferring, packing, safety or traveling by bike
Access to travel support group
Join our travel group on Facebook – here no question remains unanswered!
Travel with our map of touristic attractions
We will tell you what to eat and where. If there is a subperb restaurant around you, we know it!
Act like local and safe time and money by using popular and useful apps