Warning
: Undefined array key 5086 in
/home/sisens/domains/planpoland.com/public_html/wp-content/plugins/easy-table-of-contents/includes/class.post.php
on line
265
Warning
: Undefined array key 5086 in
/home/sisens/domains/planpoland.com/public_html/wp-content/plugins/easy-table-of-contents/includes/class.post.php
on line
269
Malbork maybe the biggest in the World, but Castle Książ in Wałbrzych is definetely the most beautiful in this part of Europe. Built on the highest rock in the middle of the woods. You can feel the vibe of the neogothic ghost stories as you slowely climb by the dim forest road.
When to visit the Castle Ksiaz
It is a true diamond of Polish tourism so on weekends (especially non trading Sundays) you should expect crowds. Come early in the morning or around 4-5 pm to avoid huge lines. You need at least 2-3 hours to visit the castle and the gardens.
It is possible to buy tickets on line here.
You can visit anytime of the year. However, we would especially recommend spring and summer as the weather in Poland is the best that time of the year.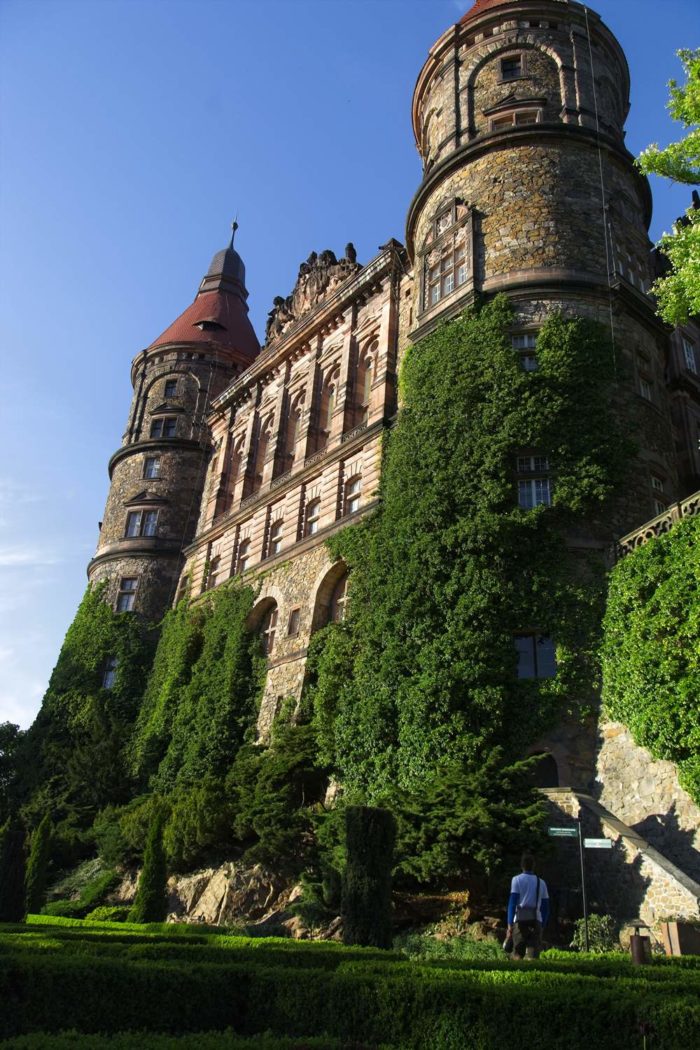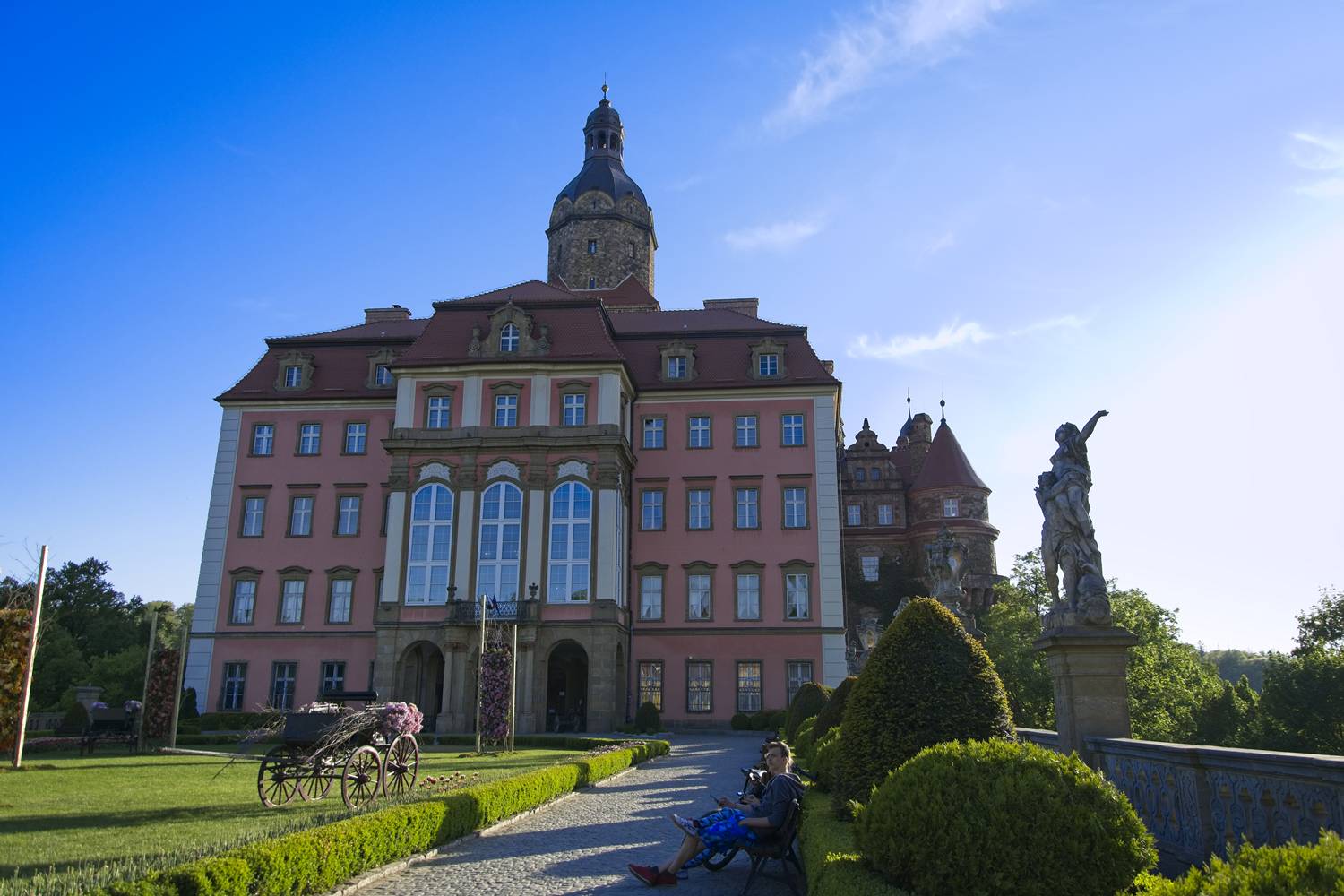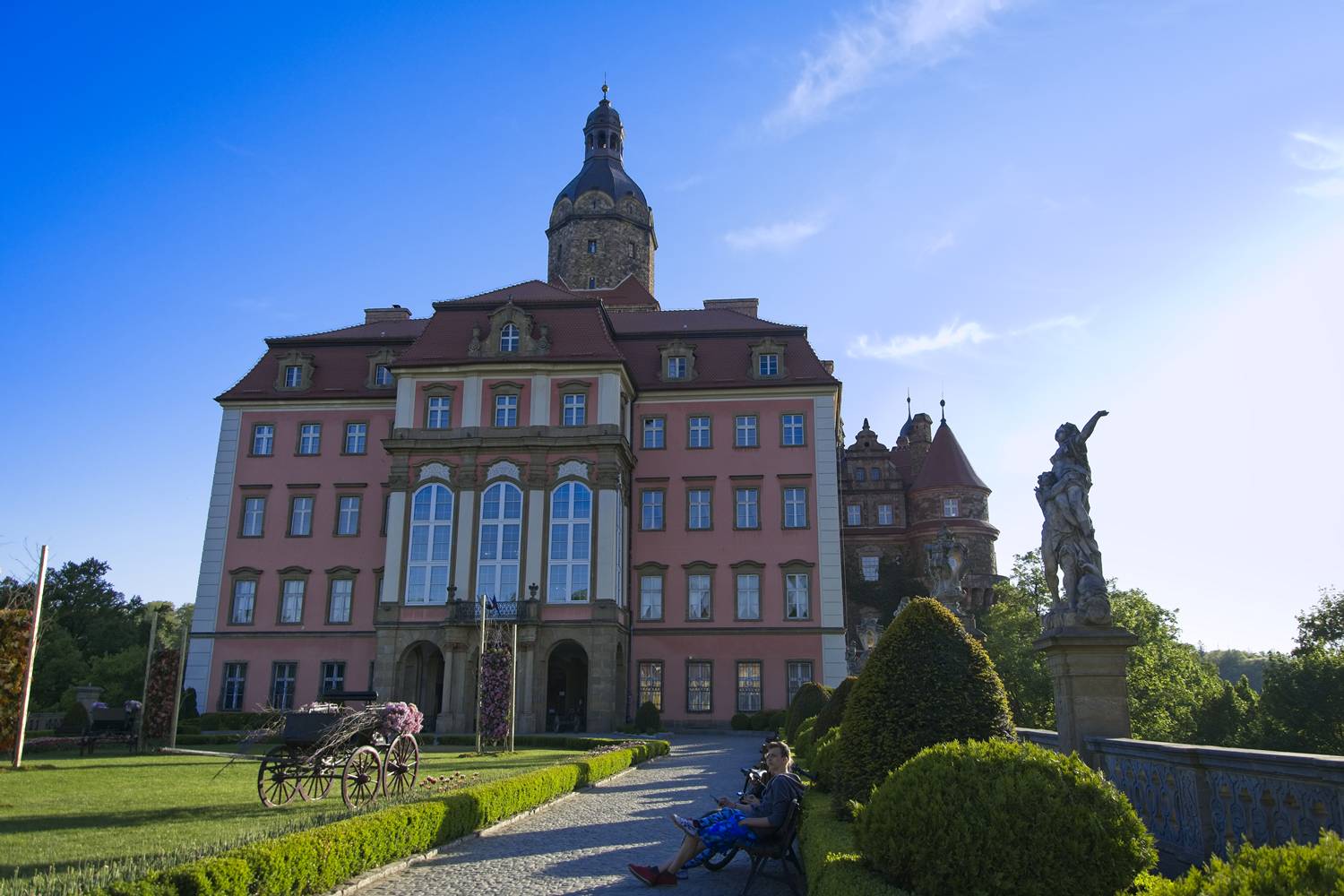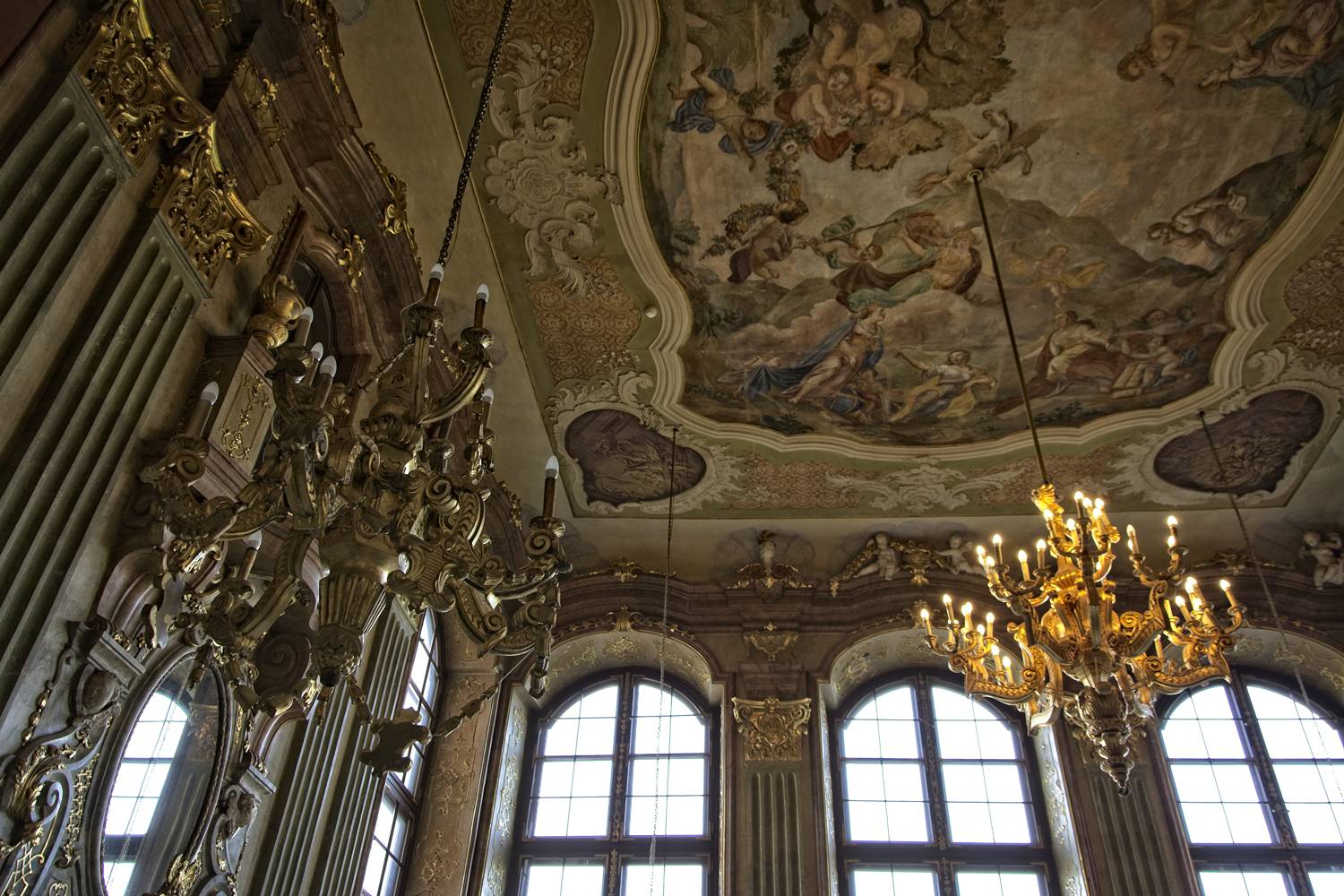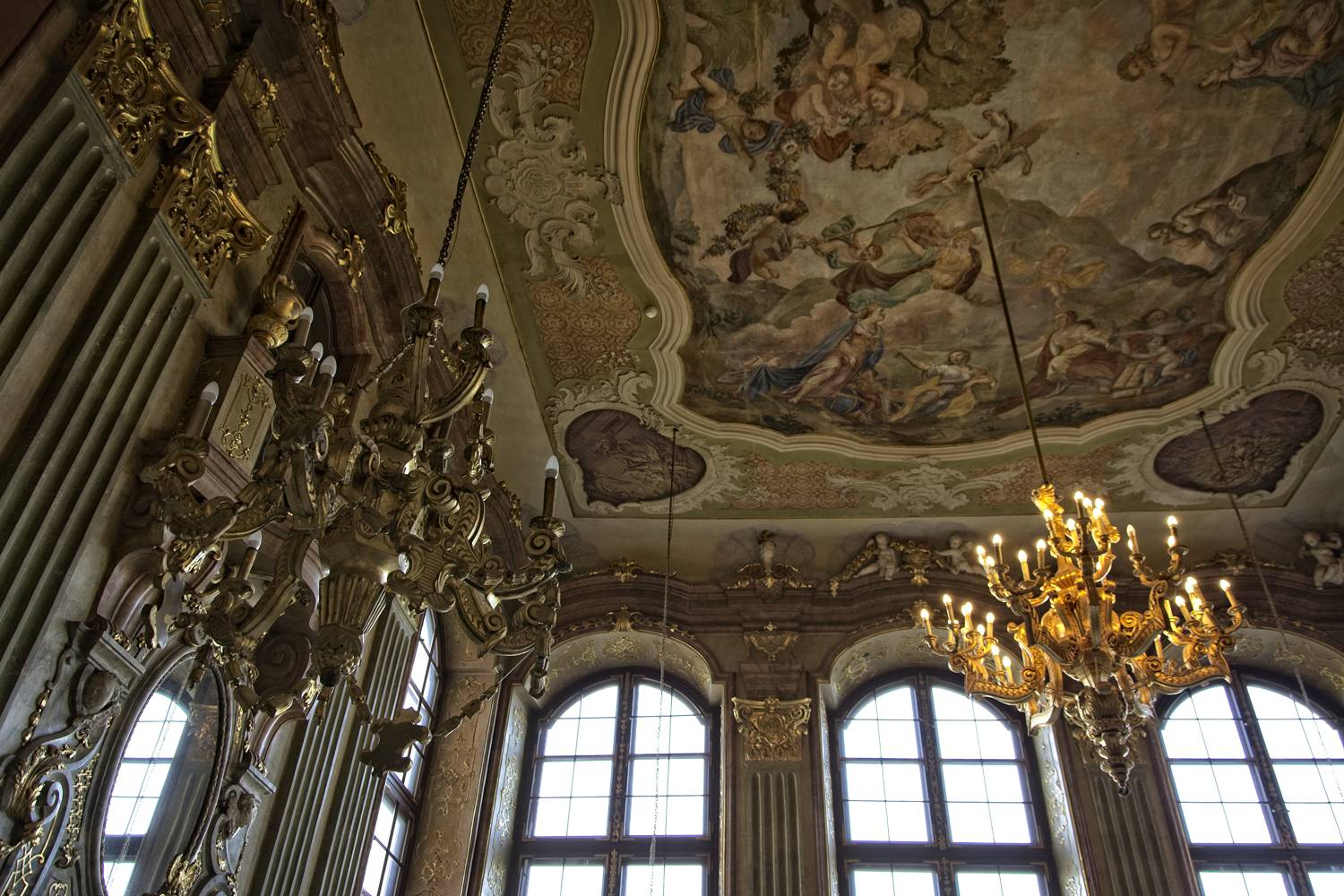 History
Castle Książ was built in XIII century and was known as the "key to Silesia". These were the times when Silesia was made of many small princedoms. Every lord needed his own fortress. Hence so many fantastic castles in Lower Silesia. If you would like to read some books about that time we recommend Polish author Andrzej Sapkowski (yes, the creator of The Witcher) and his Hussite trilogy (read more).
In the Second World War Nazis started rebuilding the Castle. It was going to become the Hitler's headquarters. Under the castle Nazis started building tunnels and chambers, that were the part of the huge secret Project Riese (eng: The Giant). The underground city was built all over the Owl's Mountains, today you can visit it not only in Castle Książ but also in Walim and Osówka.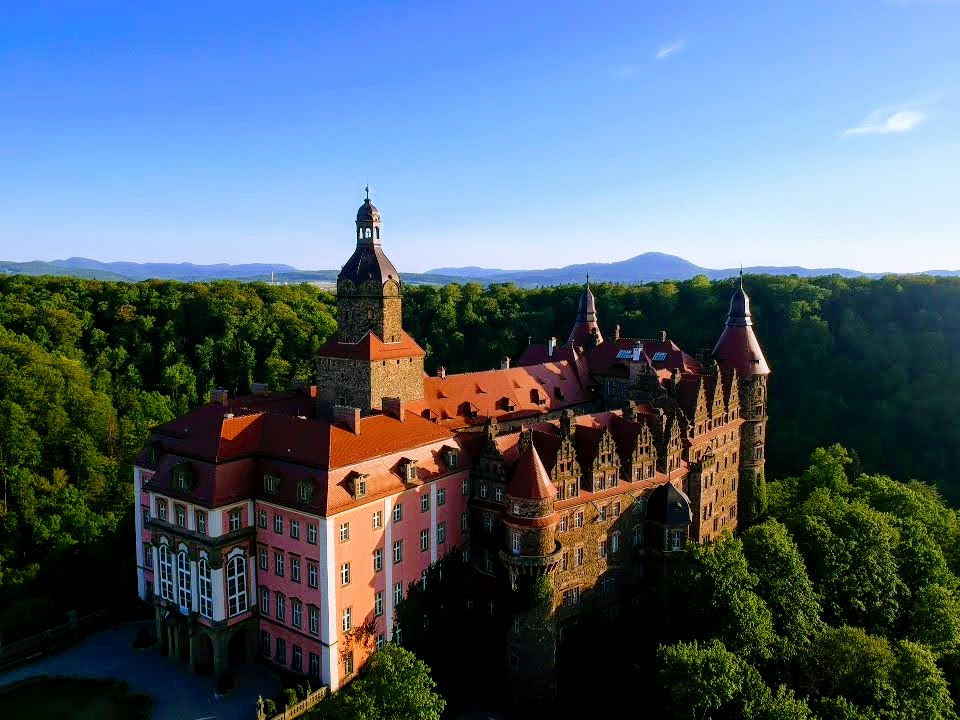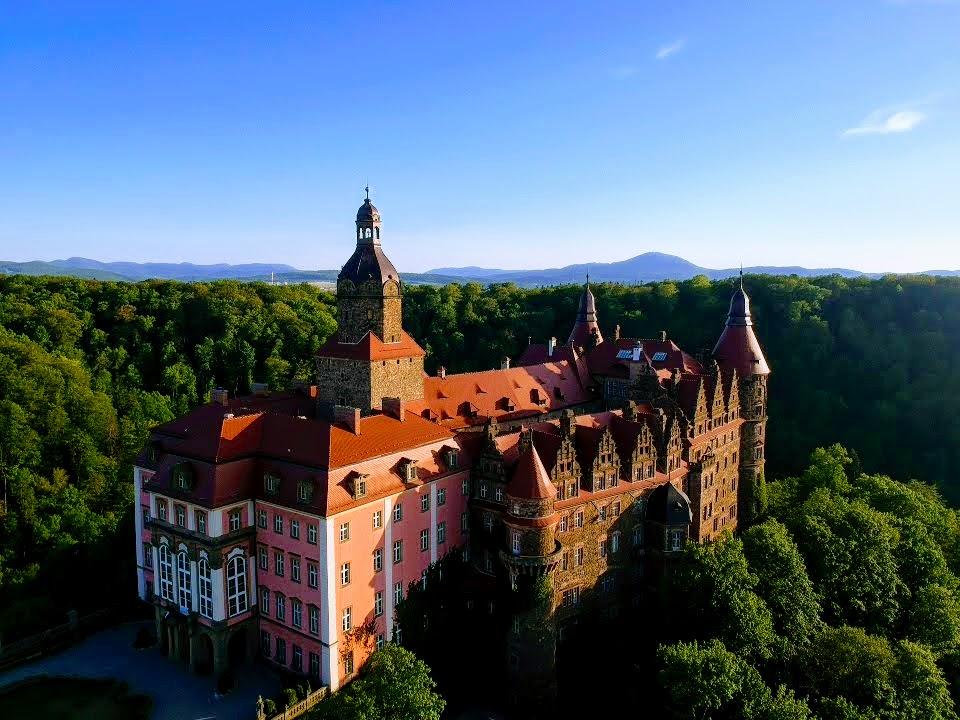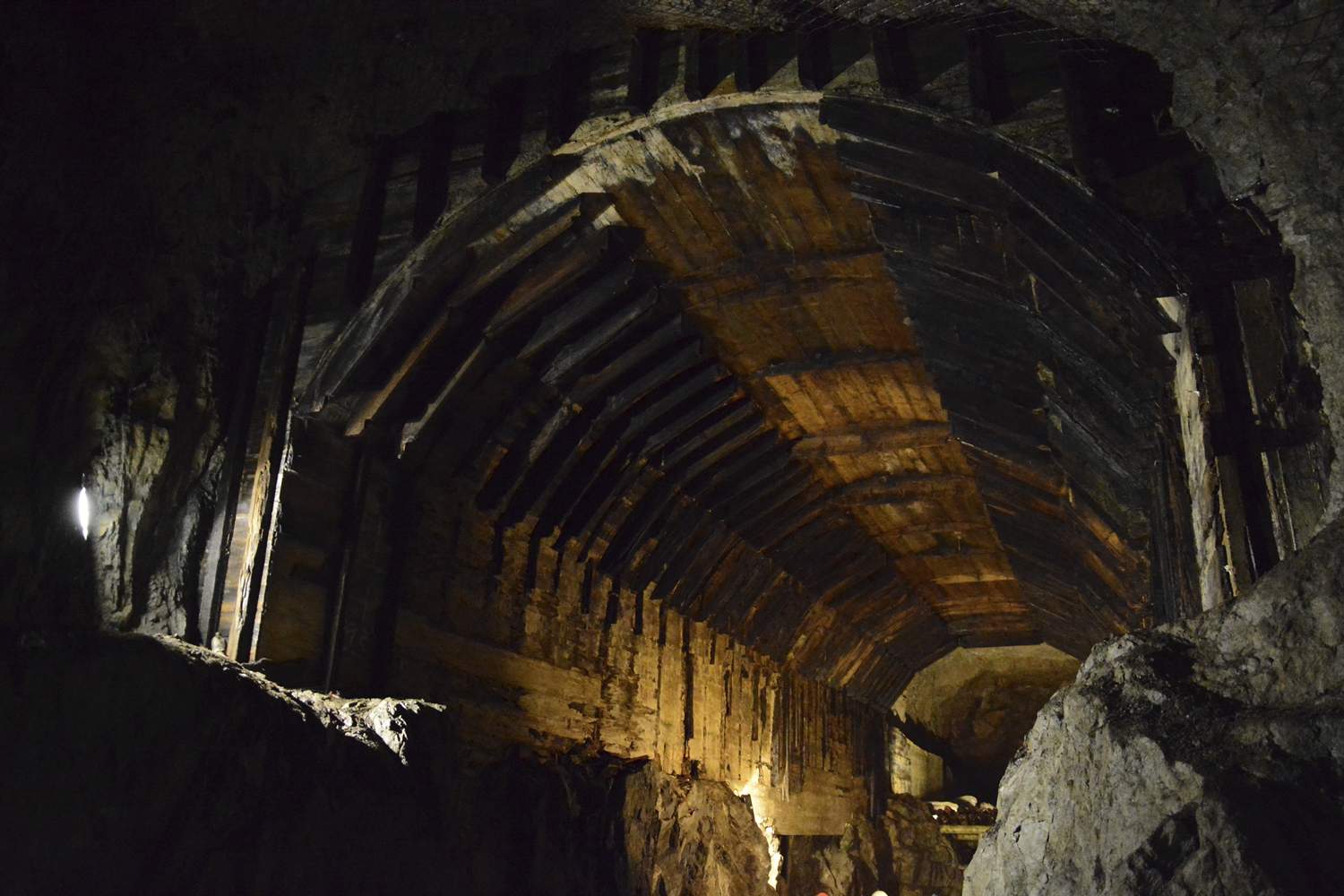 Tunnels of Project Riese in Osowka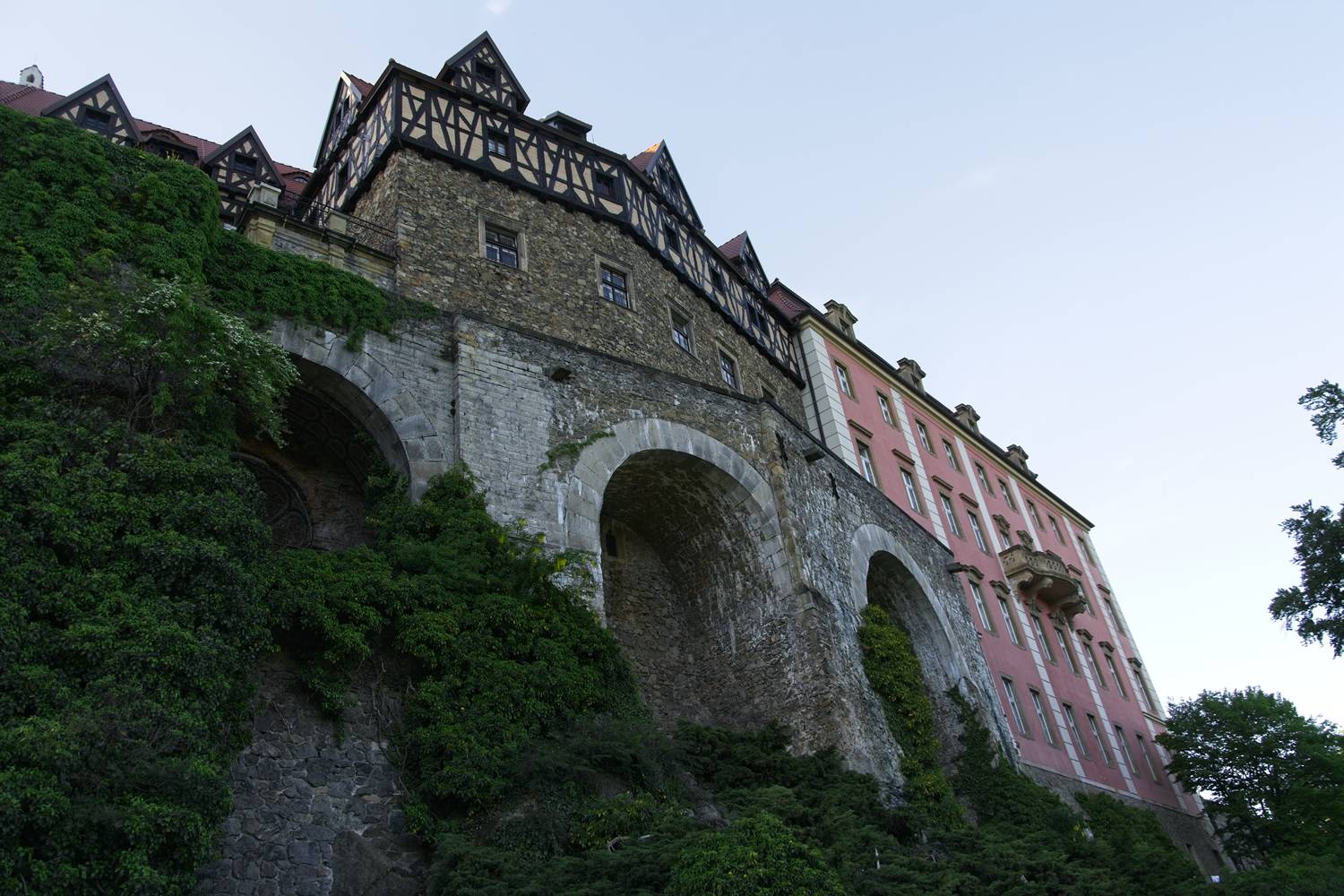 How to get to Castle Ksiaz
Castle Książ is officially located in Wałbrzych, but to be honest it is much closer to the town Świebodzice.
There is a train station in Świebodzice. You can get there from Wrocław in less than 2 hours. From there you can either take a long walk by the forest road, take a bike ride (it is very steep and tiring) or call taxi. It is 4-5 km by foot and 7 km by car.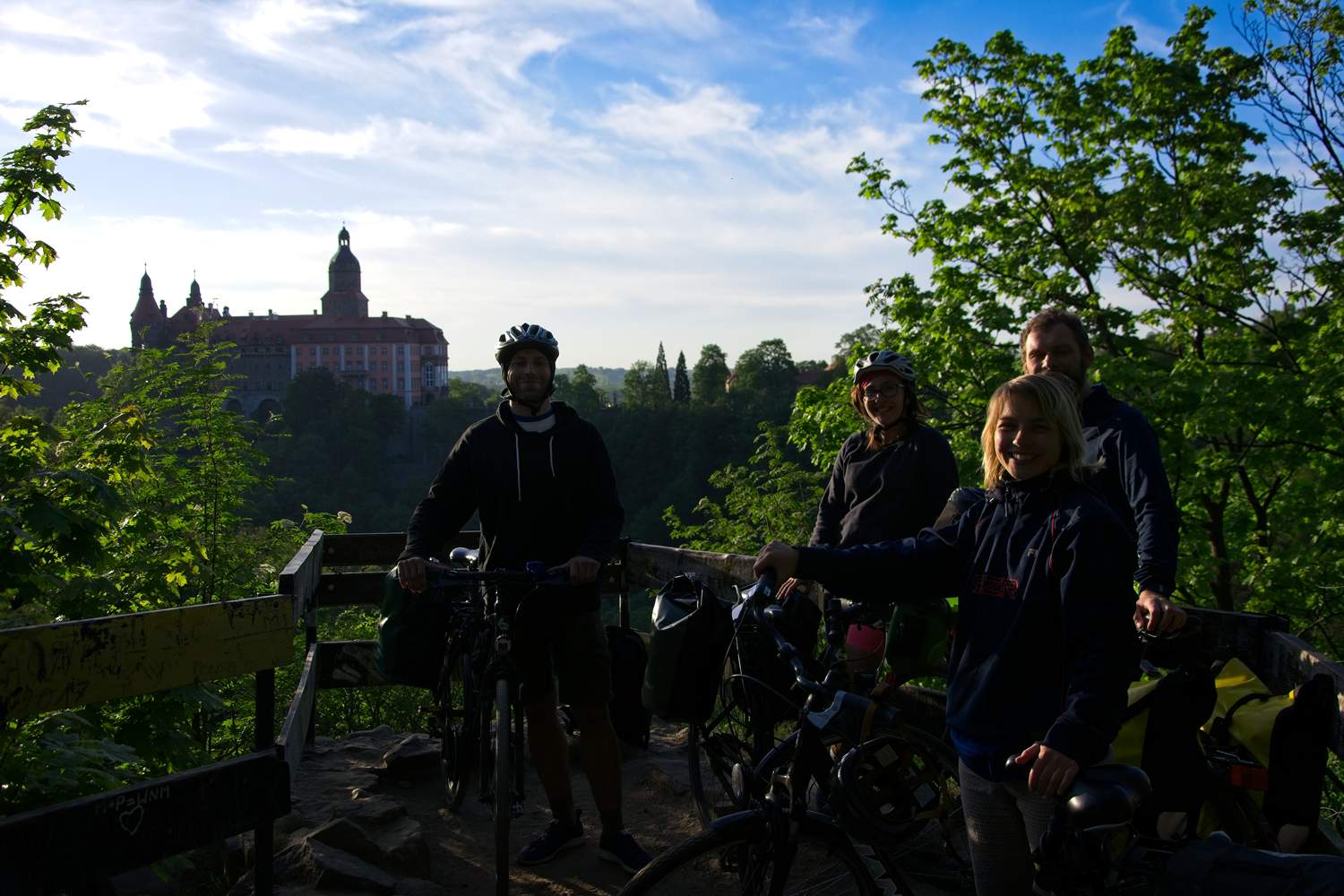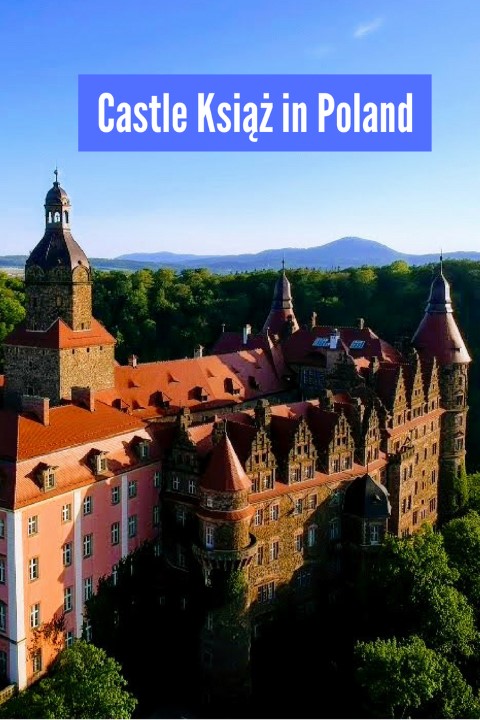 What to see around the castle
If you are already there is worth to take a bicycle ride around the Ecological Park of Ksiaz. It is a magnificent forest full of hidden treasures – such as medieval castle in Cisy. It is also a great place for picnic.
If you're hungry, don't get lured by the castles restaurants. It is better to eat in Świebodzice for example in Korona Śląska, where they serve fine food and grreat beer.
What else? If you look for more inspirations check our previous post or contact us – we can prepare a tailor made plan just for you.