Warning
: Undefined array key 551 in
/home/sisens/domains/planpoland.com/public_html/wp-content/plugins/easy-table-of-contents/includes/class.post.php
on line
265
Warning
: Undefined array key 551 in
/home/sisens/domains/planpoland.com/public_html/wp-content/plugins/easy-table-of-contents/includes/class.post.php
on line
269
Are you REALLY tired?
Not sure where to go?
Lost in translation?
Relax and let us take care of all planning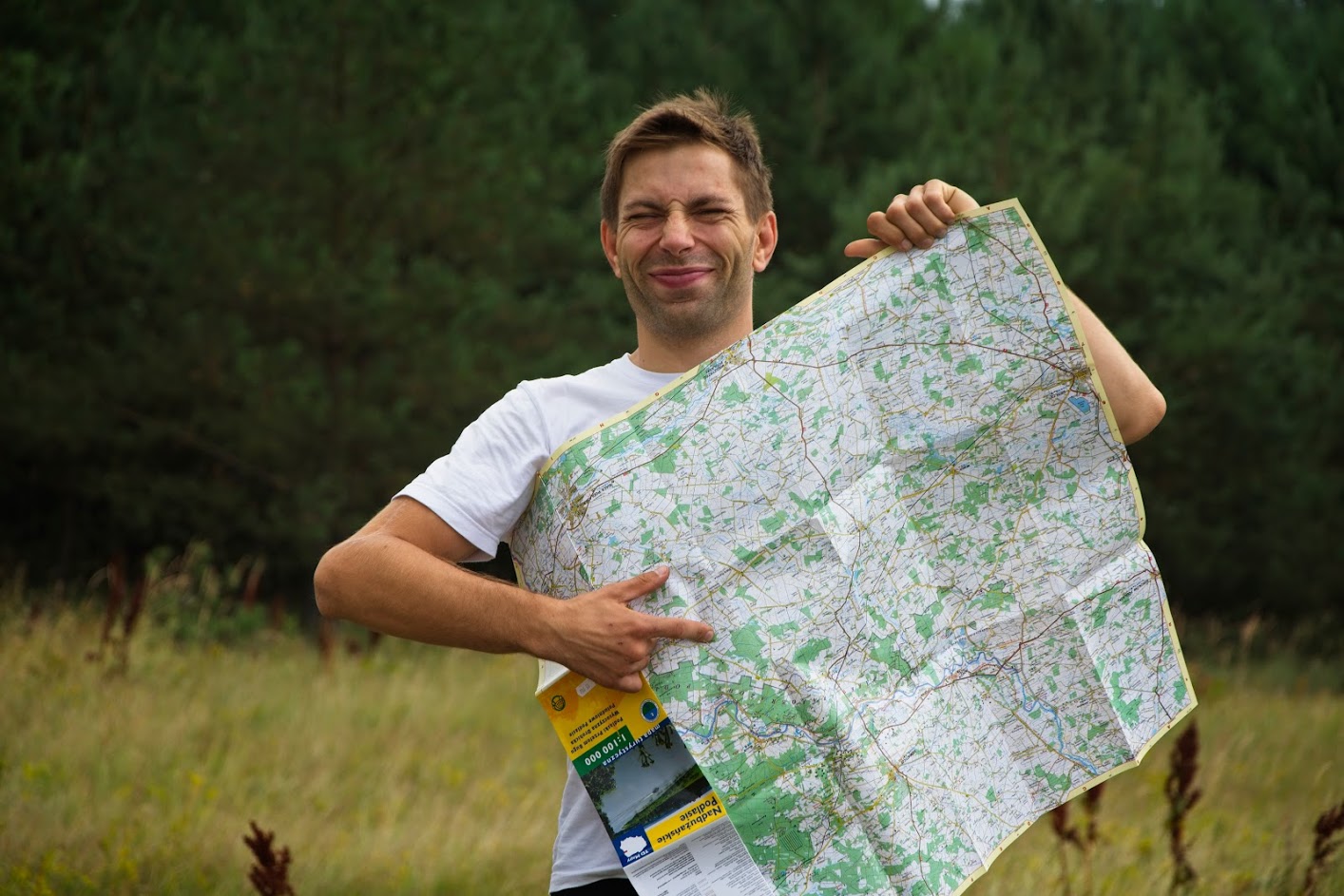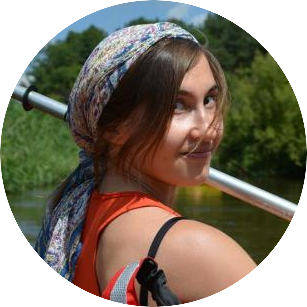 Justyna
Lawyer by profession, journalist traveler and adventure seeker by passion. After years of organizing trips for family and friends, decided to turn her experience into business. Author of ZDalaOdBiura.pl travel blog. She is the best at finding a great spot for camping in the wild just by looking at the map. Loves cycling, kayaking and the Witcher.
We are both busy young parents who wish they have more time on their hands. we know exactly what you need to have more relaxed holidays.
Biking around Wigry lake
Wigry is one of the biggest lakes in Poland. It is located not in Mazury, but Suwalszczyzna - a lakeside closer to the border with Lithuania. Biking around the lake…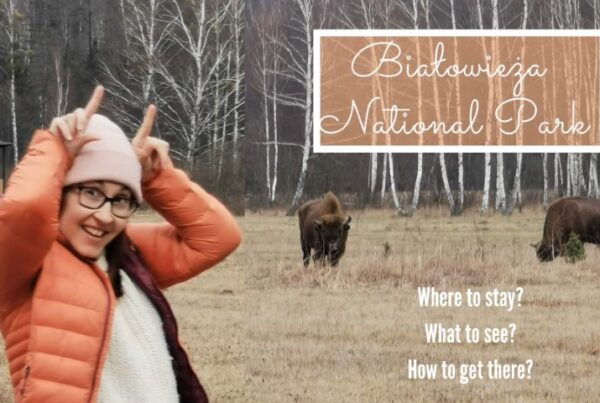 What to do in Białowieża Forest
You heard about Polish bisons and you want to see them in the National Park. But have no idea how to organize your trip there? Here are some basic tips…
"I would like to send out the most sincere of thank you's to Justyna and Daniel from Plan Poland. I chose to visit Poland to catch up with old friends, and participate in a close friends' wedding. Little did I know I would embark on such a fun and fulfilling adventure across the country. From contemporary art, great parties with even greater people, amazing food and stunning natural landscapes, Poland never ceased to amaze me. This would not have been possible without the help of Plan Poland. I was given help with translation, route planning, purchasing train tickets, and most importantly, a local persepective. I would never have seen the things I did without your input, and I am forever grateful for the experiences I was able to have. THANK YOU!"

David McKenzie

Canada
"We had a really lovely time in Poland. The trip was planned well and totally worth the price. for us it was the perfect solution to let you plan the trip. It saved us so much time we could invest in our preperations and time to spend with our daughter. Especially the search for camping sites usually is very time consuming for us. We would always ask you again to plan the trip. Thank you so much for your time and effort!"

Fanny, Marcel and Franka
"We are grateful to Plan Poland and Z dala od biura for organizing for us unforgettable bike trips!
We had a chance to travel with Daniel and Justyna twice this year. Both trips were organized very well. Even when we ended up in Bory Tucholskie after a catastrophic storm (which happened the night before our holidays), they managed to modify the track and our accommodation to make the trip happen.

The best part of traveling with Daniel and Justyna is comfort. We don't have to worry about the route or planning what to see on the way. They choose routes that are optimal to our biking skills and full of attractions. Plus we can always count on Justyna that she will capture all the fun moments on her camera, as she takes great pictures."

Dorota Czerwińska