Are you REALLY tired?
Not sure where to go?
Lost in translation?
Relax and let us take care of all planning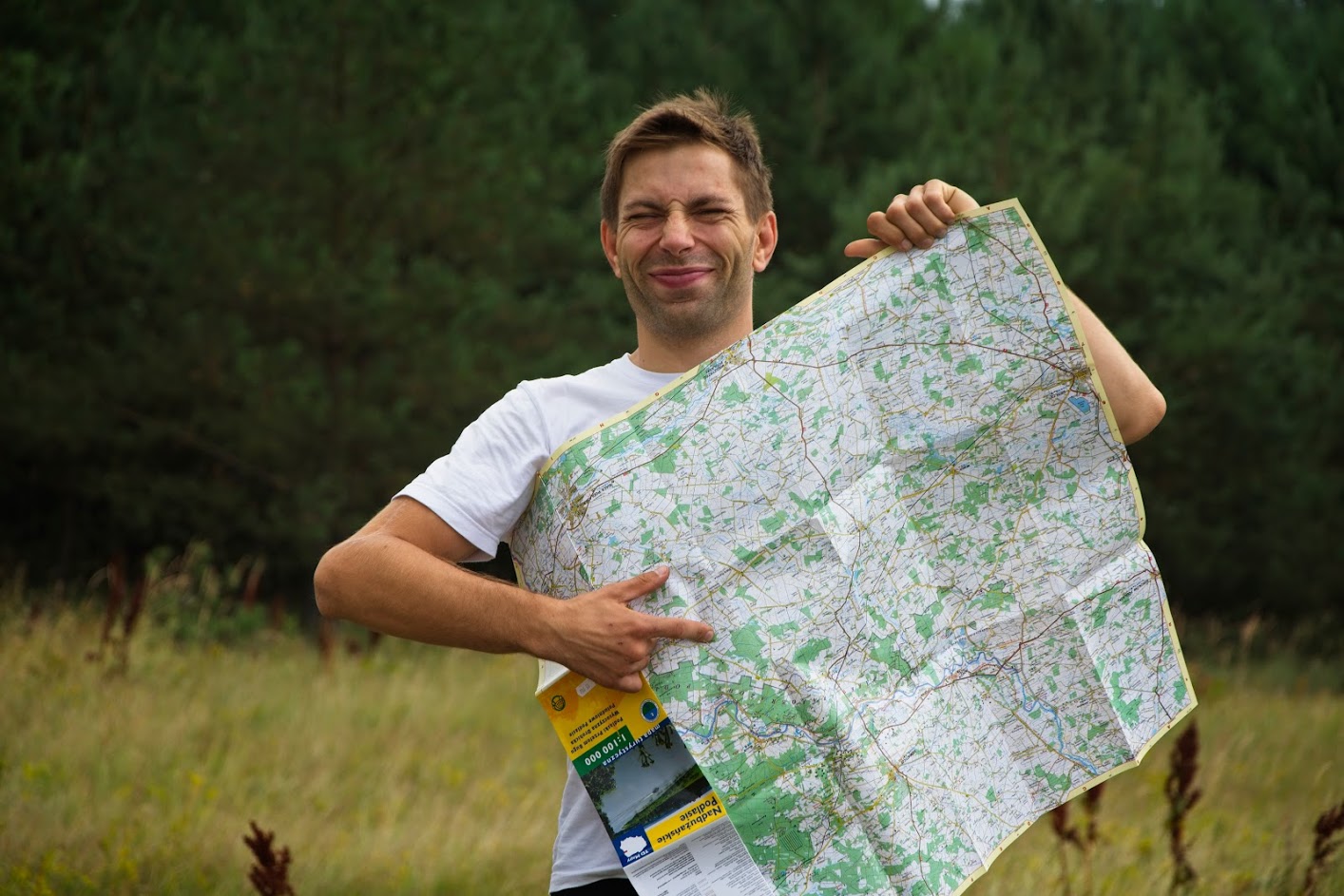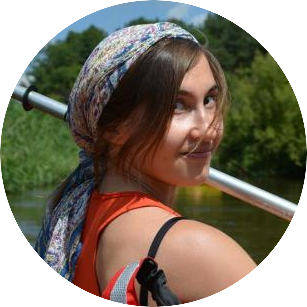 Justyna
Lawyer by profession, journalist traveler and adventure seeker by passion. After years of organizing trips for family and friends, decided to turn her experience into business. Author of ZDalaOdBiura.pl travel blog. She is the best at finding a great spot for camping in the wild just by looking at the map. Loves cycling, kayaking and the Witcher.
We are sorry to inform that we have stopped preparing travel plans. However, if you need any help, find us on Instagram: Z dala od biura: https://www.instagram.com/zdalaodbiura/  or check our blog
Biking around Wigry lake
Wigry is one of the biggest lakes in Poland. It is located not in Mazury, but Suwalszczyzna - a lakeside closer to the border with Lithuania. Biking around the lake…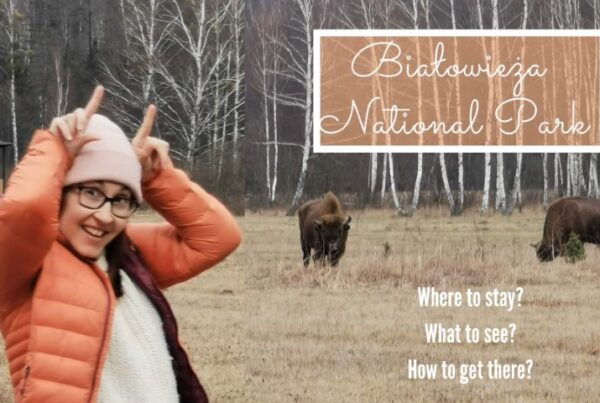 What to do in Białowieża Forest
You heard about Polish bisons and you want to see them in the National Park. But have no idea how to organize your trip there? Here are some basic tips…