It is million degrees outside and you wish there was a swimming pool in your 35 square meter apartment. It probably won't miraculously appear there, but you can always go for holidays or a short break. There are many options for fans of water sports or simply those of you who love chilling in a shade  with a view on a lake. Lakesides in Poland are awesome and in our opinion they are the best option for your summer trip.
Here's where to travel in Poland in hot summer.
Lakesides in Poland
We have several big lakesides in Poland, Mazury being the most popular. You will find there the biggest lakes, but also crowds and high prices. It is a beautiful place with many hidden gems, but if you are more into the off the beaten track travel, we recommend also:
Suwalszczyzna
Perfect land if you would like to go for a short or a long kayaking trip along rivers like Czarna Hańcza or Rospuda. You will still find many lakes on your way. It is still not so popular part of Poland. The water there is a bit cooler than in Mazury, but if you have a very hot weekend ahead of you, it might be the best idea to out your money on this remote part of Poland.
Where to stay
The most popular option would be staying at a camping site. Especially if you are planning a kayaking trip. Otherwise, a small town like Giby can be a great spot to rent a room or a cottage. There is a very interesting resort where you can stay at spacious clay houses –  . You can also stay in a cottage, like Kresovka.
Augustów and Suwałki are the biggest cities in the region. But it is much better to stay in the countryside.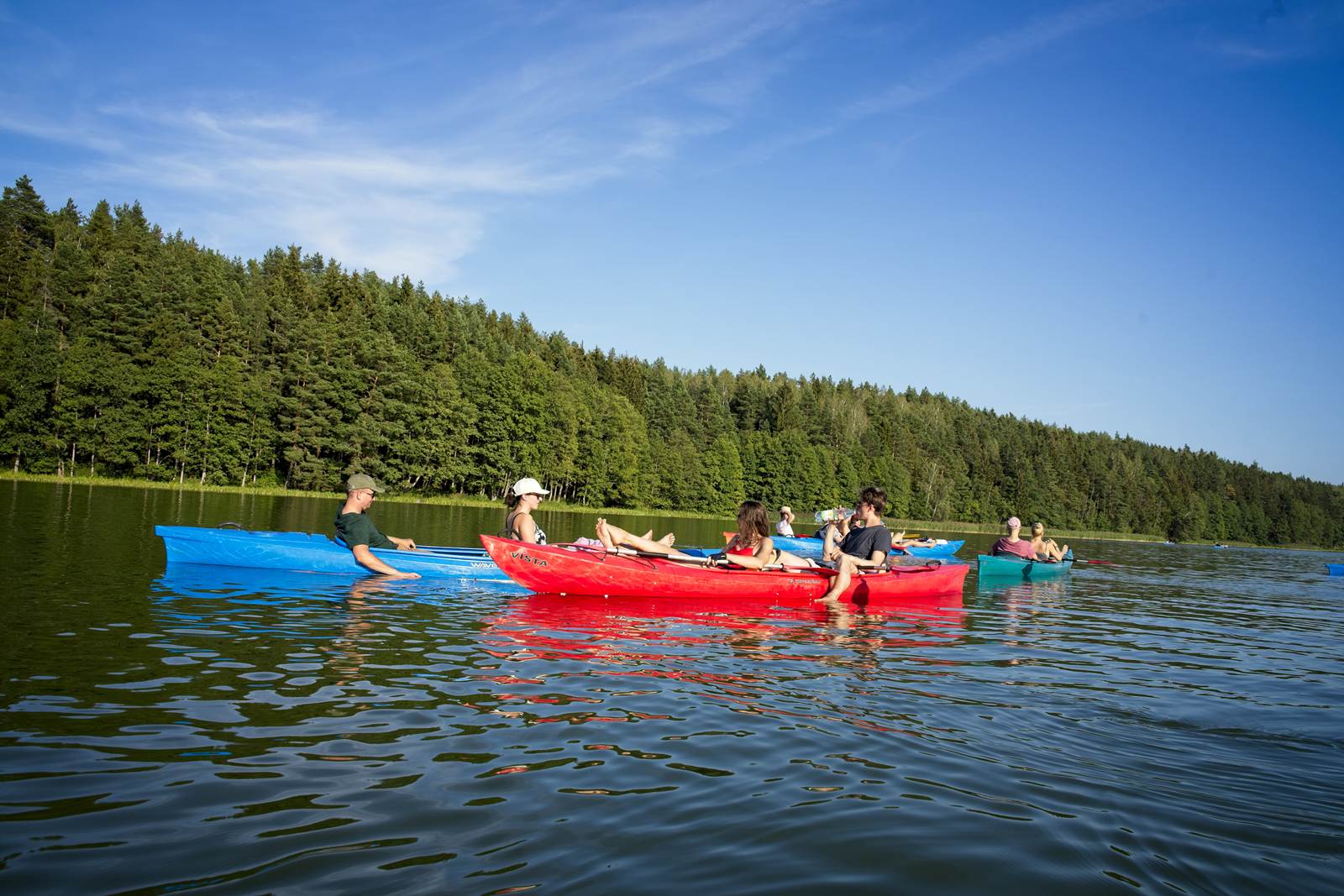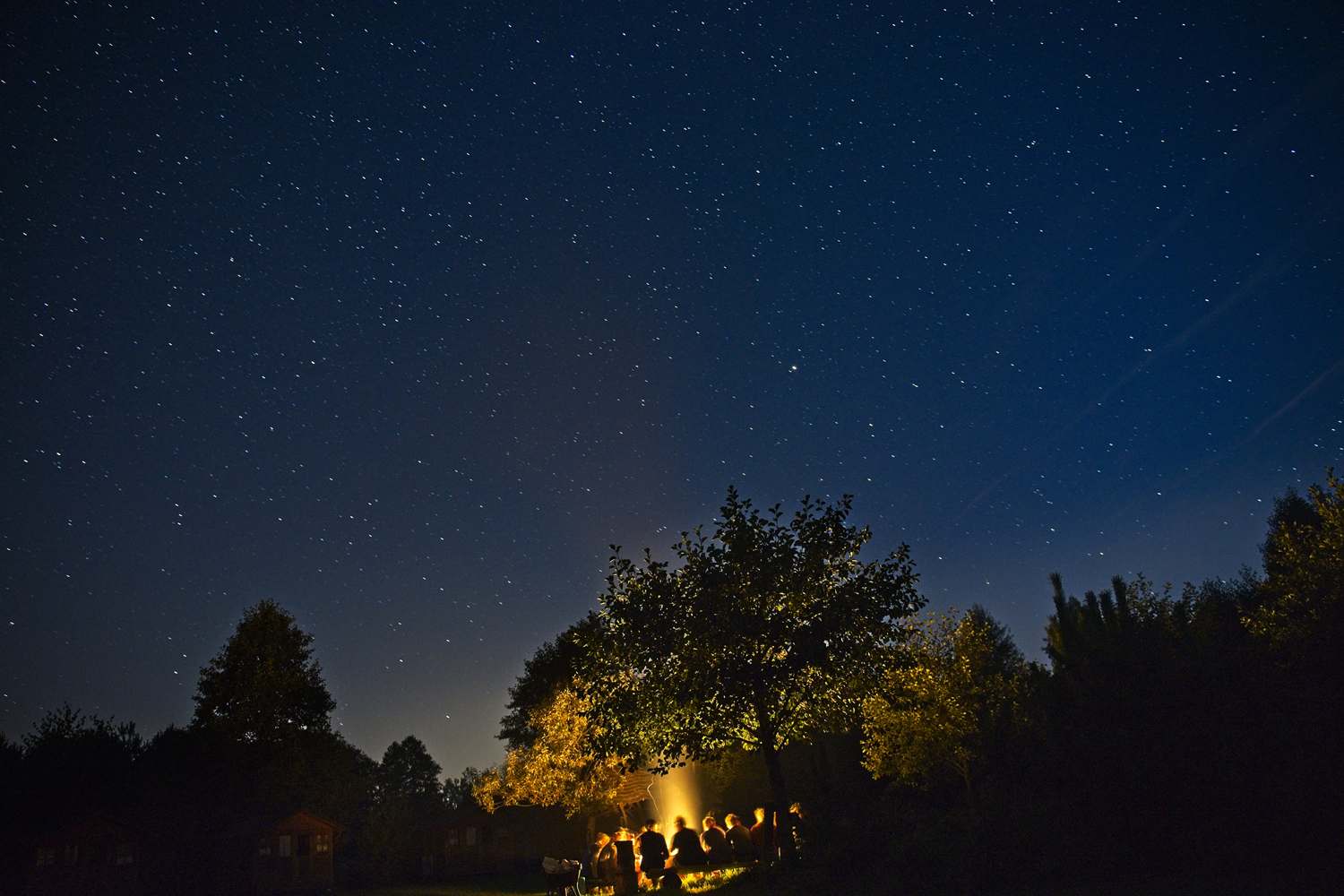 Pojezierze Łagowskie
We took you by suprise? You probably never even heard about Łagów. Until last year, so did we. But after a short visit in the western lakeside we have no doubts it is one of the most beautiful places in Poland. And in terms of clean water there is probably no other.
Many come here for diving – cause the water is just so crystal clear there.
Where to stay
Łagów – picturesque town with medieval castle right at the lake. If you are looking for a fanciest place in town, try Palace Łagów. For a stay in the XIX-century house – Frankówka.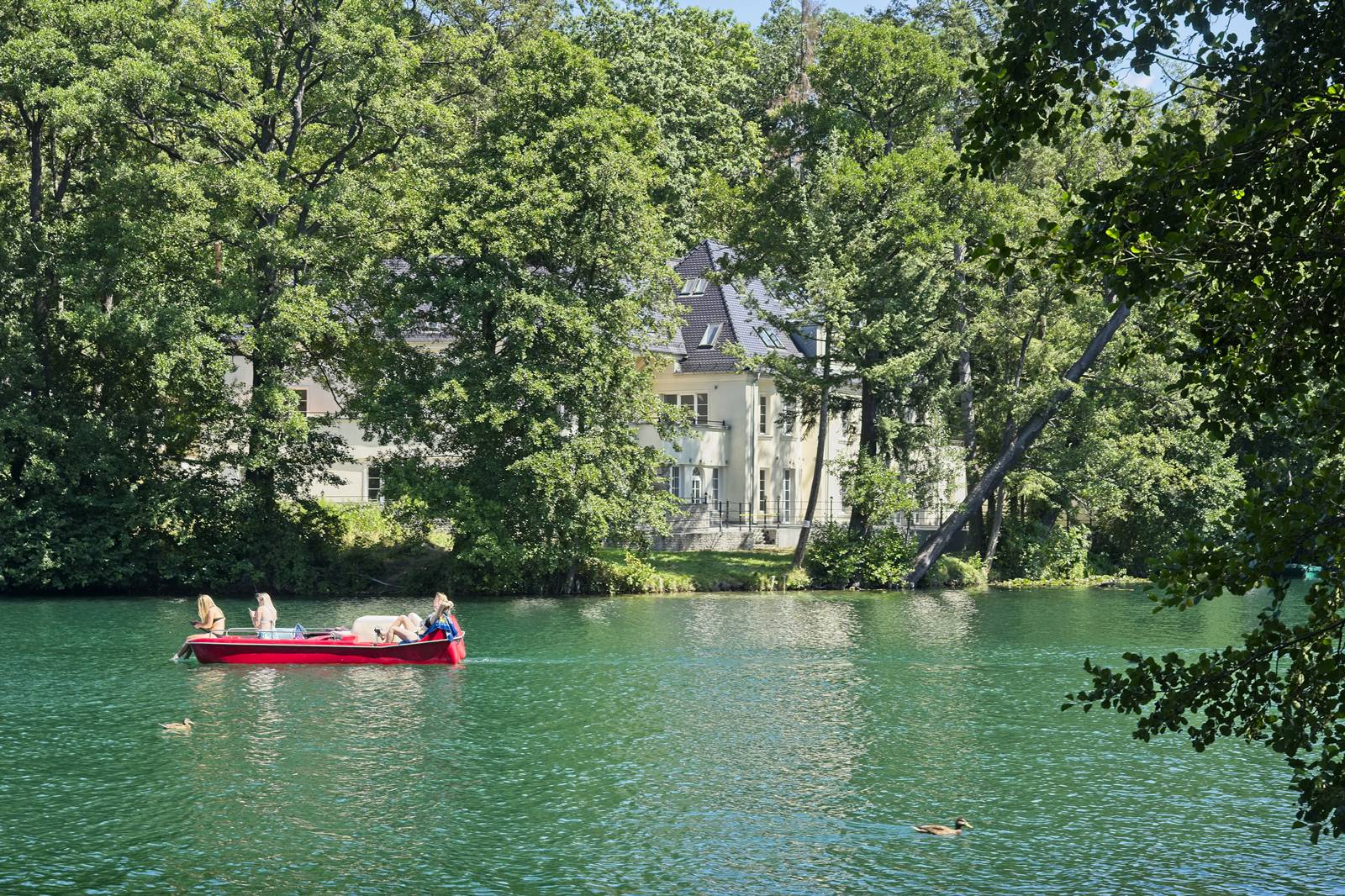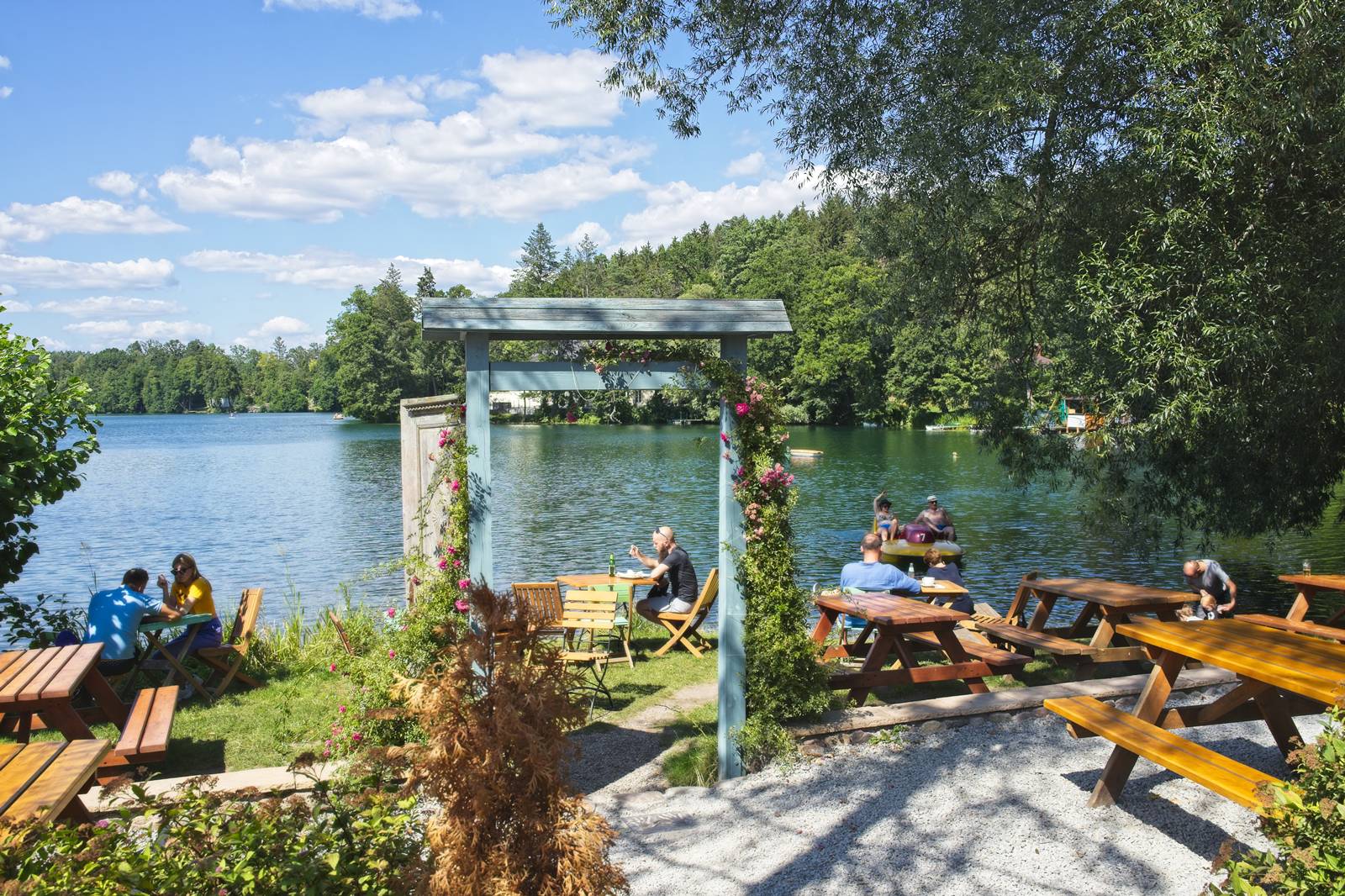 Iława and lake Jeziorak
The biggest lake outside of Mazury. If you love sailing but don't like crowds, Jeziorak might be an answer. It is very easy to get there by train from Warsaw so you will not need a car to get to marina.
if you are already there, explore the area. There is a huge, unrestored castle hidden in the forest in a village Szymbark.
Where to stay
You can stay in the biggest town in the area – Iława – or just rent a boat. You can also rent some apartments or cottages outside of Iława. However, for such a big lake it is quite suprising how little accommodation options it provides.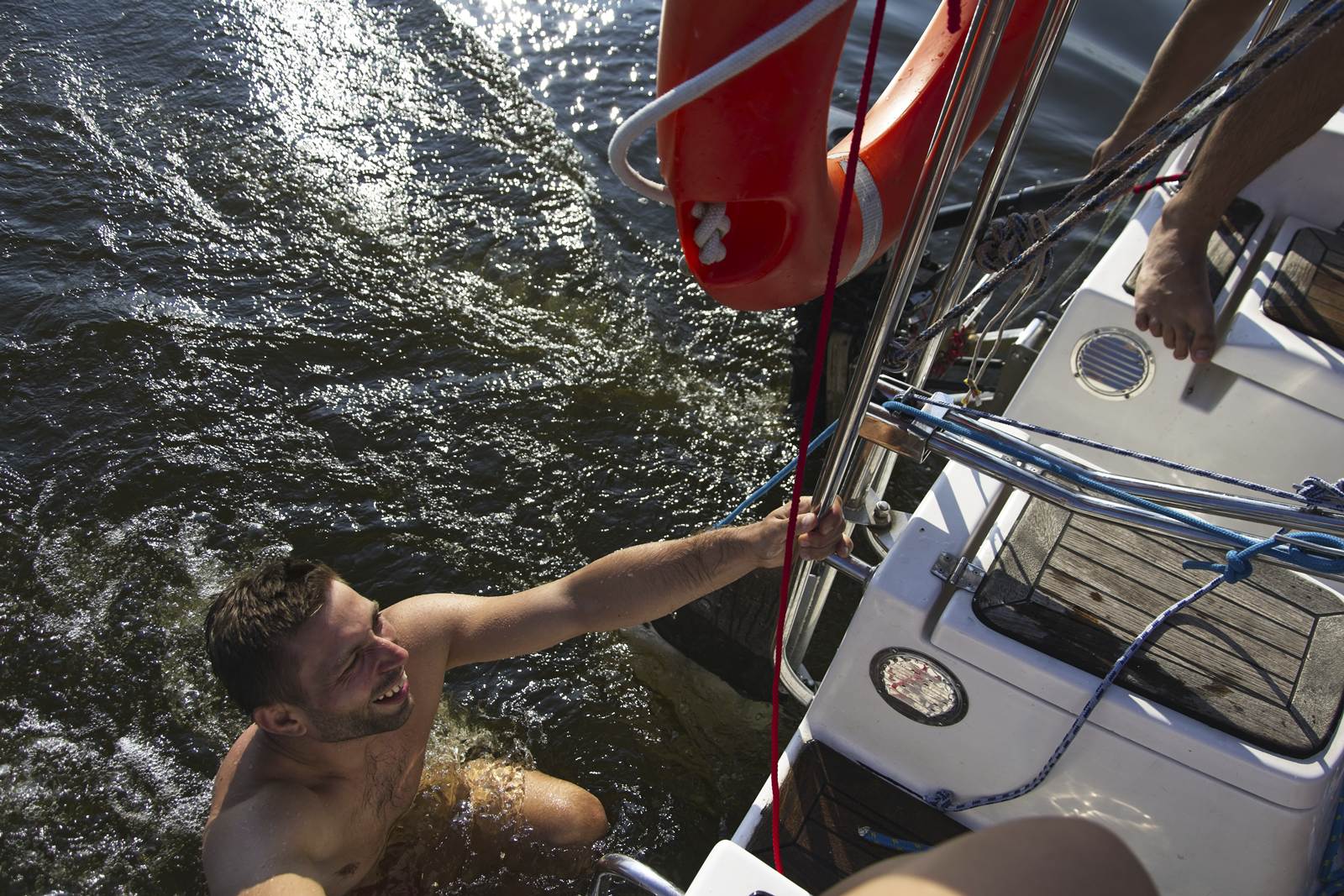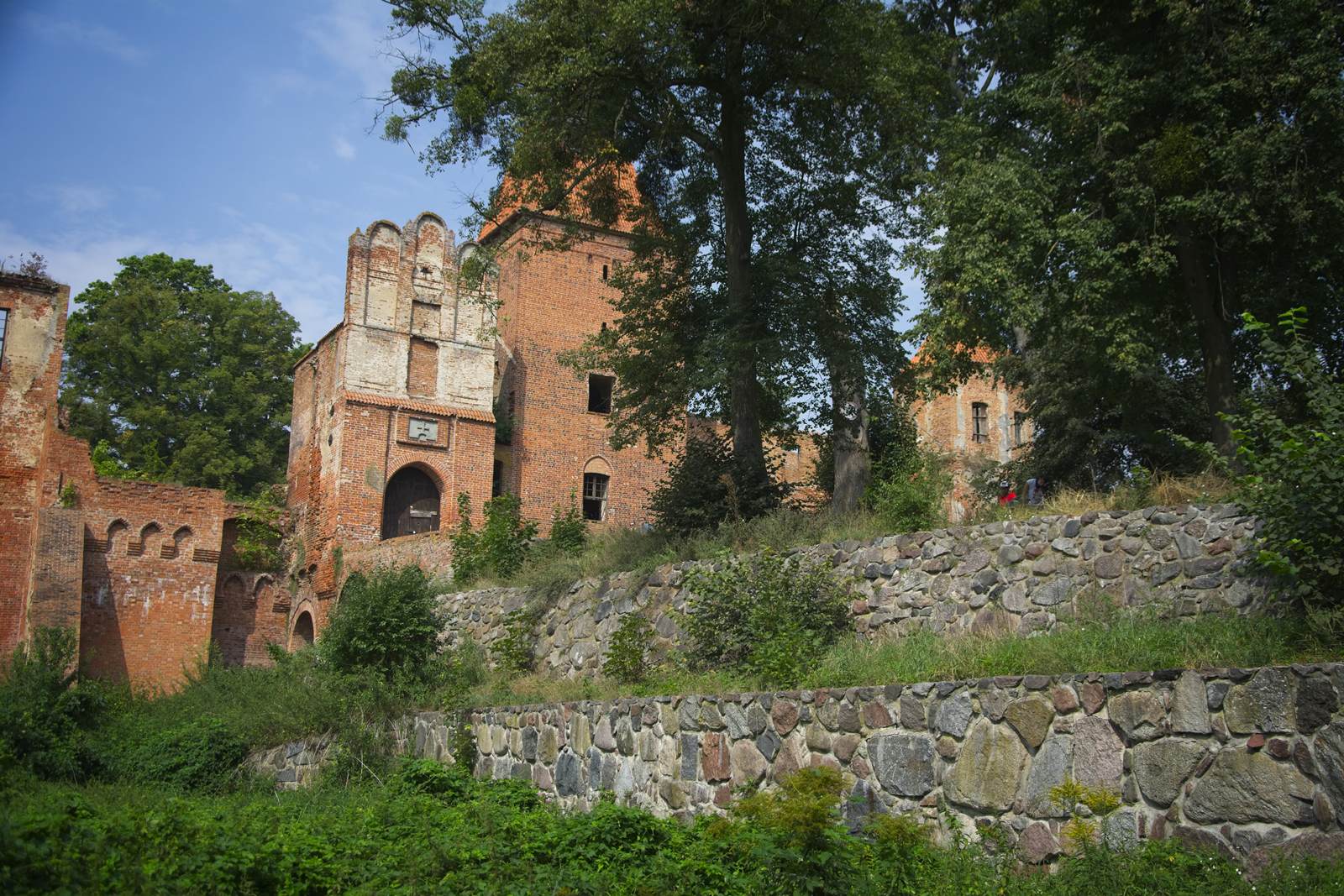 Kaszuby
This place is perfect for everything. Biking, kayaking, sailing, you name it. There are big lakes here and vast forests. Kaszubska Marszruta is one of the best prepared bike trails in our country. And there is nothing like a long swim in a lake after a whole day of biking.
Where to stay
Camping at Półwysep Lipa. Or Kaszubski Zakątek
For kayaking trip: stay near Tleń or lake Wdzydze.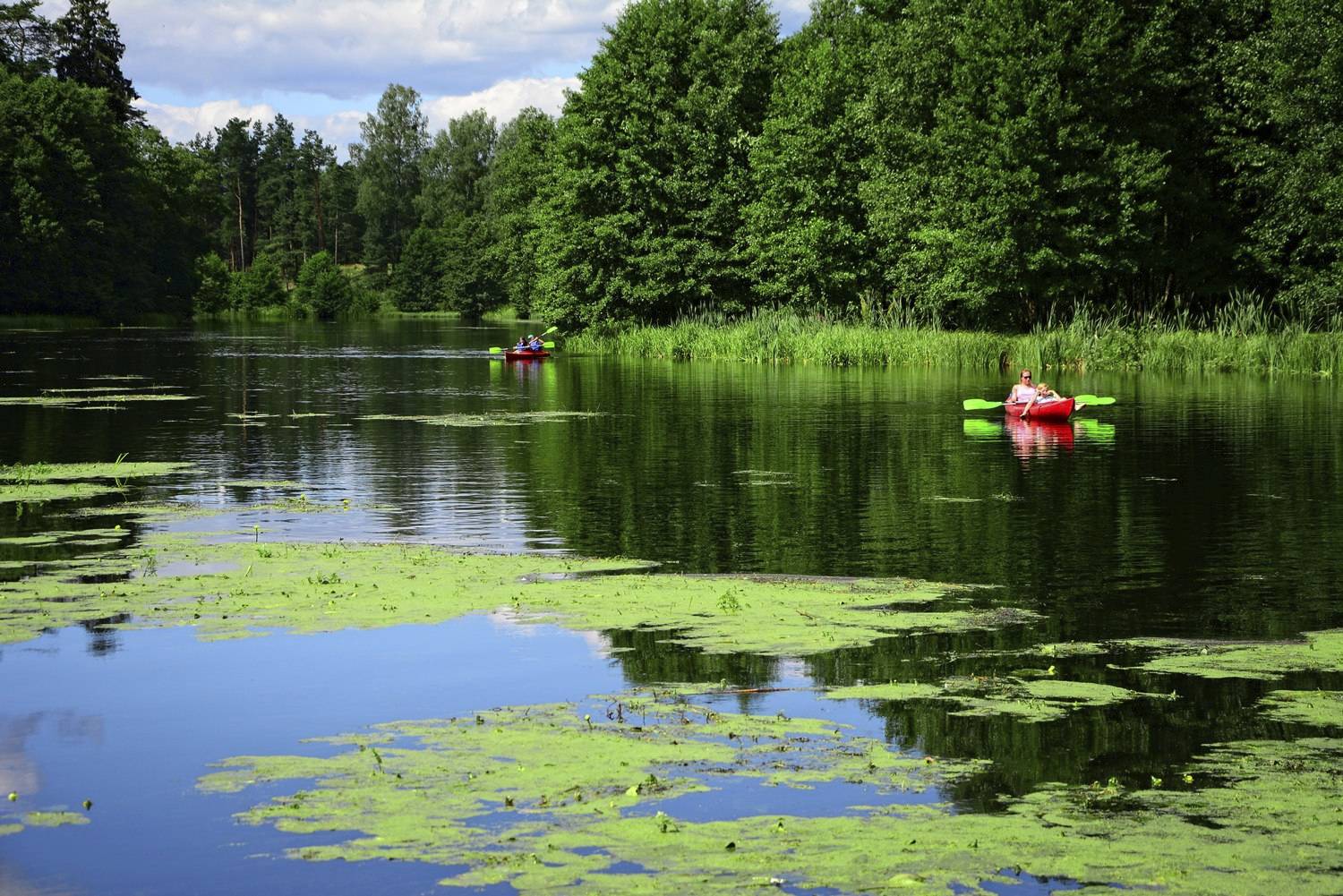 Warmia
Warmia is so often mistaken for Mazury… Much less developed and lesser known by the tourists has just as much to offer in terms of the beautiful lakes (but if you are more into sailing, stick with Mazury).
From our perspective Warmia has changed a lot during past 10 years. More and more cool questhouses, very often linked with even cooler manufactures. Ciderhouses and goat farms that produce super tasty cheese. Old castles and many many hills.
Where to stay
Kwaśne Jabłko – cider house in the middle of the fields.
Nowe Kawkowo – a cultural centre of Warmia universe. You can stay at  Moniówka or at the lavender field.
Ostróda or Olsztyn – if you fancy a bigger city.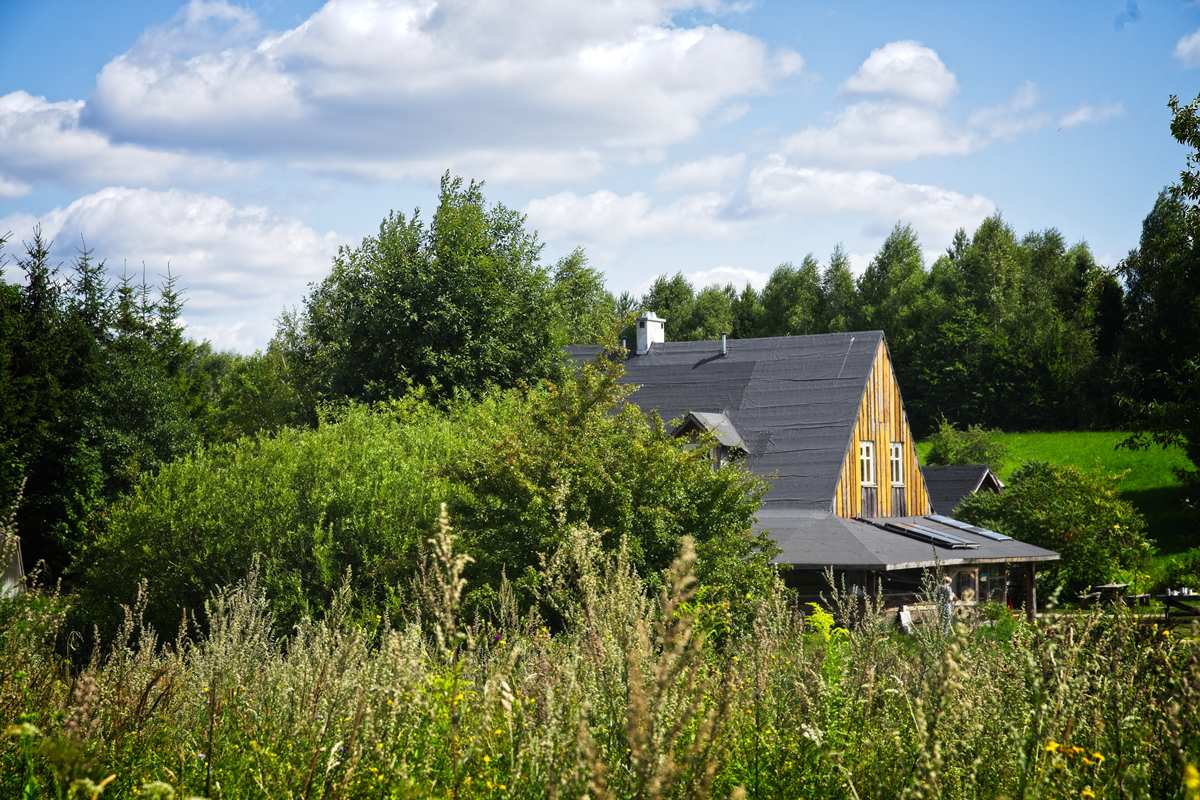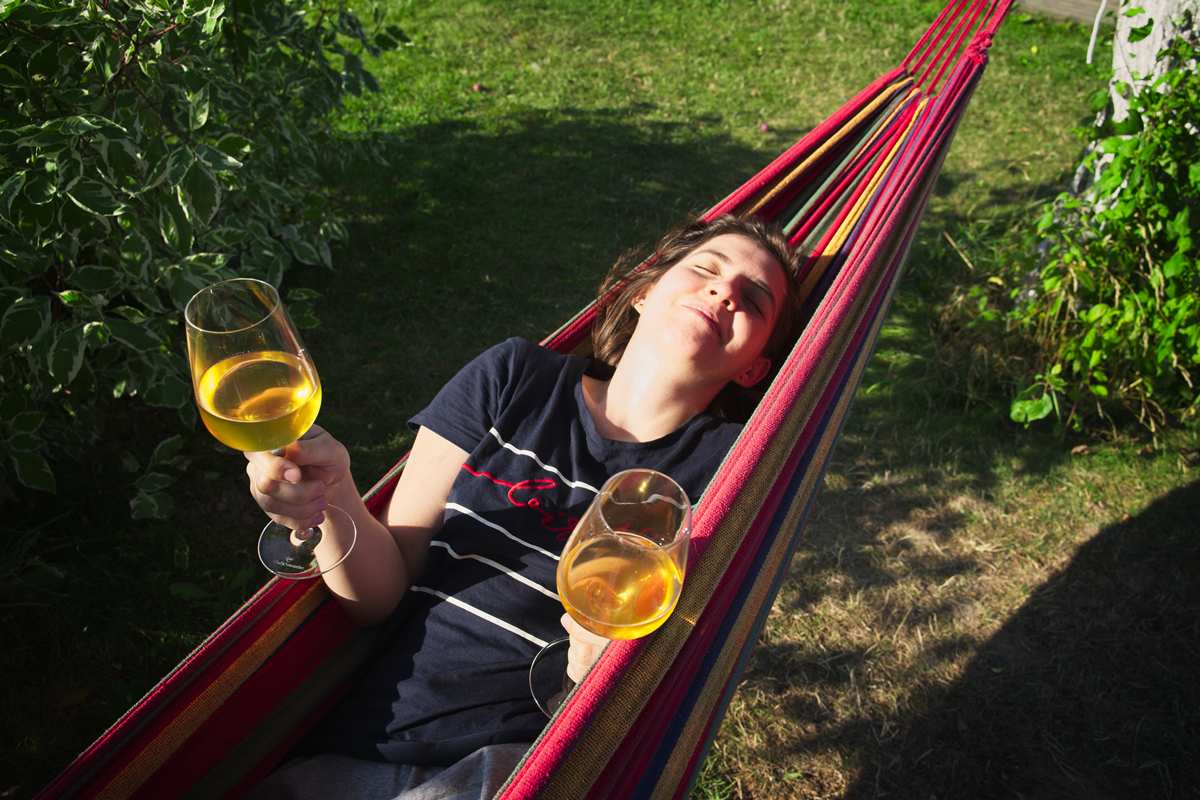 Pojezierze Brodnickie – Brodnica Lakeside
It was our curiosity that led us to Brodnica. We have never read anywhere about the Brodnica Lake District, we just saw that it is relatively close to Warsaw and not so far from Toruń and boom! The place exceeded our expectations to such an extent that in the same year our whole family spent their holidays there, in various stays.
What to expect? Lakes, water lilies and lazy rides in a paddle boat or pedal boat lost in the forest. It is best to go canoeing on the Drwęca River. And also visit Brodnica, which is a very tranquil medievel town. It is also perfect for safe biking.
Where to stay
Rytebłota – a quite large but beautiful resort at lake Zbiczno. You can stay in the wooden hut or book a room in a small hotel. If you are traveling outside of the warm season, I would recommend the rooms, as the huts do not have heating.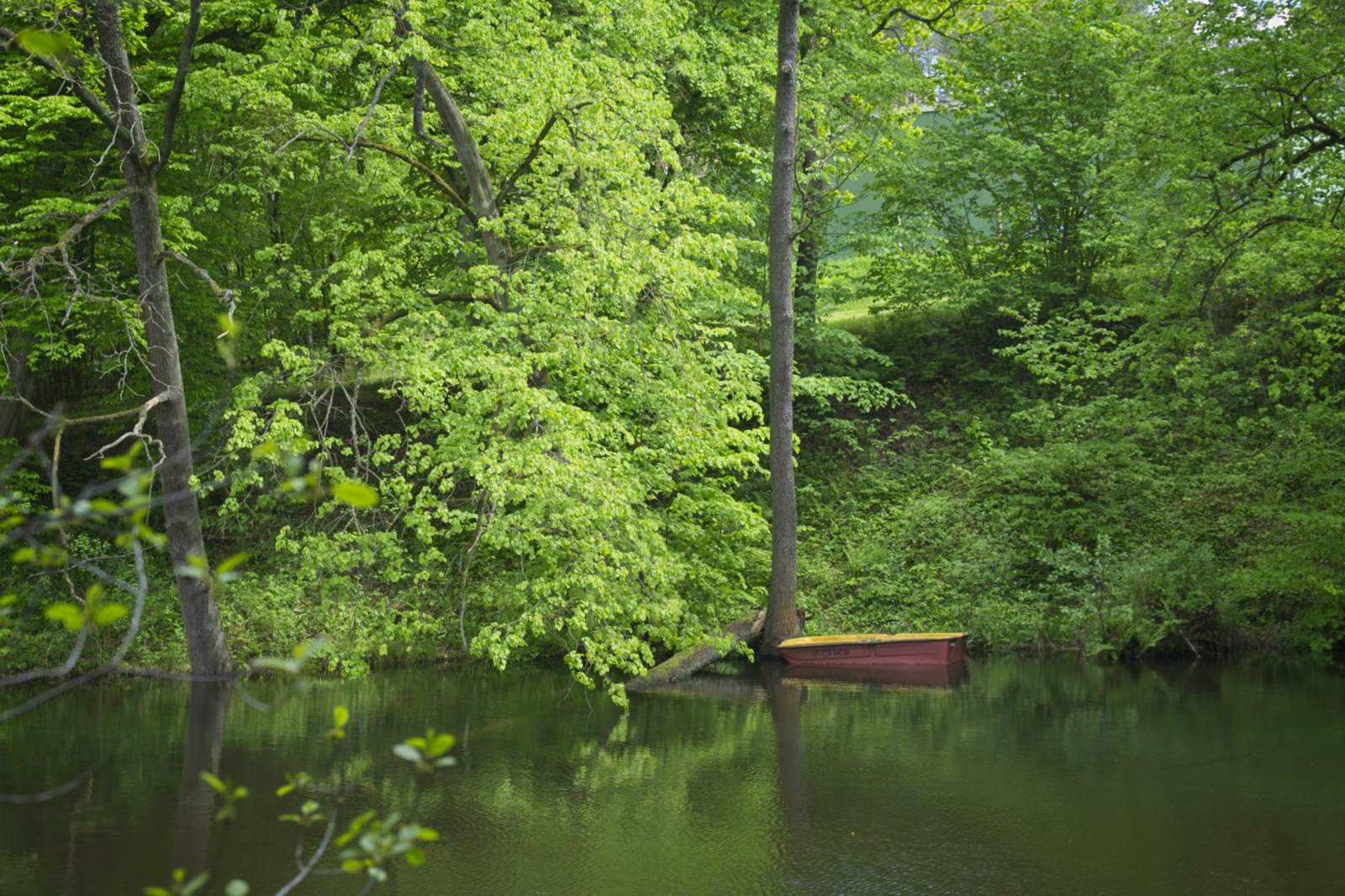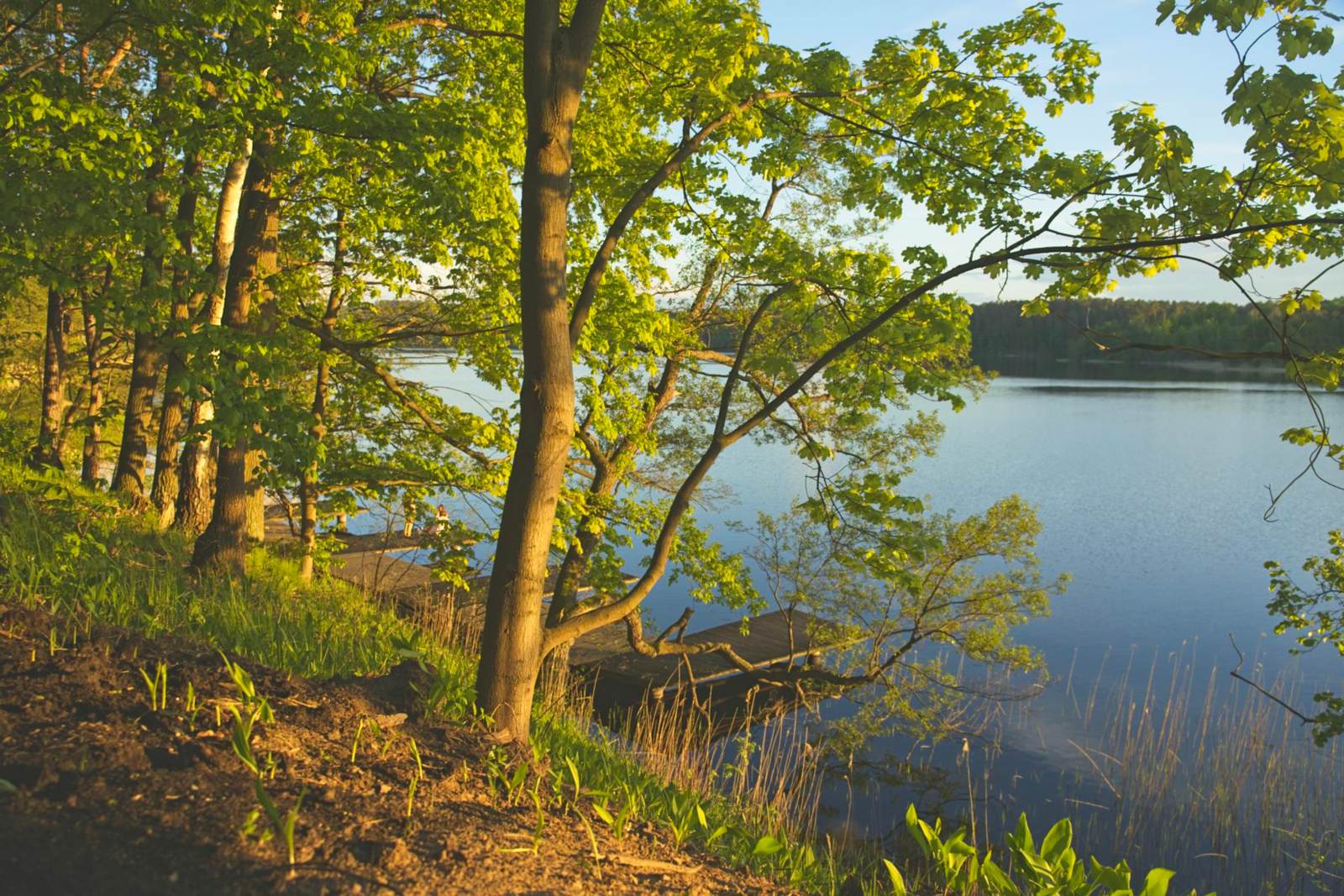 Mazury
Thousands of lakes, vast forests and pretty great weather in summer. Mazury is simply beautiful and on top of that – has been blessed with a system of interconnected lakes, which are well prepared for sailing.
Mazury is the most popular lakeside in Poland. You will meet here tourist from all over Poland and also from abroad. The most popular destinations are Giżycko and Mikołajki which is why we wholeheartedly recommend to skip this places. It is overpriced and overcrowded.
Where to stay
If you are looking for a place to recover from all the hustle and bustle of your everyday life, go to:
Wojnowo – a wonderful town with beautiful wooden architecture. The Wojnowski Photo Festival takes place there. There is a beautiful church and an old monastery
Karwica – a nice summer hideaway on the sidelines of the Great Lakes trail, but close enough to enjoy the attractions of Rucine-Nidy or Krutynia kayaking trail (although the trail is also very crowded, so do not choose the most popular parts of the river, or even better – go kayaking to the Suwałki Region or Warmia :))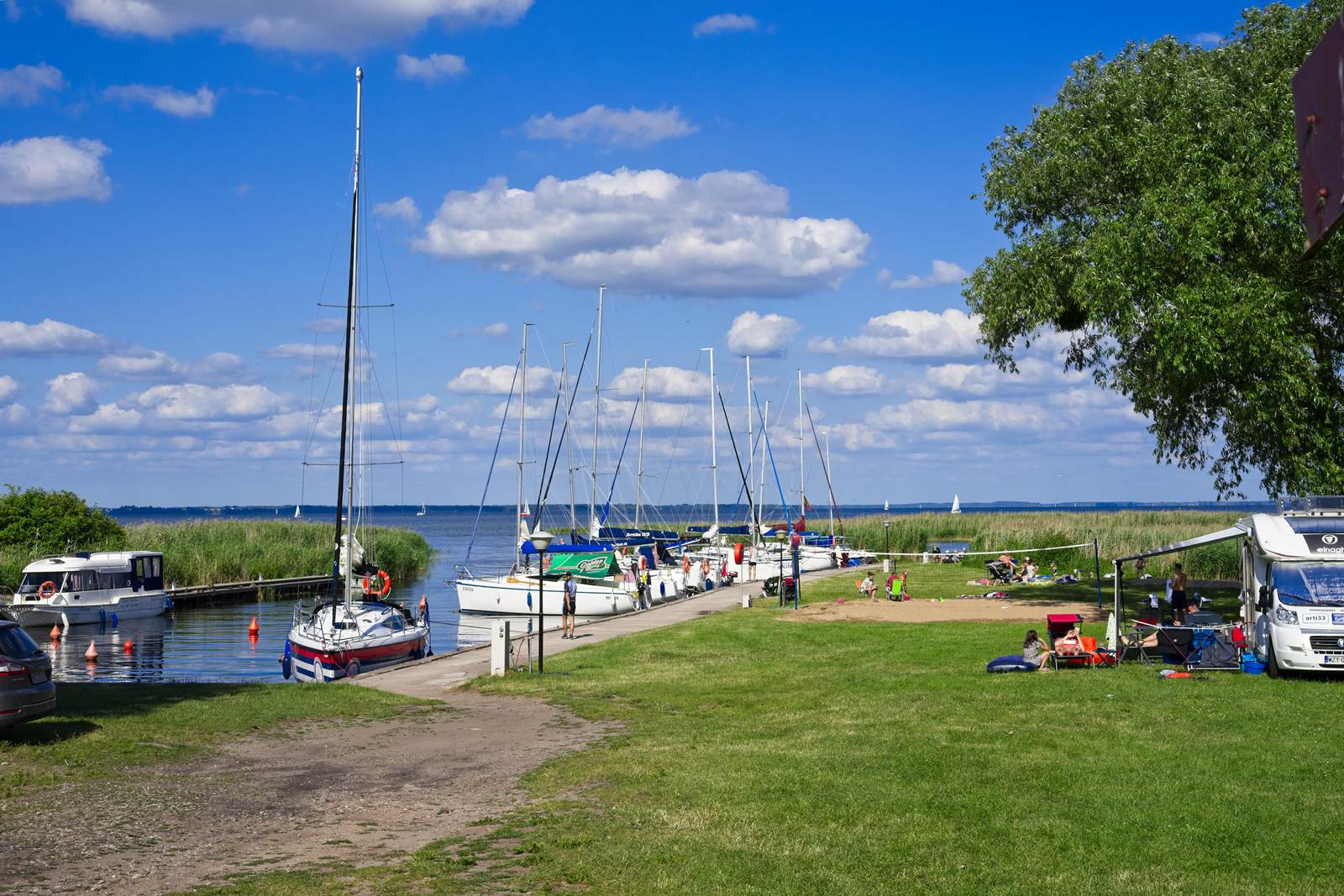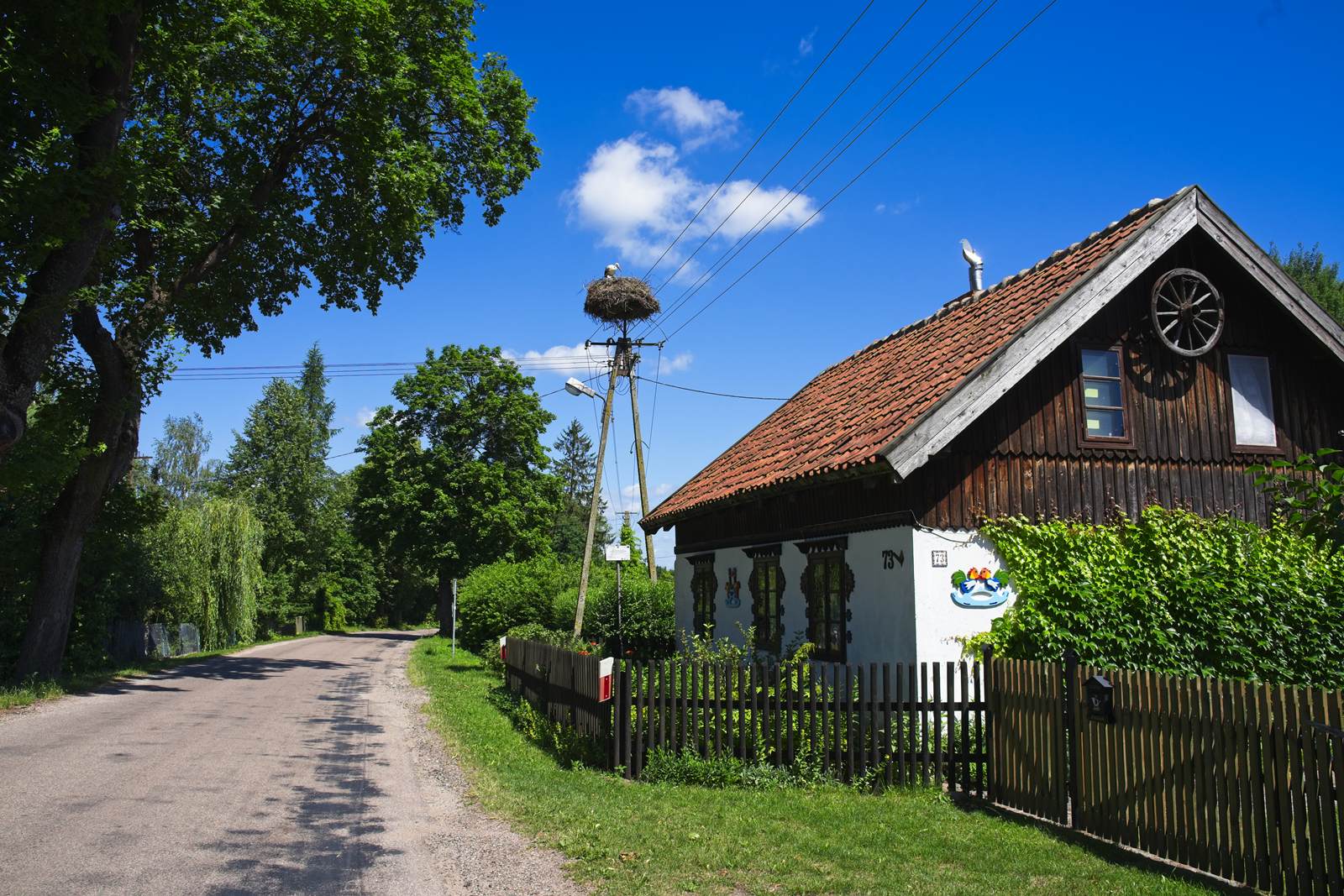 Where to go kayaking
Apart from the lands described above, it is very easy to find a river that will be more than suitable for a one day kayaking trip. For example near:
Cracow – it is Nida
Poznan – Warta
Wrocław – Widawa, Oława, Smortawa, Odra, Barycz, Bóbr or Ślęza
Lublin – Wieprz
Warszawa – Wkra, Jeziorka, Narew, Bug and many others
Łódź – Pilica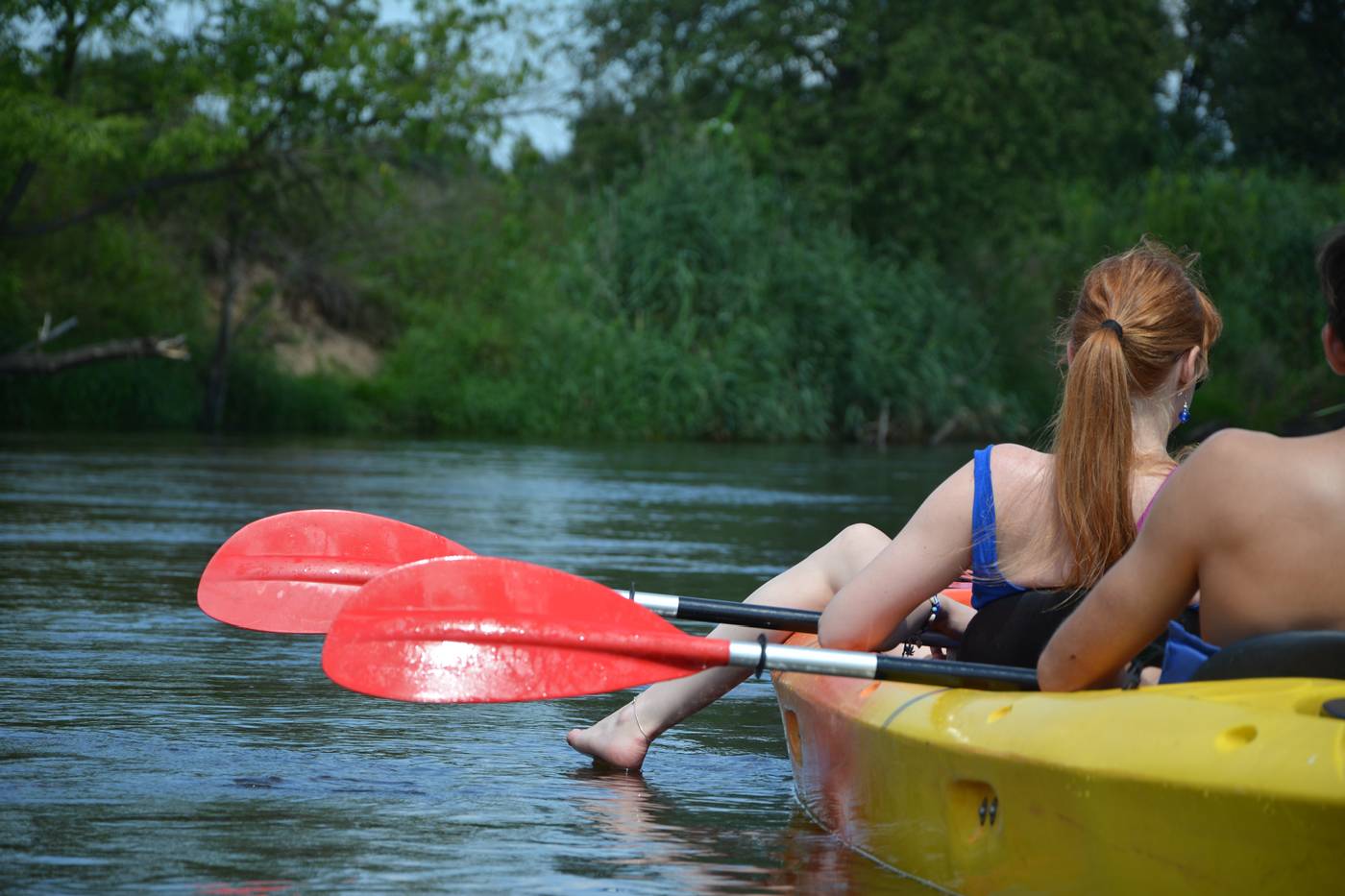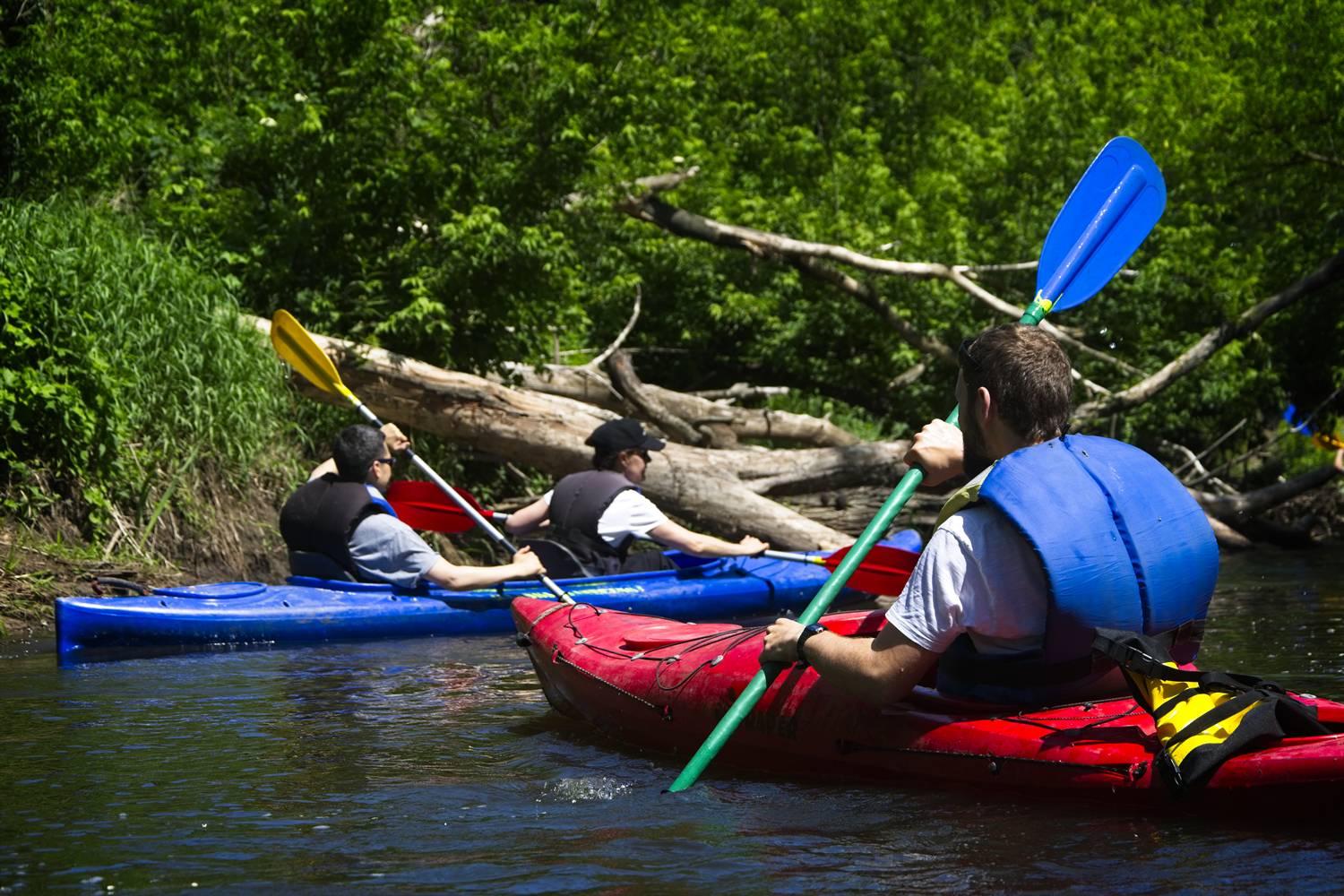 Polish seaside – where to go
We will not lie to you. Plan Poland is not an expert on Polish seaside. We hardly ever visit, too scared of the crowds on the road (as we mostly explore Poland on bikes).
However there are some very cool places at Baltic Sea that are charming even in the top season. Hel peninsula will attract kitesurfers and windsurfers. It has very modern camping sites, but in July and August it is also pretty crowded.
Słowiński National Park has its iconic dunes and the lakes – which is a great alternative to rather cold Baltic water. And area around Wolin island is pretty wild.