Warning
: Undefined array key 6013 in
/home/sisens/domains/planpoland.com/public_html/wp-content/plugins/easy-table-of-contents/includes/class.post.php
on line
265
Warning
: Undefined array key 6013 in
/home/sisens/domains/planpoland.com/public_html/wp-content/plugins/easy-table-of-contents/includes/class.post.php
on line
269
Mazury have two faces. The one of thousands of tourists cramped at the biggest lakes, either sunbathing at the beach or sailing back to back from Węgorzewo to Mikołajki. And a tranquil face of endless wilderness, lakes and rivers. In this post we will try to give you enough tips, so you will be able to avoid the noise and crowds.
Here's five places to visit in Mazury by Plan Poland (also worth discovering by bike) .
Places to visit in Mazury
When to go to Mazury
The timing might be crucial. Mazury is one of the most popular holiday destinations among Polish people. Plus, there is at least a few milions of German people who enjoy spending their free time there.
So if you want to avoid the biggest crowds, come to Mazury:
in late May, early June and September – if you want to enjoy some sun and
avoid long weekends and summer weekends – long weekends is anywhere near 1-3 May (Constitution Day), 15 August and movable holiday of Corpus Christi (somewhere in May or June)
If you don't mind the weather, you can come any time you want. Keep in mind a high sailing season starts with the end of June and last till the end of August.
Sailing in Mazury
As Mazury are one of the largest lakesides in Europe, it is a sailing paradise. It is of course worth to spend at least two days sailing around the biggest Polish lakes.
If you are interested in sailing in Mazury, check our previous post.
Wojnowo
Wojnowo has been located by Christian Orthodox, who fled Russia in fear of oppression. The village is stuning. It is particulary worth it to visit local church and a monastery.
Also, every year Wojnowo turn into an open air photo gallery. Almost all the fences in the town are decorated with the award winning photography. It is worth a stop.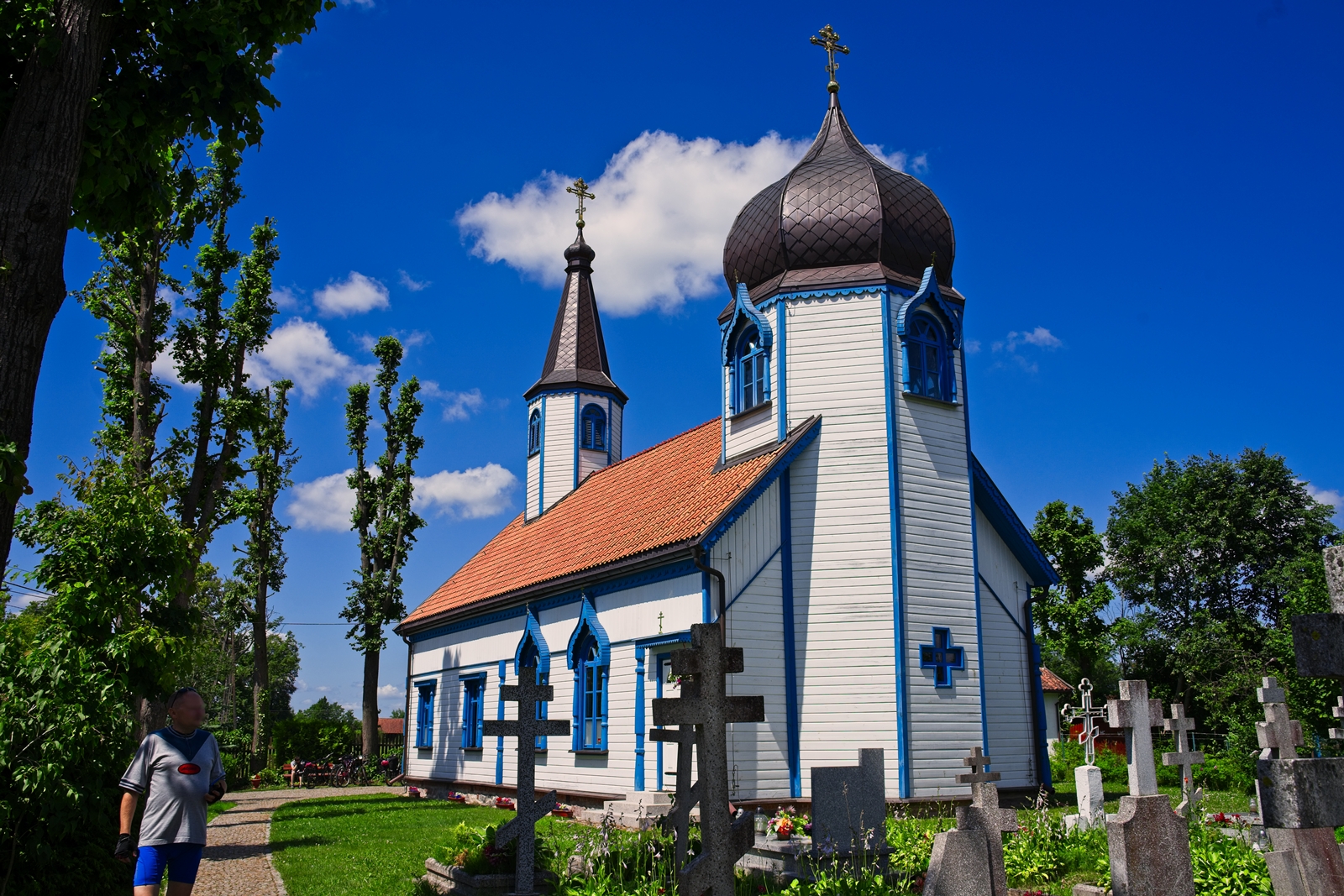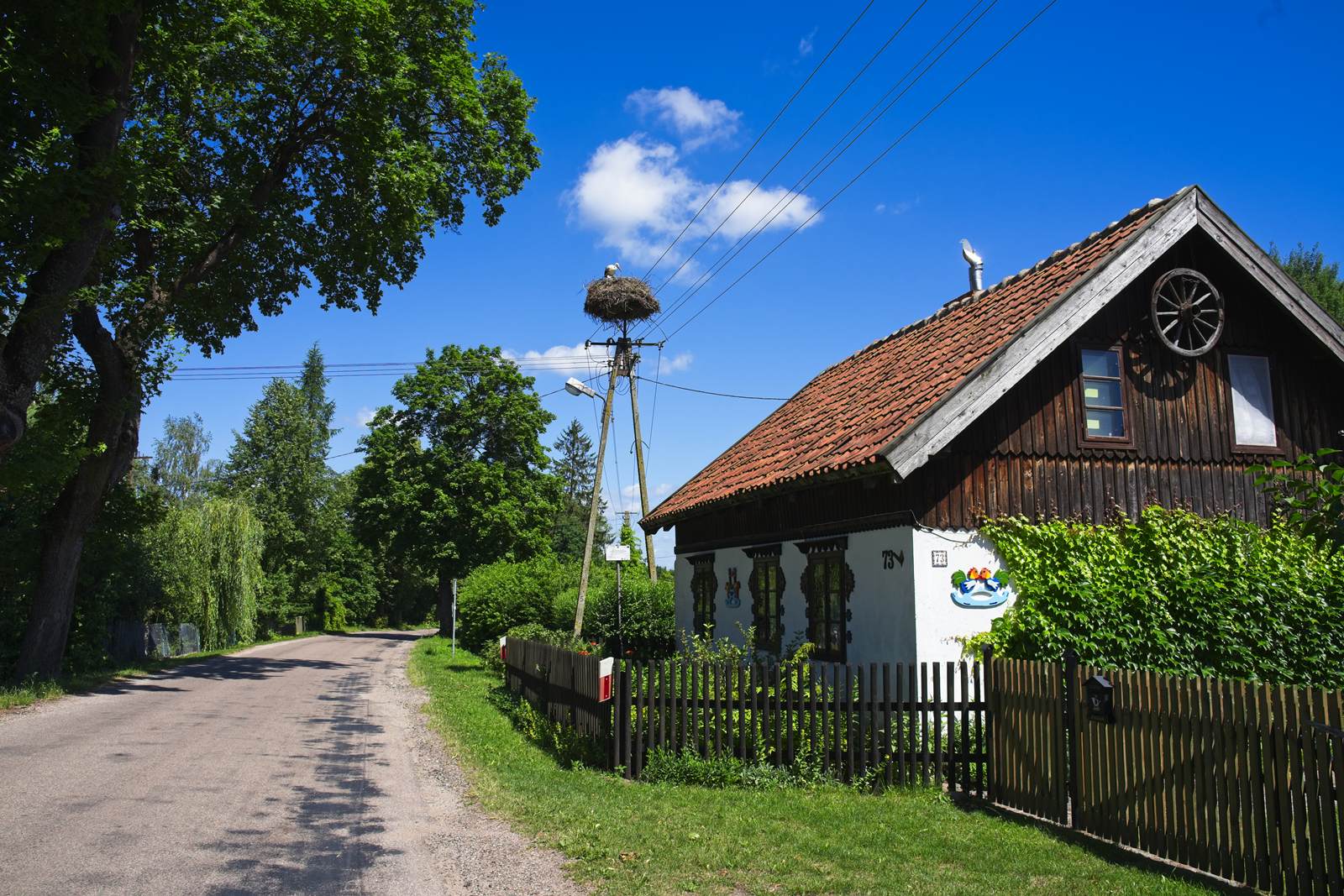 Popielno
Popielno is famous for wild horses living in the forest on this small Mazurian peninsula. Kids and teenagers can sign up for horse riding classes.
As Popielno is situated on a small hill between two huge lakes and covered with fields of barley and tall trees, the place is just spectacular. There is a small camping site and a tiny tiny marina. A beautiful place.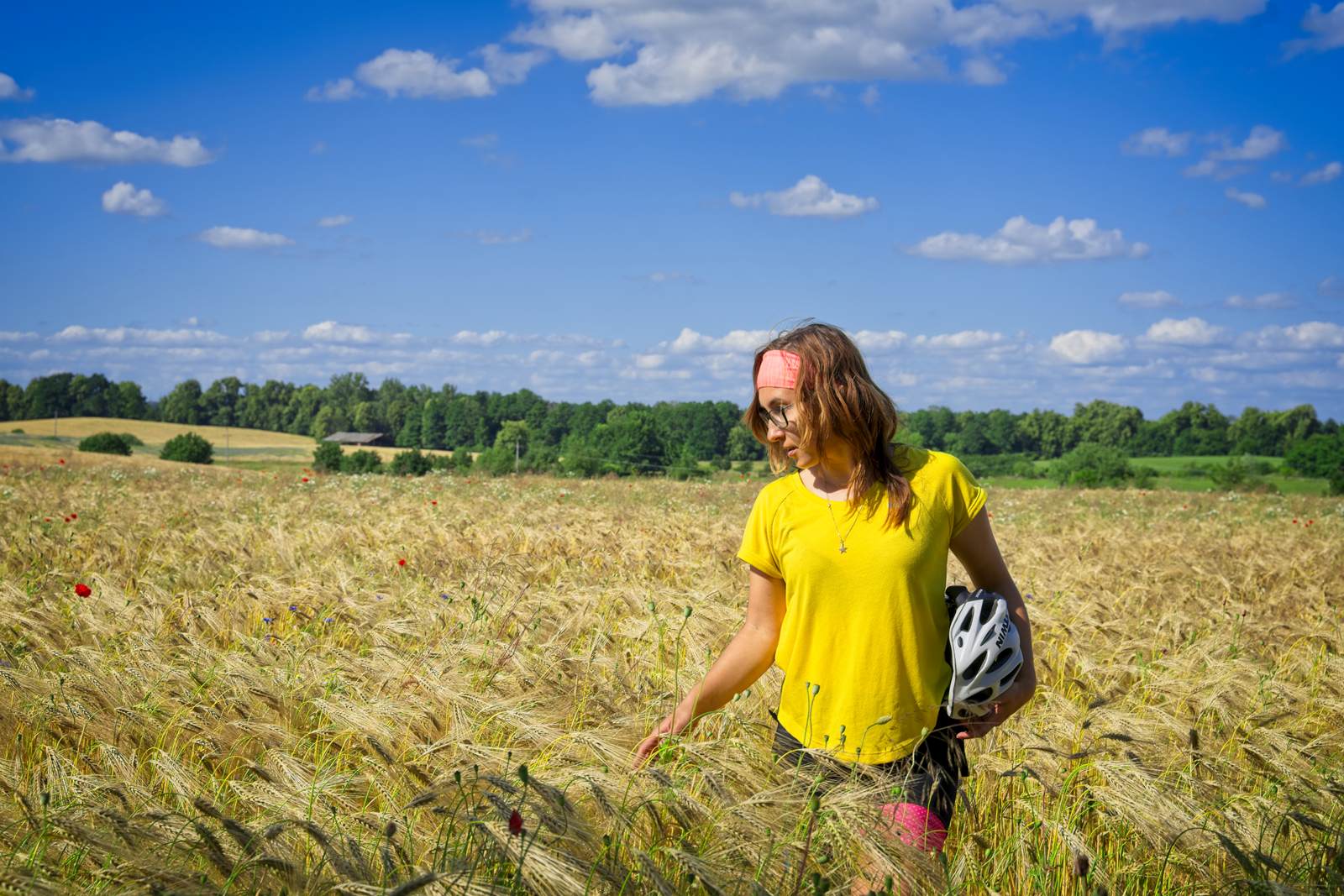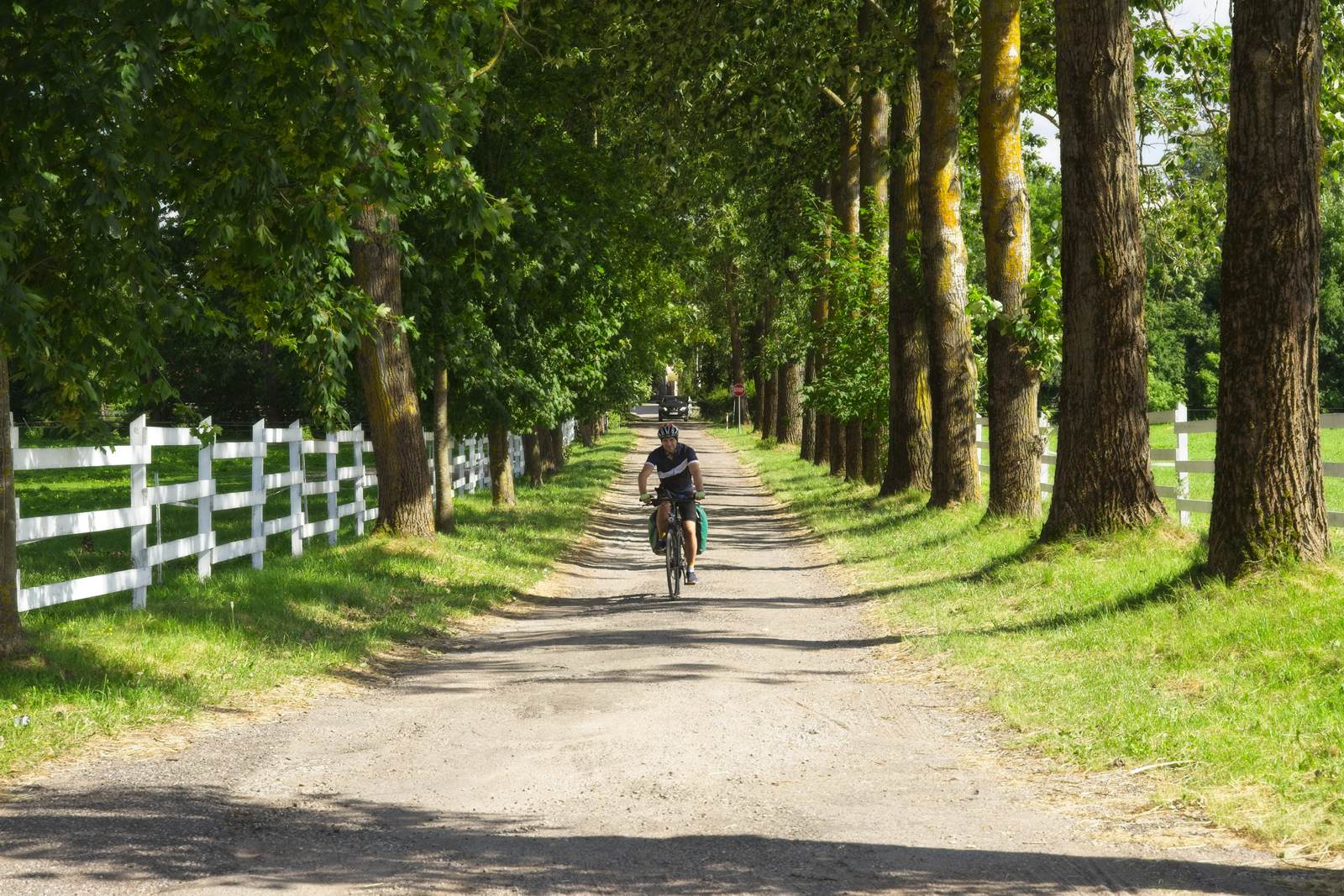 Valley of Krutynia river
By Valley of Krutynia river Plan Poland understands the lakes: Zdróżno, Uplik, Mokre. And of course the Krutynia river.
It is the part of the most popular kayaking site in Poland. The lakes we mentioned above are simply beautiful. You can disocver them on a kayak or watch them from the shore. They are surrounded by a vast green forest with good biking trails.
Finding a swimming spot is a piece of cake. And the towns like Spychowo or Zgon are much quieter than Mikołajki or Giżycko.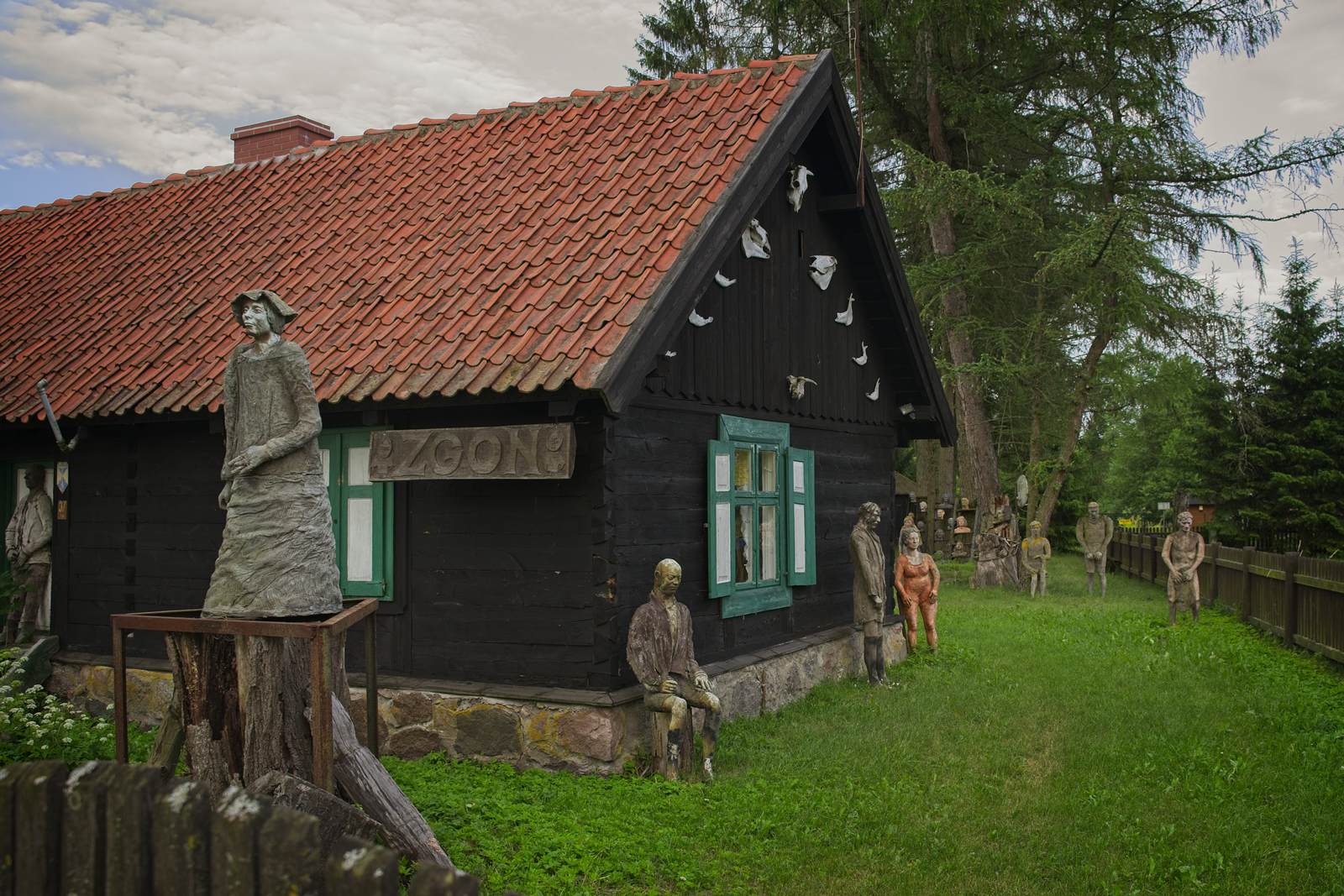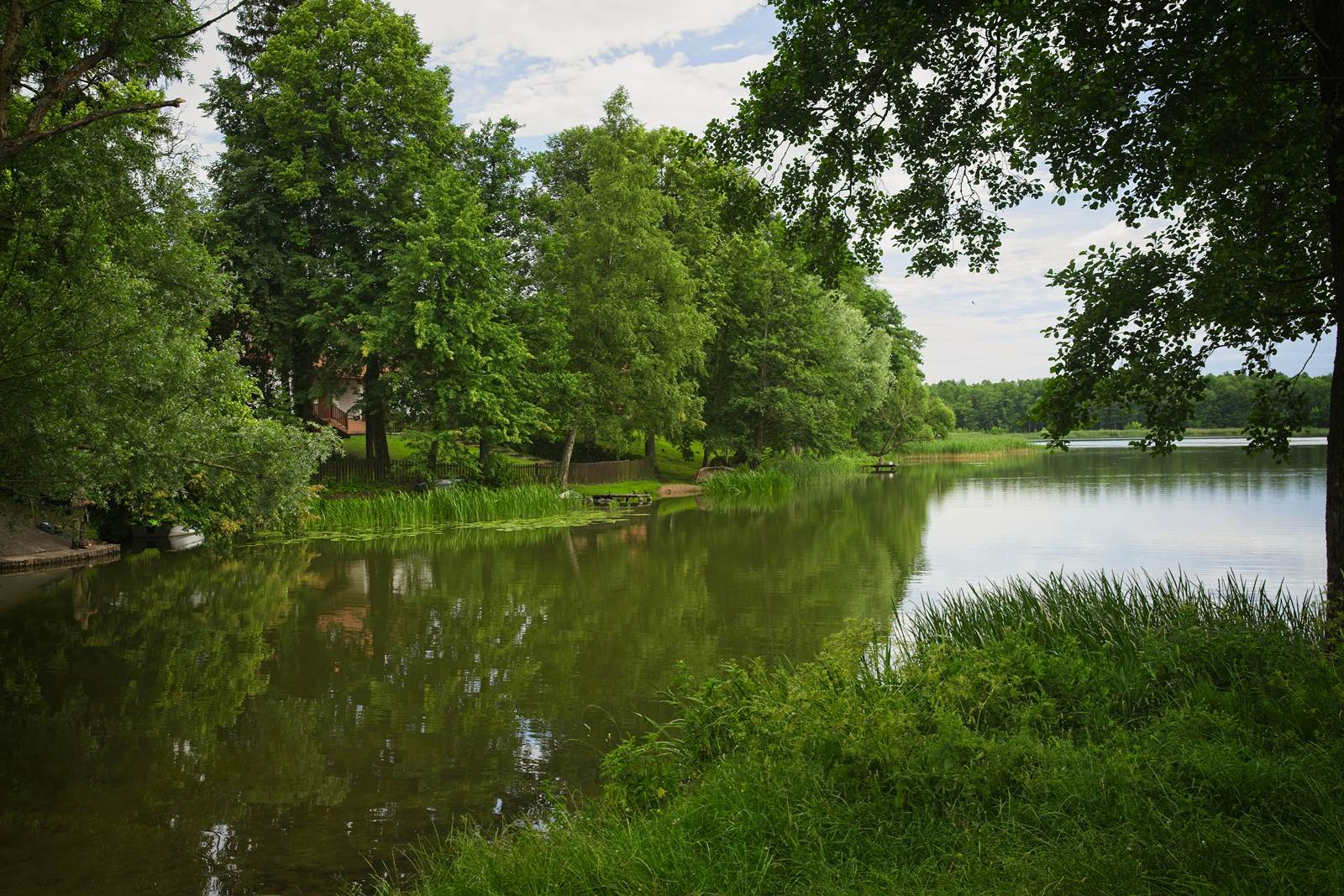 Łajs
In my opinion it is the most beautiful Polish summer resort. But it goes completely under the radar. There is just one small guest house and lots of summer houses of these lucky bastards who can afford buying land there.
There is no road. Well… OK, there is a dirt road. In my opinion it is much easier to get there by boat than by bike. The closest shop is 4 km from Łajs.
Why so great? It is situated in between two lakes in the middle of Warmia Wilderness. It is an official border between Warmia and Mazury. North from the village, there are two crystal clear lakes.
What more do you need. That's definition of Mazury.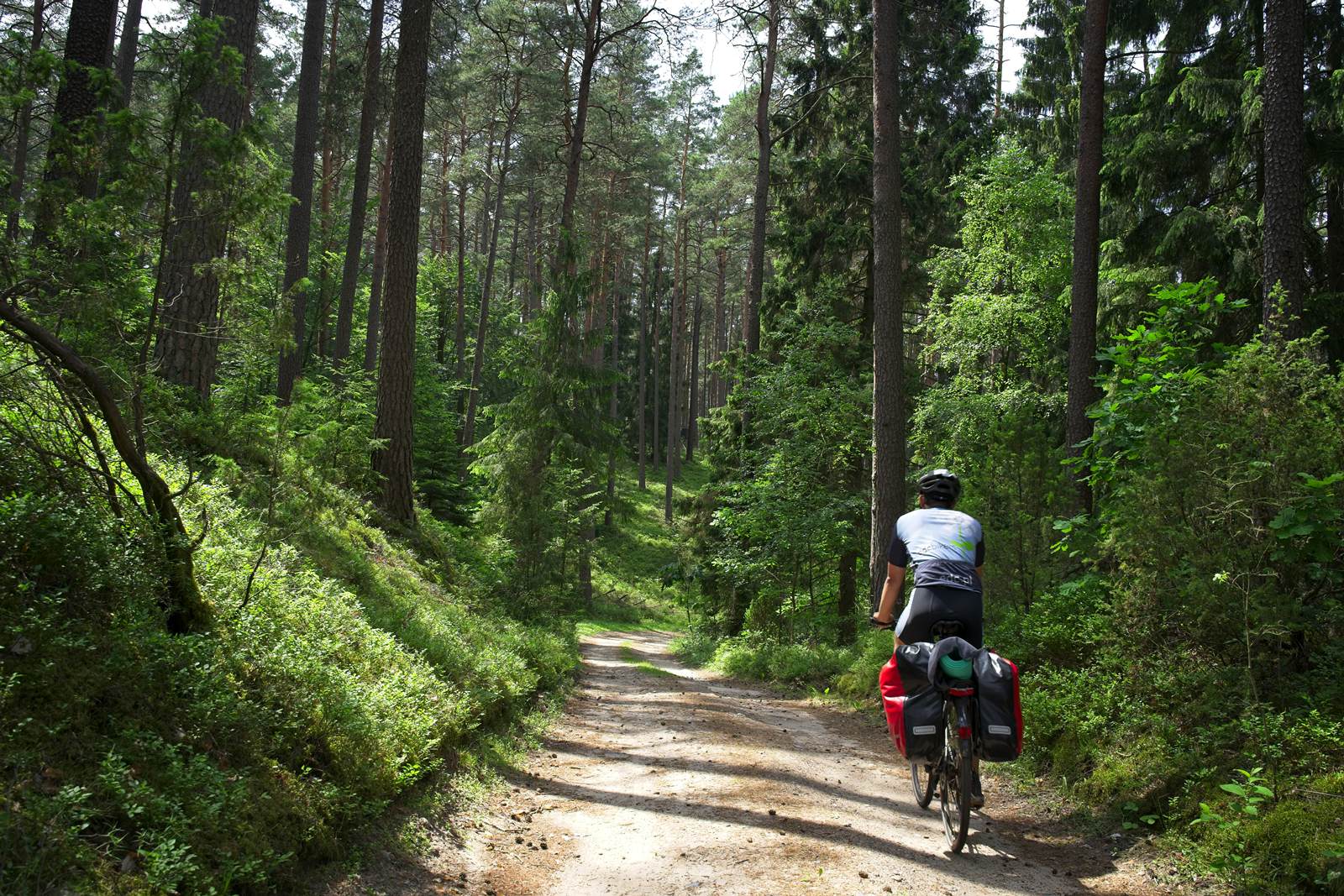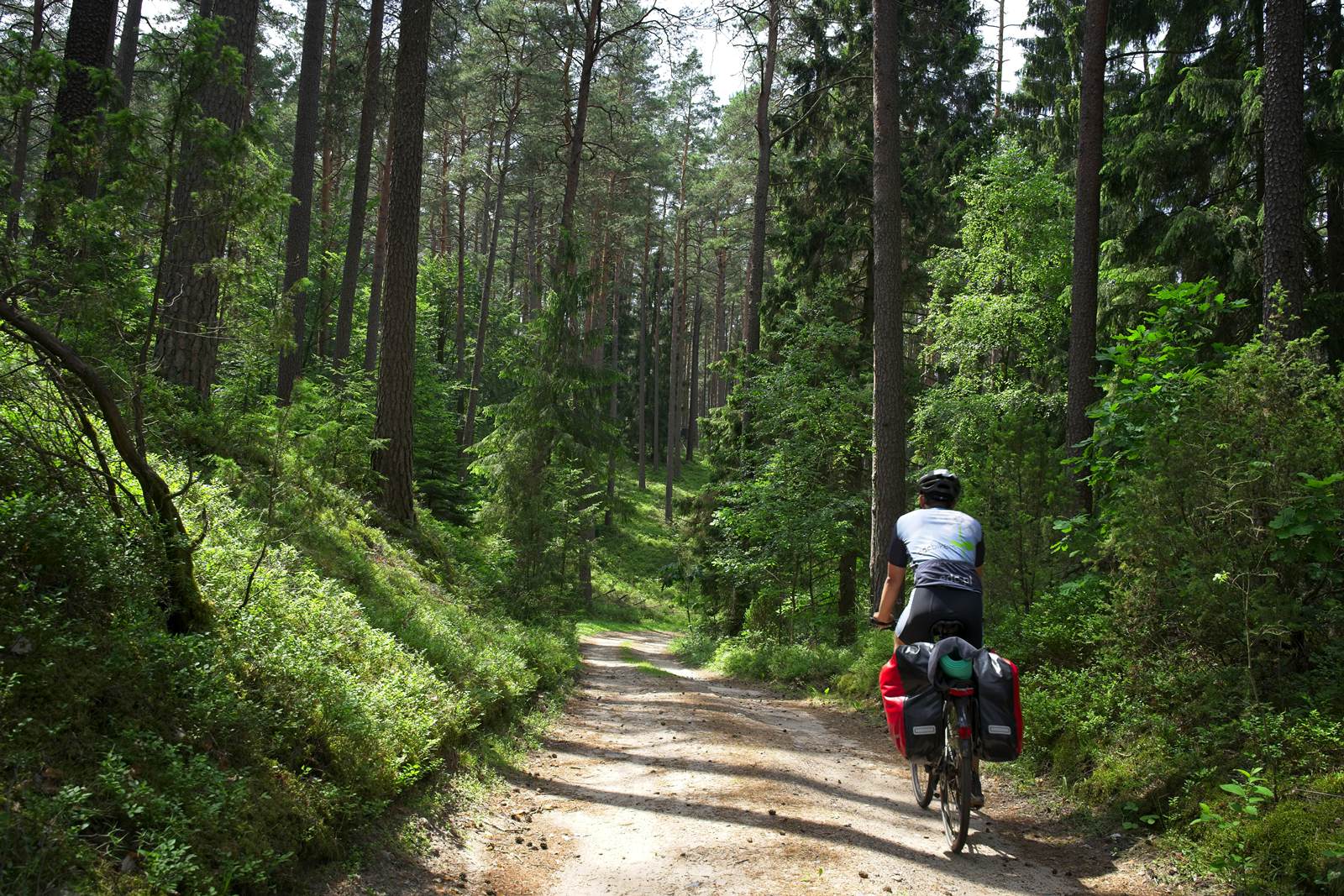 Karwica
This place is perfect if you are in a need for a break. Tranquil, away from the world. You really really have to try to see Karwica's main road on a map. It is a kind of a place where you can spot a roe deer dining in front of your terrace.
At the same time it close enough to bigger city – Ruciane Nida. And of course it is located at the edge of the beautiful lake and a huge forest.
What to do while there:
go kayaking on Krutynia (prefereably not on weekend – SOOOOO many people)
visit Leśniczówka Gałczyńskiego
hike around Nidzka Wilderness
sail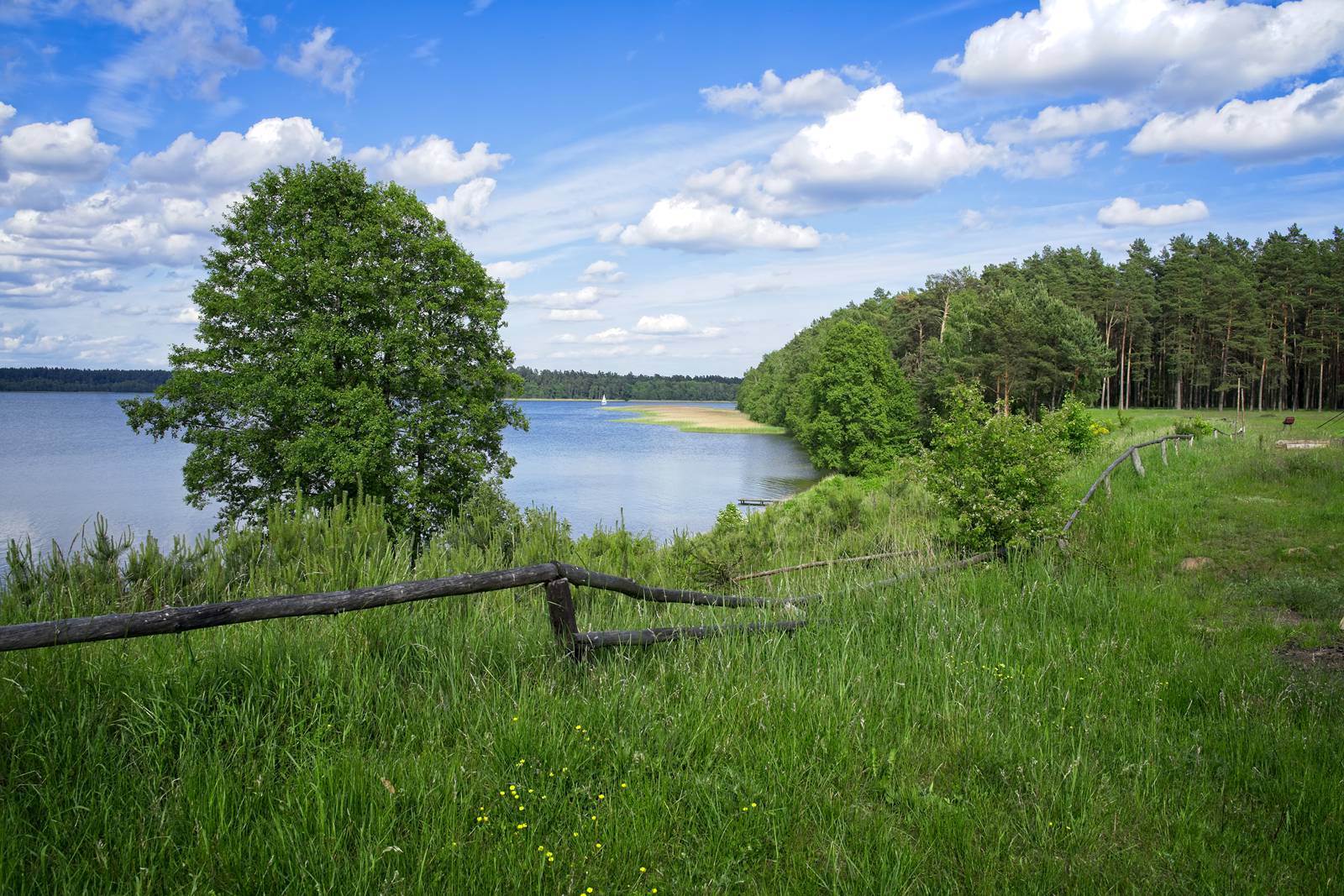 How to get to Mazury
The best train connection: Olsztyn, Giżycko, Ełk.
How to get there quick? Bring your own car.
There are several buses that depart from Dworzec Zachodni in Warsaw to Mikołajki, Giżycko, Ruciane Nida and Węgorzewo every day.