Warning
: Undefined array key 5378 in
/home/sisens/domains/planpoland.com/public_html/wp-content/plugins/easy-table-of-contents/includes/class.post.php
on line
265
Warning
: Undefined array key 5378 in
/home/sisens/domains/planpoland.com/public_html/wp-content/plugins/easy-table-of-contents/includes/class.post.php
on line
269
How to book Polish trains
The easiest way to book a train in Poland is to go the website.
There you can see a search box (which for some mysterious reasons disapear on the English version of the site).
You type station from which you want to start your train trip (Stacja Początkowa) and the finish station (Stacja Końcowa) and choose the date. Hit the search (wyszukaj) button and here it is, a current timetable.
Choose the most suitable connection. You can narrow your serach with checkboxes (so you could see only direct trains, trains with space for transporting bicycles, etc.).
Buying tickets for trains online
You can also buy tickets on-line by clicking "Kup bilet" which means "buy ticket". You will be redirected to the purchase website.
Check our previous post about Polish railways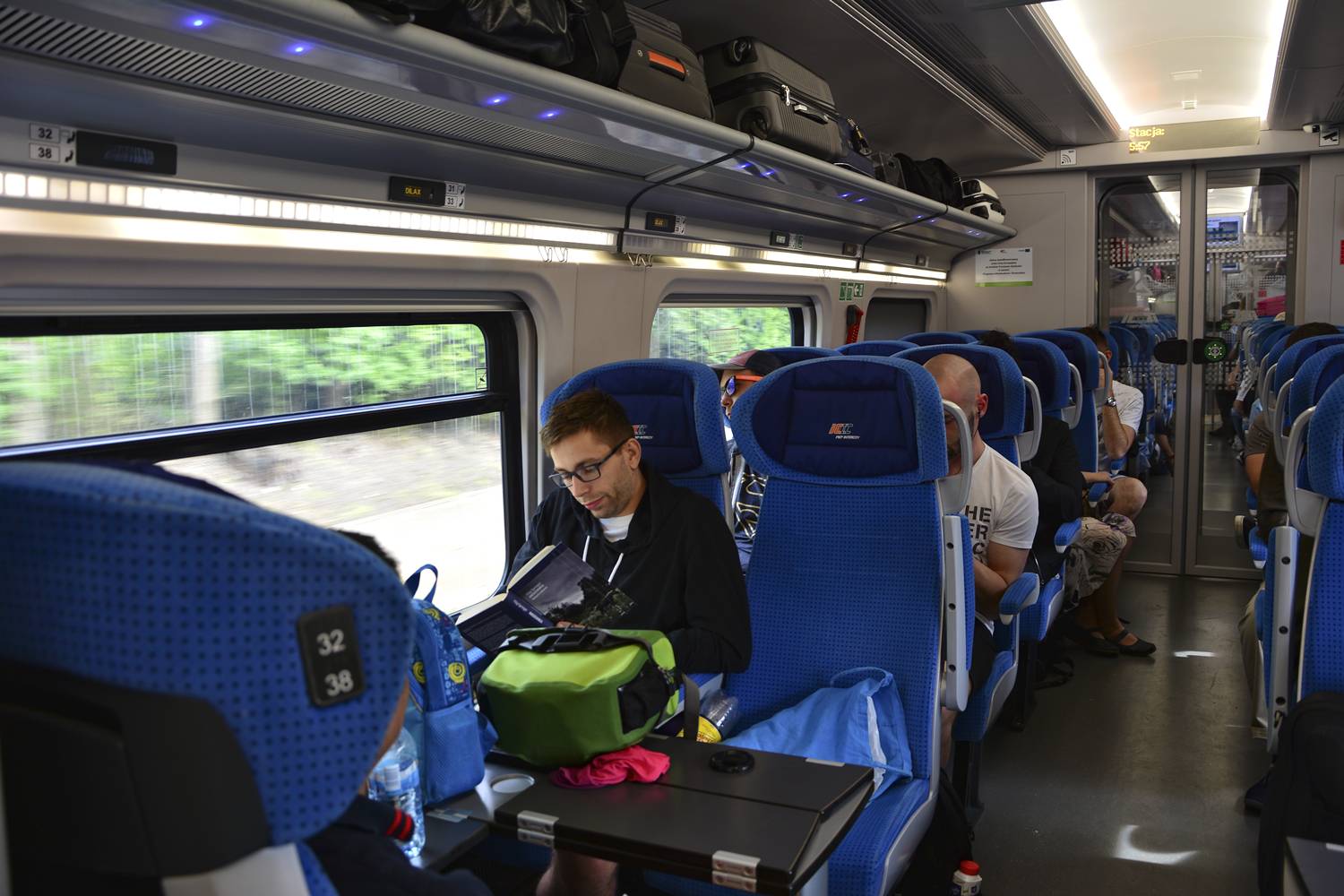 Tip:
You can buy a ticket only 30 days in advance. If your train is on 1 of October and it is 22 of August – sorry! you need to wait another week to make booking.
Do I need to print the ticket for train
If you buy your ticket online you don't have to print it. In IC, TLK, Pendolino and Express you can just show your ticket on the screen of your cell phone.