Warning
: Undefined array key 5726 in
/home/sisens/domains/planpoland.com/public_html/wp-content/plugins/easy-table-of-contents/includes/class.post.php
on line
265
Warning
: Undefined array key 5726 in
/home/sisens/domains/planpoland.com/public_html/wp-content/plugins/easy-table-of-contents/includes/class.post.php
on line
269
Snow in Warsaw. Shocking? Maybe, but I hope it is a new standard – warm summer and snowy winter that last not longer than till the first day of spring.
Cross-country skiing in Warsaw
If you are in Warsaw in winter, remember that it is the one time only opportunity to try cross-country skiing in the city. Check which place to go and how to prepare.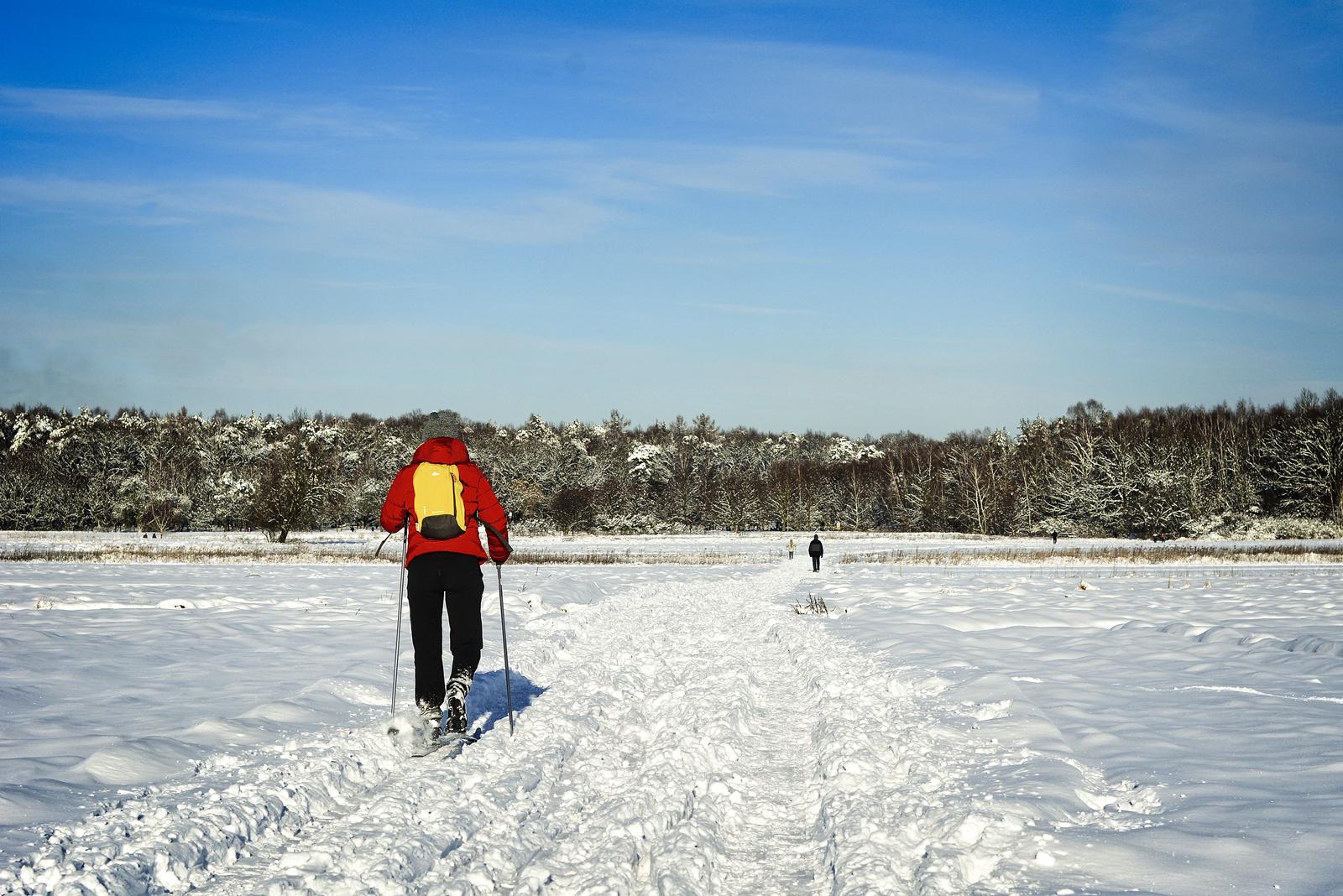 What do I need to try cross-country skiing in Warsaw
Take your warm and comfortable clothes. You need some sport pants, sport jacket, hat and gloves (very important!).
You will get shoes and skis at the rental.
Remember that sun sets in Warsaw around 3-4 PM this time of the year. Bring some head light if you are planning a trip during these hours.
Take also you wallet. Don't count on paying with a card. This time you need an old fashion cash.
Cross-country skiing in Warsaw – Fort Bema
How much does renting skis cost?
In Warsaw the prices of cross-country skiing rental are pretty standard. And low. Cross-country skiing is maybe the cheapest option to get entertained in the most expensive Polish city. You can rent it for 20-30 PLN for 2 hours.
In some places you can also hire an instructor or take part in the group class (for example in Białołęka, Wesoła or Młociny). The price for hiring the instructor depends on the type of the class. But you can join the group for about 25 PLN. Links to the websites below.
Where can I try cross-country skiing in Warsaw
Check the map. There are at least 6 places in Warsaw where you can rent the equipment. They are mostly located next to the forests and parks where you can ski.