Warning
: Undefined array key 5872 in
/home/sisens/domains/planpoland.com/public_html/wp-content/plugins/easy-table-of-contents/includes/class.post.php
on line
265
Warning
: Undefined array key 5872 in
/home/sisens/domains/planpoland.com/public_html/wp-content/plugins/easy-table-of-contents/includes/class.post.php
on line
269
A village in the middle of the city. Just right next to the noisy Łazienkowska street where thousands of people loose their shit in traffic jams. At the same time in Jazdów it is lushy green and tranquil. It is a mere miracle that such place still exists in the city is being eatten up by developers and gentrification.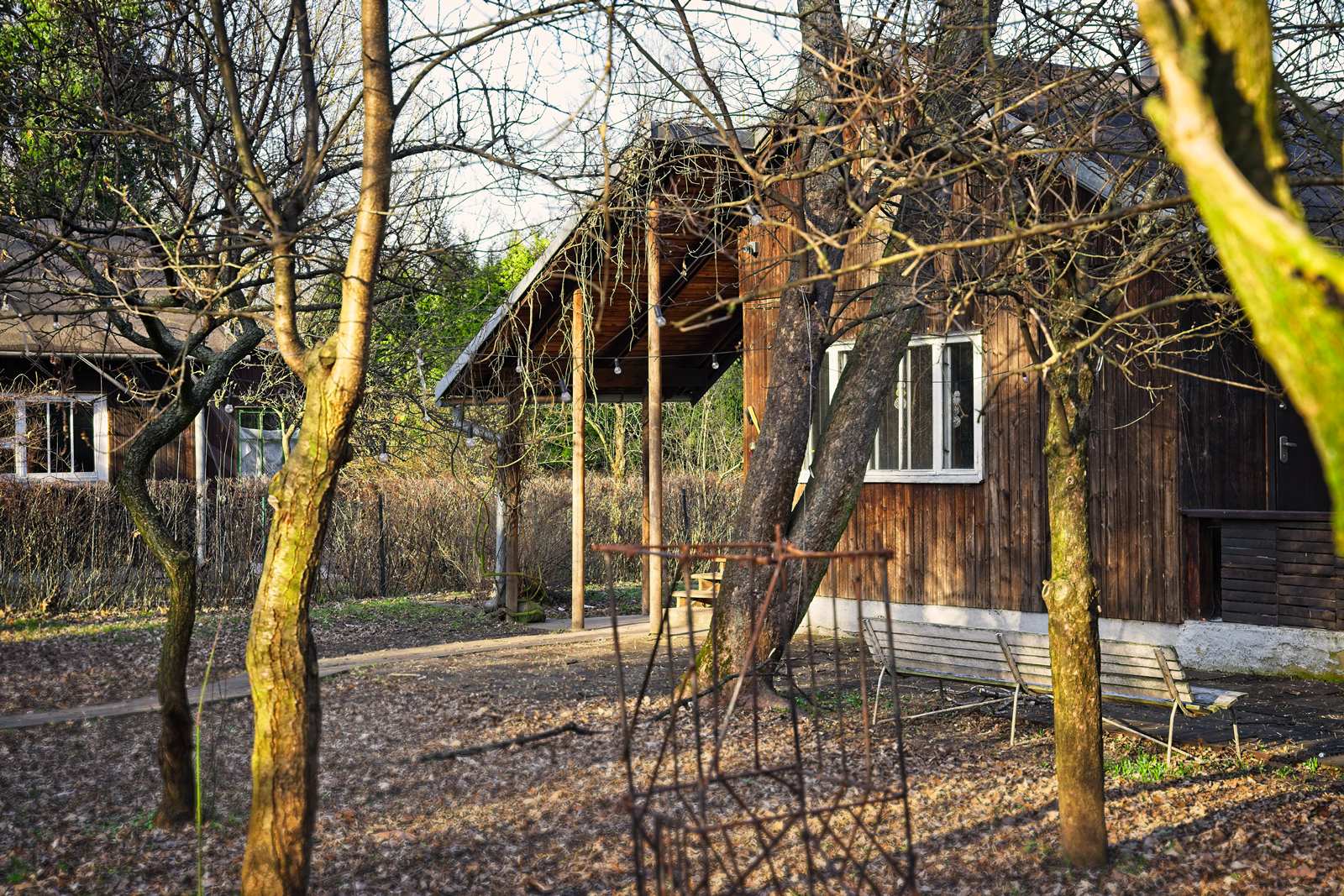 How did they get here?
History of Jazdow
These wooden cottages traveled here from Finland with a Moscow twist. After WWII Finland was obliged to pay Soviet Union war reperations. In 1945 Warsaw was completely destroyed. If you are trying to imagine how it looked liked, check the pictures taken of the city centre from that year:
In 1945 Warsaw was also satellite state of Soviet Union, which is how the cottages eventually ended up in Poland.
Warsaw needed apartments, flats, houses and it needed it fast. The Finish cottages were located near Marszałkowska and Jerozolimska. They were given to the families of people who engaged in rebuilding of the capital. It was supposed to be just a temporary sollution. The plan was to get rid of them in 1955. After all this is why they set them up in the middle of the city.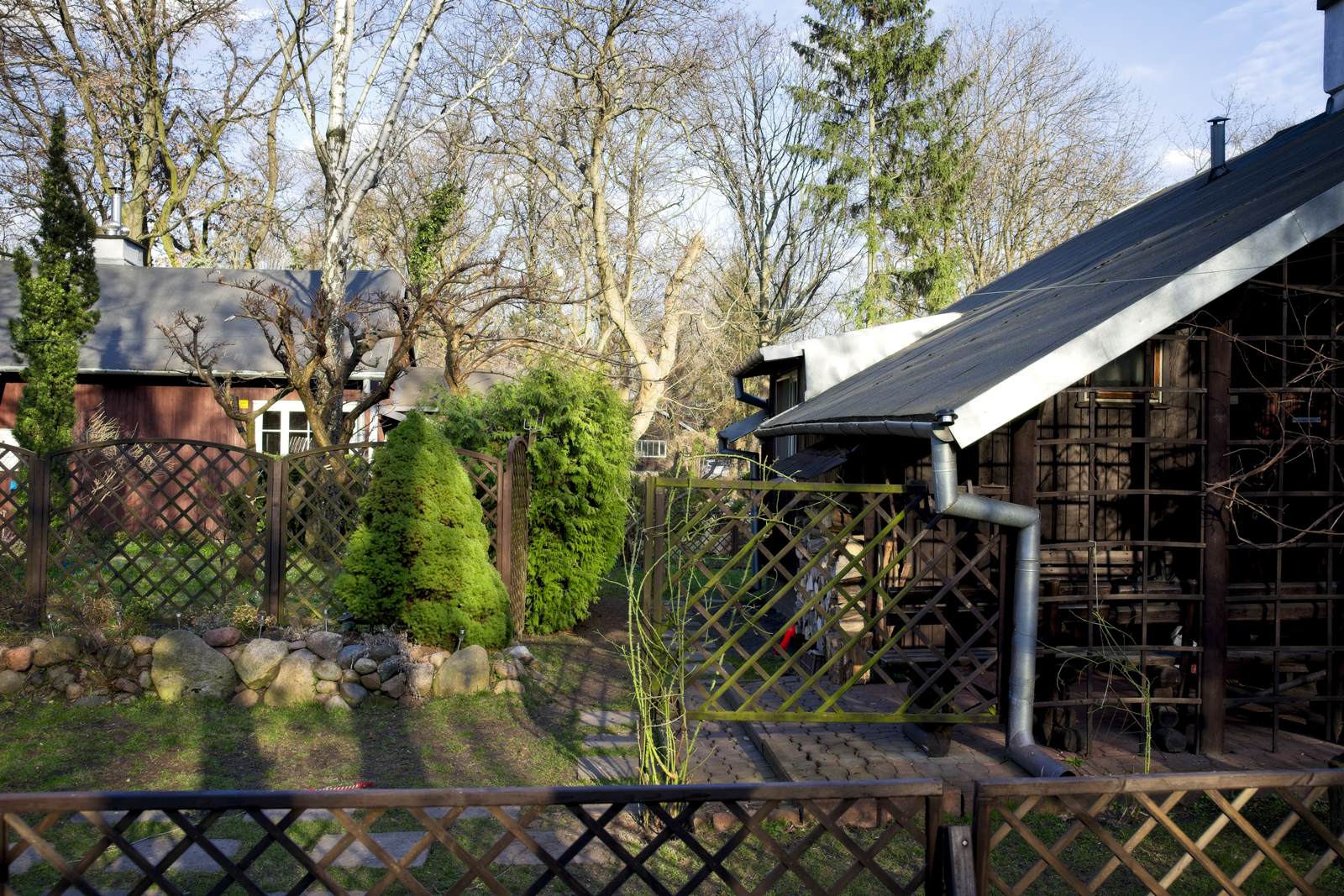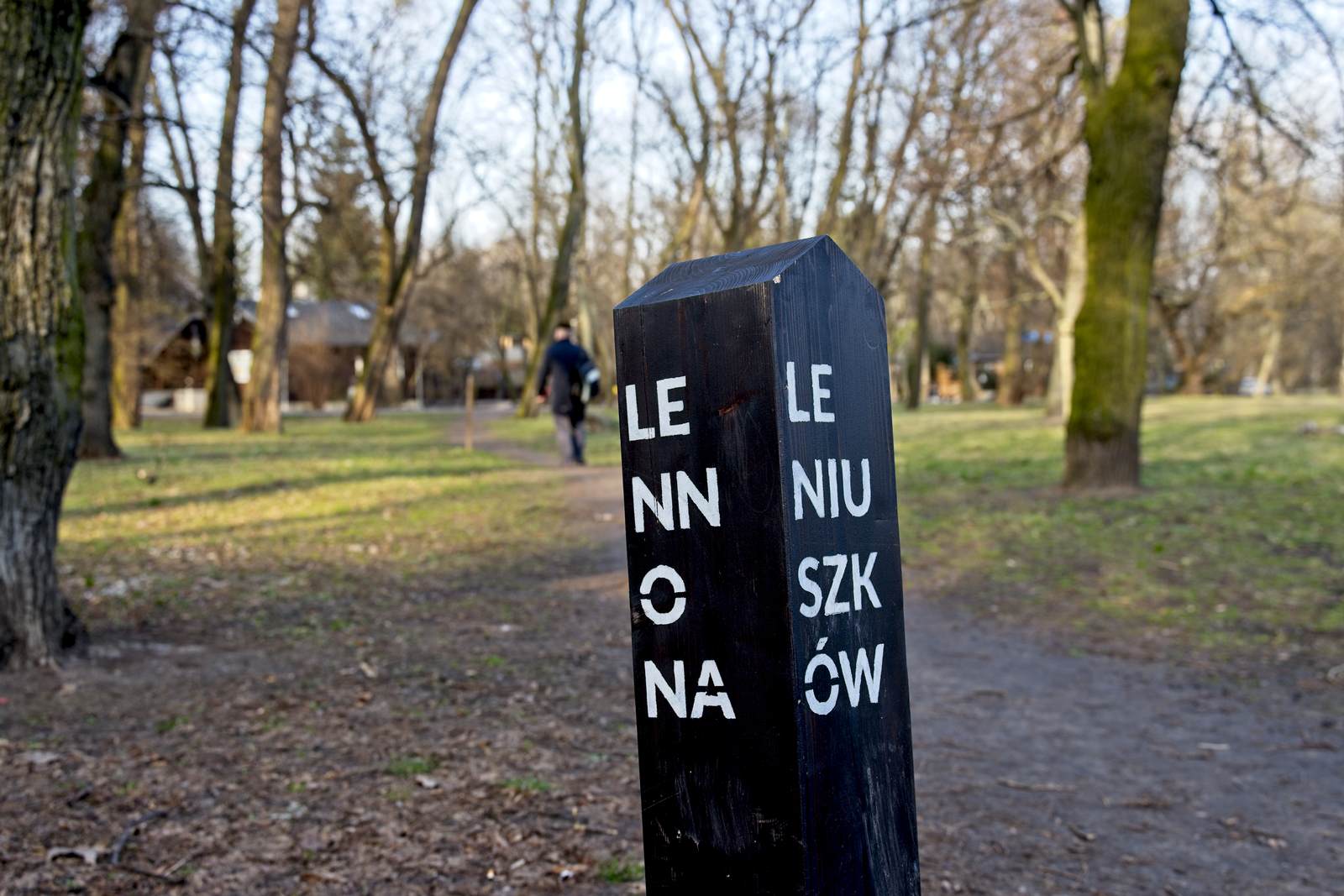 Jazdow today
At first, there were 400 houses. Today only 27 last, as they were consecutively pulled down to make room for example for embassies – the reresentatives of foreign countries love this part of Warsaw.
Finally, in the beggining of XXI century, the town hall decides to remove the houses and build there some regular boring commercial real estate. Thanks to the battle of the residents, whistleblowers and NGOs Jazdów  didn't turn into another concrete jungle.
The community of Jazdow organized themself in a group called Otwarty Jazdów (Open Jazdów) Together they organize social, cultural and educational events which you can also join. Check more https://jazdow.pl/en/map/here.