Kurpie is a land a bit forgotten by tourists. And it is their loss.
In times were simple peasant all over Poland were to obliged to work  more and more for local master (serfdom), Kurpie people stayed free. They lived in one of the biggest and reachest woods in the Polish Kingdom known as the Green Wilderness. As the land there was not suitable for farming, they specialised in beekeeping and hunting. As a result, people from Kurpie were considered almost wild and definitely dangerous – by the rest of the country.
Kurpie were notable hunters, perfect gunmen. During the war for independence in the end of XVIII century, they were recruited to the shooters troops as sharpshooters.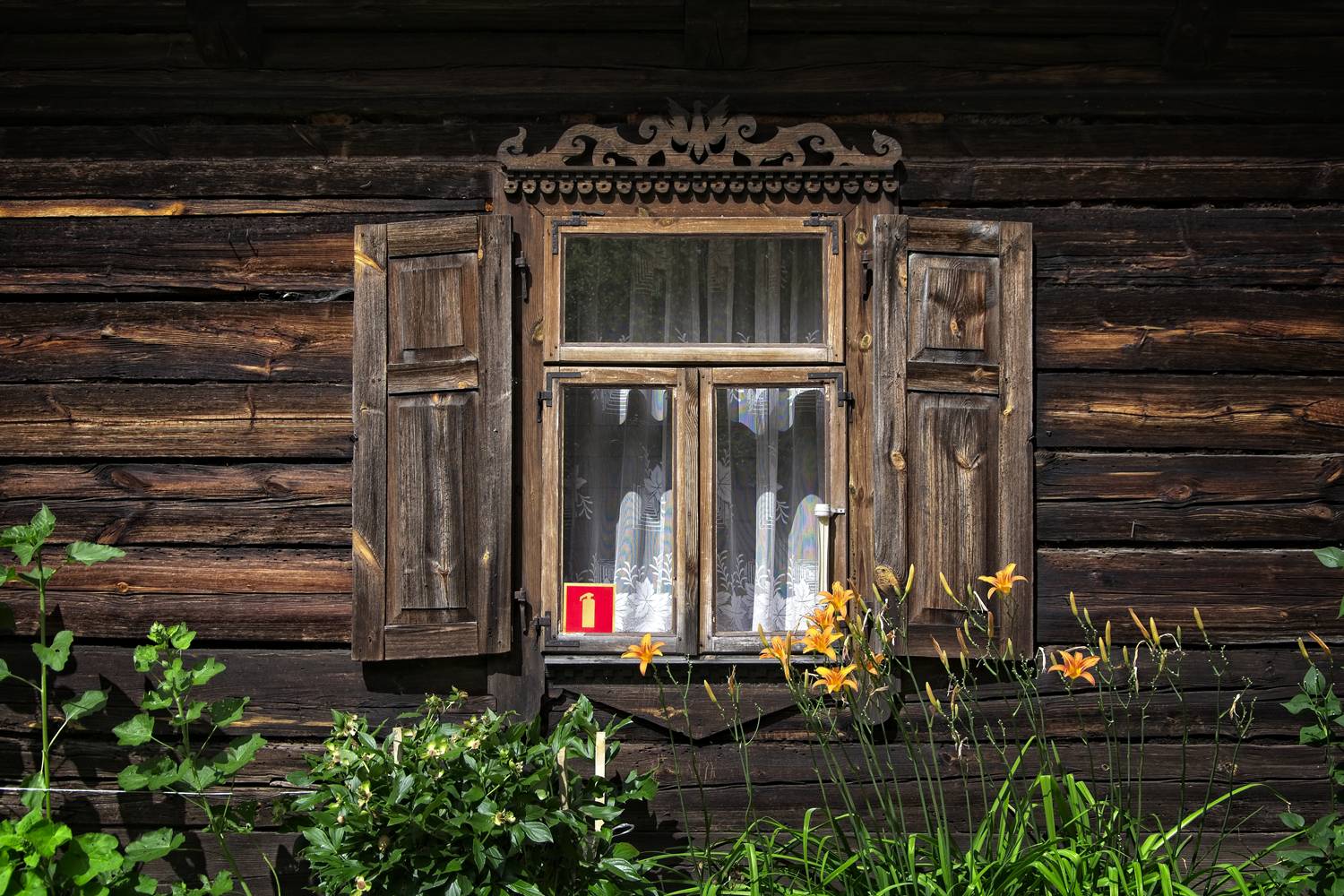 What to see on Kurpie
Fans of open air museums and wooden architecture will have plenty to choose from in Kurpie. You can visit museum in Nowogród, which is one of the oldest towns in Poland (funded in X century).
Then. just 30 km from Nowogród there is an open air museum in Kadzidło.
Beside this one, you should consider visiting at least two unique "museums" in the area – in Wach and Klon.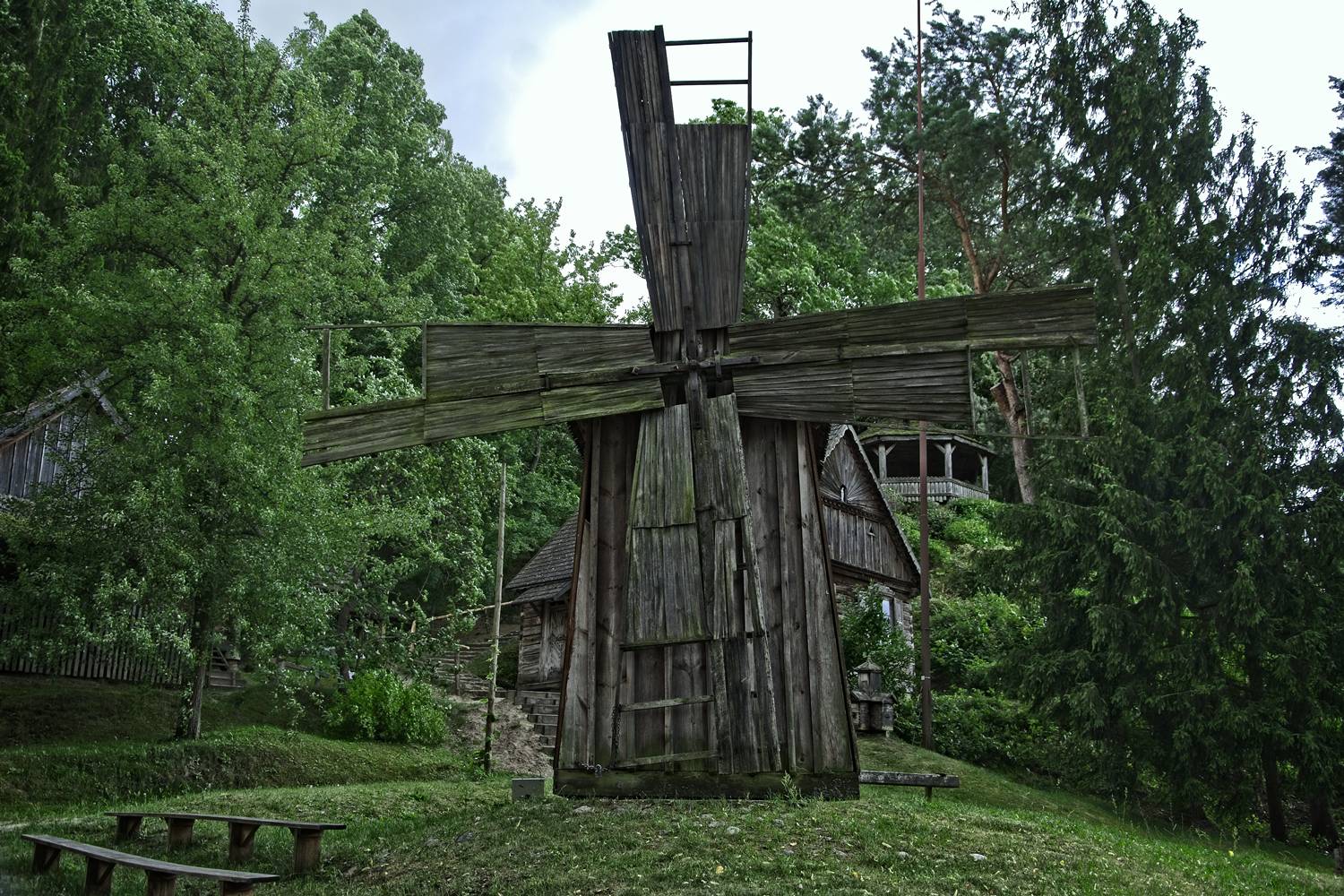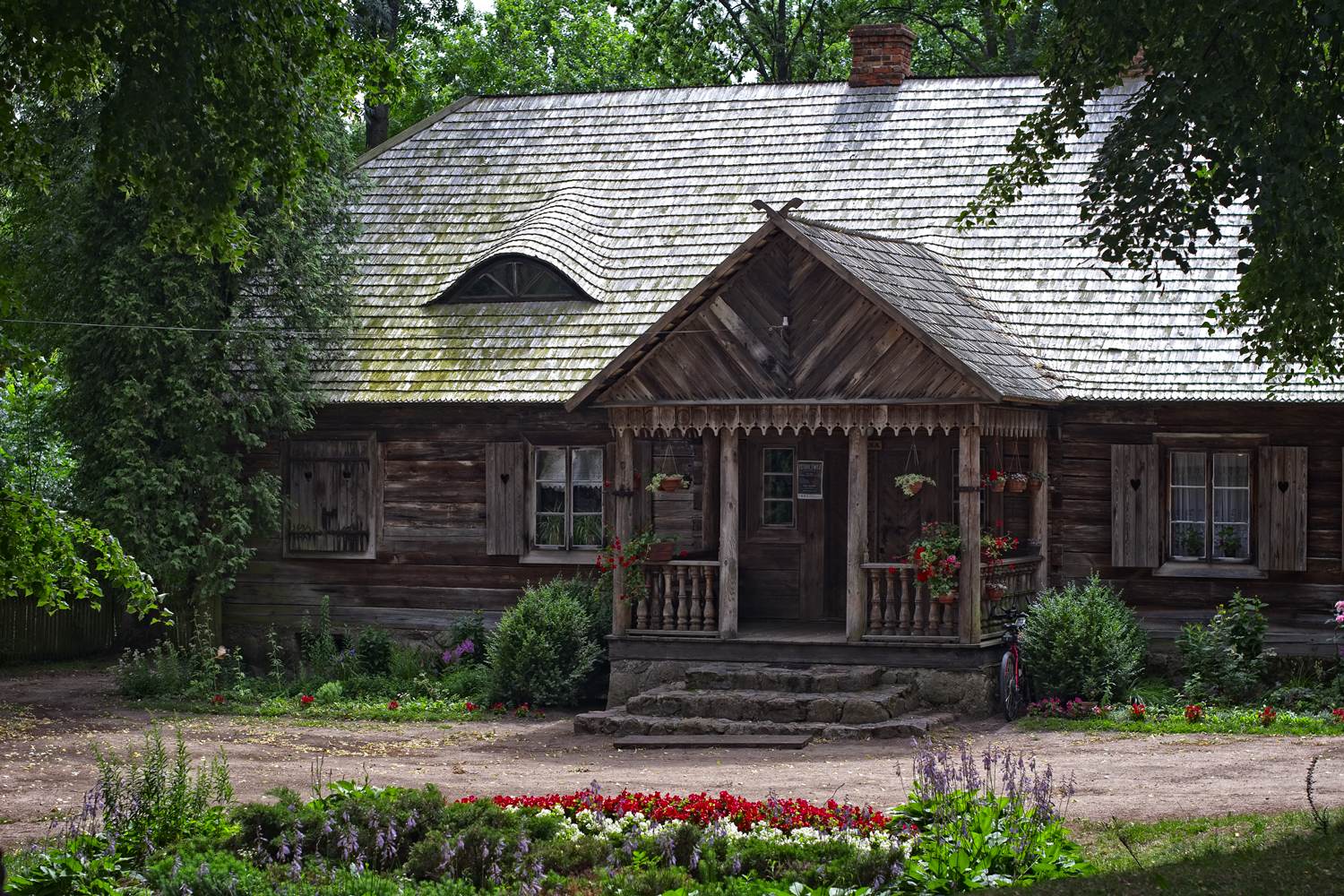 Museum in Wach
First one is private museum in Wach. It is an extraordinary collection of local items, starting from the farm tools and finishing with furniture and Easter palms (Kurpie are well known for an annual contest for the tallest palm).
The owner – Mr Zdzisław Bzukiewicz – is also a guide and will show you around his collection. However, I am afraid you will need a translator if you don't speak Polish.
Price for visiting is not set. You can donate money for  development of the museum at the spot.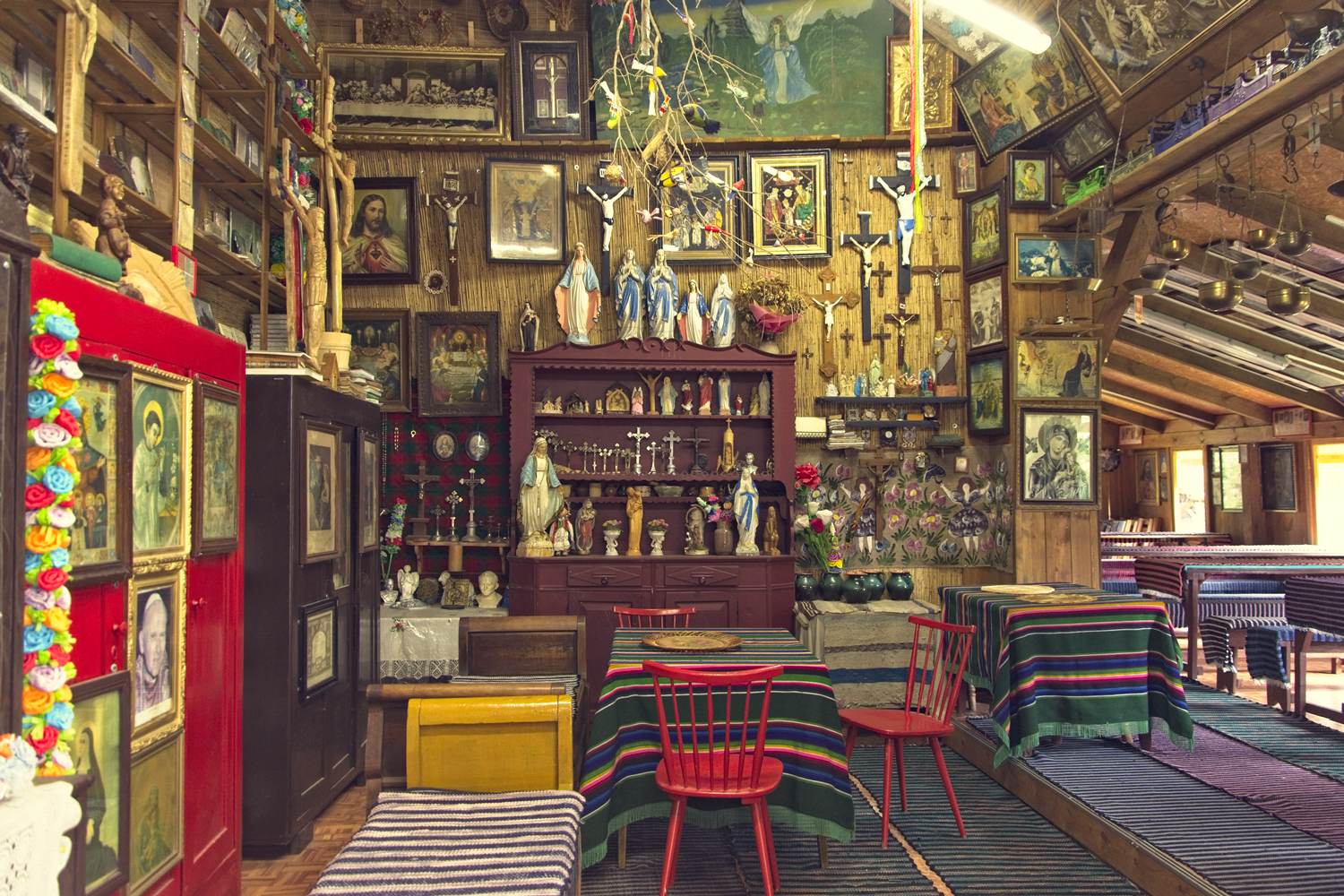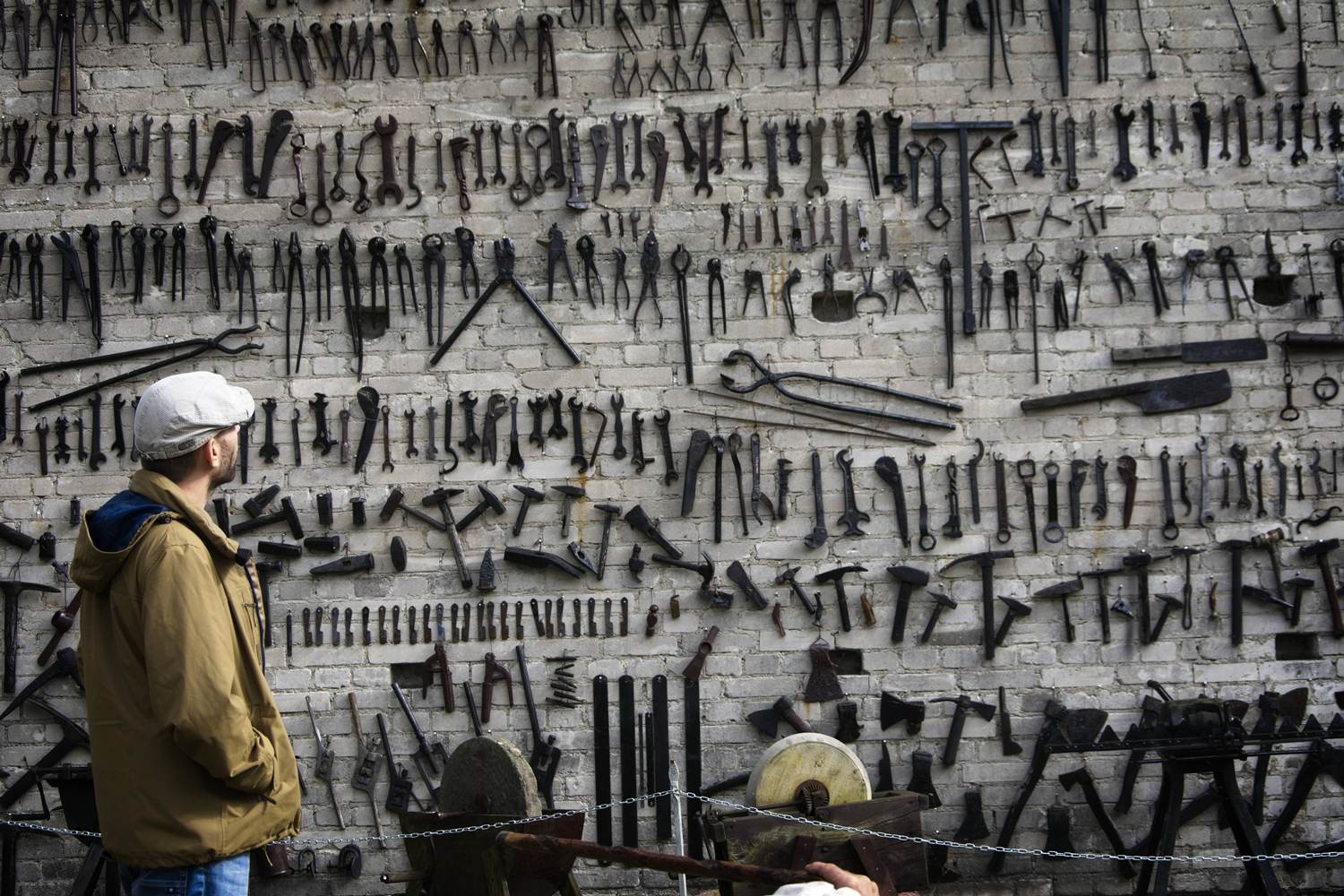 Klon
Klon is a unique village that can be compared to Zalipie or Lanckorona in Lesser Poland. The original wooden architecture has been kept untact there.
The village was discovered by the Warsaw's artists who wanted to make it a cultural center where worlds of Polish village and city could integrate. However, even though the whole village is protected by the conservator-restorer, an open secret is that year after year the village is robbed from its treasures.

Czarnia
People of Kurpie were the best beekeepers in Poland. And the trees were their beehives. Some of them can be still seen in the Czarnia reserve. The forest there is amazing and you will find there 250 year old pines that were used for beekeeping. Turn your head up and you will see the holes in the trunks.
The reserve is pretty well hidden in the forest, but in fact it is easy to get there once you know where to look. Located close to the town Czarnia, next to the crossing of the roads 614 and local road from Czarnia to Zawady.

What to do beside sightseeing
Kayaking
If you are fun of kayaking, don't miss an opportunity to kayak from Łomża to Nowogród by Narew river. You can finish your ride at the Open Air Museum.
Palm Sunday in Łyse
Interested in local festivals? Come to Kurpie on Sunday before Easter when a competition for the tallest palm takes place in Łyse.