Warning
: Undefined array key 4351 in
/home/sisens/domains/planpoland.com/public_html/wp-content/plugins/easy-table-of-contents/includes/class.post.php
on line
265
Warning
: Undefined array key 4351 in
/home/sisens/domains/planpoland.com/public_html/wp-content/plugins/easy-table-of-contents/includes/class.post.php
on line
269
Your are probably planning your vacation and came across a term: self-guided tour. Read the article and you will know everything about it.
What is self-guided tour?
Self-guided tour is a type of organized holidays designed for independent travelers. The main trait is that you are traveling on your own, so without the assistance of the guide or a pilot provided by the agency.
You can either book a full package self-guided tour or just a plan of the trip which you will execute later on your own.
In general, this kind of holidays are perfect if you are not a fan of traveling in large groups. It gives you more freedom and flexibility than standard organized holidays.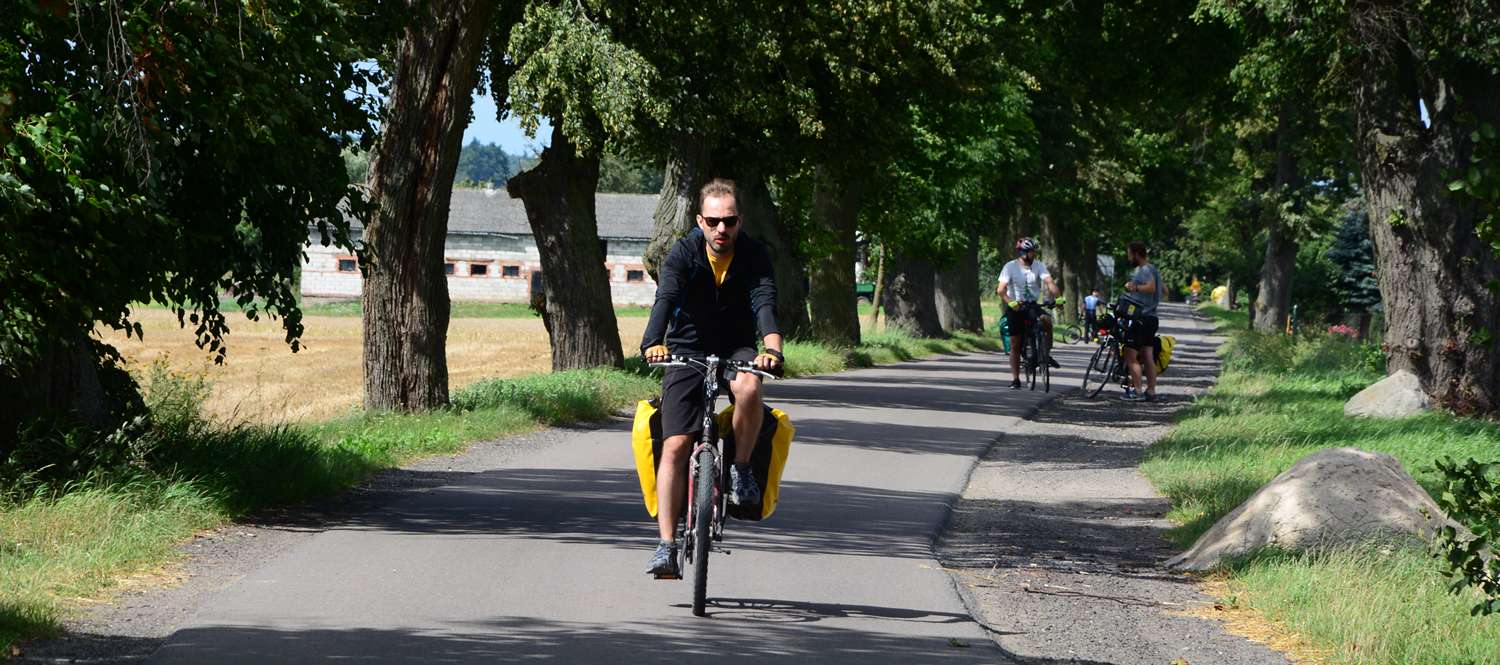 Full package self-guided trip
It is something between independent traveling and package holidays. If you book a full package self guided tours, the travel agency will book and organize the trip for you.  However, you will be traveling independently, without a pilot or a guide provided by the travel agency.
Depending on the offer, the agency will choose and book all the attractions and hotels mentioned in the offer. All you need to do is showing up and following the plan of the trip.
Since it is a pre-made tour which is sold to many people, it usually has to be more standarized than the independent self-guided tour. What does it means? Standard hotels and solutions.
Who will like full package self-guided tour?
Travelers who are looking for a hassle free holidays, but are not interested in traveling in large organized group.
You will also like it if you are not interested in tailor-made trip and you are satisfied with standard pre-made trip. For example if you happen to really like the itinerary of the guided trip offered by the agency, but the dates of the trip doesn't suits you.
All the bookings are done by the agency
Completely hassle free
Independence from the group
Flexible schedule – you don't need to fit into the schedule of an organized trip
Lack of flexibility and control over the itinerary and accomodation
Higher price than in case of independent self-guided tour
You pay for each person taking part in the tour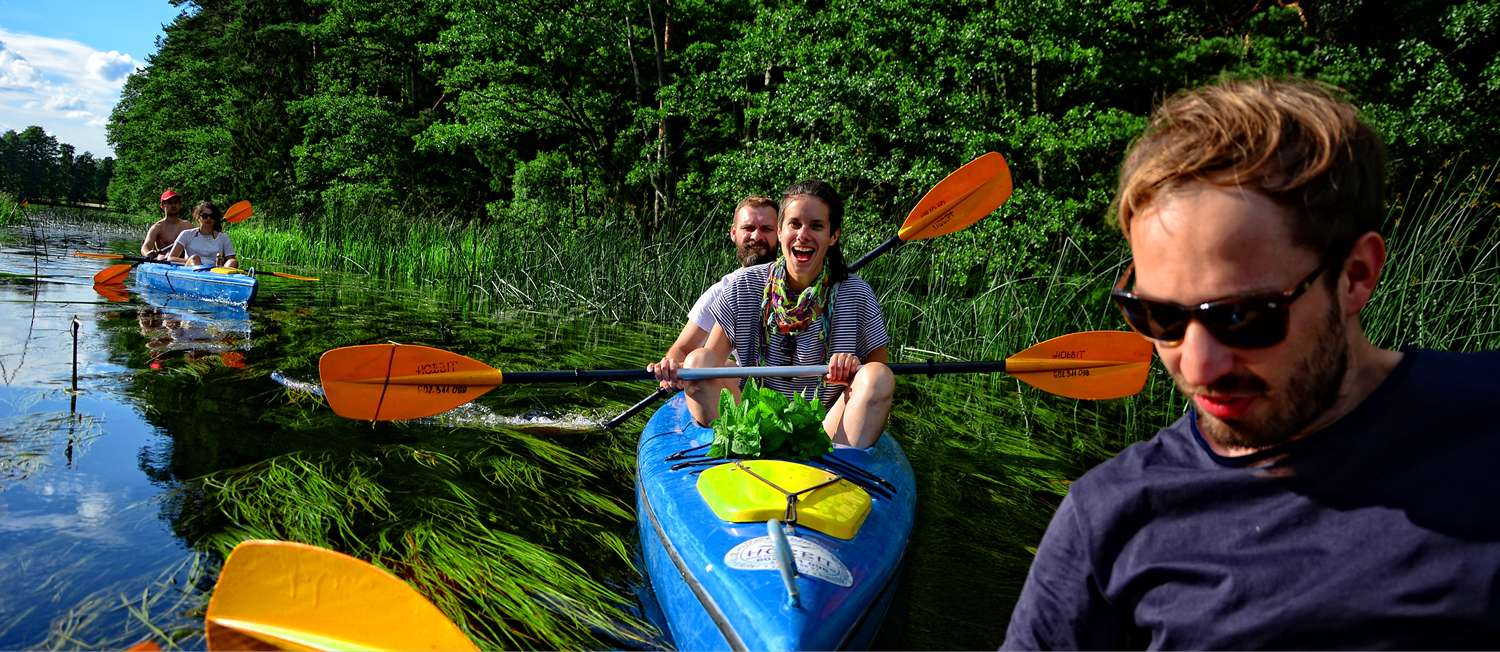 Fully independent self-guided tour
This kind of self-guided tour is even more independent than a full-package.  A traveler get a plan of your whole trip, usually prepared by a local expert. The travel is fully independent and cheaper than the full-package as you pay only for know-how essential for your travel.
However it is the traveler who do all the bookings (unless otherwise stated in the offer).
The plan may include all kind of tips and recommendations: where to sleep at the time of your stay and what to do. Local expert may also recommend restaurants that will suits your preferences.
Most of the plans includes usefull travel tips: what to bring or how to pay. Local expert may also recommend you the cheapest plane connections, etc.
Who we like fully independent self-guided tour?
This kind of self-guided tour is right for people who like independent travel and like to have a one-of-a-kind holidays.
It is also perfect for those who would like to have more control over the whole trip and are looking for holidays that are tailor made for them.
According to the agencies, it is very often ordered by travelers who are used to traveling on their on, but lack time to organize it.
It is also a good option for people traveling on a budget, but not ready for fully independent travel or lost in translation on foreign websites.
Choosing independent self-guided tour you can spend your holidays in a truely unique destination
Expertise of the local person and personal assistance
Tailor made for your needs
Flexibility – it is easier to find a place in smaller, cozier hotels and guesthouses
Control over the itinerary and accommodation – you can choose any destination you want
Cheaper price
Only one payment for a whole group of travelers
You need to spend your time on booking recommended attractions and accomodation
Payment include only preparation of the plan (unless stated otherwise)
You need to tell the expert about your preferences
Summary
So imagine you are going for a self-guided trip to Poland.
If you decide for a full package self-guided trip, the agency will offer you their standard route. Accomodation will be booked by the tour operator. You will also make just one payment – to the agency.
However, if you decide for the independent self-guided tour you will recieve a personalized travel plan. It will include a recommendation from an expert. As you are traveling independently he can recommend you accomodation in truelly wonderful places, that are out of rich for the members of organized tours.