Warning
: Undefined array key 5287 in
/home/sisens/domains/planpoland.com/public_html/wp-content/plugins/easy-table-of-contents/includes/class.post.php
on line
265
Warning
: Undefined array key 5287 in
/home/sisens/domains/planpoland.com/public_html/wp-content/plugins/easy-table-of-contents/includes/class.post.php
on line
269
Area around Jelenia Góra (before WWII known as Hirschberg) is perfect for bikers.
Difficulty level
You will find many amazing bike trails around Jelenia Gora and the good news is that they are suitable for both experience bikers and families with children.
If you are looking for a challenge, head for the bike trails in the Ecology Parks like Chełmy, Doliny Bobru or Rudawy Janowickie [you will find them all on our map below].
And if you are looking for more relaxed routes go East from Jelenia Góra towards Janowice Wielkie. As long as you will not decide to bike all the way to Miedzianka, you are safe.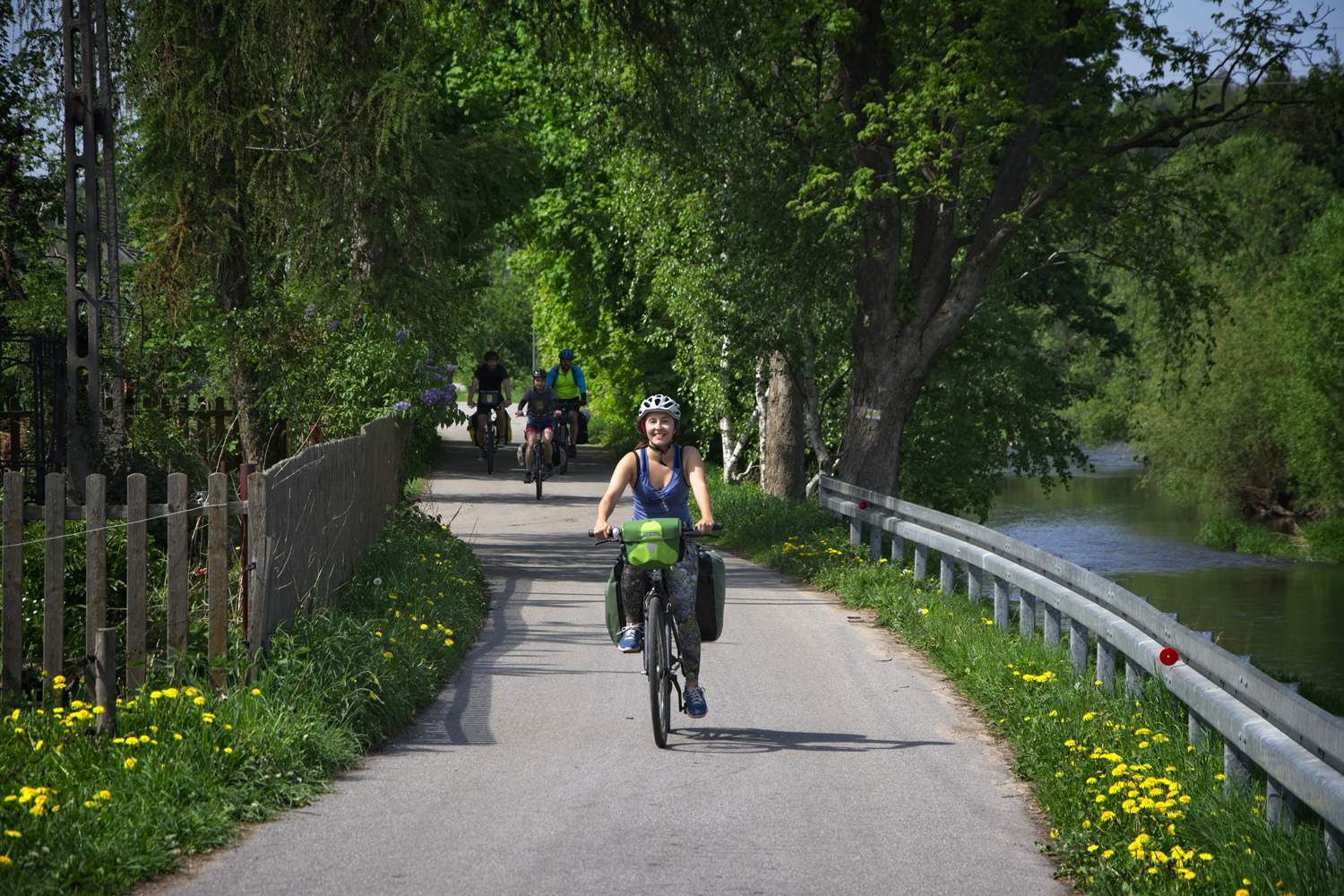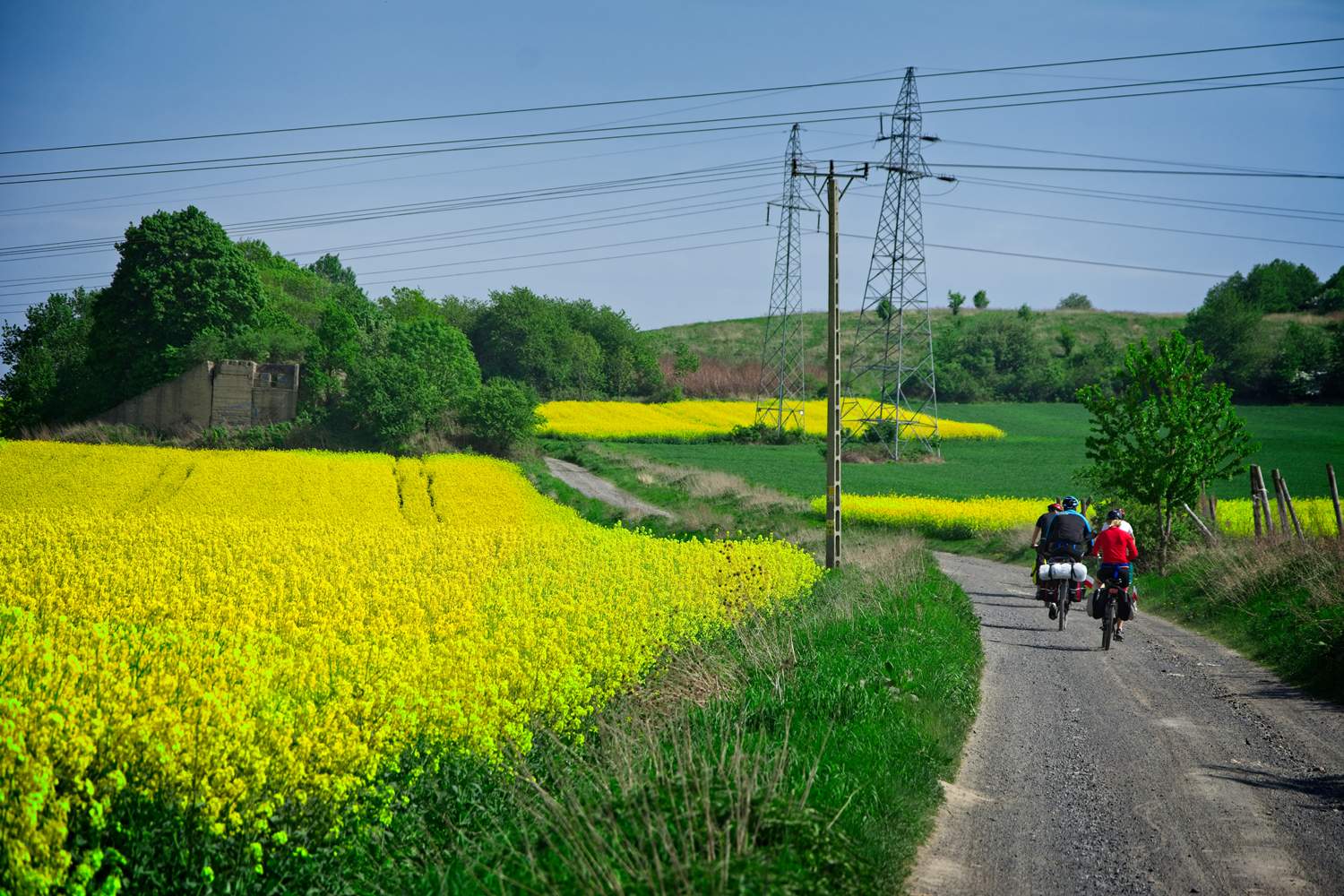 Easy bike trails around Jelenia Góra
Start from Jelenia Góra and head east toward Wojanów by Łomnicka street. When you exit the city the road becomes less and less crowded.
On your way you will pass old palaces and castles. Stop for a cake at Łomnica and check palace Boberstein which is permamentely under reconstruction.
And if you feel like you want to spice things up a little you can extend your trip and visit a brewery in Miedzianka. The ride is more than exhausting as it is located at the top of the hill. But the cold beer and the view from the top is more than rewarding.
For whom: For families with children, entry level bikers and bikers who look for a short ride
Distance: 18 km from Jelenia Góra to Janowice Wielkie.
Bike trip around Jelenia Gora in Lower Silesia
We recommend a route which will give an opportunity to challenge yourself on the steep roades of Lower Silesia.
Route
Legnica – Złotoryja – Jawor – Jelenia Góra – Miedzianka – Kolorowe Jeziorka – Castle Książ in Wałbrzych
It will give you a chance to visit famous wooden Church of Peace in Jawor. On your way you will pass Legnica and Złotoryja, beautiful but a bit neglected since the Lower Silesia become Polish in 1945.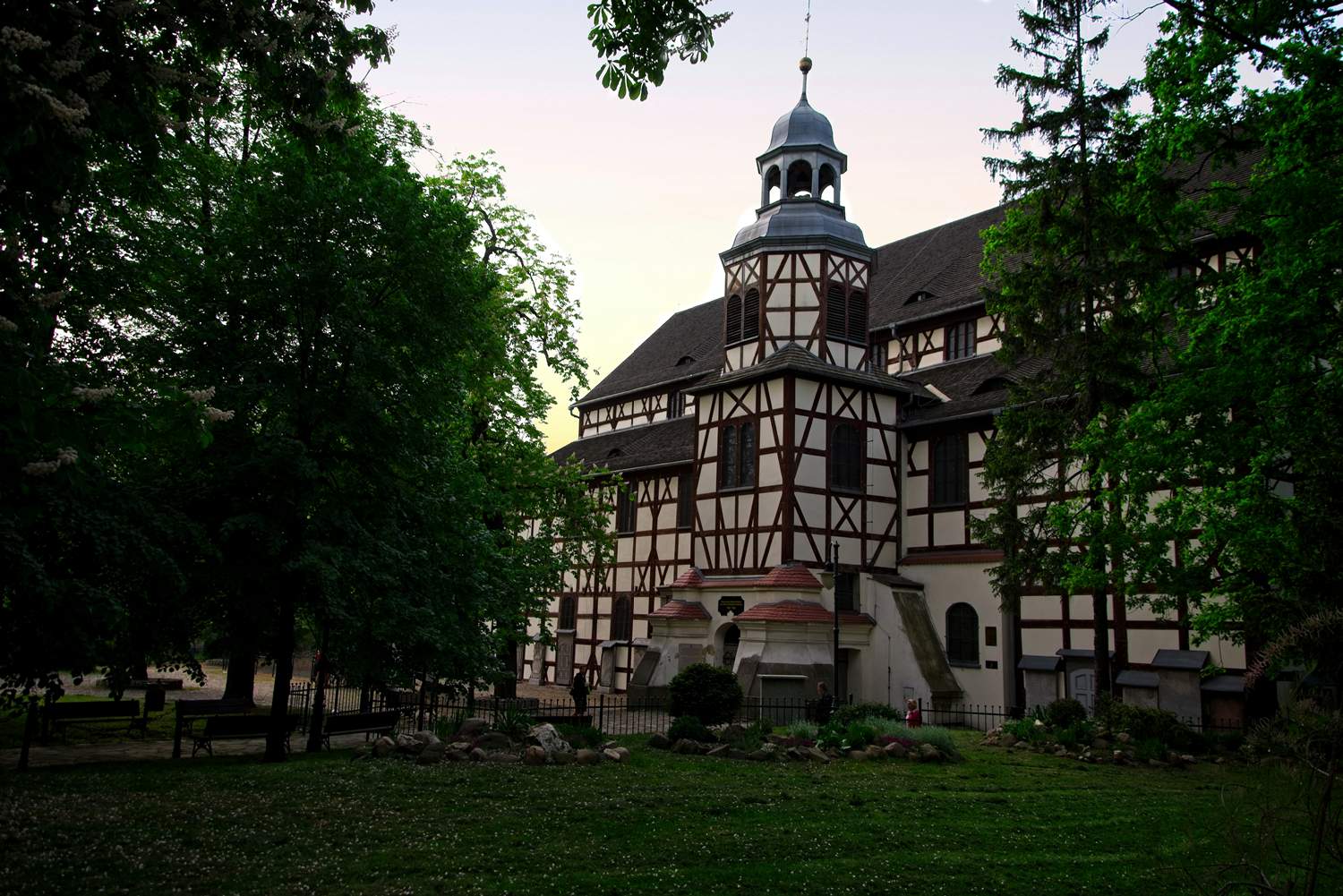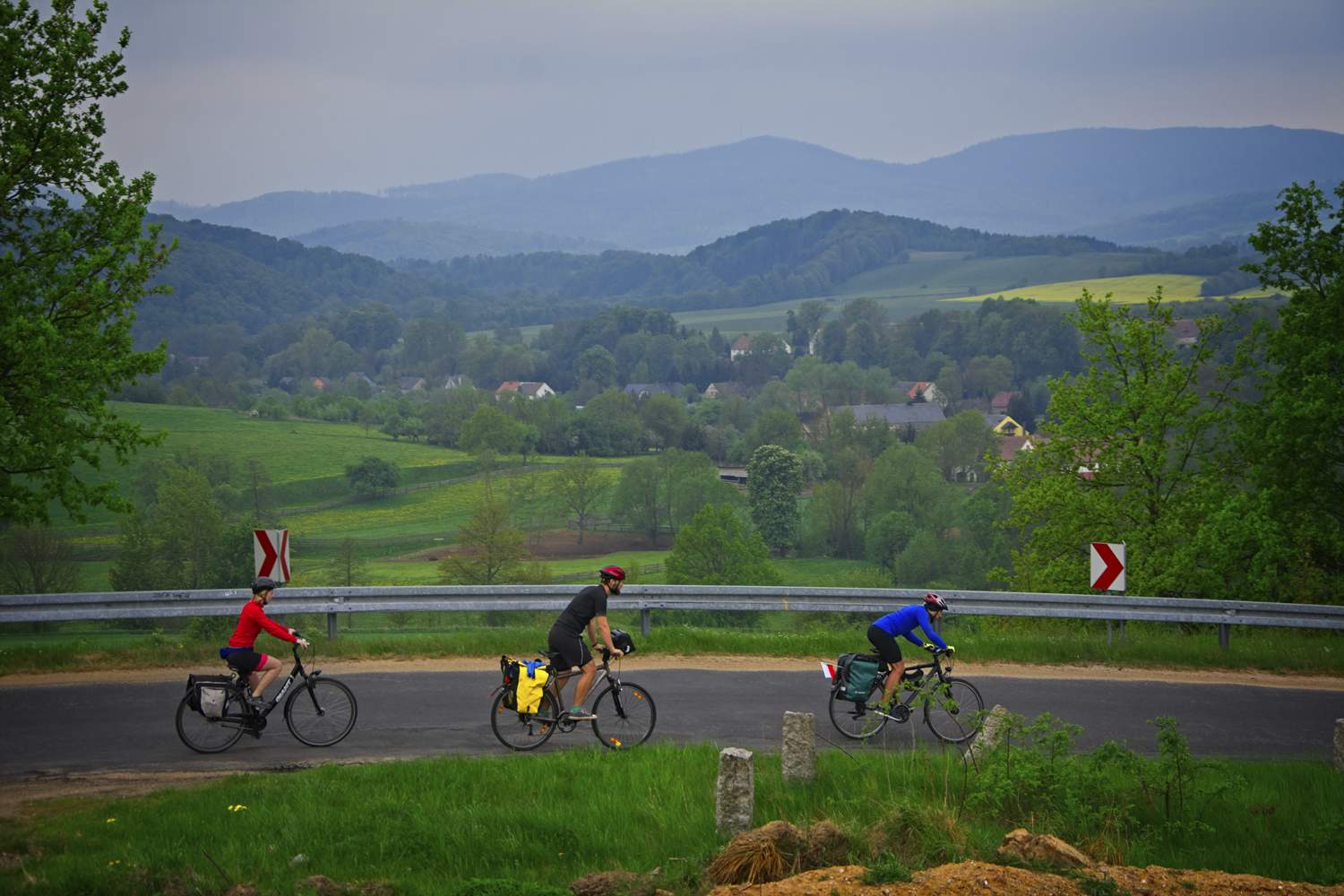 The road between Jawor and Jelenia Góra is the most desserted part. There are only little towns on your way, but the views are spectacular.
Biking in Poland – where to sleep on the route
You will find maps of the bike trails in the TI in Jelenia Góra, which will help to plan the trip.
On your way you will find many guesthouses where you can stay for the night. If you need information about camping in wild in Poland, check our previous post.
And if you would like some more help, contact us. We prepare tailor made plans for holidays in Poland.

https://planpoland.com/self-guided-trip-in-poland-personalized-travel-plan/