Warning
: Undefined array key 4676 in
/home/sisens/domains/planpoland.com/public_html/wp-content/plugins/easy-table-of-contents/includes/class.post.php
on line
265
Warning
: Undefined array key 4676 in
/home/sisens/domains/planpoland.com/public_html/wp-content/plugins/easy-table-of-contents/includes/class.post.php
on line
269
The capital can be pretty tiring. So anytime you can you should leave it and check out the amazing little towns around Warsaw.
According to the research short but often holidays are more likely to keep you healthy. So stop thinking about the tropics and check out all the interesting places that are located not further than 2 hours drive from Warsaw and are perfect for a weekend trip out of town.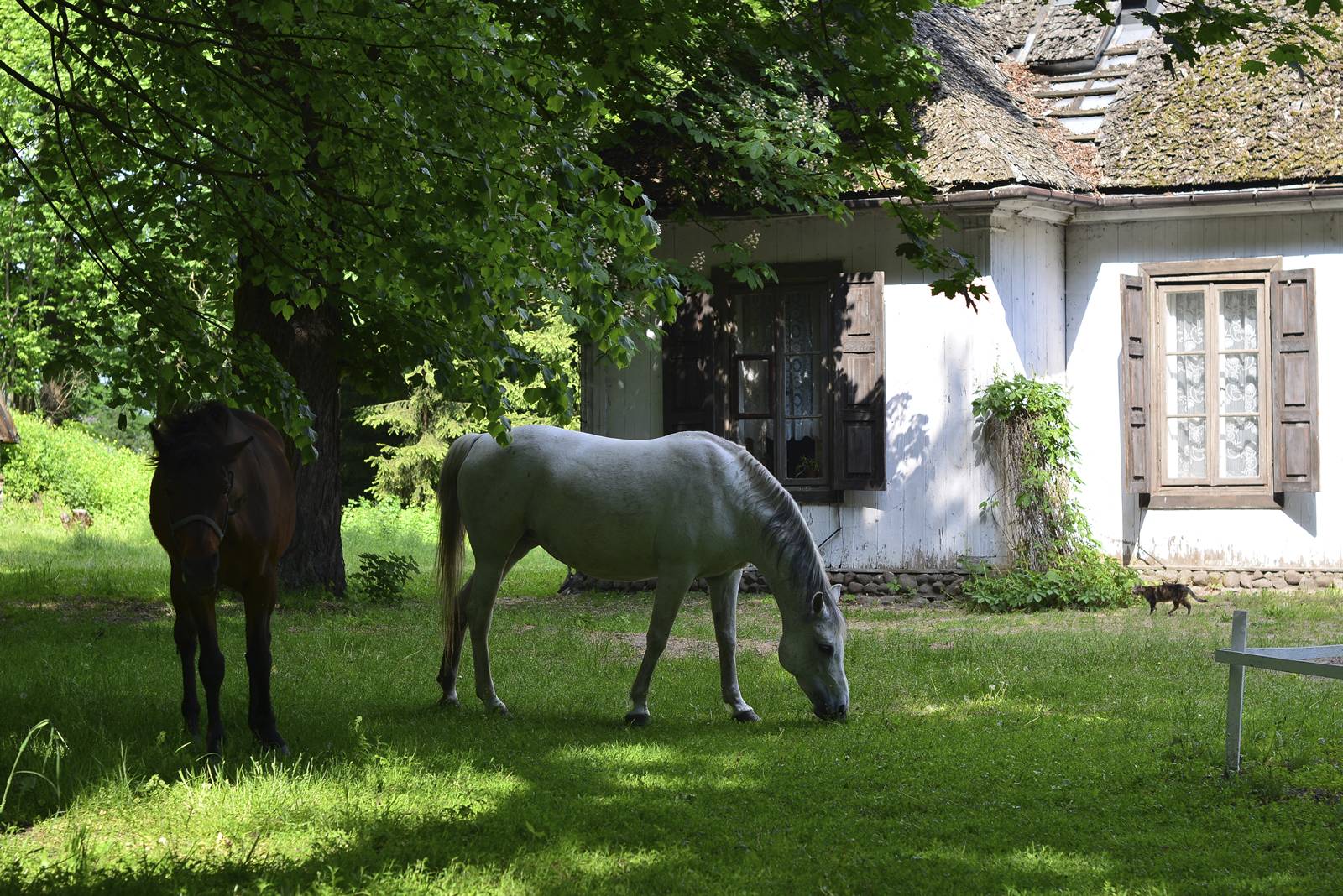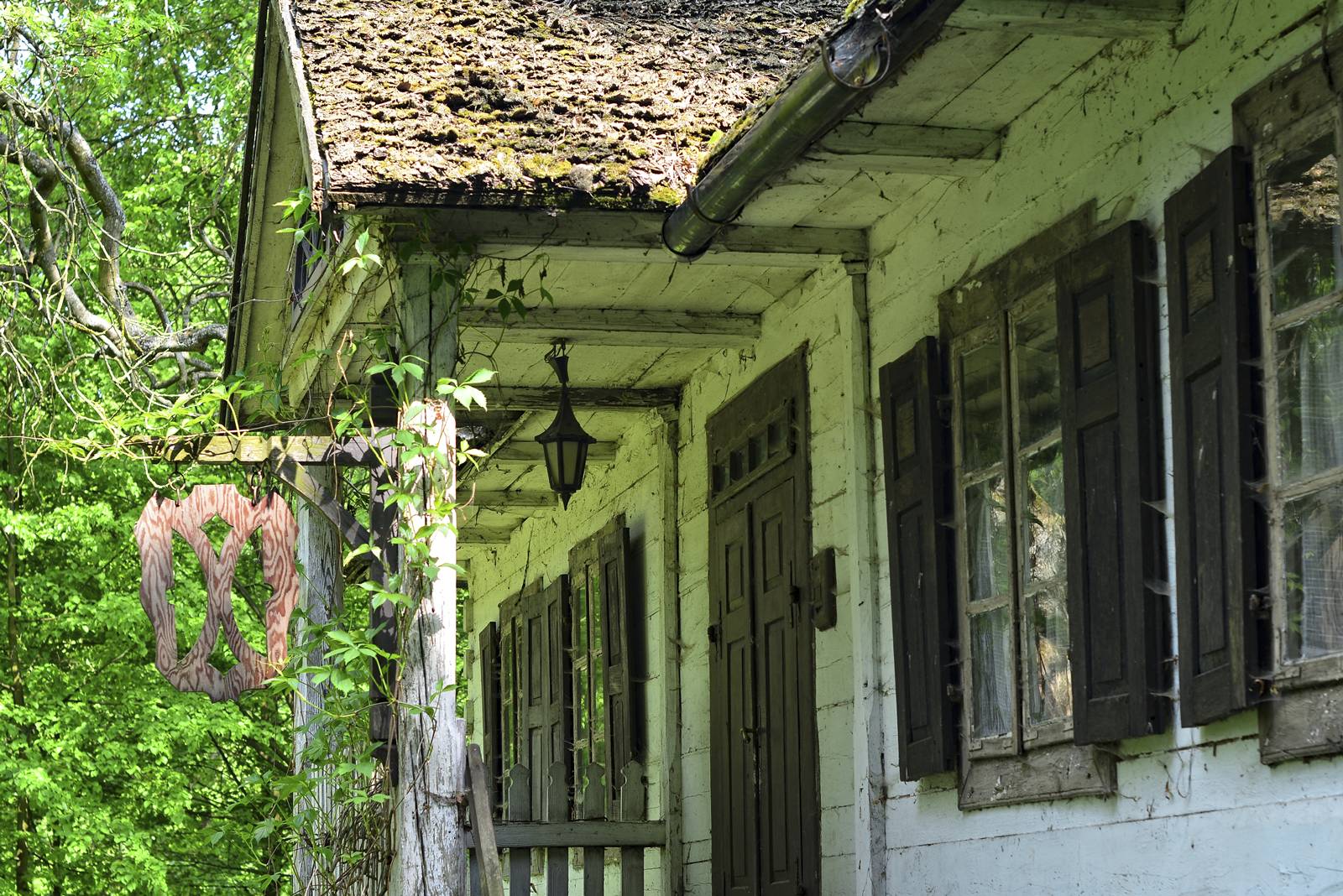 Kozienice
Small city 90 km from Warsaw, located at the edge of wilderness of the same name. Used to be a birth place of Polish kings, today – location of the biggest power plant in Poland.
What to do:
see a palace in Kozienice
visit Royal Springs in the Kozienice's Wilderness
kayak on Radomka river
bike to the banks of river Wisla
eat the best berry buns in the world! (from June till August)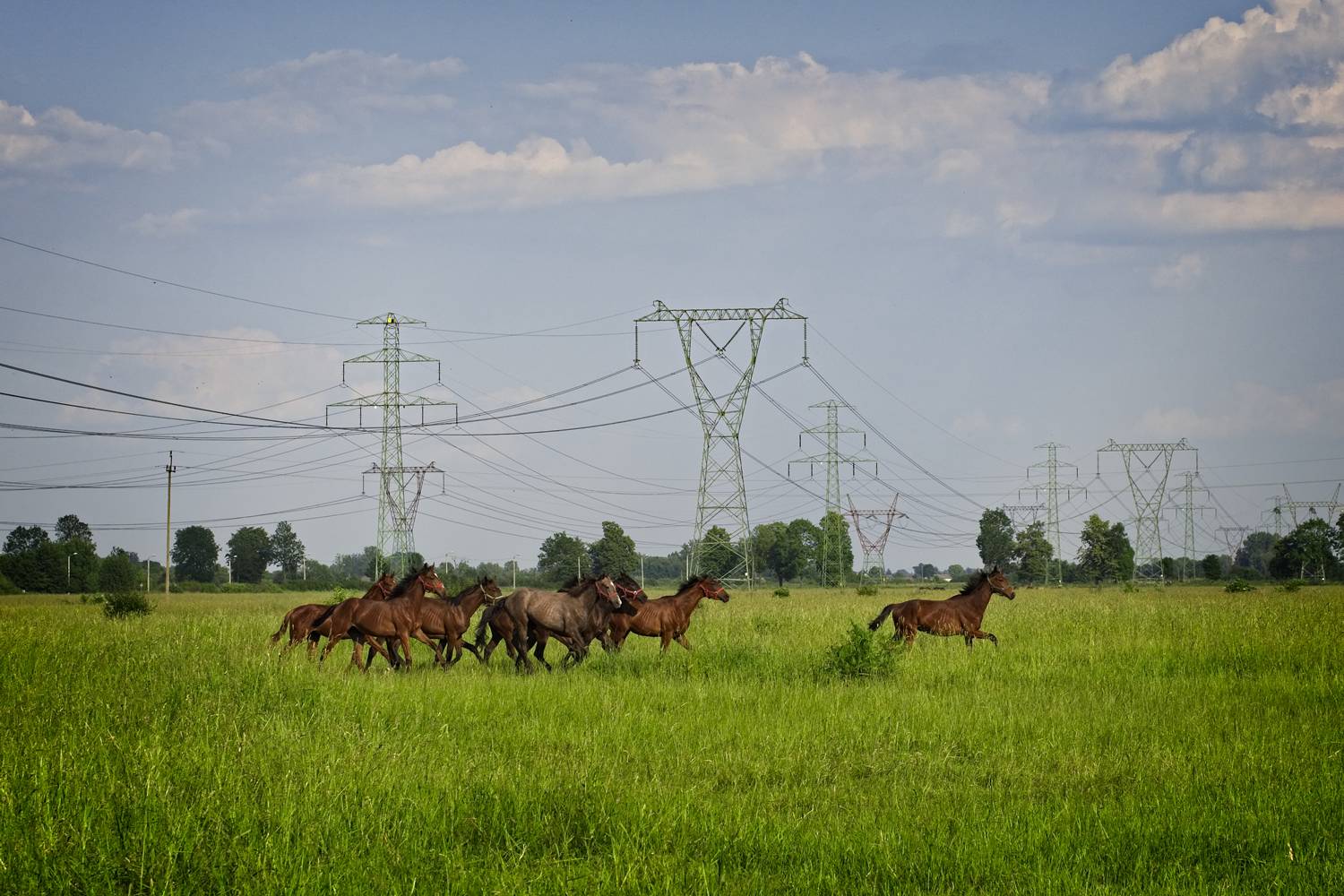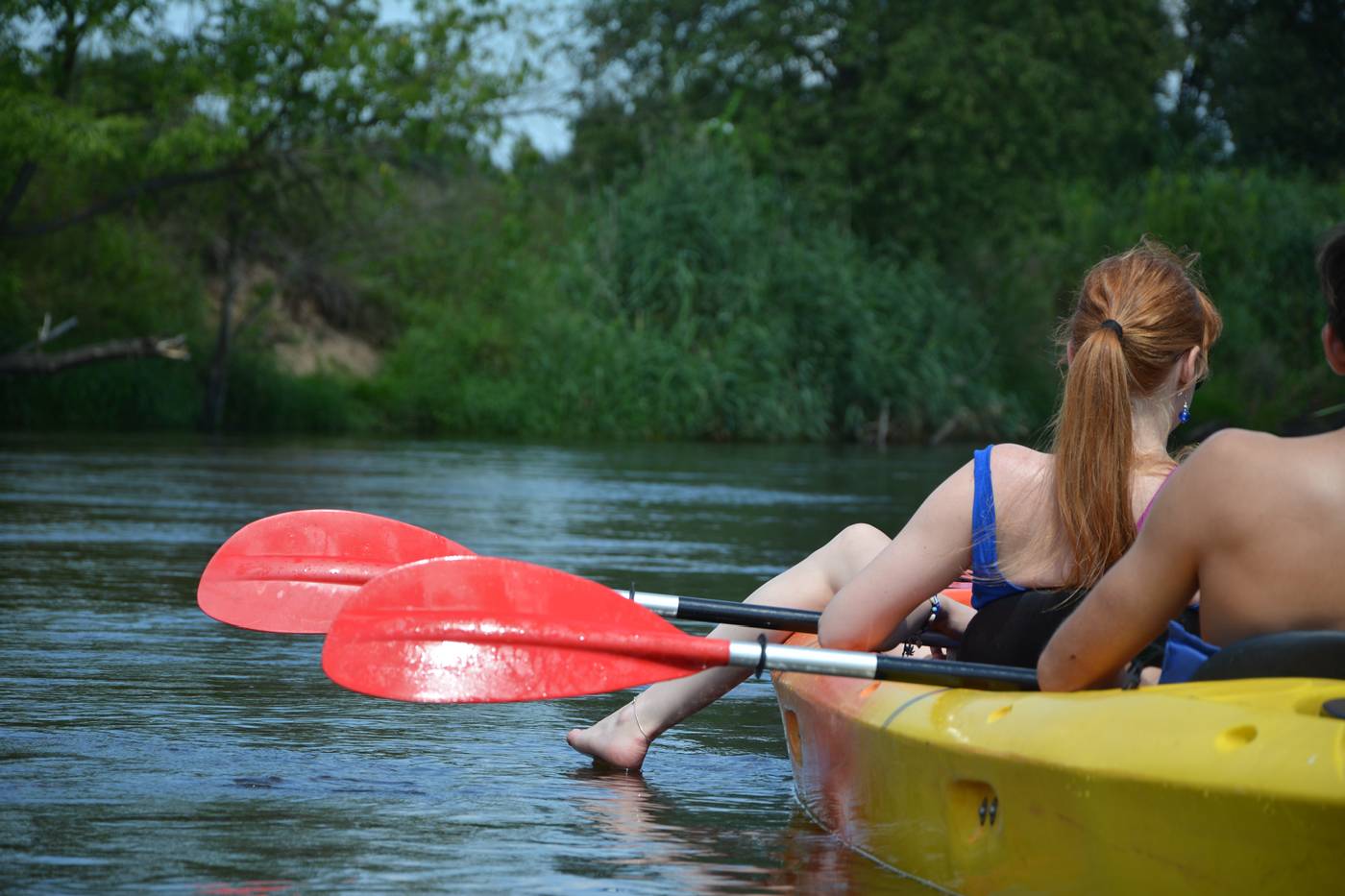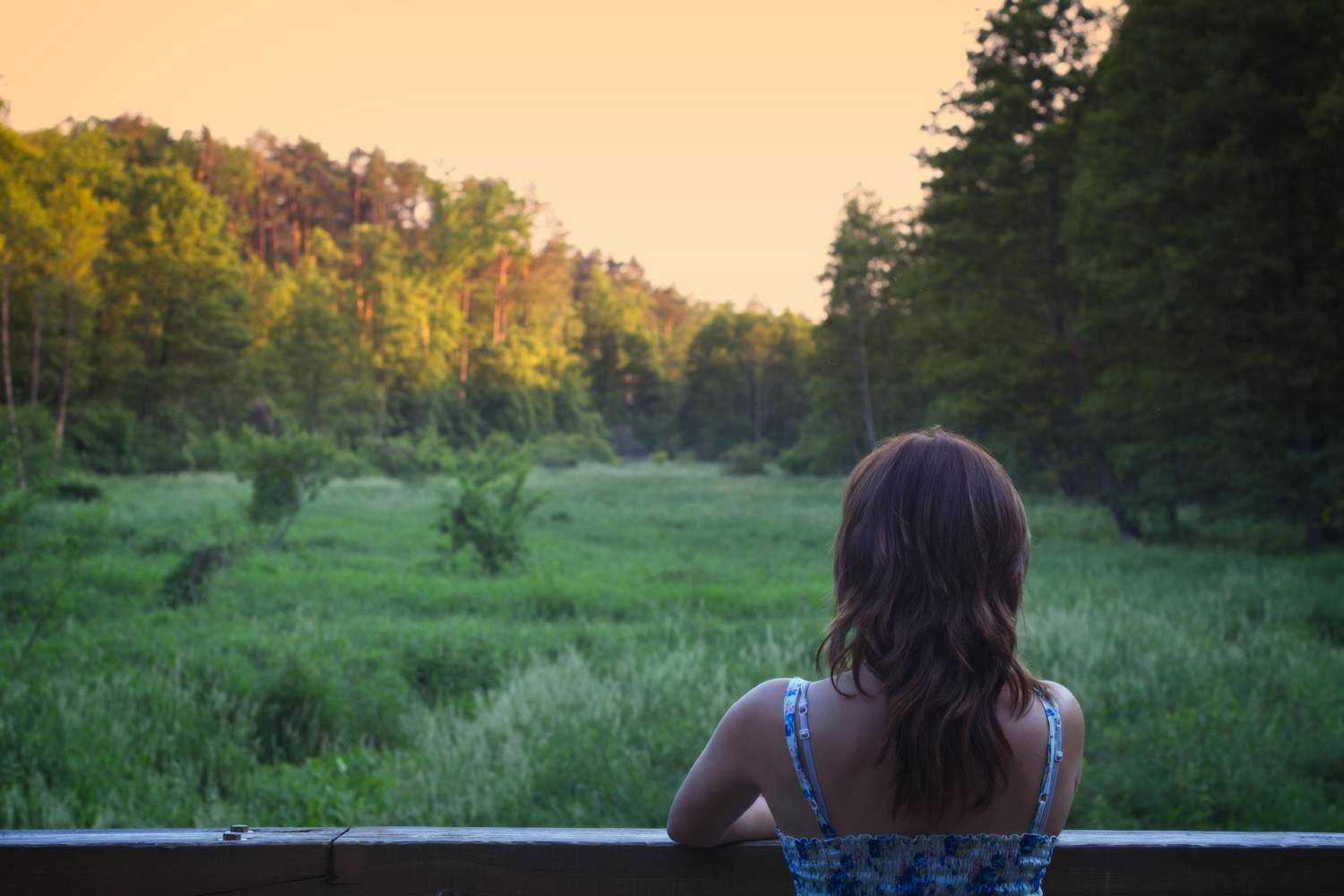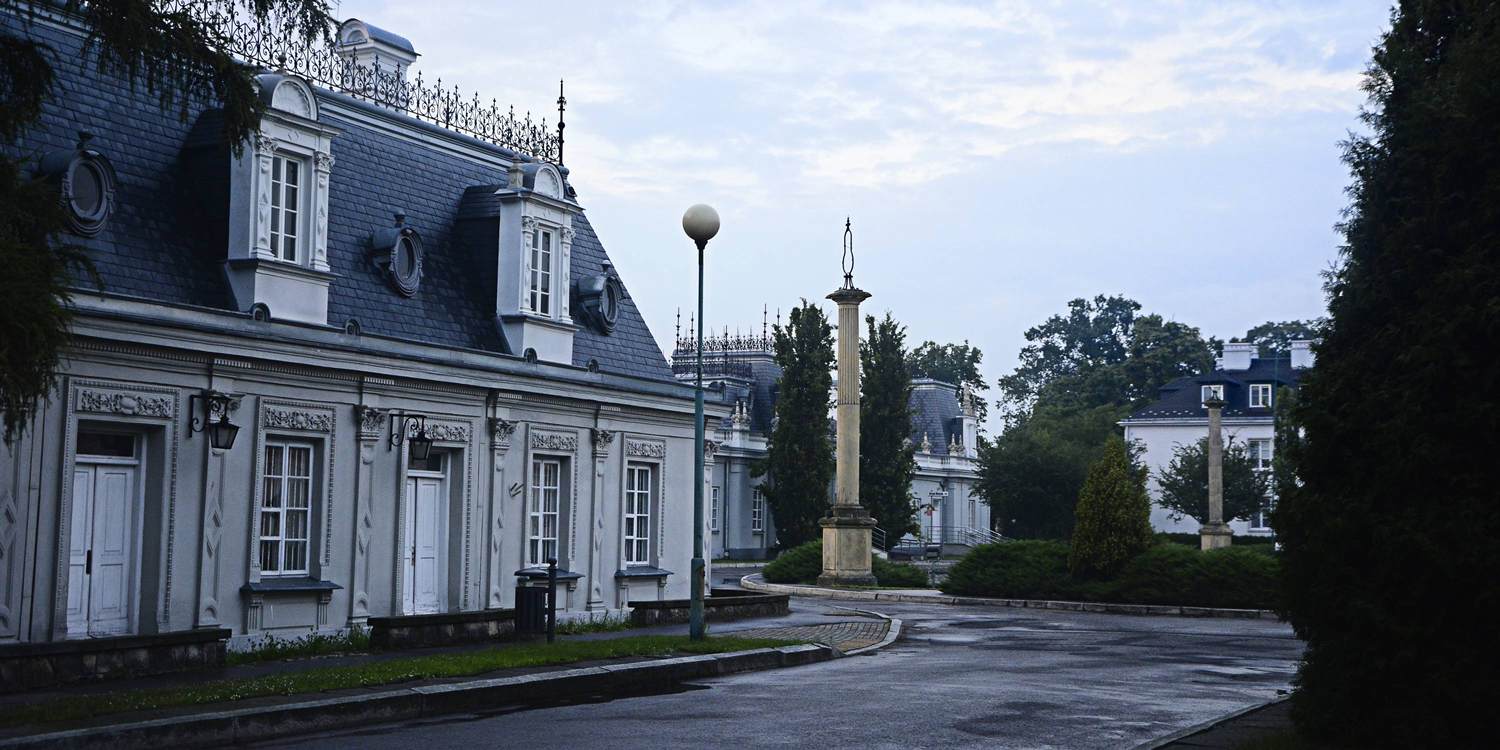 Kampinos and Żelazowa Wola
These two towns located at the edge of vast Kampinos National Park are perfect for weekend out of town. Which is why they are full of summer houses. Żelazowa Wola is also best known as the location of Chopin's mansion.
What to do
hike or bike around Kampinos National Park
visit museum in Palmiry
visit house of Chopin in Żelazowa Wola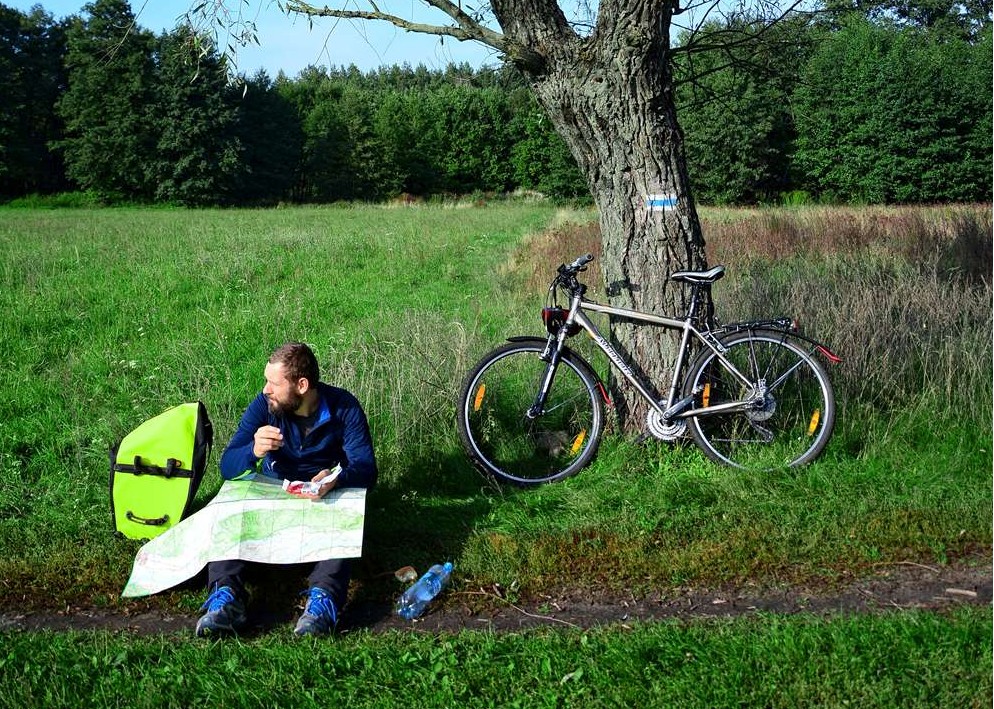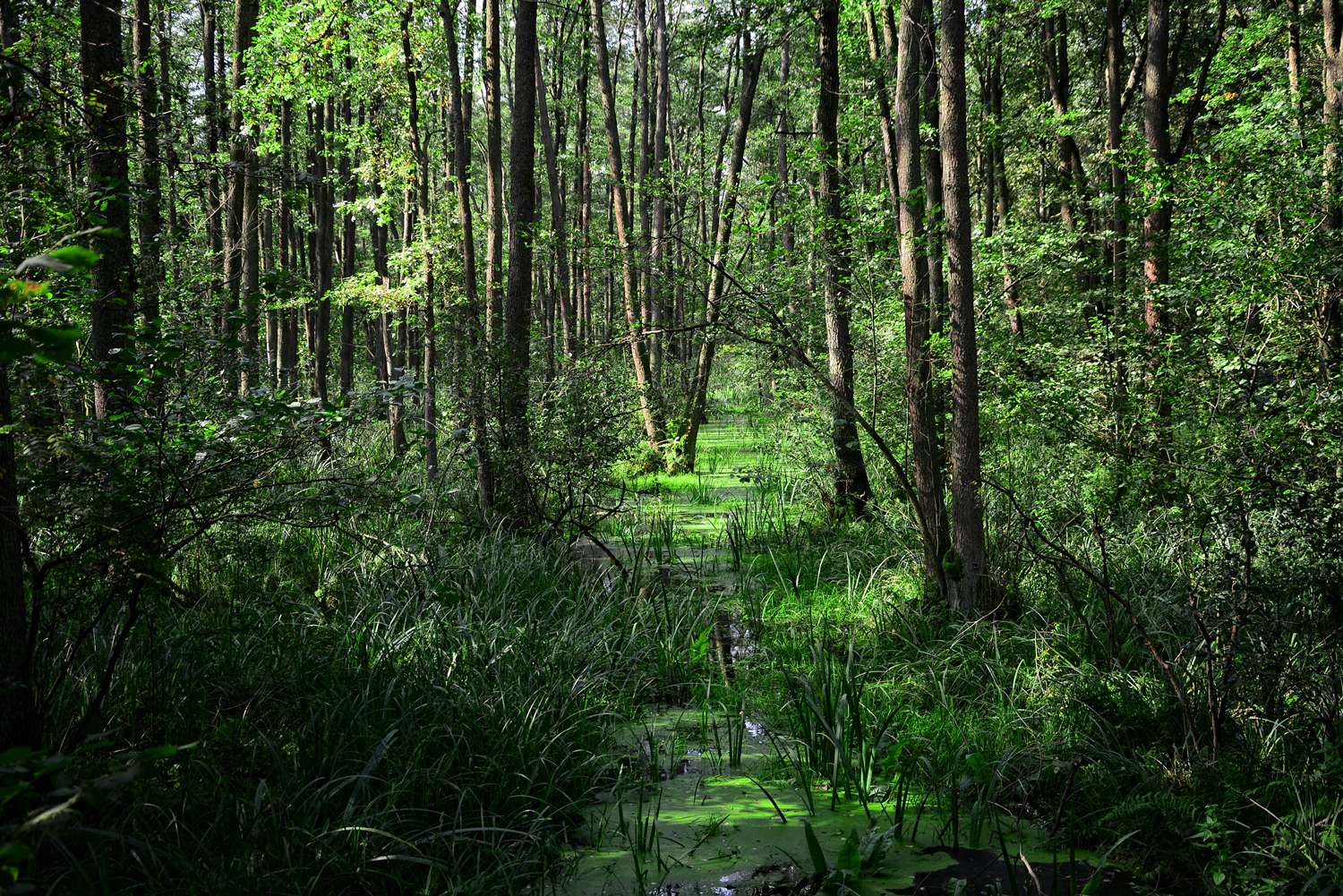 Zegrzynskie Lake and Gorge in Zegrzynek
Zegrzyńskie Lake is probably the most popular beach destination around Warsaw, so in summer you should be ready for huge traffic jams. But it is worth it. Just forget crowded beaches around Nieporęt and head for Zegrzynek were you find a beautiful gorge.
spend and afternoon at Klub Mila restaurant
walk around Gorge in Zegrzynek (Wąwóz Szaniawskiego)
rent a yacht and sail around the lake
kayak by Narew or Rządza river
take a bike trip to the northern banks of the lake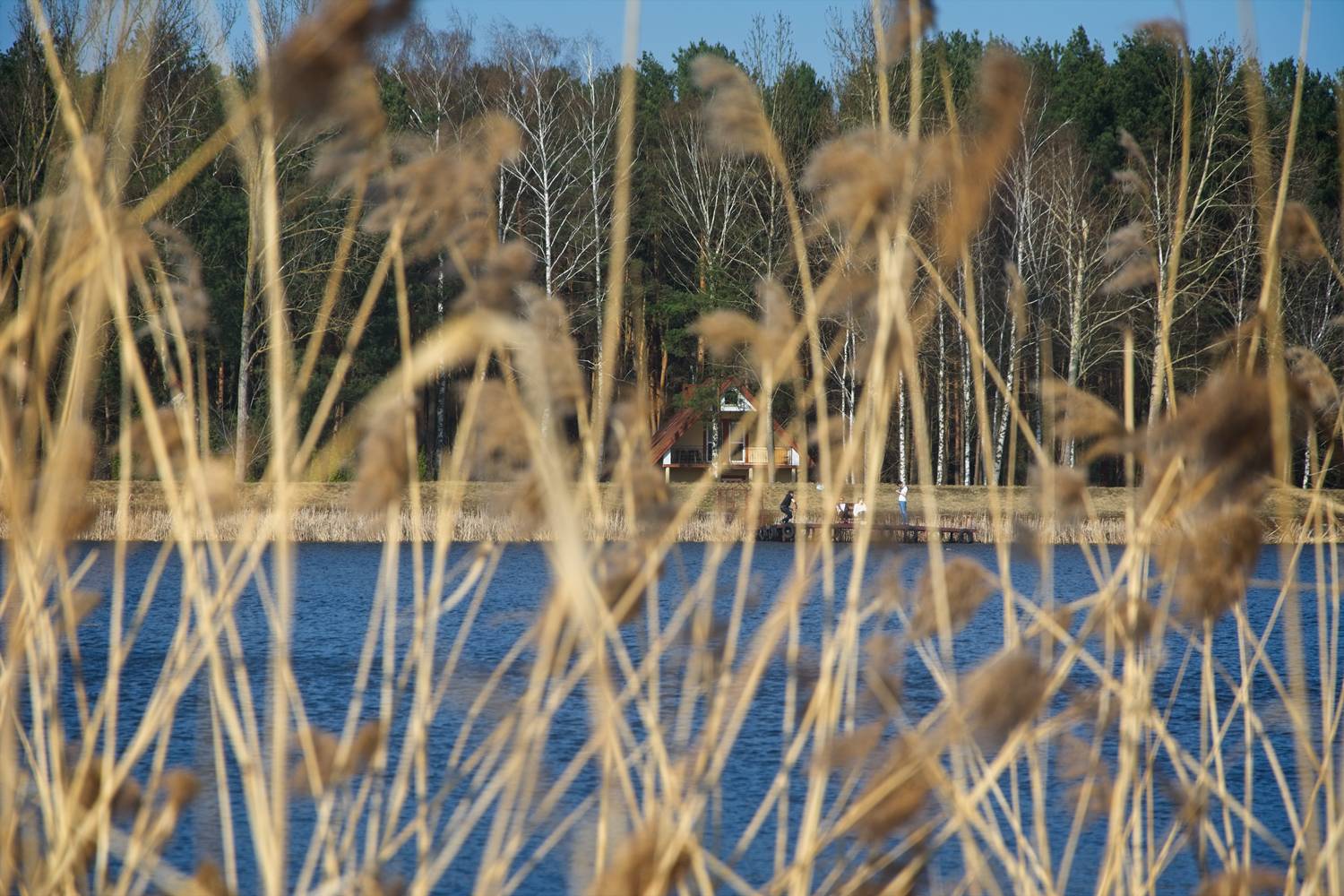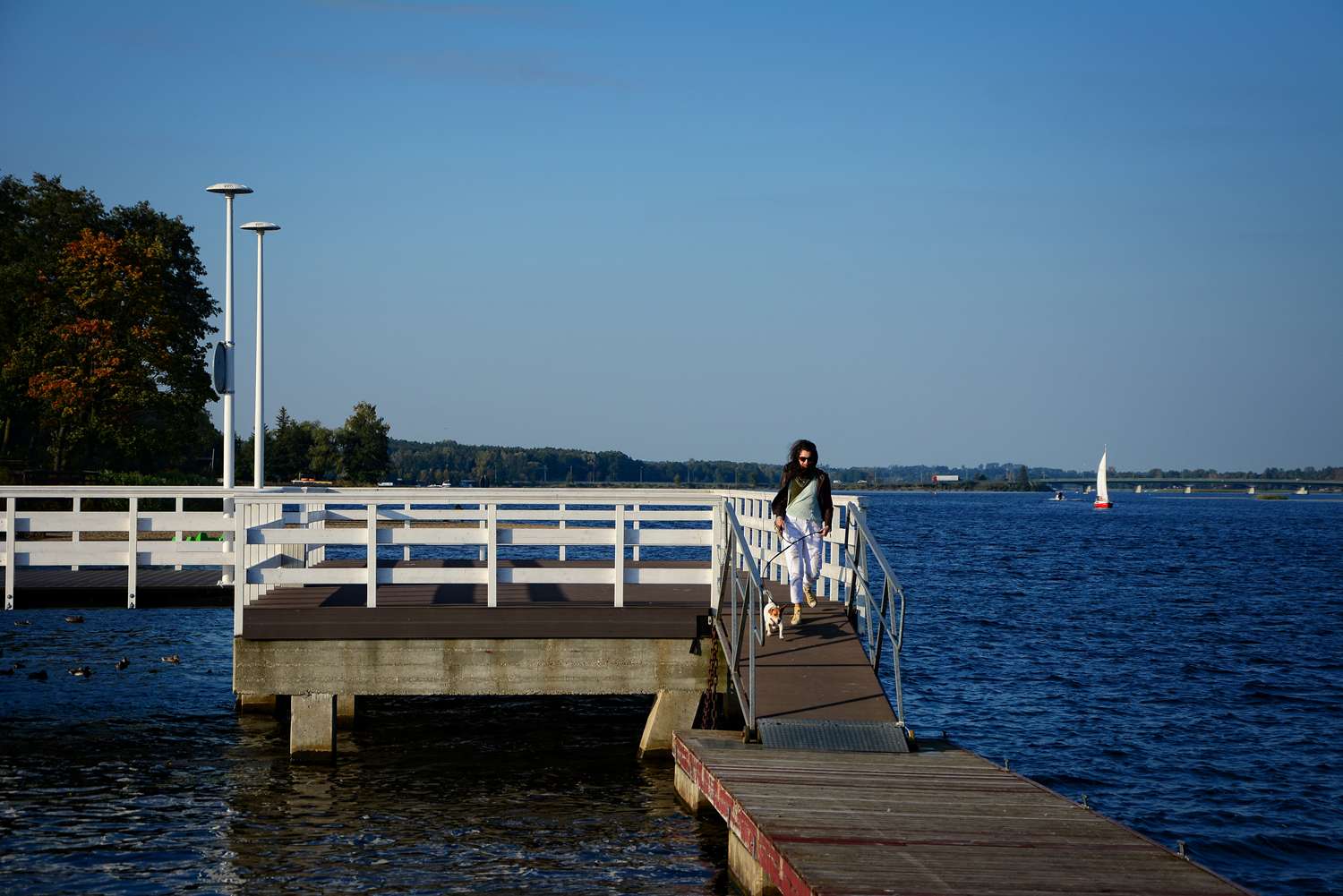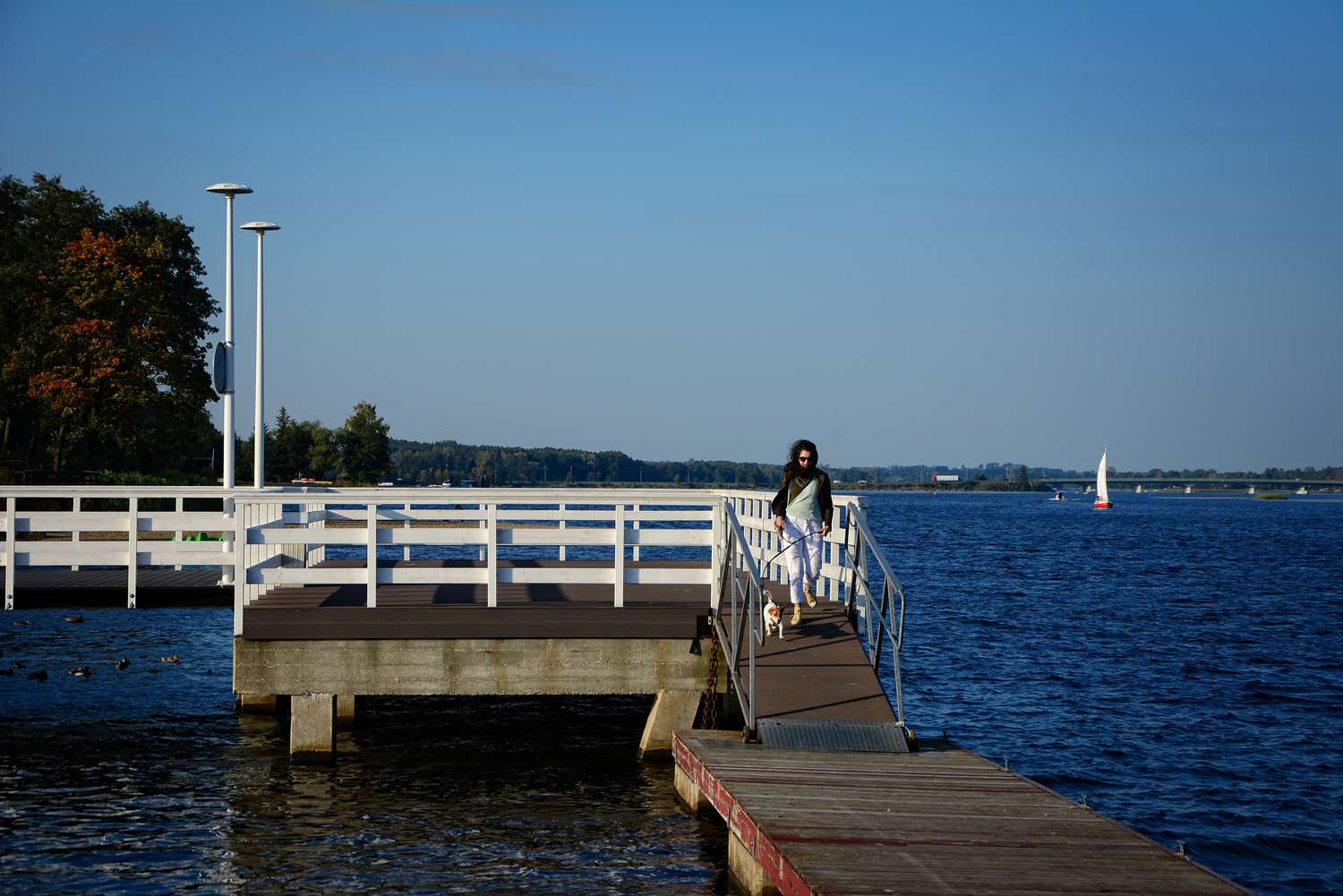 Valley of river Wkra
Very tranquil place not so far from Warsaw. Perfect if you are looking for a weekend retreat.
What to do
kayak on river Wkra
fishing!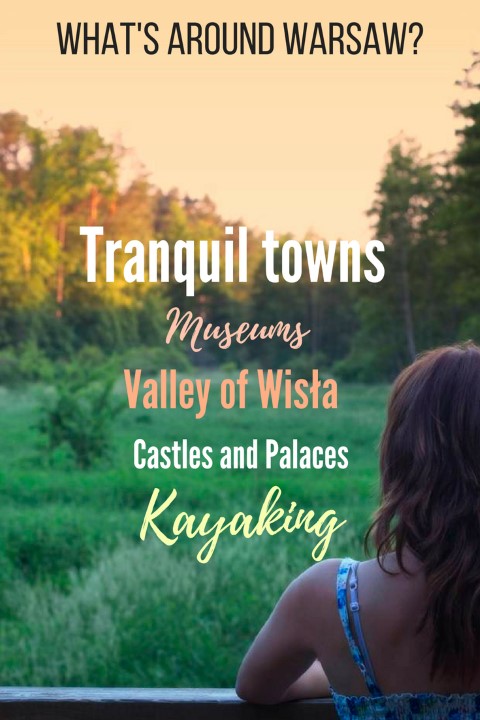 Konstancin Jeziorna and beaches at Vistula river
Konstancin Jeziorna is, next to Podkowa Leśna, the most prestigious neighborhood around Warsaw. Old mansions, smooth river Jeziorka, the graduation tower and a spa. Plus proximity to the beach at river Vistula.
What to do
take a walk around Kontancin's street: Sienkiewicza, Żeromskiego, Batorego…
visit graduation tower
kayak from Piaseczno to Konstancin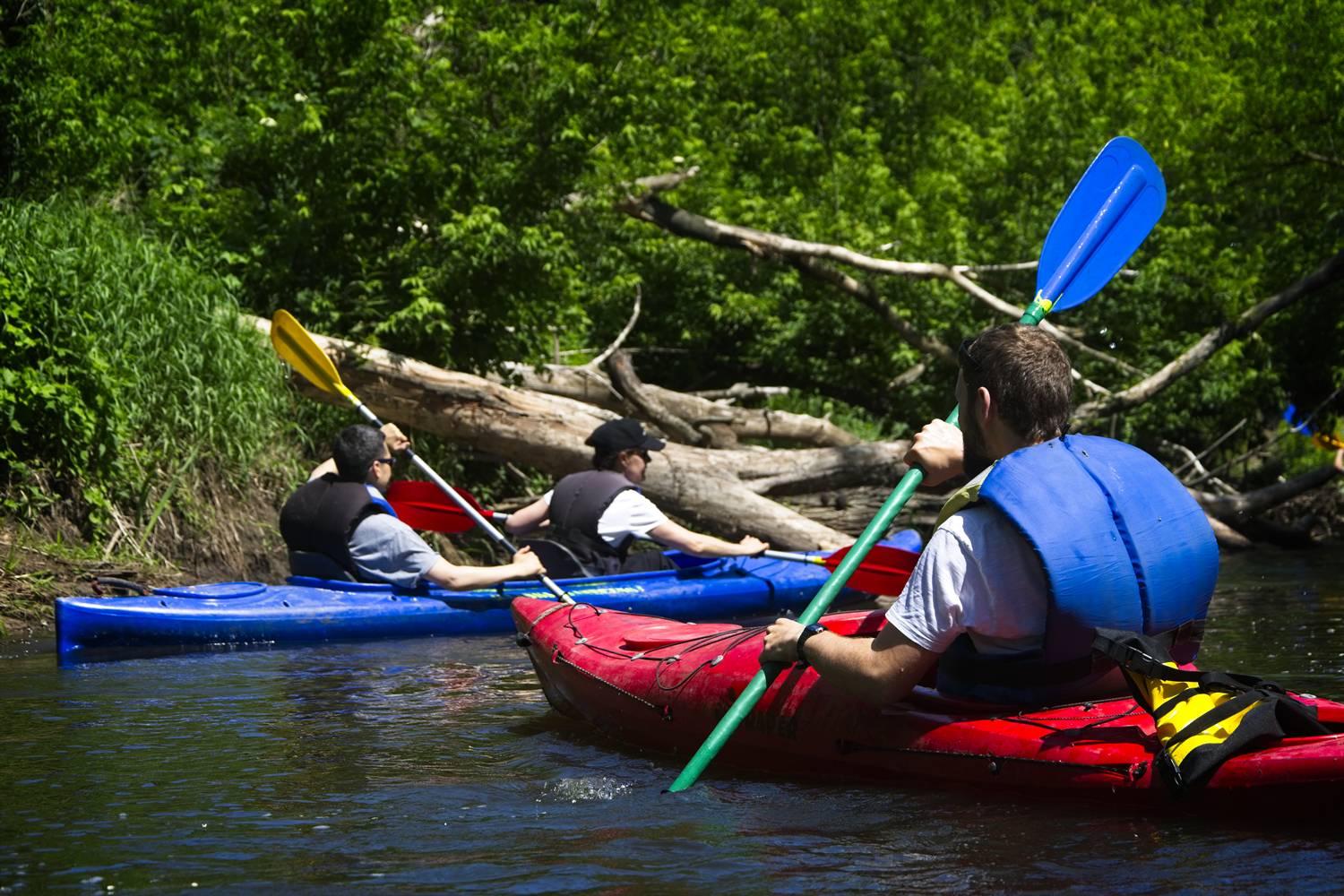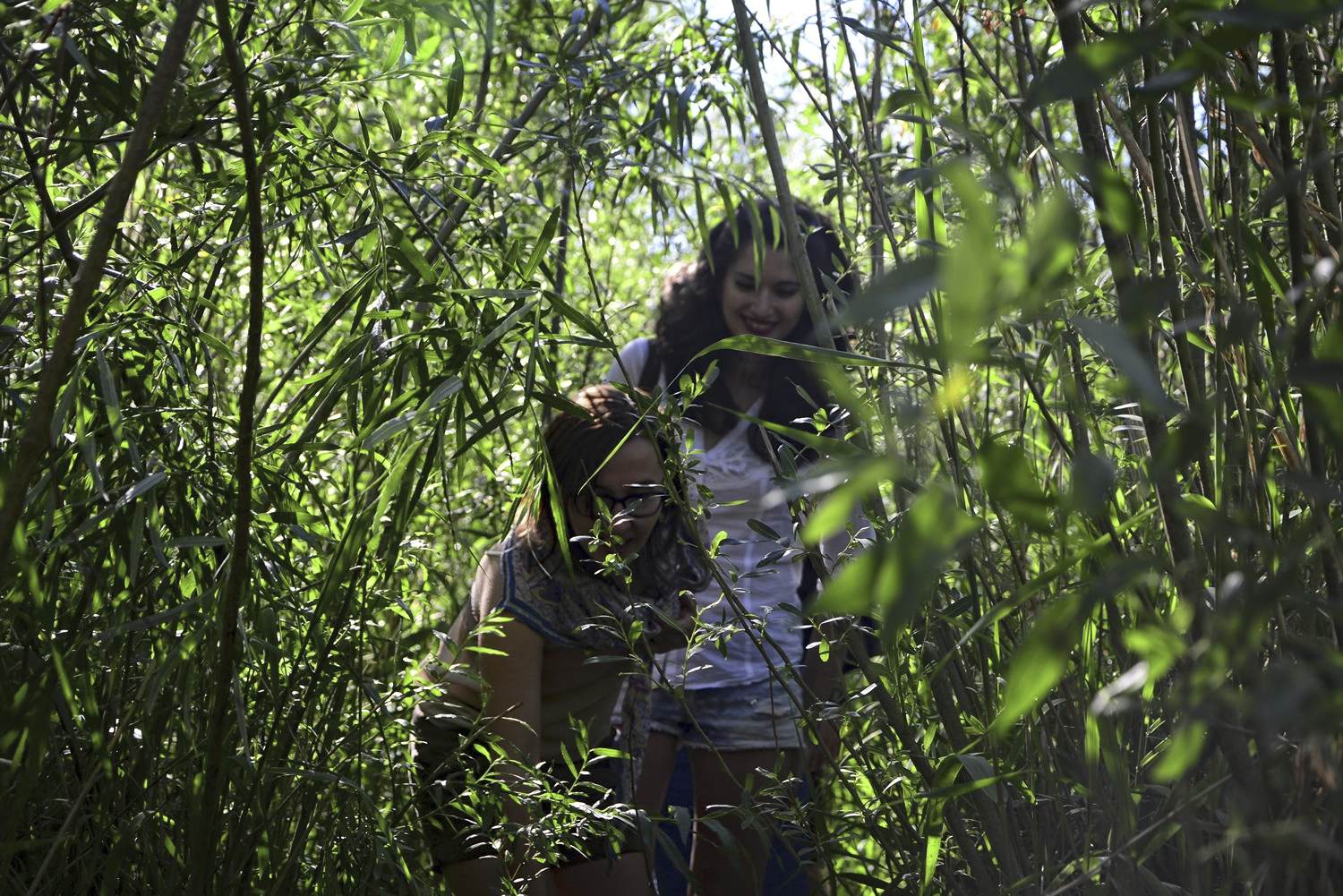 Spala and Inowlodz
This is a great opportunity to visit neighboors at łodzkie voievodship. Spała is a summer capital, a place where all Polish presidents spent their holidays in the twenties. And Inowłodz is one of the oldest towns in Poland.
What to do
kayak on river Pilica
visit medieval castle and roman church in Inowlodz
see Nazi bunker in Konewka
see Blue springs
walk around Spała and visit a chapel of Presidents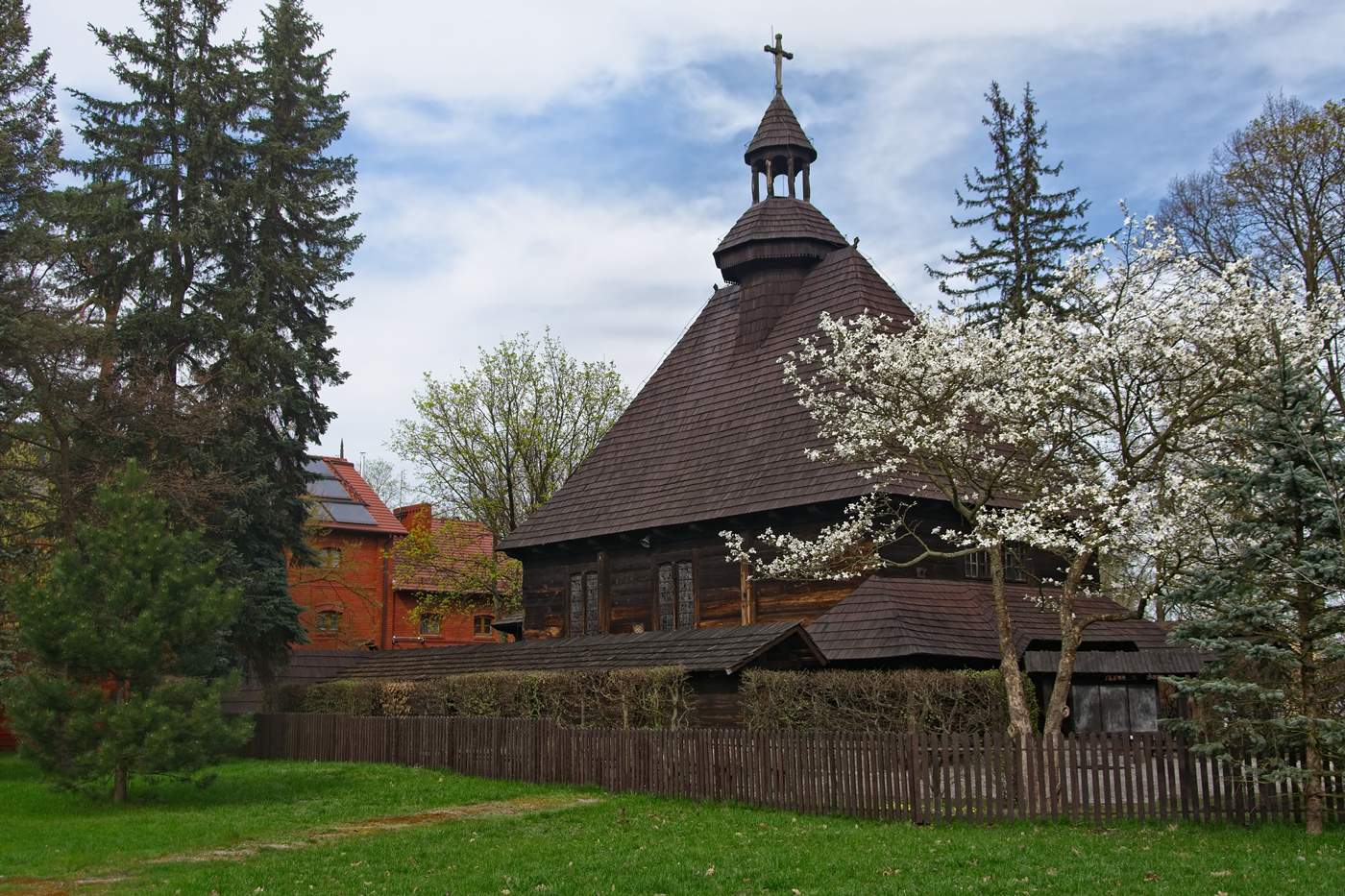 Kurpie
Kurpie is a beautiful, lushy green land North East from Warsaw. Historically inhabited by free people, masters in hunting and beekeeping.
What to do
kayak from Łomża to Nowogród on river Narew
visit open air museum in Nowogród and Wach
see wooden architecture in Klon
hike around Czarnia reserve and see 250 years old pines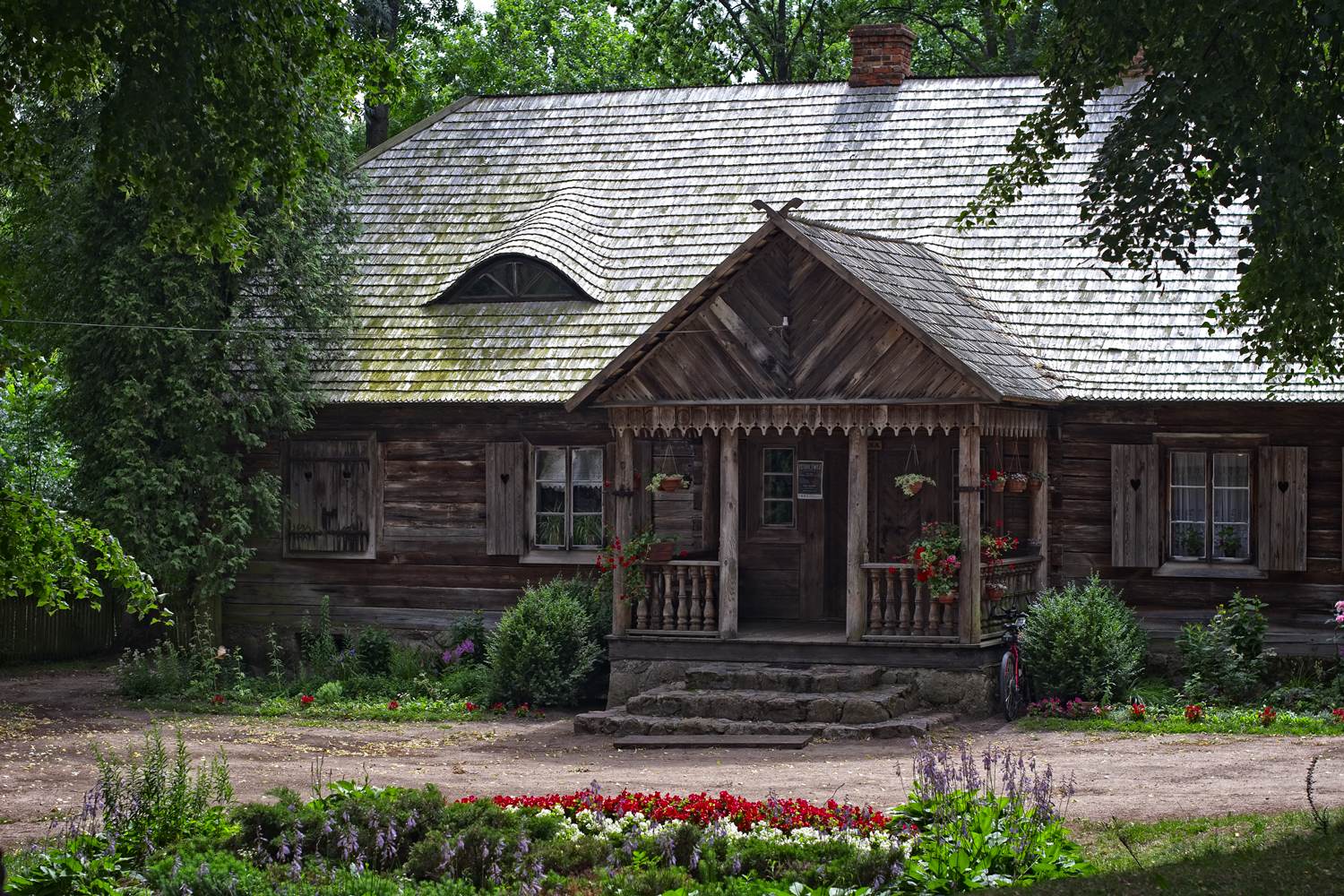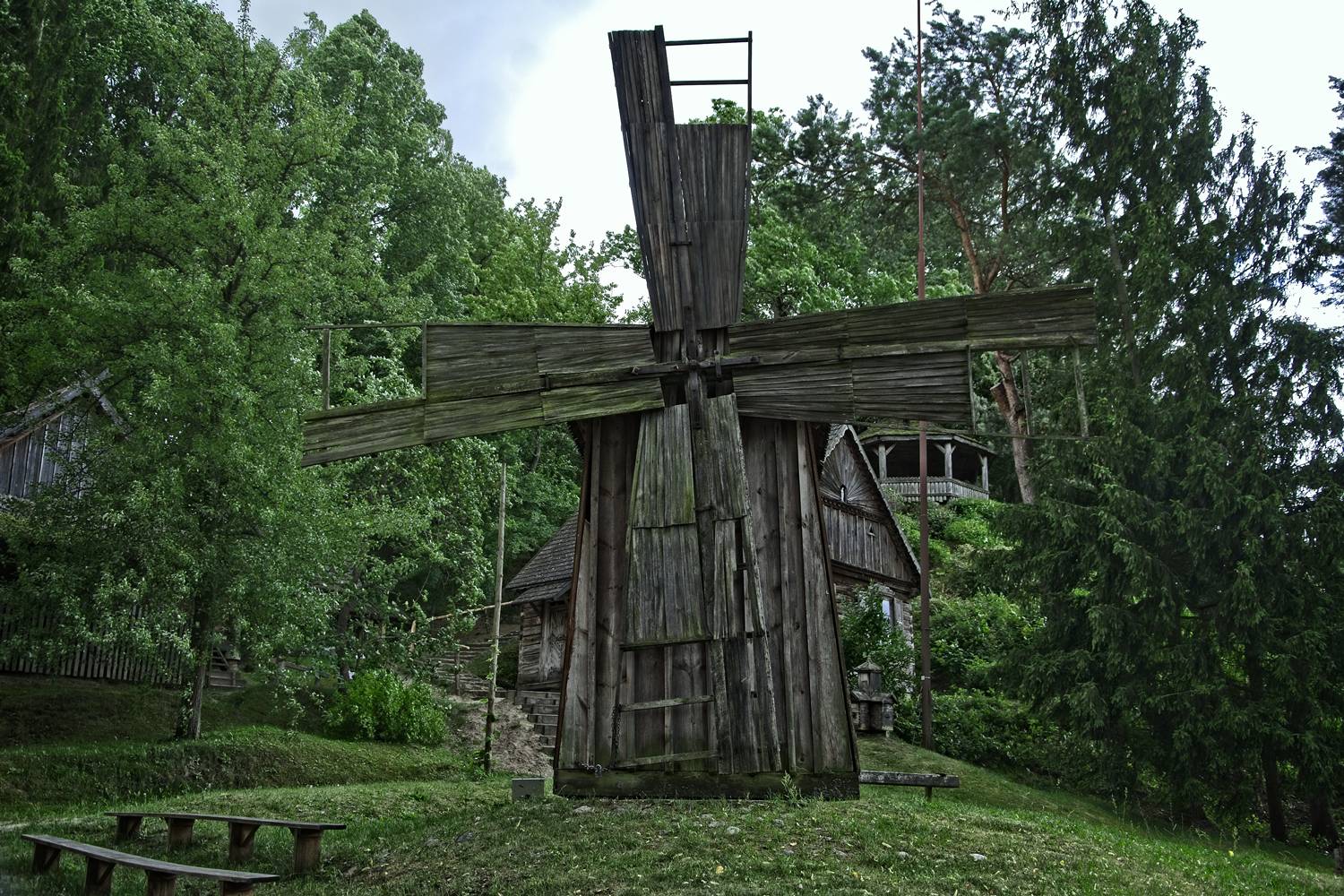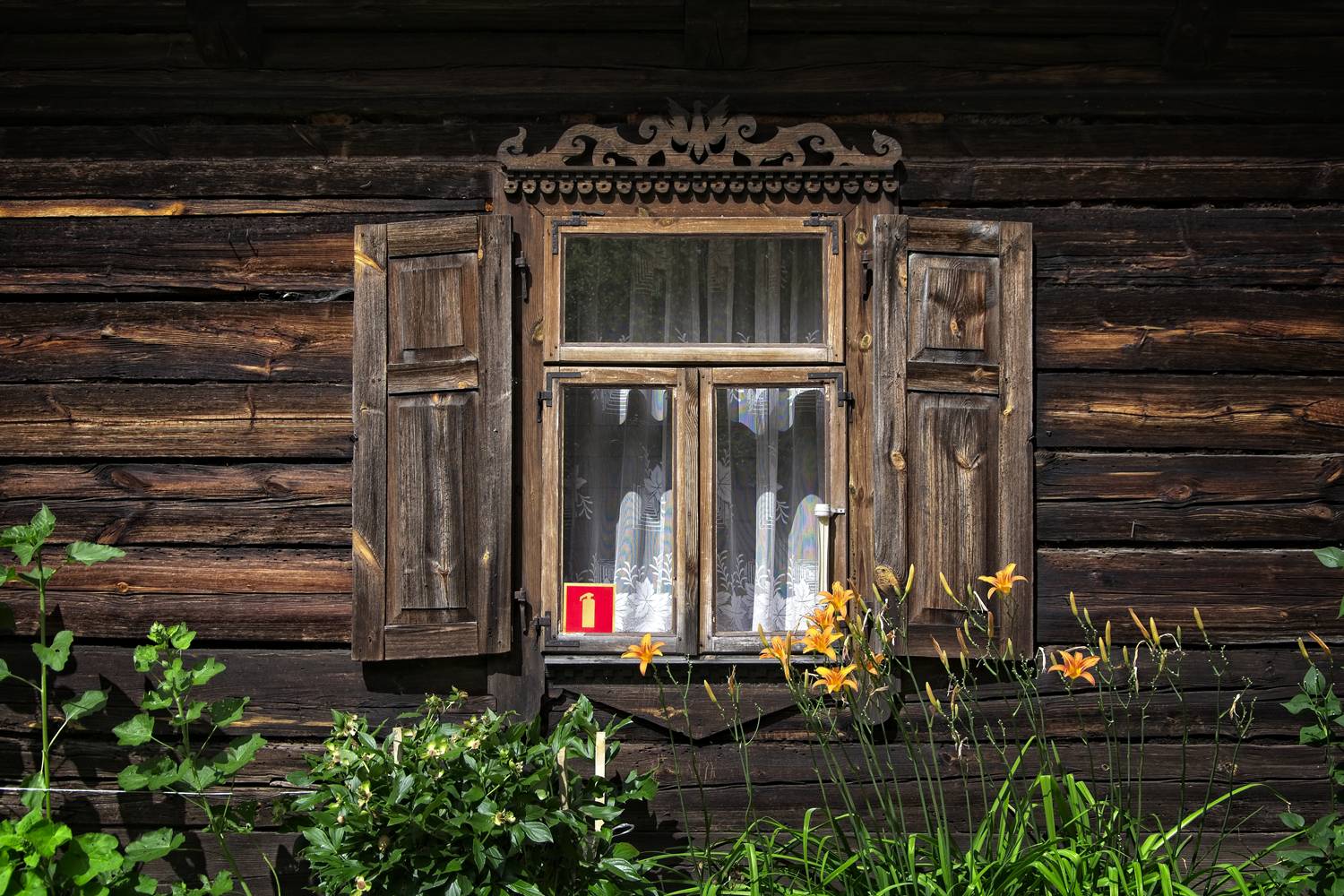 Transparency: This post was created in cooperation with Kozienice Municipality, but the experience and opinions are exclusively ours.