Warning
: Undefined array key 5017 in
/home/sisens/domains/planpoland.com/public_html/wp-content/plugins/easy-table-of-contents/includes/class.post.php
on line
265
Warning
: Undefined array key 5017 in
/home/sisens/domains/planpoland.com/public_html/wp-content/plugins/easy-table-of-contents/includes/class.post.php
on line
269
We checked and can swear for it. These 5 rivers will not disappoint you. The best spots for perfect kayaking in Northern Poland and perfhaps the whole country.
Czarna Hancza in Wigierski National Park
We went there last year and were just blown away by the beauty of the river and the forest around it. Waters of Czarna Hańcza are crystal clear, but the best thing about the trip is that it is not just for camping lovers anymore.
The only way to get something to eat on the river was to buy sweet buns from the old ladies, who used to hang out on the river bends. Nowadays, there are less and less of them. But the nature abhors the vaccum. Today you can stop in the tiny tiny bars that serves cold beer and potato pancakes. And even play beach volleyball while you wait for your meal.
There are also many camping sites on the banks of the river, as well as quite nice homestays. The most popular are being booked months in advance.
To travel through the whole Czarna Hańcza, you would probably need a week. However, if you have just one day, start in Maćkowa Ruda and follow the river until Studziany Las or Frącki (to Frącki you need around 8 hours).
Where: Suwalszczyzna
Starting points: Maćkowa Ruda, Frącki, Dworczysko
Kayaking in Czarna Hańcza
Krutynia
Krutynia is a beautiful river in Mazury, perfect for a few day trip. The most popular starting point is Krutyń.
This place is the most popular kayaking route in Poland. It is easy to travel and since many people choose Mazury for their holidays, you can expect many many people kayaking with you. Which is why we really recommend starting kayaking early in the morning and visiting this place outside of peak season.
Most people start their trip in Krutyń, so I would avoid it and head for Ukta.
Where: Mazury
Starting points: head for Krutyń, Ukta, Spychowo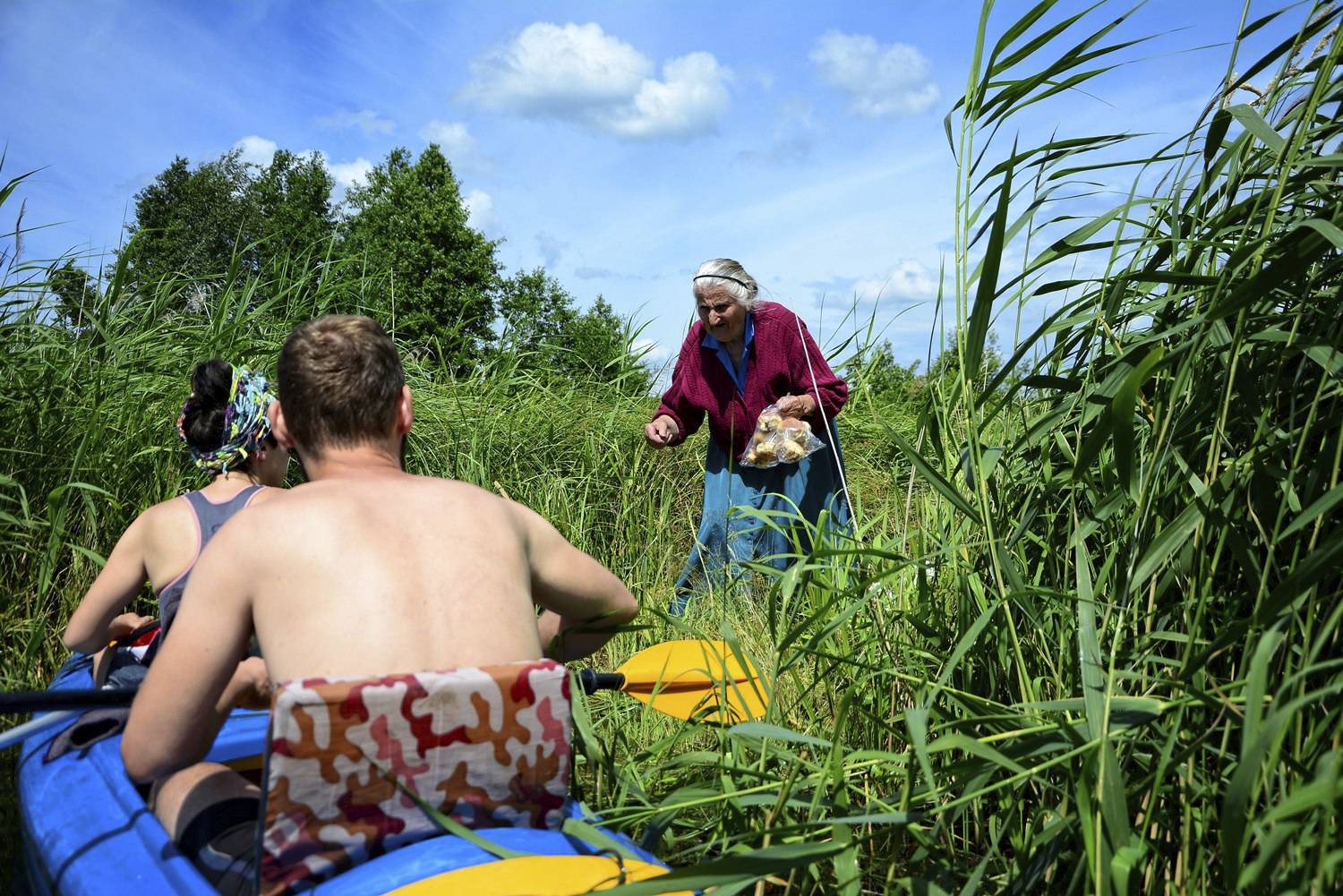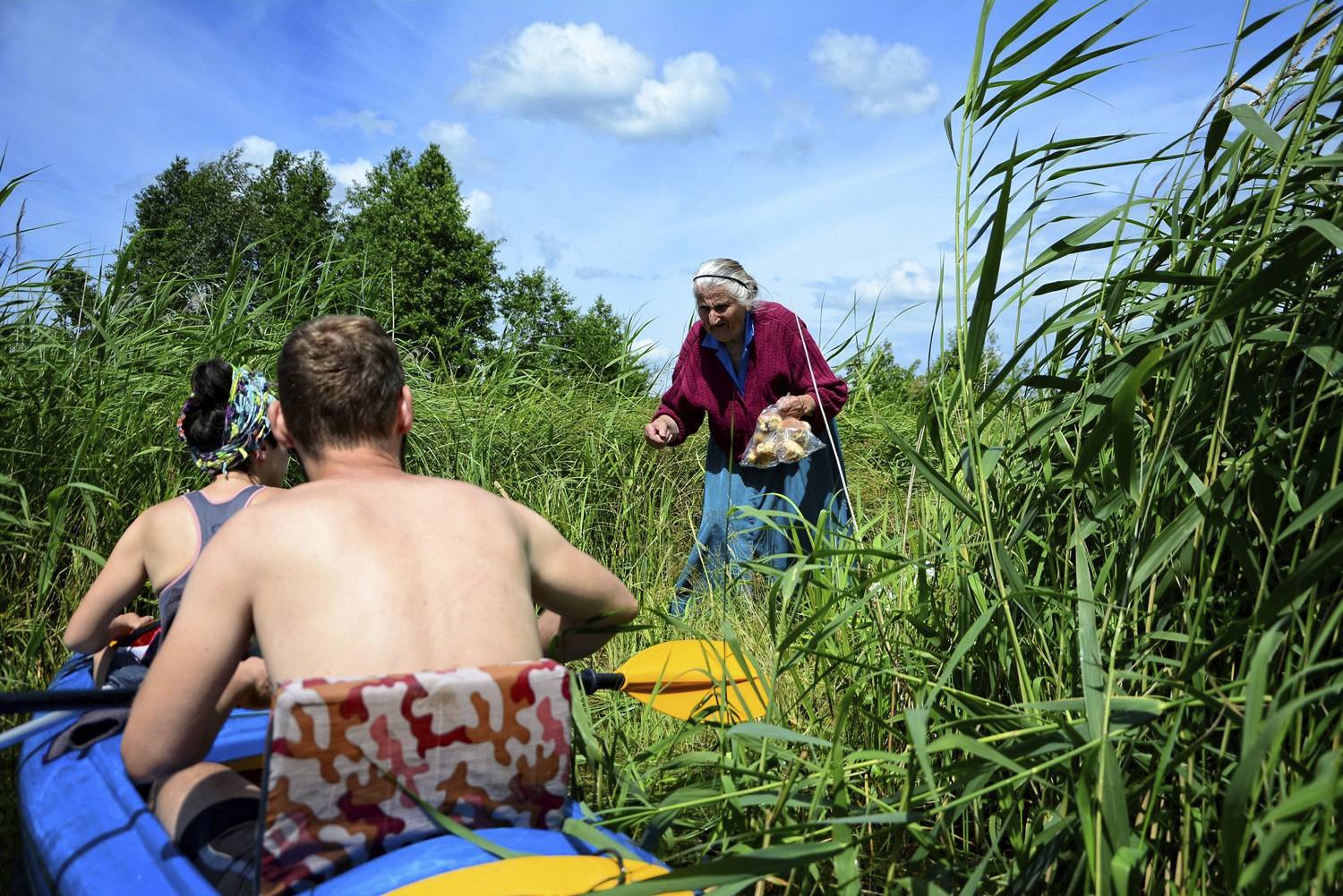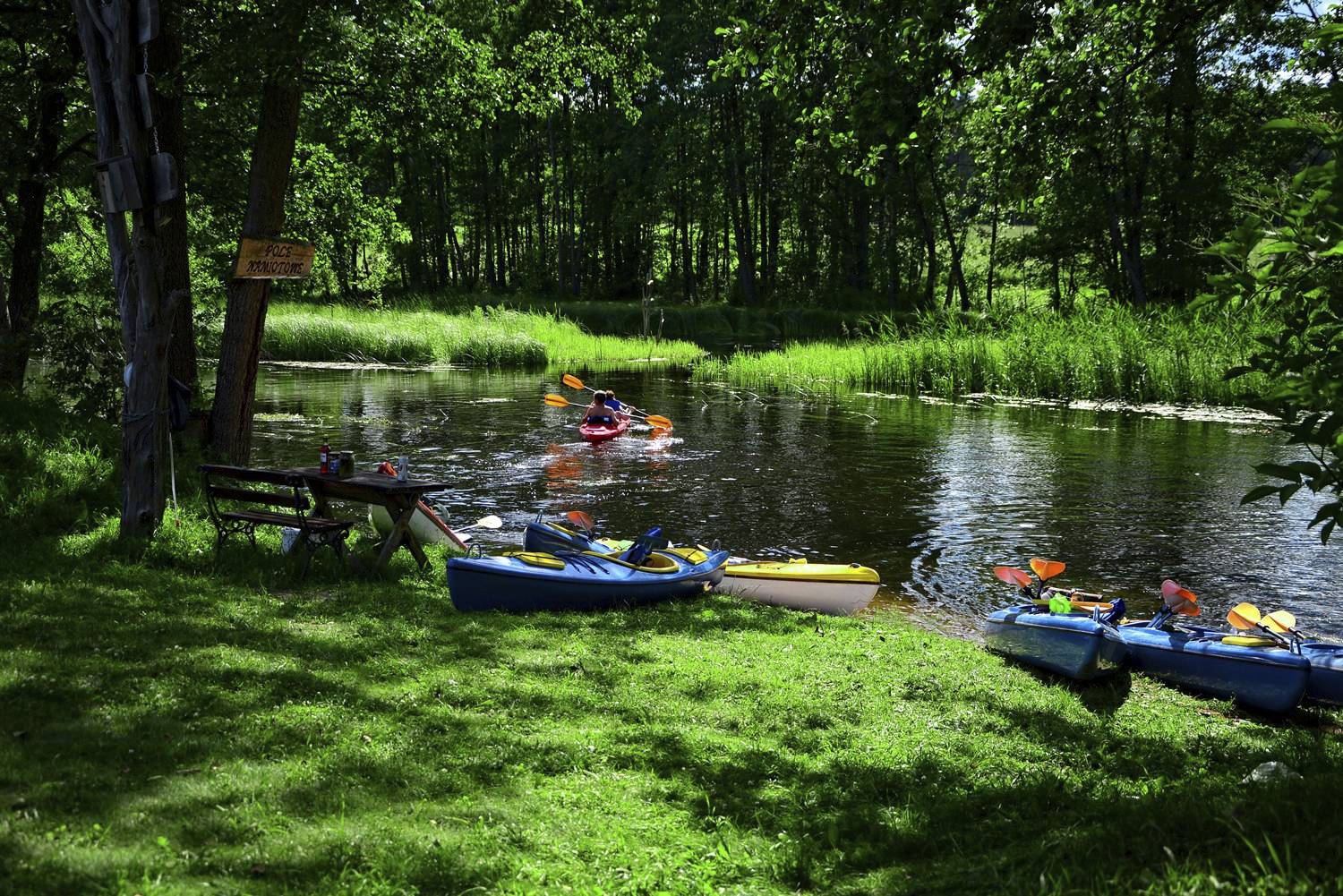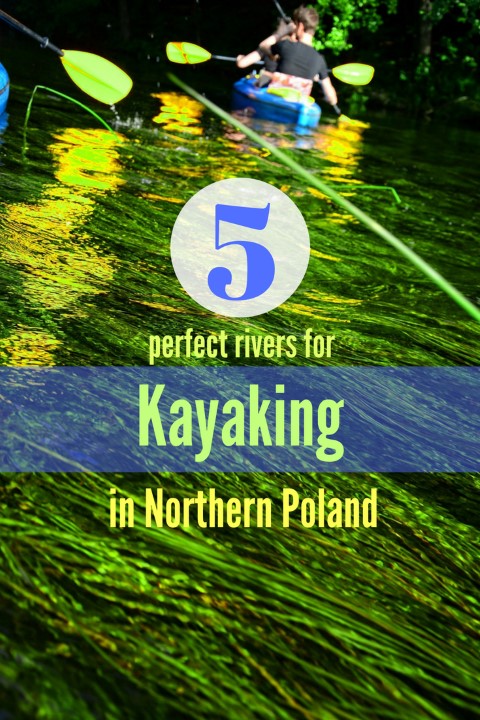 Rospuda
I would be suprised if there is a single person over thirty in Poland who doesn't know what Rospuda is. The river came into the spotlight in 2007. This is when the construction of long needed bypass of the city Augustów (one of the most popular holiday desitnations in Poland) began.
According to the plan the bypass was suppose to go through the protected lands of the valley of Rospuda river. This of course caused a huge riots of ecology community and 2 years after the plans where changed. Rospuda was saved so today you can enjoy its beauty.
Rospuda is going through fantastic terrains of Suwalszczyzna. And did you know you can acctually stop on the way and spend the evening in the sauna at the edge  of the lake? (more about sauna customs in Northern Poland in our previous post)
Note that this river is more demending than Czarna Hańcza. In some parts, especially during summer, there might be very little water. So it might be necessary to constantly get out of your kayak to push it through. There is also much more lakes on thr route than on Czarna Hańcza in Wigierski National Park.
Where: Suwalszczyzna
Starting point: Bakałarzewo, Garbas, Uroczysko Święte Miejsce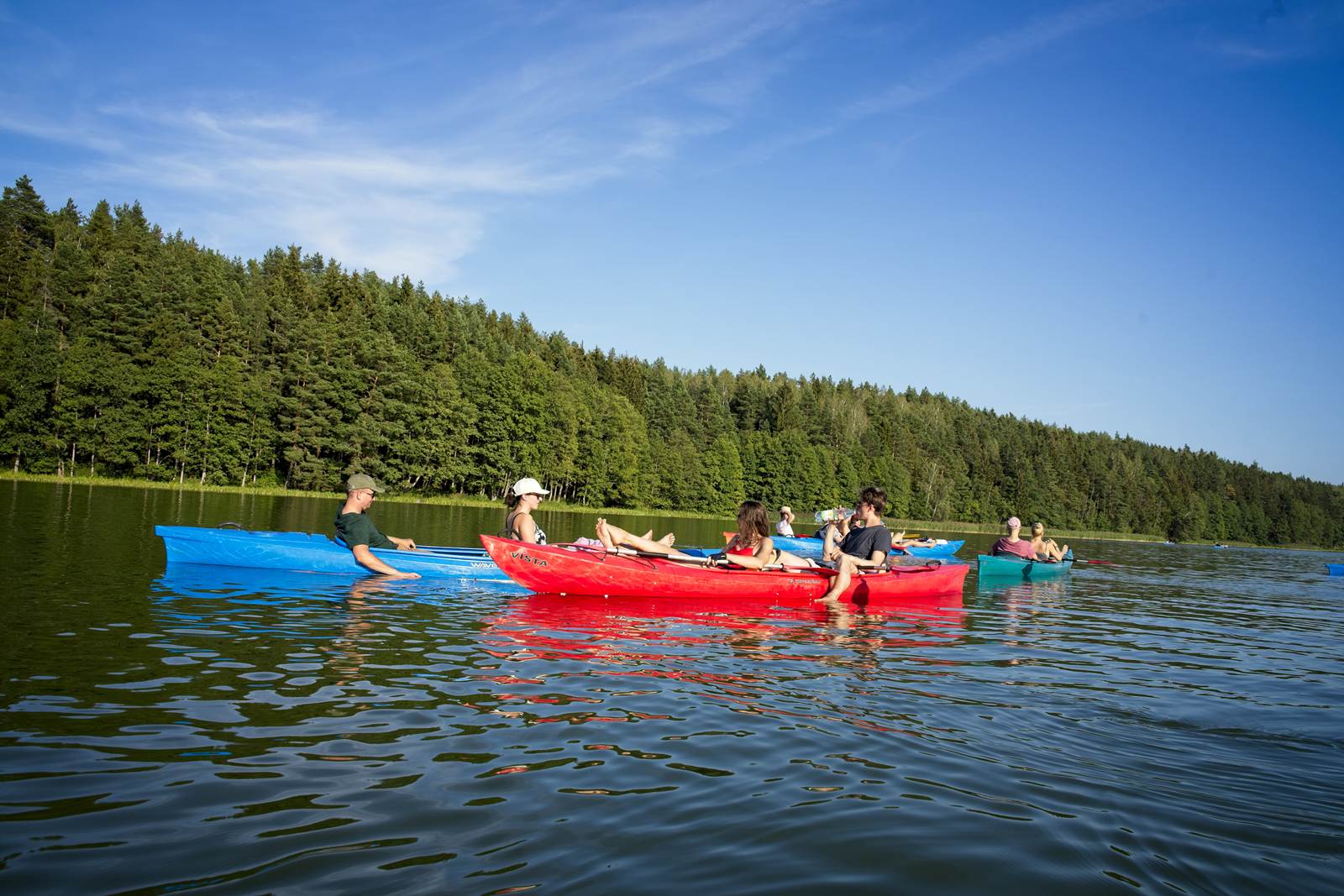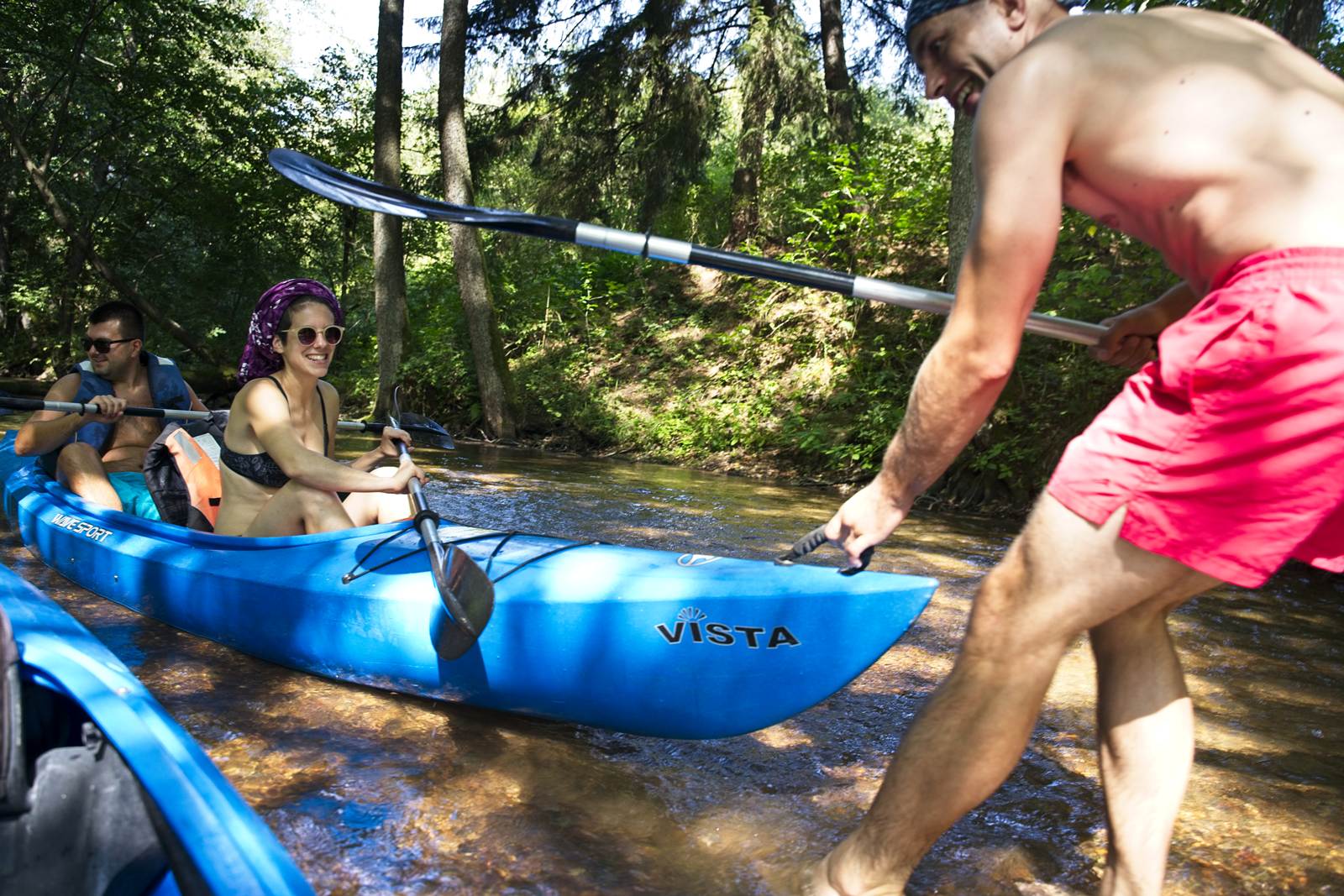 Wda and Brda
If you go even further West, you will find another perfect lakeside with mellow rivers. Two sisters, rivers Wda and Brda go around Kaszuby. Closeness to the railway and Gdańsk, which has very good connection with the other big cities in Poland and abroad, makes them one of the most convenient kayaking spots in Poland.
The good starting points are:
for Brda: Swornegacie
for Wda: Borsk, Tleń
Where: Kaszuby, Pomerania.