Warning
: Undefined array key 5567 in
/home/sisens/domains/planpoland.com/public_html/wp-content/plugins/easy-table-of-contents/includes/class.post.php
on line
265
Warning
: Undefined array key 5567 in
/home/sisens/domains/planpoland.com/public_html/wp-content/plugins/easy-table-of-contents/includes/class.post.php
on line
269
Modern architecture in Cracow
If you are an architecture lover you know that to really appreciate it you have to see it with your own eyes. Poland is no Dubai, but you can still find here many interesting buildings. So if you have time, grab your camera and set off for a portion of some architecture porn.
Małopolski Ogród Sztuki
Małopolski Ogród Sztuki – part of the Theatre of Juliusz Słowacki is a wet dream of every city – an arty public space.
Manggha
Manggha – East meets West, Japan and Poland cultural relations are neetly studied under the roof of Manggha – Museum of Japan Art and Technology

Cricoteka
Cricoteka combines many functions – it is a library, conference space, theatre, office and even a warehouse. All linked to the great Polish artist and one of the most famous directors in the World – Tadeusz Kantor.
Museum of Polish Airforce
The Museum of Polish Airforce is a piece of raw architecture. Filip Springer said about this building that it proved that concrete can be bent like paper.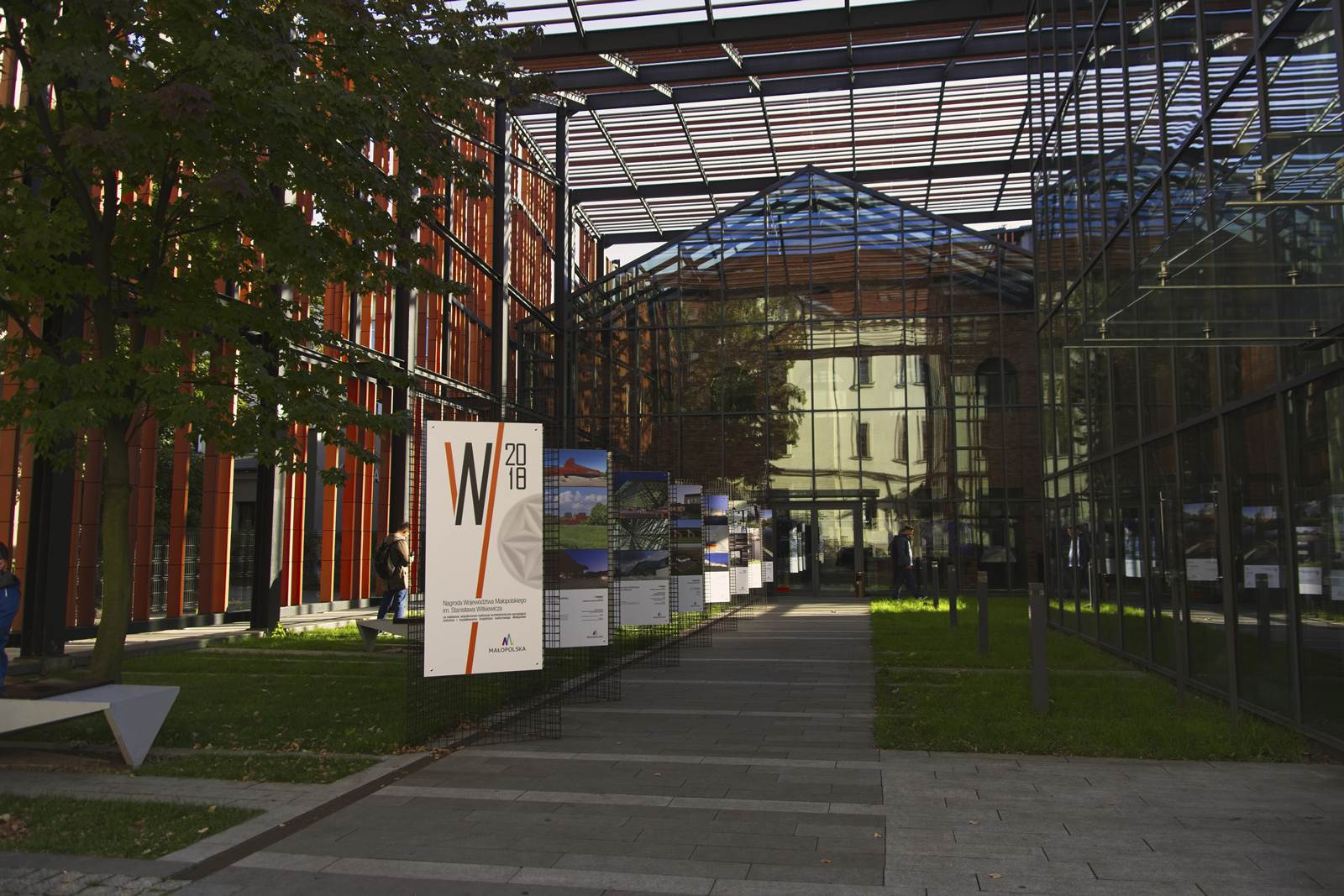 Get to the top of Cracow's mounds
Sometimes to be off the track you have to get on one.
Cracow may be situated in the valley, but in this rare occasions when the weather is right you can see Tatra mountains from the city. But first, you need to get on top of something. For example the mounds.
The most famous Cracow's mound is Kosciuszko's Mound. If you are looking for a slightly less ibvious hiking destination, it is perfect.
But there are other mounds in the city, some of which are just as old as Cracow itself. They were given the names of the legendary Cracow's heros: Wanda's and Krak (who was supposed to give the city's its name).
Another one is located in a great green area of Bielańsko-Tyniecki Ecological Park. From there you can extend your visit and see monastery in Tyniec and Srebrna Góra.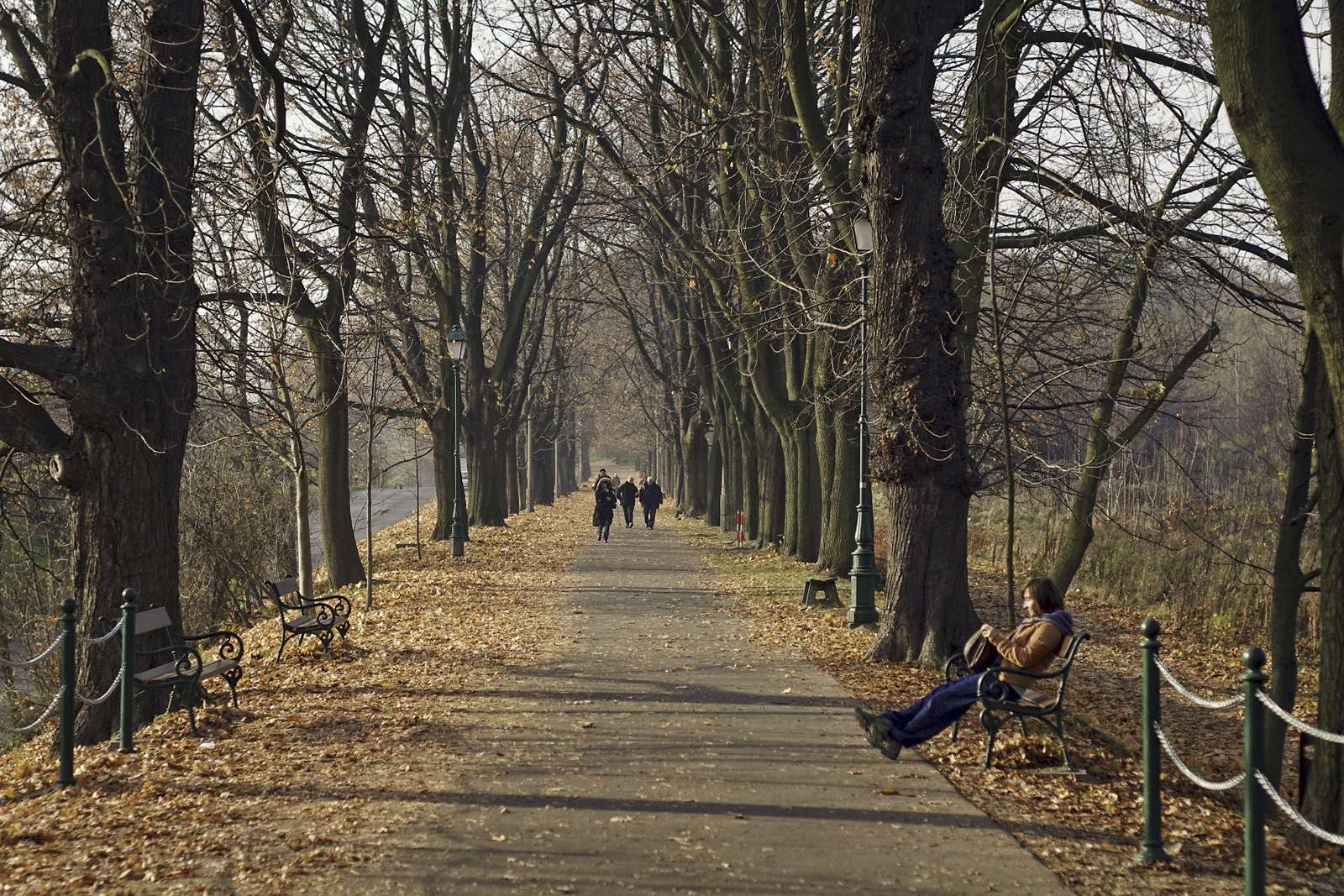 Take a bike trip to Tyniec
On of the best things about Cracow is that it is so rural. Tyniec is one of the most remote districts of the city and being there you defintely don't feel like you're still in the second bigest municipality in Poland. But you are and you can even get there with your 20 minutes public bus ticket.
Tyniec has been location of the richest and oldest monastery in Poland. It was there since XI century. Settled on the high white rocks, from the distance it seems more like a castle than a church.
It is one of the most popular biking destinations among locals.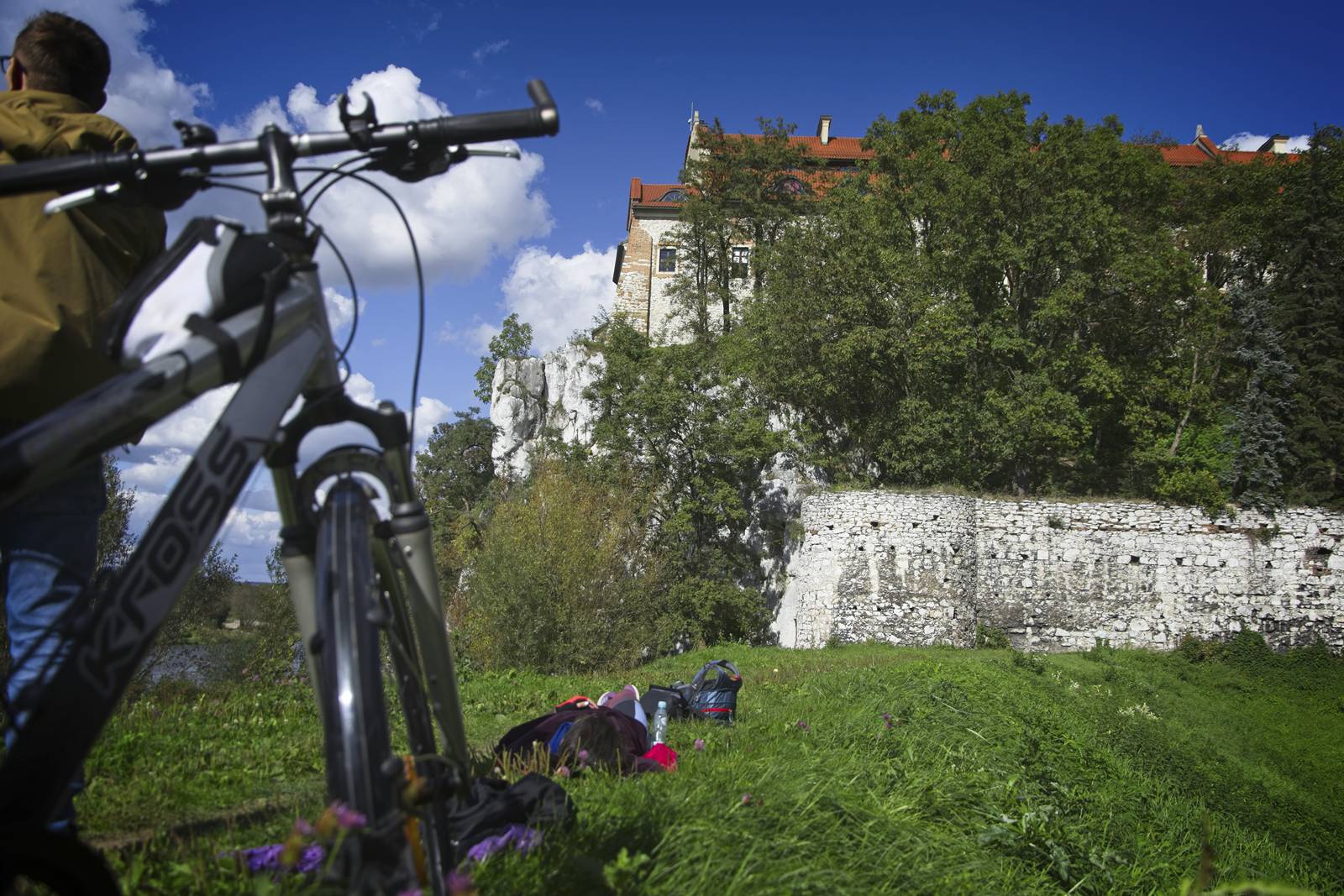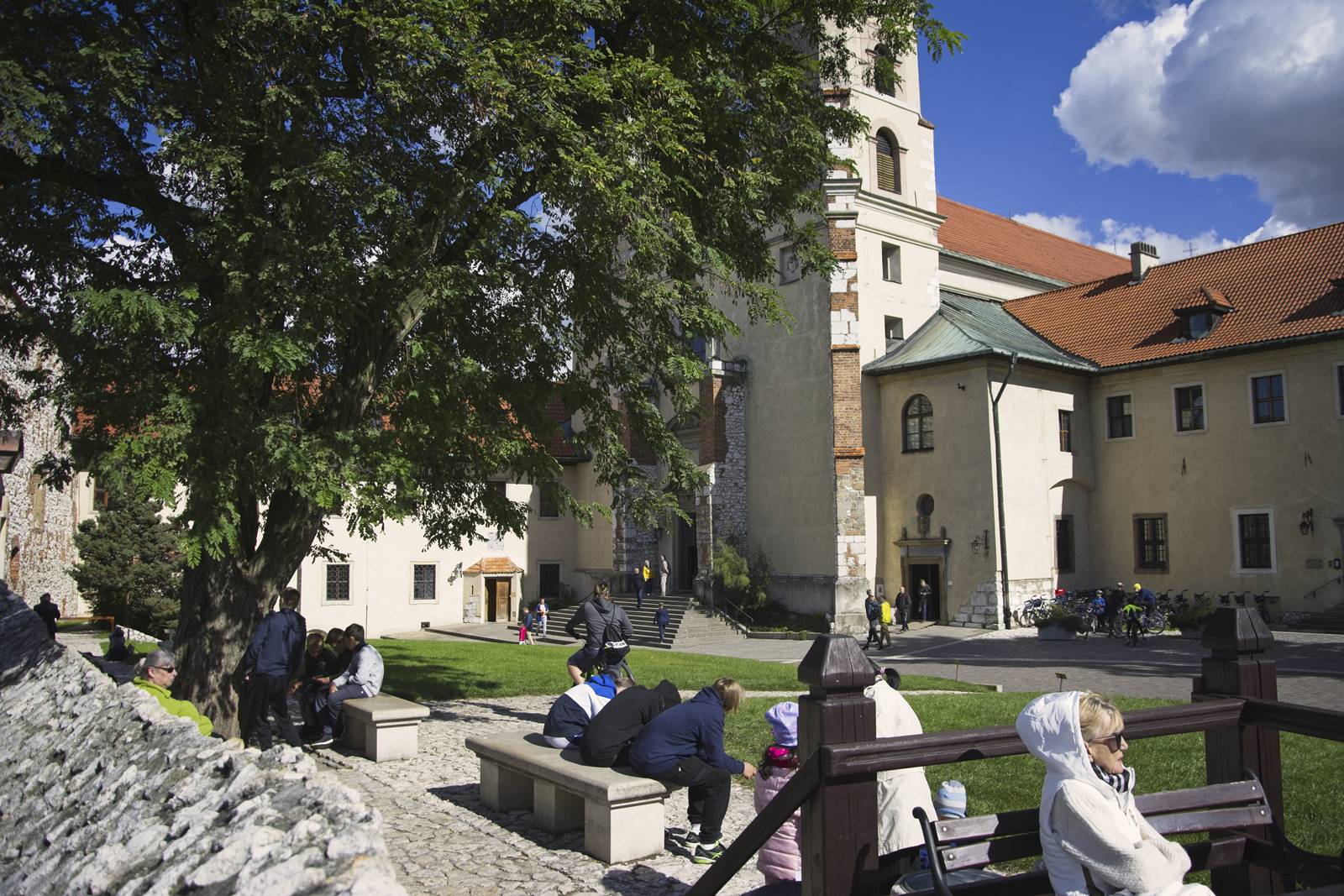 Visit hermitage on Srebrna Gora
Is there something more off the beaten track in Cracow than visiting a secluded men only hermitage on Srebrna Góra?
The rule of the hermitage is very strict, I believe only two people in the whole monastery can see women. Who by the way can only visit few times a year, during the holidays dedicate to St.Mary.
If you are interested in the dying traditions, religion, secluded places and catacombs, this place will be highly interesting for you.