Warning
: Undefined array key 5391 in
/home/sisens/domains/planpoland.com/public_html/wp-content/plugins/easy-table-of-contents/includes/class.post.php
on line
265
Warning
: Undefined array key 5391 in
/home/sisens/domains/planpoland.com/public_html/wp-content/plugins/easy-table-of-contents/includes/class.post.php
on line
269
Poland is just around a corner, so why won't you come for a little trip over the border? The border's barriers are long gone, so you are more than obliged to at least try Poland as your weekend destination. Especially since there are so many interesting places near Germany.
We grouped the places , starting from those which are on far south and ending with the places around Szczecin. For each region we choose 3 points of interests, that should get on your list. They all are not further than 3 hours drive from the border.
Interesting places in Poland near Gorlitz
Ex-German lands around Jelenia Góra are making the top of our list. We love spending holidays in the Valley of Palaces and Gardens as it has everything: great architecture (and we are talking not only about the mansions and castles but also old unique German municipal design), fantastic food and views that are impossible to imitate. Sure, Poland has higher mountains than Karkonosze, or wilder, like Bieszczady. But it is near Jelenia Góra where you can not only indulge in hiking around the mountains, but also visit so many sites, jump on the well prepared biking trails or kayak.
Castle Ksiaz
One of the most beautiful castles in Poland is located outside of the Valley of Palaces and Gardens, but still close enough to get there in one day from Germany. Romantic location gives you a feeling like you are visiting a raubritters' headquarters.
If you are planning a visit in castle Ksiaz read our previous post here.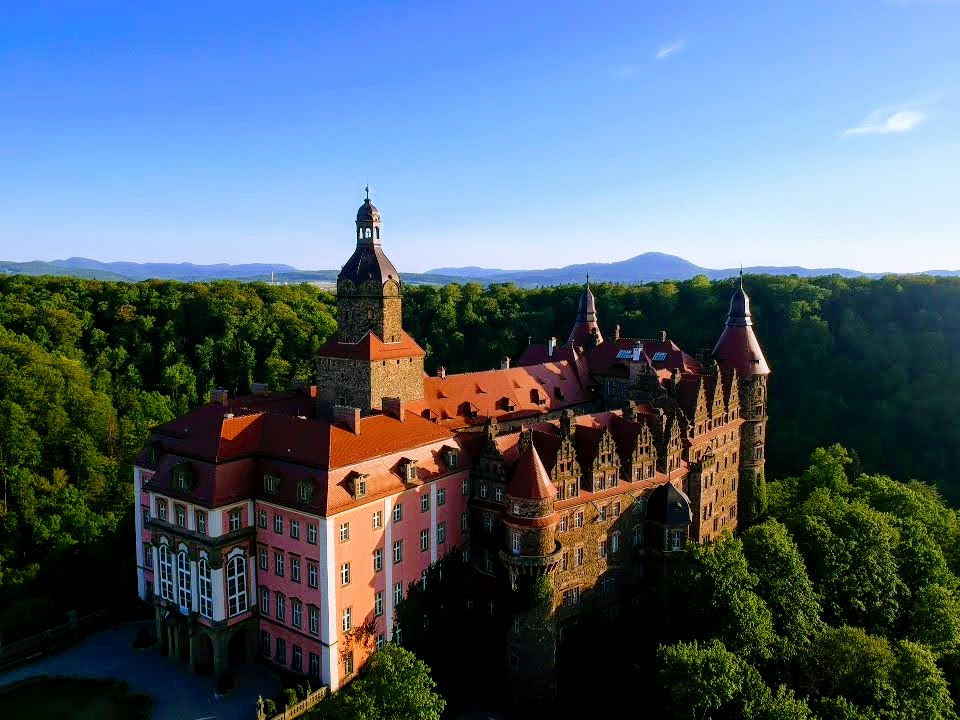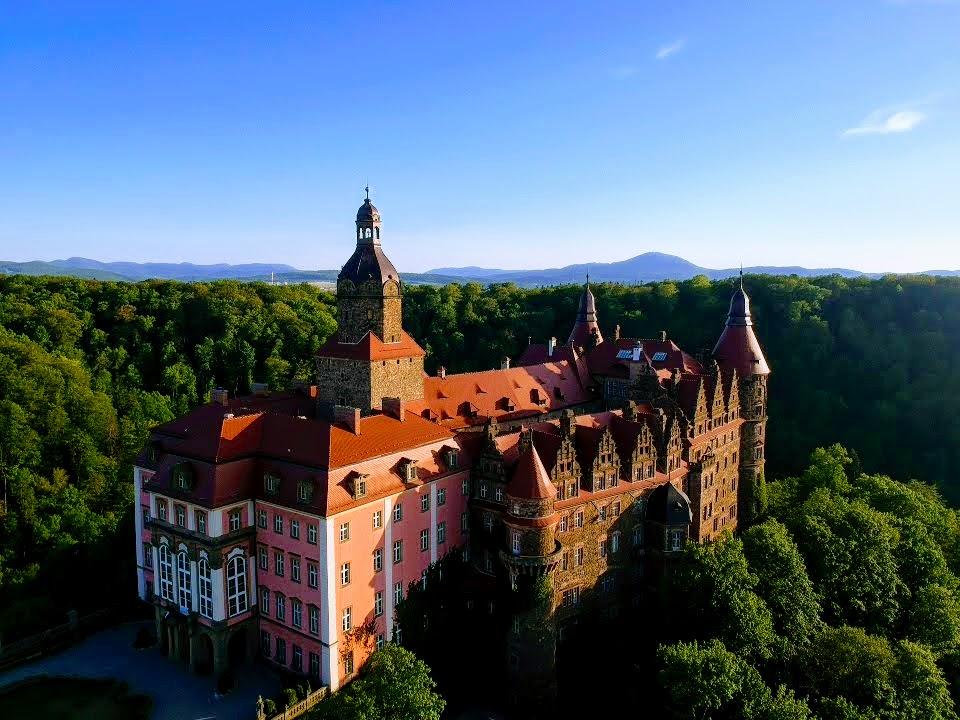 Church of Peace in Jawor
Located in the town damaged by the communistic regime of 1945-1989, the church is a pure diamond in the crown. It was erected in the XVII century to commemorade the end of religious wars, that had been devastating Europe for 30 years.
No bricks or spikes were used in the construction. And you can tell it was worth it. It is for sure one of the most beautiful churches in Poland.
There were two more churches of peace. One of them is located in the nearby Swidnica, but the one in Jawor is in better condition.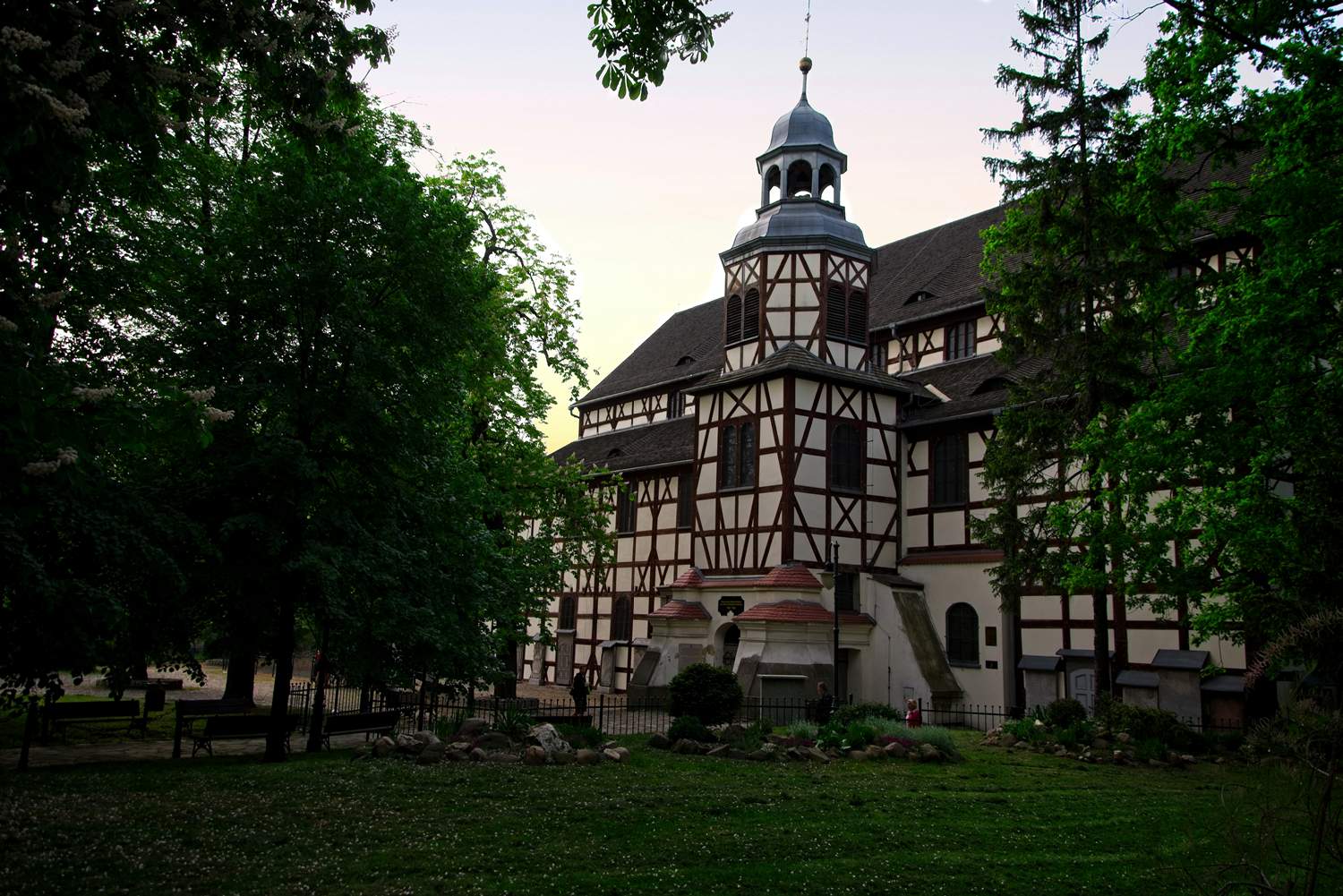 Valley of Palaces and Gardens
If there is a place in Poland which can compete with the Loire valley, it is definitely Valley of Palaces and Gardens  (Dolina Pałaców i Ogrodów). The area south from Jelenia Góra is filled with castles, old mansions, palaces and parks from XIX century. They are literally everywhere. For example in Wojanów, you can visit three of them in half an hour and you will not even have to use your car (and to visit the whole area we strongly recommend a bike).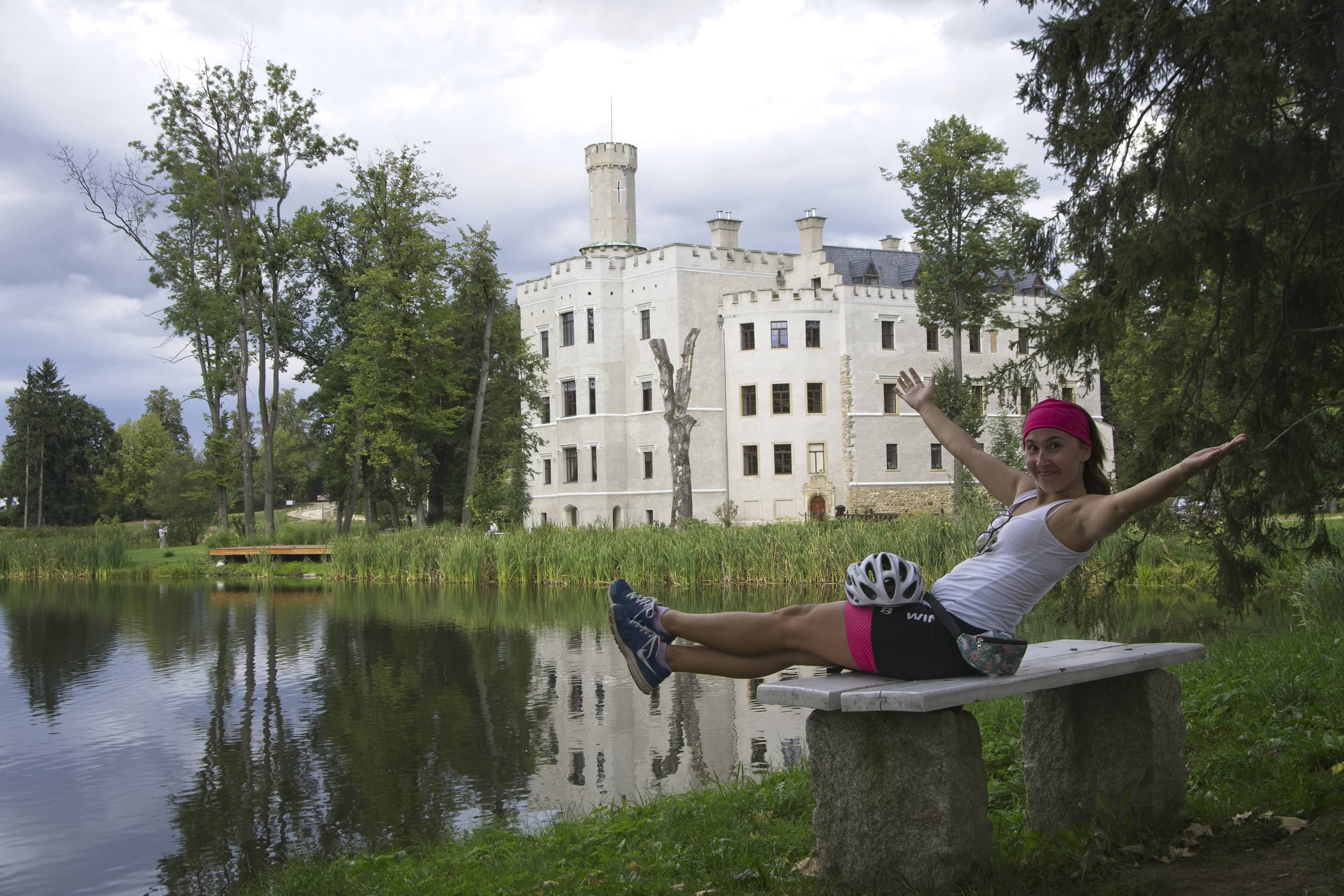 Interesting places in Poland near Berlin and Cottbus
In all countries, borderlands have their own rules. Even in terms of design.
Area near Muzakow is for sure not the most representative part of Poland. With its semi wild market place known to the locals as Manhattan, it will rather scare you, than echant. So it is safe to safe: once you cross the border and leave it behind, it can be only better. And it is!
MRU – Międzyrzecki Rejon Umocniony
Thirty kilometers of route, 58 armored divisions, 12 species of bats. This is how the place advertise itself. In more words, it MRU is huge system of fortifications built by Germans from 1934–1944 to protect the Eastern border or the Reich. Now inhabited mostly by bats, but ready for your visit.
The tour around this underground city can take anything from 1 to 8 hours.
It is possible to visit the bunkers with an English or German speaking guide.
Łagów
When my friend told me he used to spend all his summer holidays diving in a lake near Gorzów, I thought it is a sad joke. Diving, in Poland, in a lake? And then I went to Łagów and everything was clear.
Łagów is, without a doubt, one of the most beautiful Polish towns. Medieval castle, crystal clear lake. Awesome gorges, well kept post German architecture. It is perfect even for a whole week stay.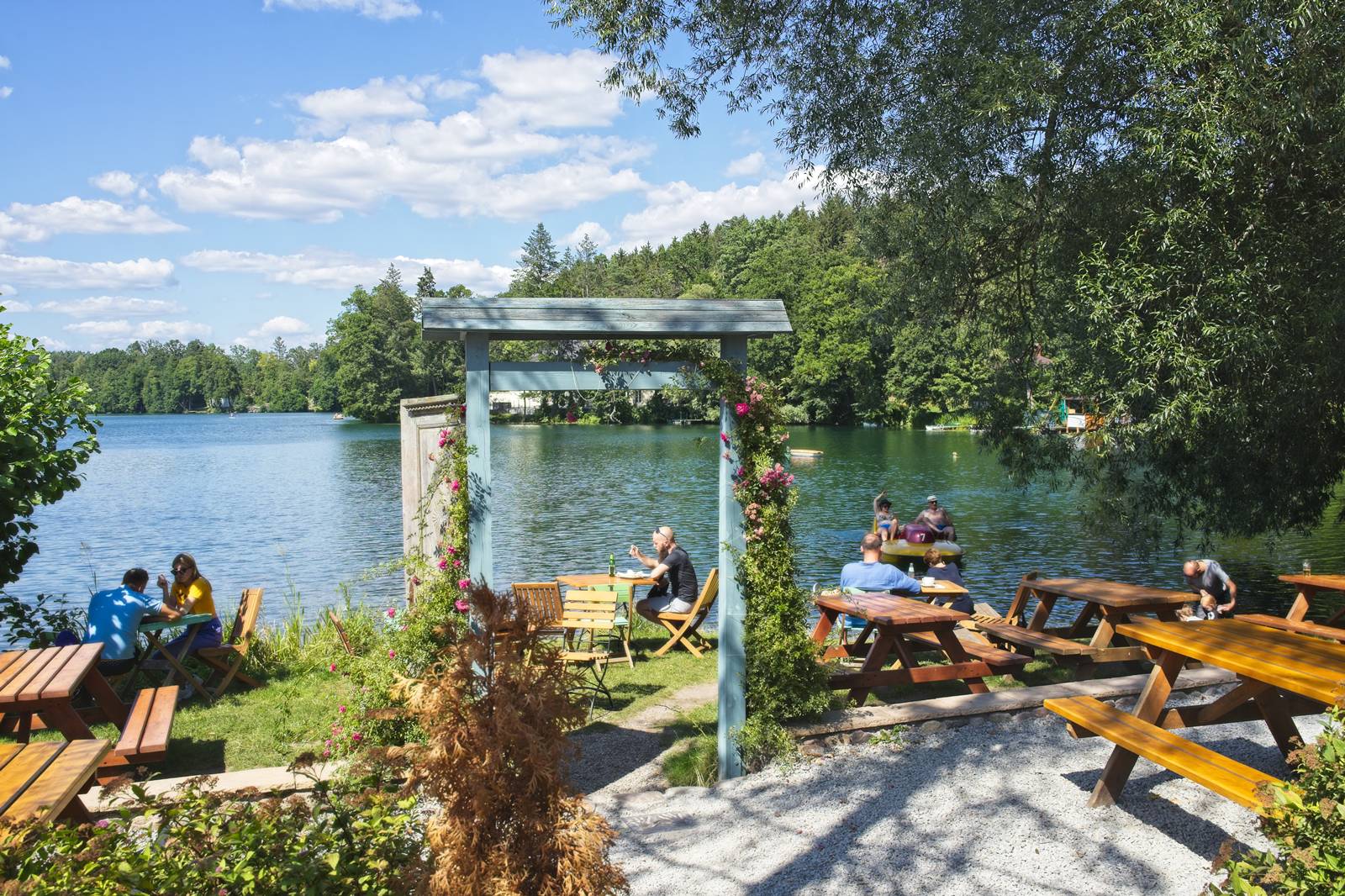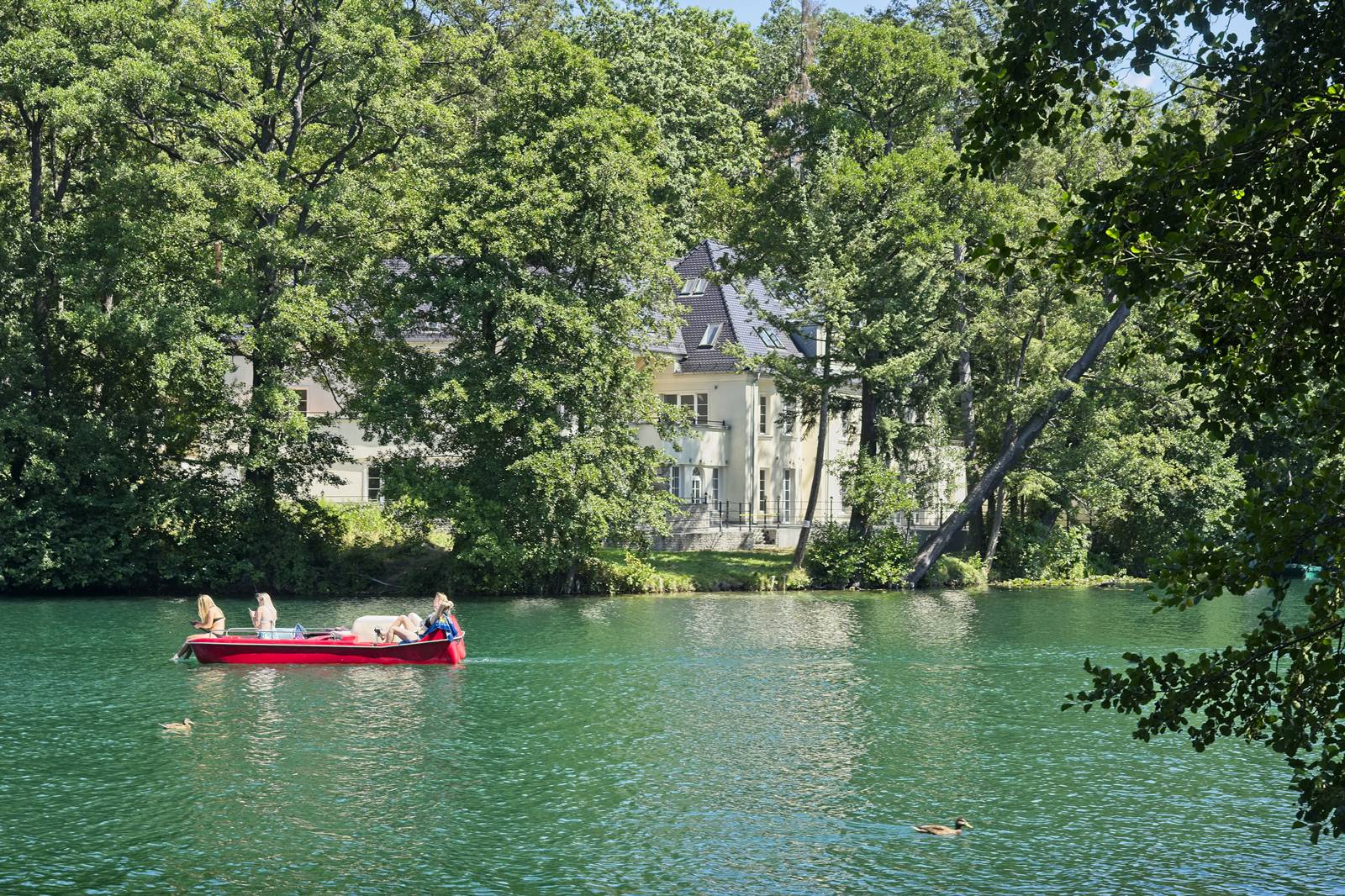 Draweński National Park
It is always worth to visit a national park, especially if it goes a bit under the radar of most of the tourists. Check Draweński National Park and mansions in Tuczno or Niemieńsko.
You can also kayak there, but remember that it is possible only from July till March.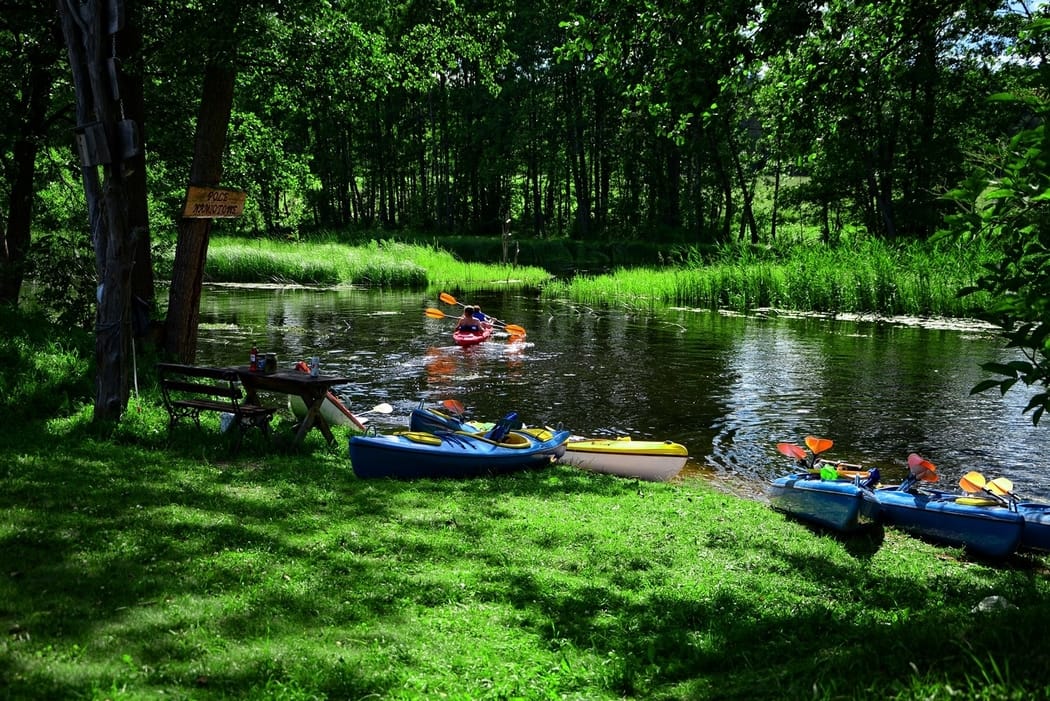 Interesting places in Poland near Germany – Baltic coast
Baltic sea might not be the warmest, but Polish coast is without a doubt one of the most scenic. Wide sandy beaches surrounded by the endless forests. Plus, you can always make a detour to the lakeside.
Wolin National Park
The national park covers the land at the biggest Polish island Wolin and protects the most beautiful part of the cliff coast, estuary of the rover Świna and coastal forests. The place is perfect if you are seeking some peace, as the biggest crowds are more attracted to the more entertaining seaside resorts far East.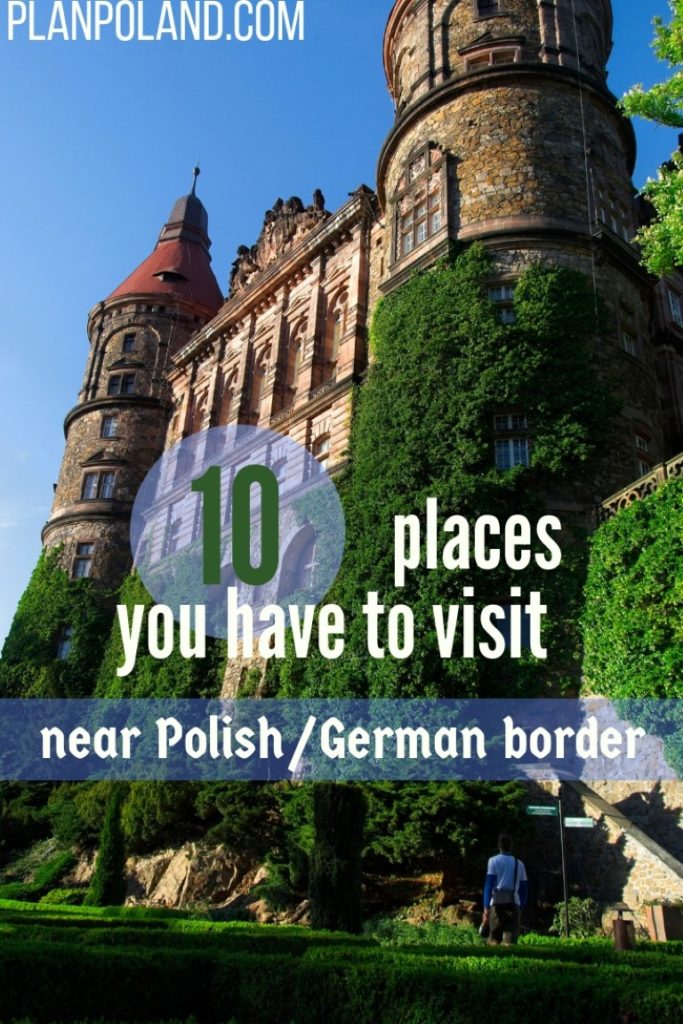 Drawski Landscape Park
I would probably get seriously ill, if I didn't recommend at least one place where you can go for kayaking. Drawski Landscape Park is famous for its crystal clear lakes (you can try diving) and two iconic rivers: Drawa and Piława. However, remember that kayaking is possible only from July till March.
You can also try to take a biking trip around the park. However the trails are not well prepared and they are more suitable for an MTB than road bicycle.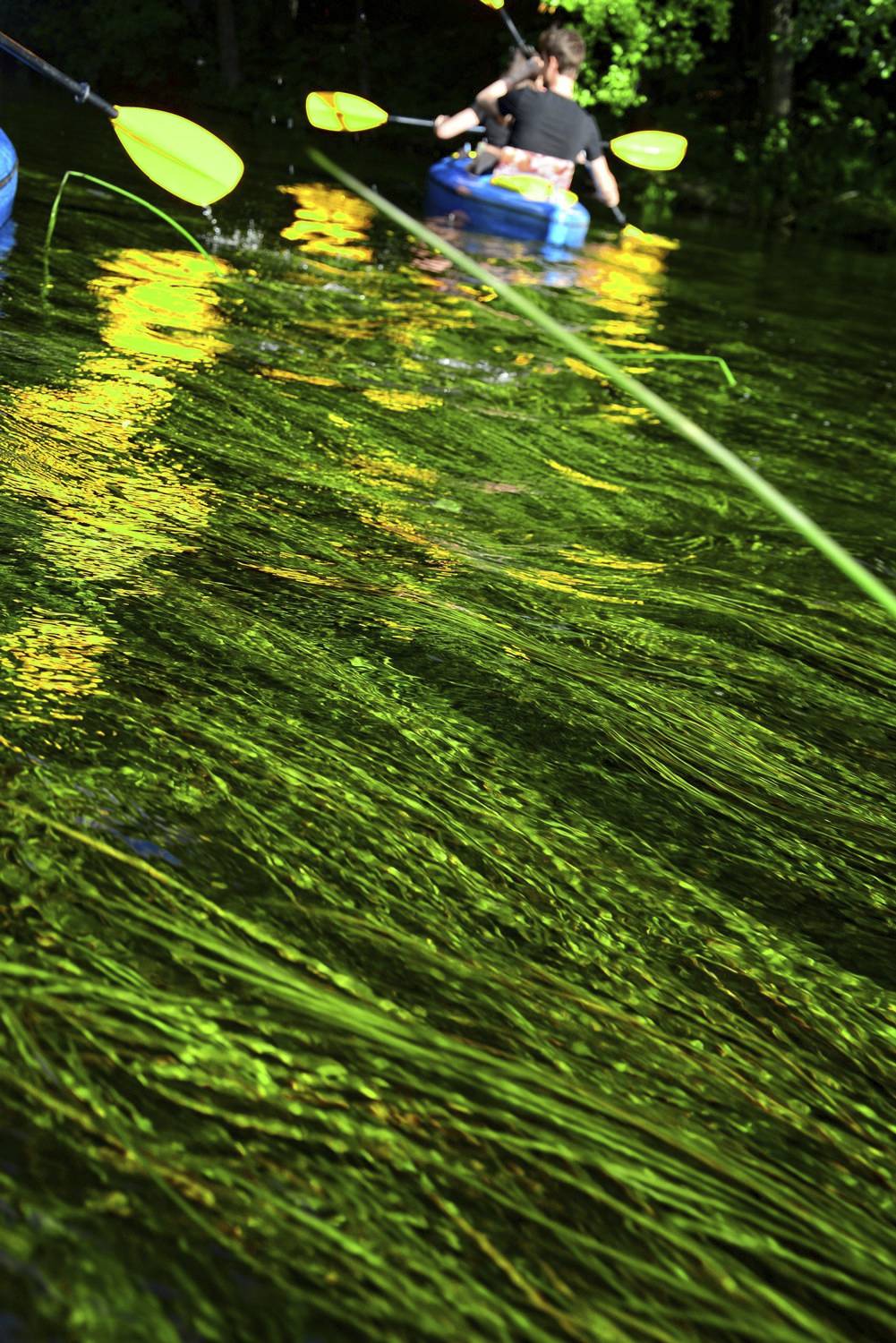 Centre of Slavs and Vikings
Attractive place for families with children. The place is made by the enthusiasts and you can feel that they love what they do. In the centre you will find reconstructions of villages of Slavs and Vikings. It is good idea to visit during one of the festivals organized by the centre which take place more or less once a month.
Opened from April till autumn.