Warning
: Undefined array key 5494 in
/home/sisens/domains/planpoland.com/public_html/wp-content/plugins/easy-table-of-contents/includes/class.post.php
on line
265
Warning
: Undefined array key 5494 in
/home/sisens/domains/planpoland.com/public_html/wp-content/plugins/easy-table-of-contents/includes/class.post.php
on line
269
Warsaw might seem like it is in the middle of nature's nowhere. No mountains, sees or even bigger lakes on the horizon. However, it still the city that is not only located at the edges of ecological parks and the national park of Kampinos. It is also perfectly connected  with the rest of the country.
If you are nature lover visit Kampinos National Park or go to Narew National Park. They are the closest natural kingdoms and you will need less than three hours to get there.
Kampinoski Park Narodowy (Kampinos National Park)
If you are presistent enough, you can even walk there from the city center.
Kampinos National Park starts at the outskirts of Warsaw and is one of the top weekend destinations. Don't be shy to leave the car behind and walk around small hills and gorges. If you are lucky you can see a moose or a wolf there.
Just 70 years ago Kampinos was inaccessable wilderness. Members of Polish secret army and guerillas used it as a hide out during fights with the invaders: first Russians in XIX century and then Nazis. It was a hopeless fight, most of the people who hid in the forest or gave shelter to such soldiers were later killed. Which is why today the forest is full of the mass graves. In the town Palmiry there is a cementry and a museum commemorating the executions of WWII that took place in the Kampinos forest.

How to get to Kampinos National Park
Go with a bike to Metro Młociny station and from there bike to Truskaw.
If you are traveling with public transport, get to Młociny metro station and then take bus line no. 210.  Get out at stop "Skibińskiego". More on Jak dojade
And if you go there with a car, just go to the entrance, for example in Truskaw (see map)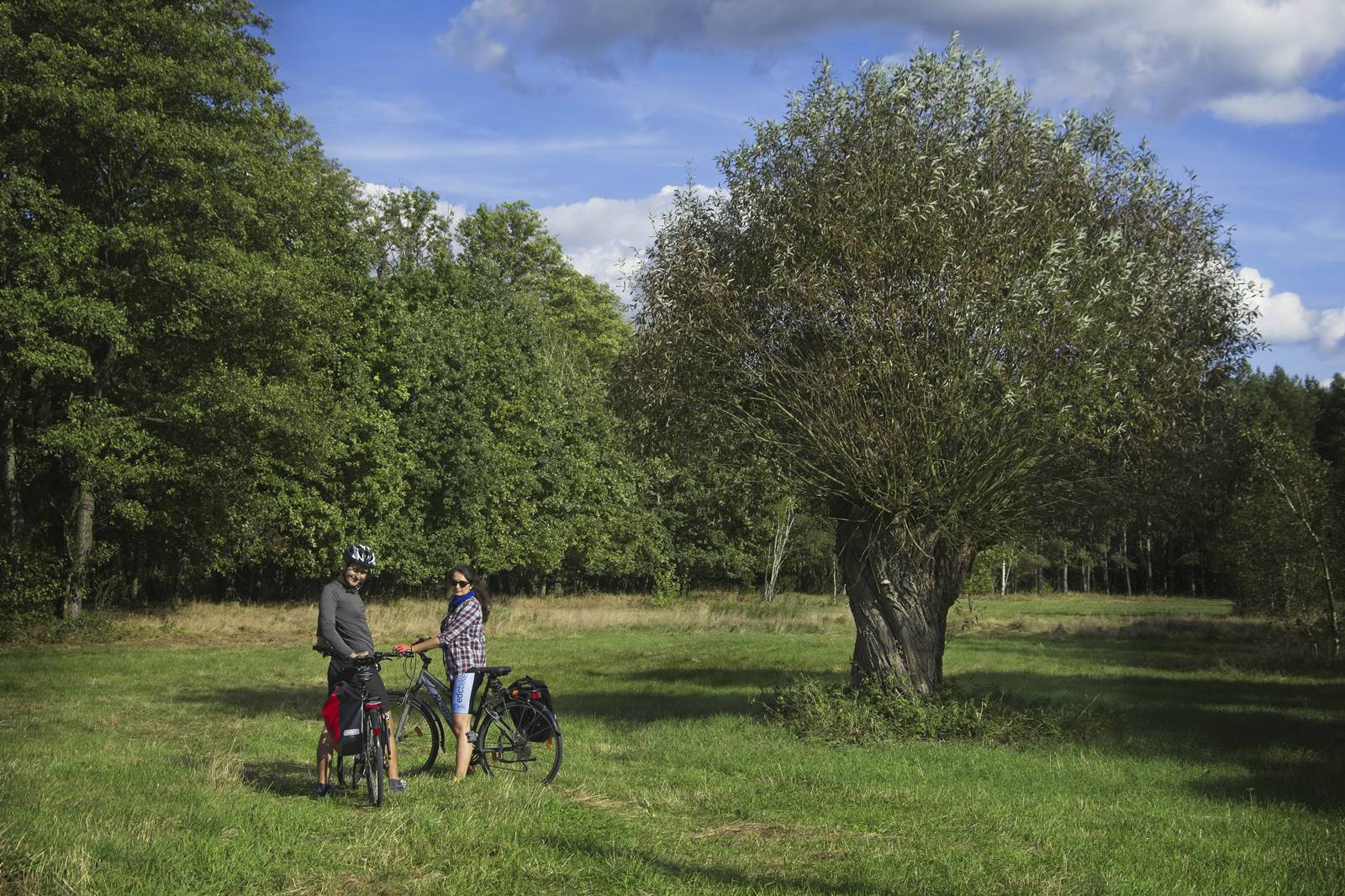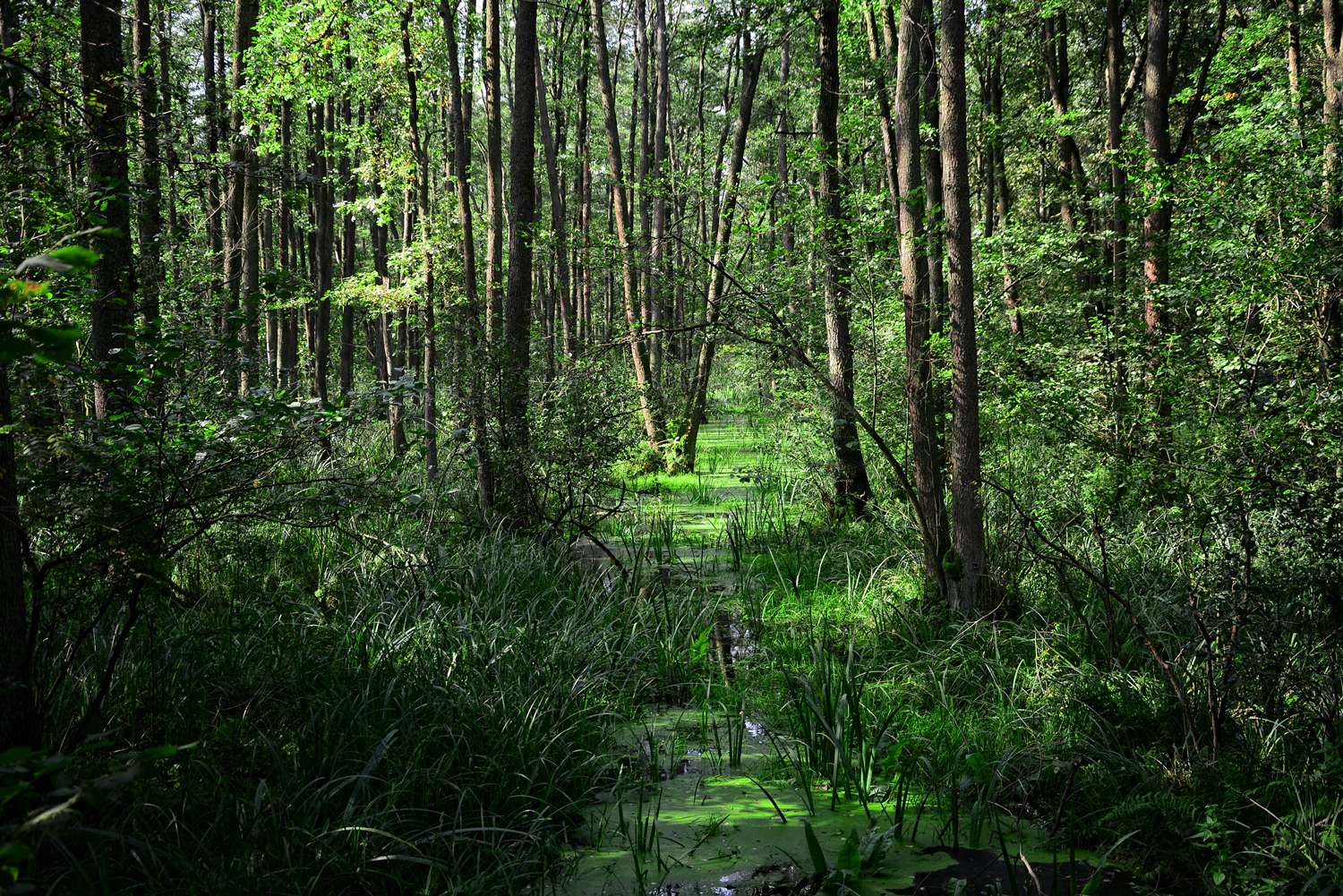 Narwianski Park Narodowy – Narew National Park
You can barely see it on the map, but it is there!
The national park is founded around the river Narew – also called Polish Amazon. It is worth to visit the park in early spring, when the meadows around the river are flooded and full of birds.
Narew National Park is also a good place to try kayaking.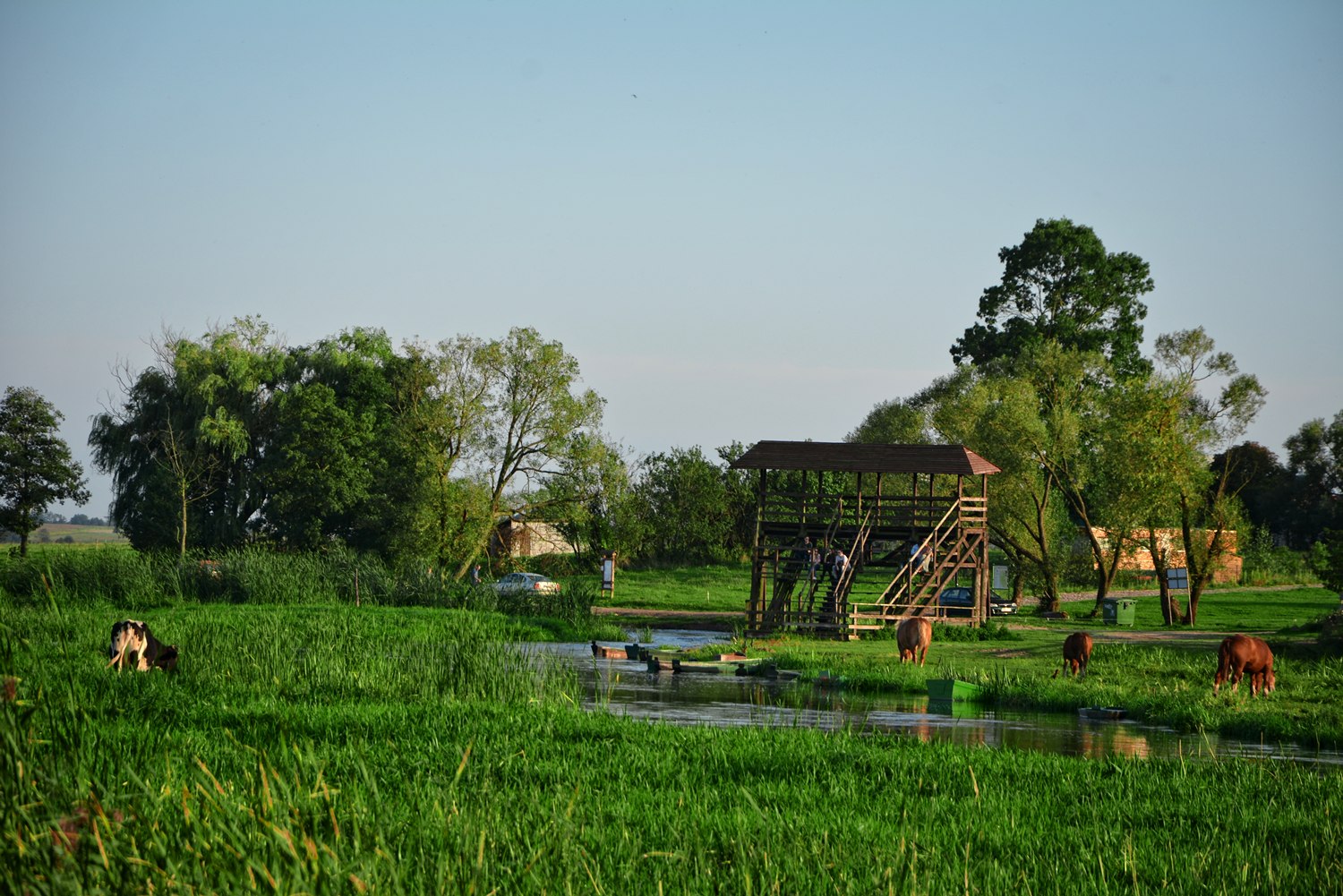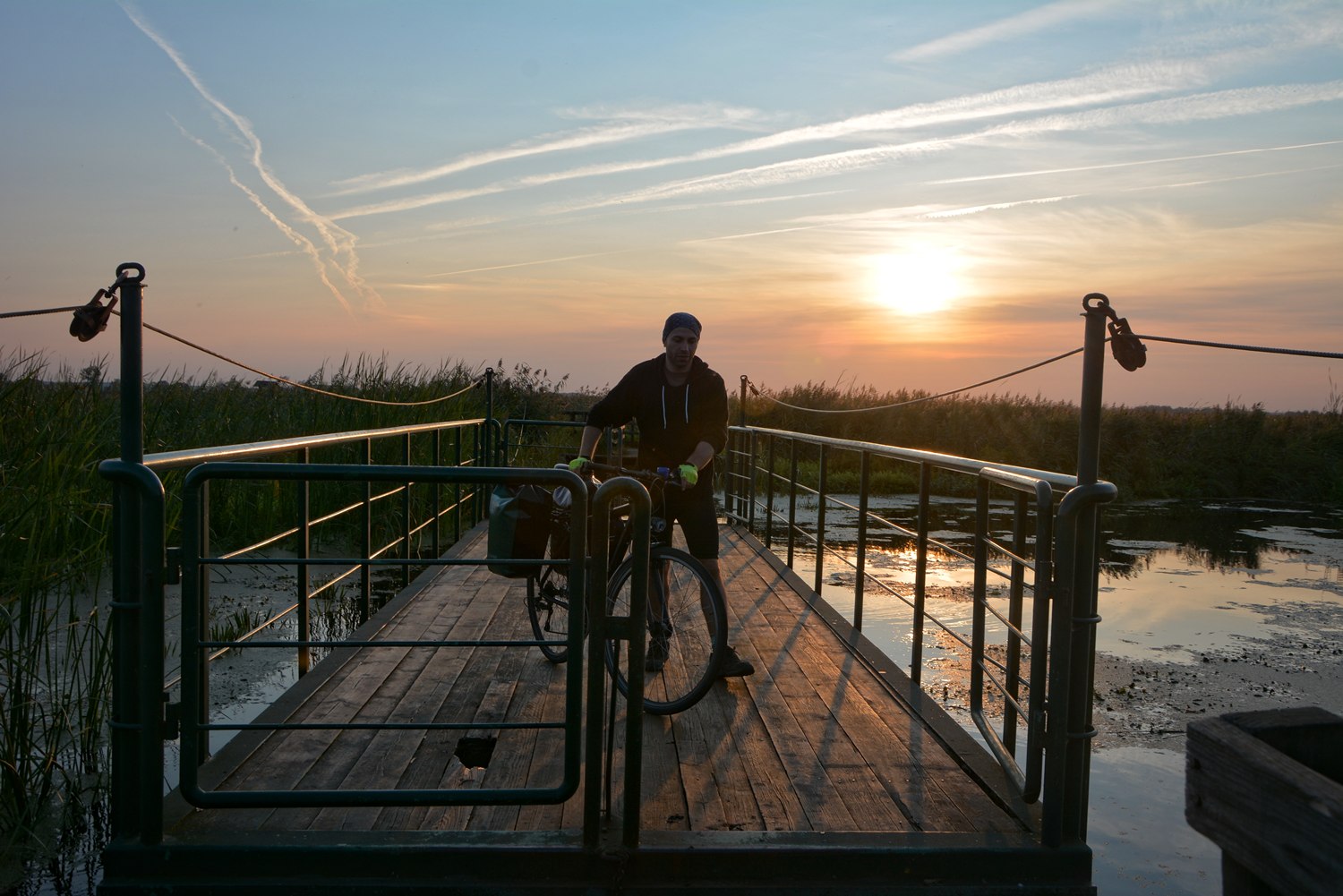 Other National Parks
There are more national parks east from Warsaw, for example: Biebrza National Park or Białowieża National Park. However, they are not as accessable as these two hence it takes more time to get there. And this is why we do not put them on our list.
However, you can read about them in the entry below: