Warning
: Undefined array key 5437 in
/home/sisens/domains/planpoland.com/public_html/wp-content/plugins/easy-table-of-contents/includes/class.post.php
on line
265
Warning
: Undefined array key 5437 in
/home/sisens/domains/planpoland.com/public_html/wp-content/plugins/easy-table-of-contents/includes/class.post.php
on line
269
How much traveling around Poland cost when you travel alone
Poland is a pretty inexpensive country comparing to Western Europe. Especially outside of the biggest cities which of course play by their own rules. You can easily get a full dinner for less than 10 euro, rent a kayak for even less and sleep in the wild at the edge of the thousands of lakes for free.
However as a solo traveler you have to ask yourself a following question. Are you ready to travel totally on your own or would you rather join some guided trips on your way. Depending on the answer, your solo travel can be super cheap or get just as pricy as a family trip.
Accommodation price in Poland
In the cities you should have no problem with finding hotels and hostels with free beds or single rooms. Outside of them, do not count on finding a hostel. Except maybe mountain refuges where you will also find dorms.
In other, remote places, if you are a solo traveler, you will have to rent a whole room to accommodate yourself. So take into account an expense starting from around 50 PLN to 150 PLN. An alternative is also to bring your own tent.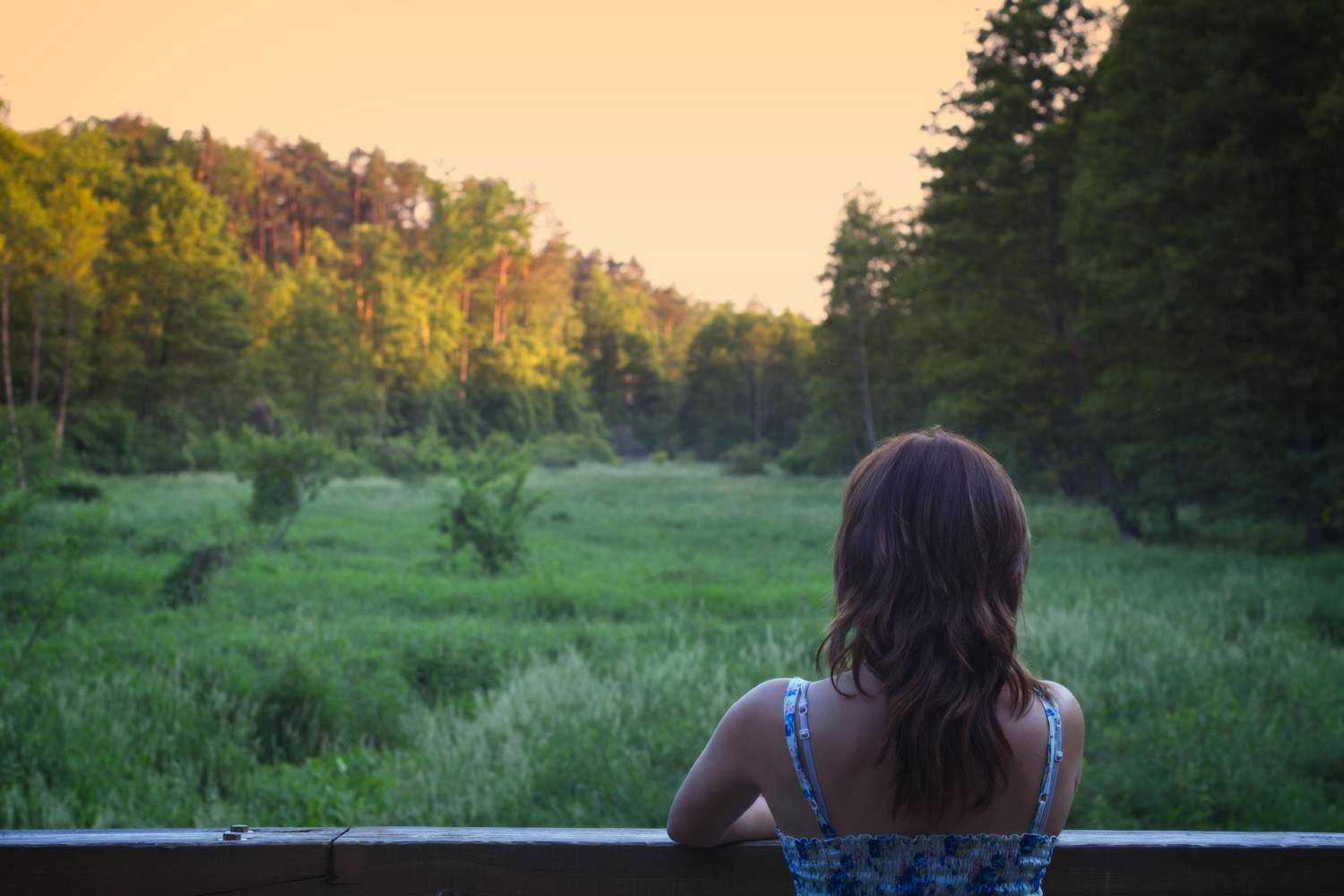 Cost of guided trips in Poland
Polish people are used to the idea of hiking and trekking on their own. The mountain trails are well marked, so more or less everyone feel that they are totally up for the task. Same thing with kayaking, biking, etc.
However if you are traveling solo and don't feel like going for such a trip alone, the price will not be that small. For example a animal tracking trip at Biebrza National Park with an English speaking guide costs 800-1200 PLN (they last around 5-8 hours). The price for an English speaking guide in Białowieża National Park looks more or less the same. If you will find someone to join you, the cost can be split.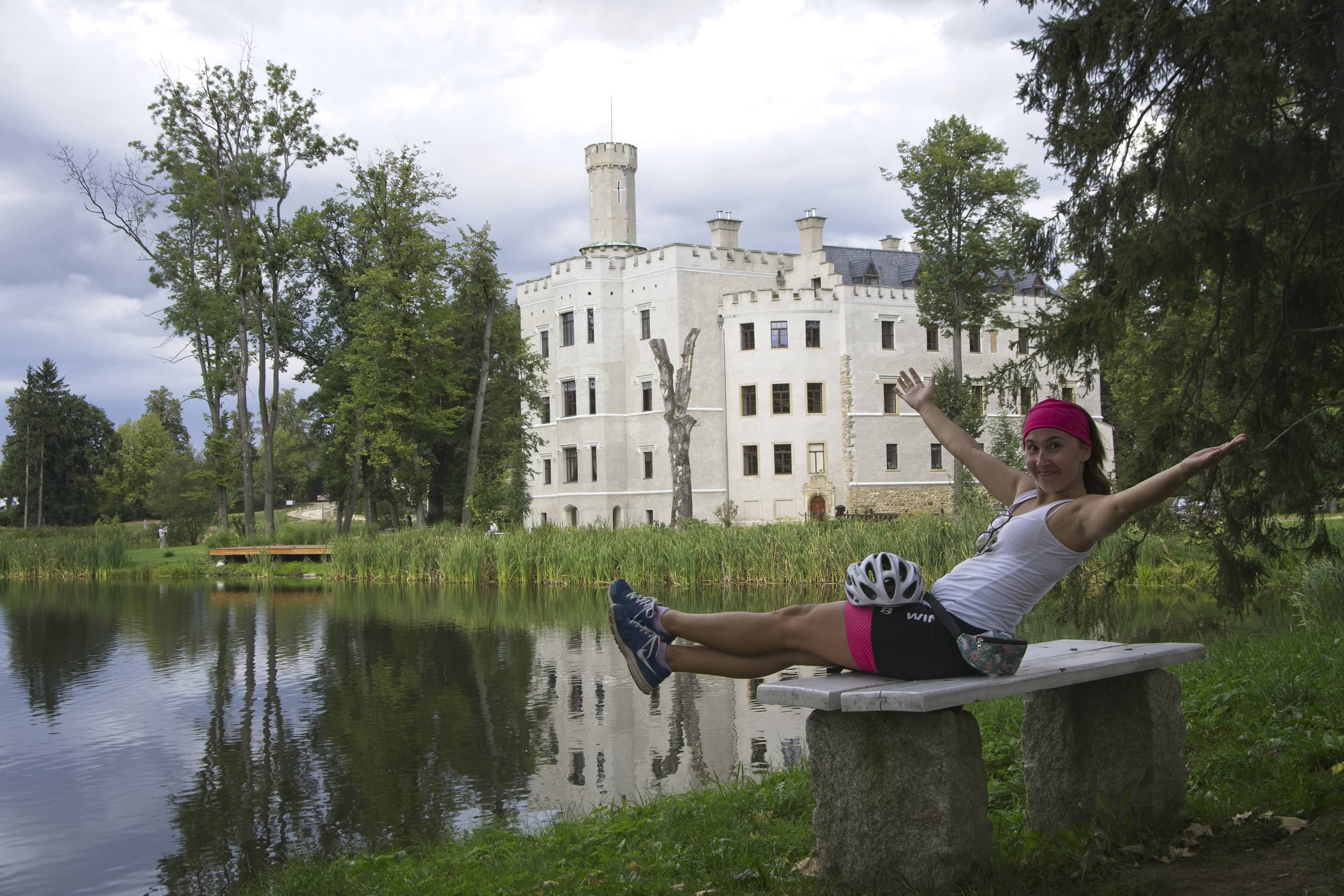 Alternatives
If you are not ready to pay that much, try to find a guide not online but when you are already at the place. Maybe there are some local quides, not advertising on Internet, who would cash less for the service. However, they might not talk in English. It is less expensive if you speak Polish or are willing to join an exclusievely Polish speaking group.  So if you are not interested in talking or learning about what you see, you can still try that.
Where to find fellow travelers in Poland
Remember that it is usually easier to find fellow travelers for weekend trips. During the week days and outside of the summer season it will be hard to find them if you are traveling to the remote parts of Poland.
You can look for people on various groups like TripAdvisor, etc. You can also make use of our Plan Poland Travel Group.
And remember – it is never to late or too early to start travelling on your own.