Warning
: Undefined array key 4640 in
/home/sisens/domains/planpoland.com/public_html/wp-content/plugins/easy-table-of-contents/includes/class.post.php
on line
265
Warning
: Undefined array key 4640 in
/home/sisens/domains/planpoland.com/public_html/wp-content/plugins/easy-table-of-contents/includes/class.post.php
on line
269
As in any other case, traveling to Poland may turn up to be either the cheapest or the most expensive holidays in your life. However, if you avoid tourist traps and crowded propular destinations, your wallet will not get much lighter by the end of two weeks vacations.
How much active holidays in Poland cost?
Active holidays in Poland may turn out to be one of the cheapiest in your life. You can choose to wander through the mountains, sail on a sea or a lake, take a few days kayaking trip, track animals in national parks or take a biking ride through the whole eastern border.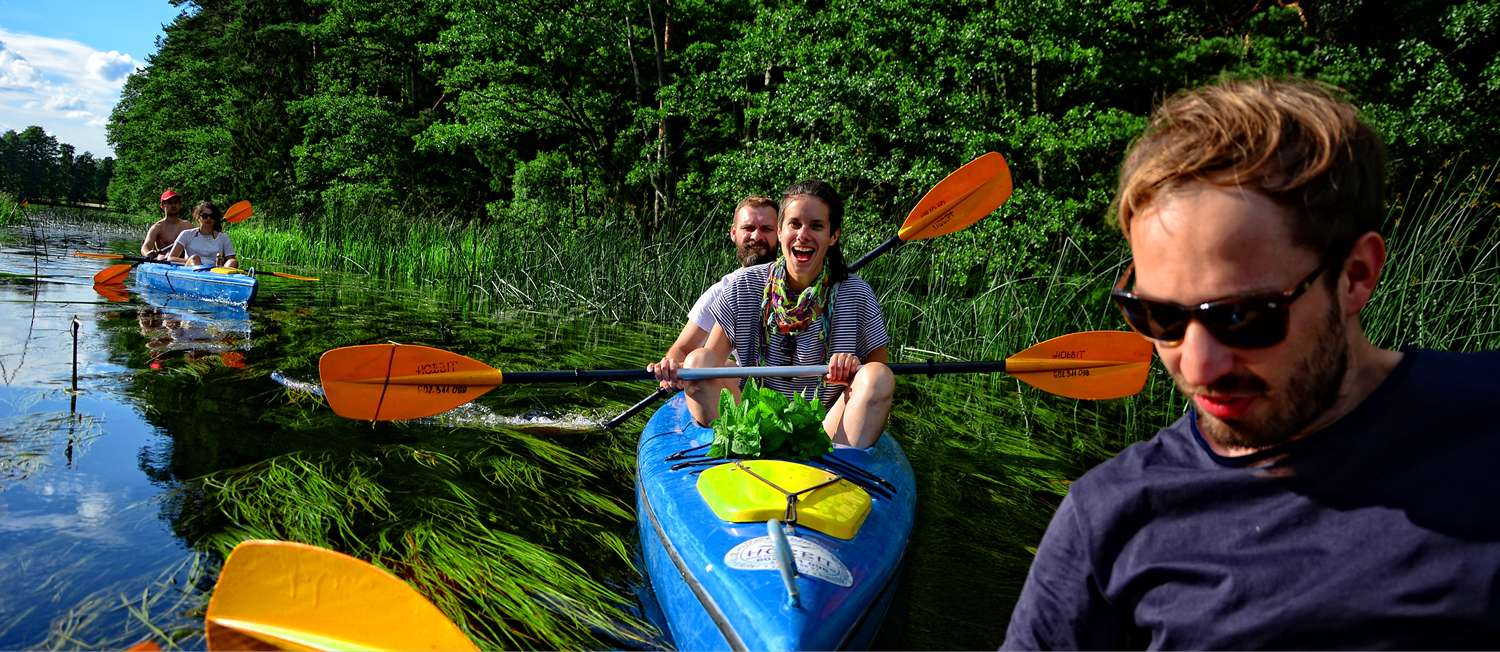 Trekking in Polish mountains
Trekking in Polish mountains is very cheap summer option.
You can accomodate yourself in inexpensive refuges which you will find on a trail. In season (June – August) and during long weekends it might be better to book a bed in advance. The place in a refuge costs from 15 to 50 zl per person (4 – 12 euros). You will also usually find there small dineries, which may be expensive (the harder it is to get food uphill, the more expensive they are), so for a few day trek it is reasonable to pack at least some food with you to your backpack.
It is uncommon to take a guide on a mountain trail as the route is well marked. Buy a cheap paper map before setting off and you are good to go. And of course be reasonable on a trail and if you don't have any experience in mountain trekking, prepare in advance. The most important is having proper shoes with thick sole.
If you are trekking through the national park you should also buy an entrance tickets, which usually costs few zlotys.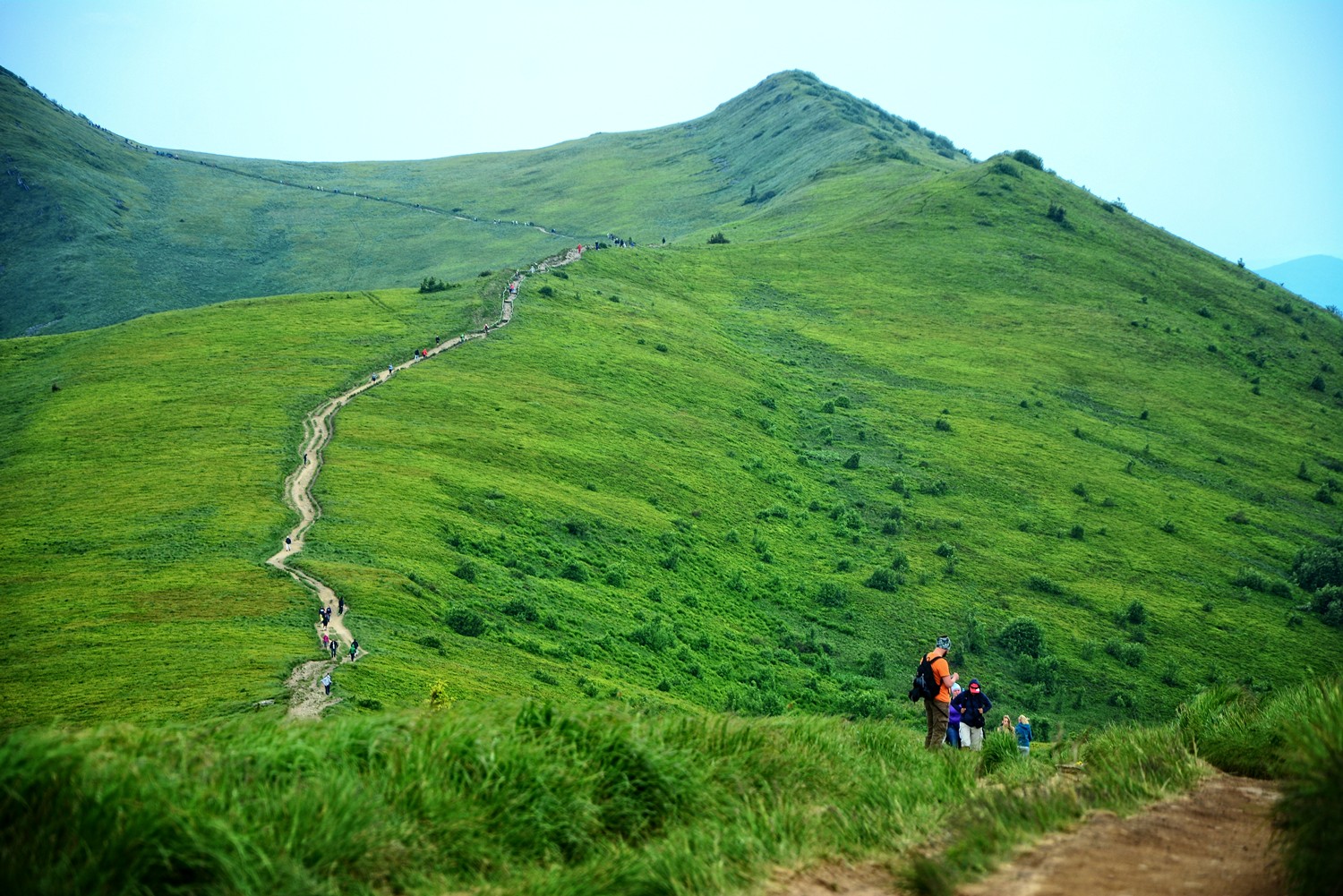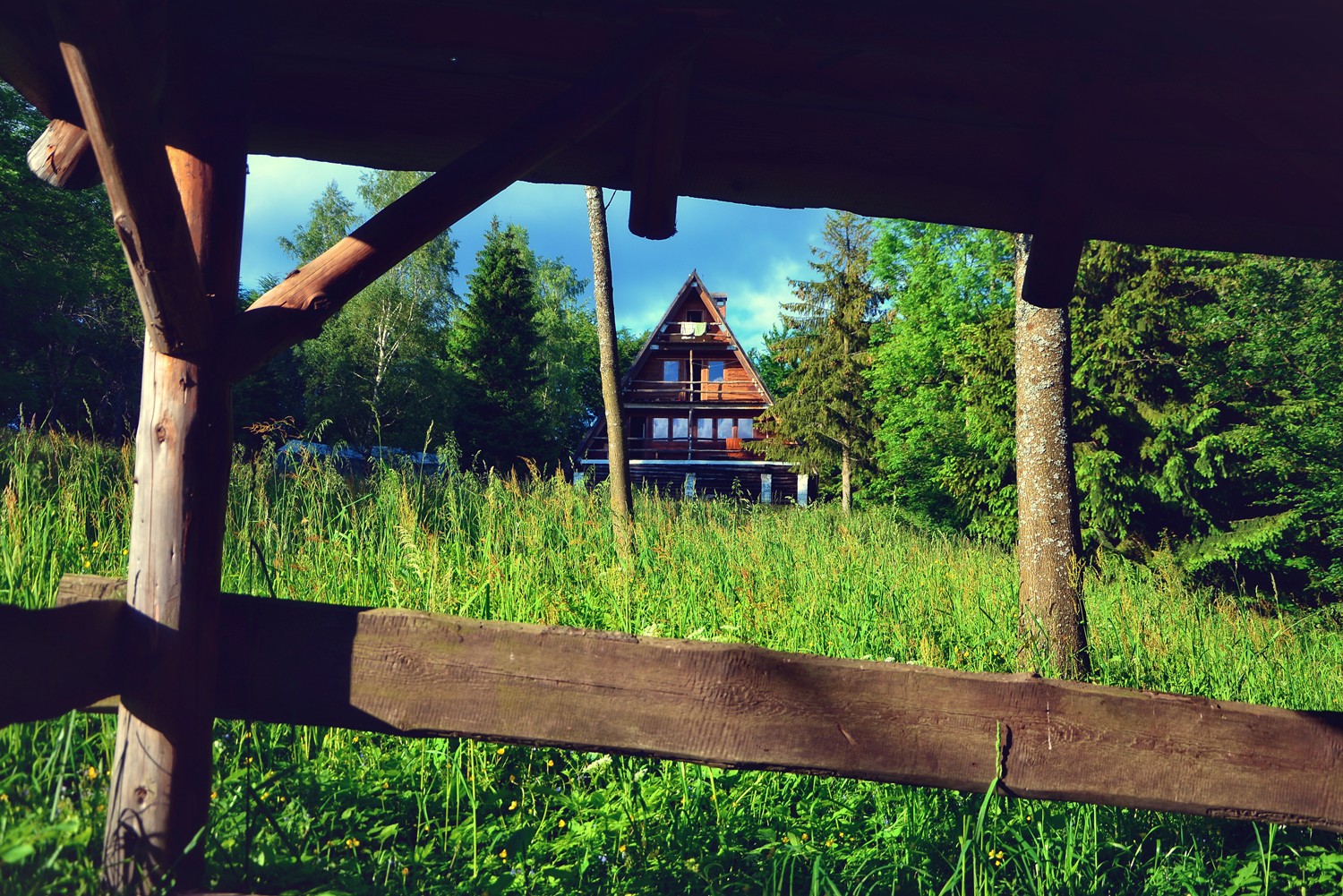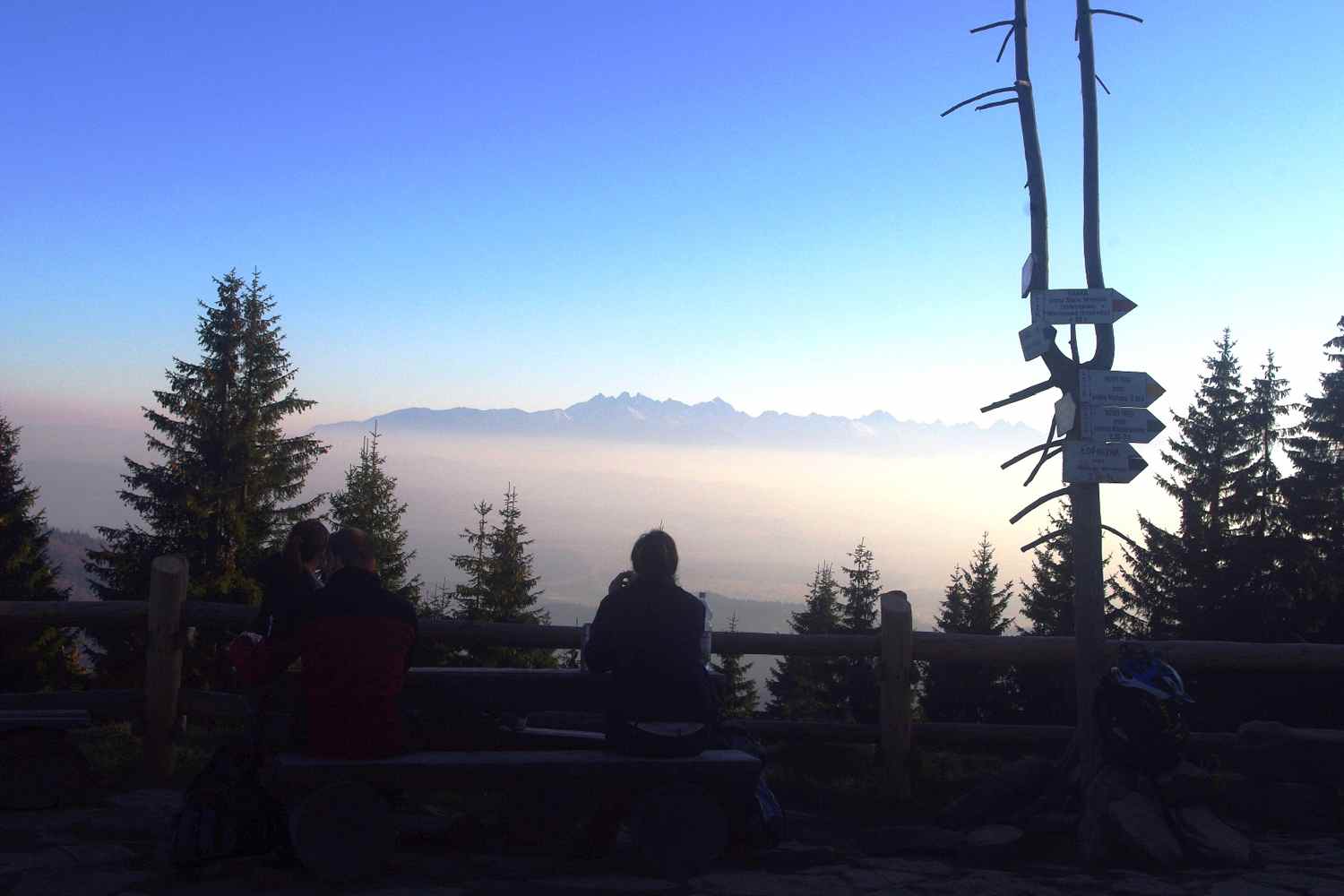 Kayaking in Poland
Kayaking is another cheap way to chill in Poland. The most recommended rivers for a few day kayaking trip is Czarna Hancza, Rospuda, Krutynia (In North Eastern Poland), Wda and Brda (in the North Western Poland), Wieprz and Bug (in Eastern Poland)
Renting a kayak is a cost of approx. 15-35 zloty per person (4-8 euros) per day. The price usually includes transport from the finish point to the starting point. If you are planning a longer trip, the rental place can usually arrange to have your luggage, tents etc. transported to the camping site.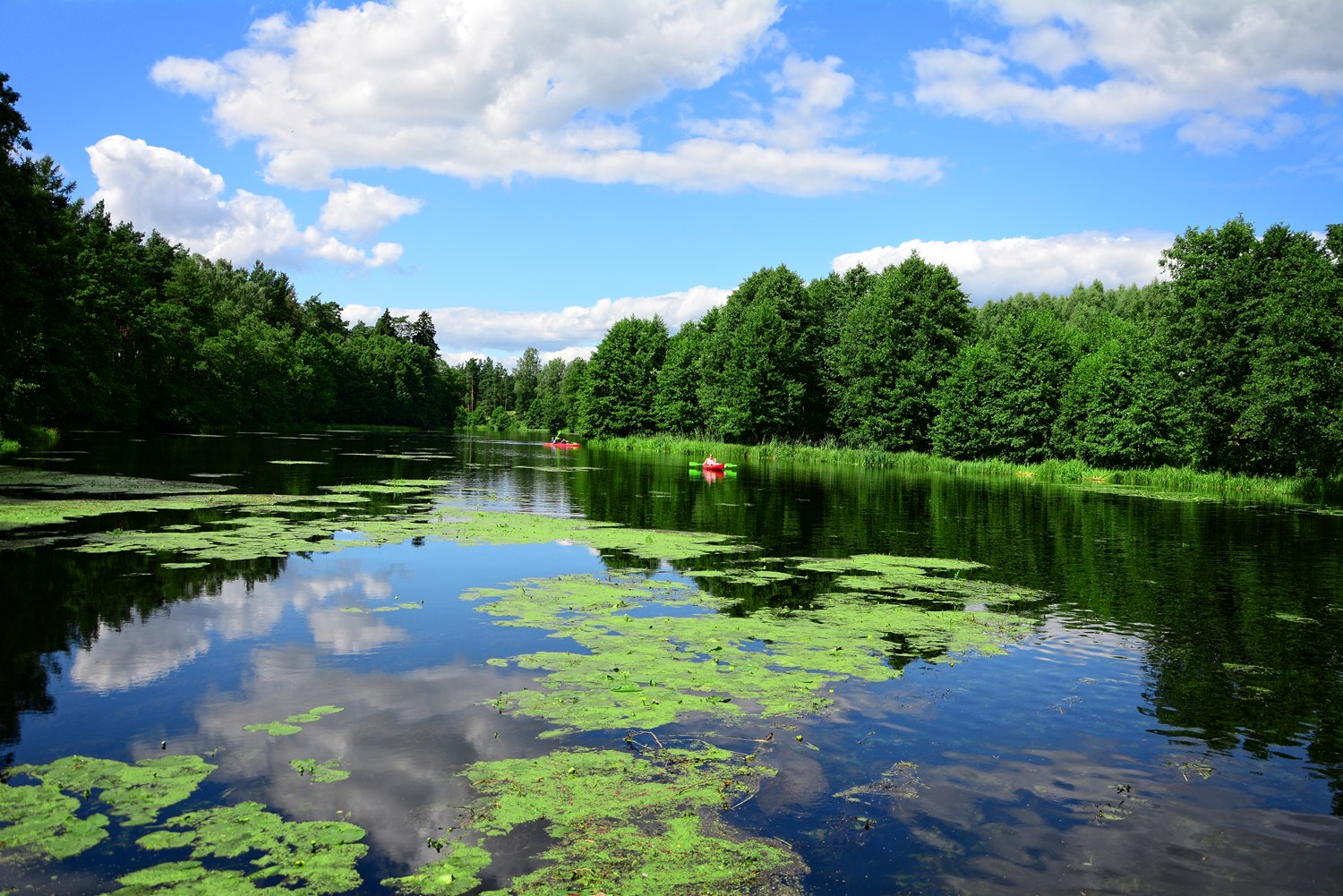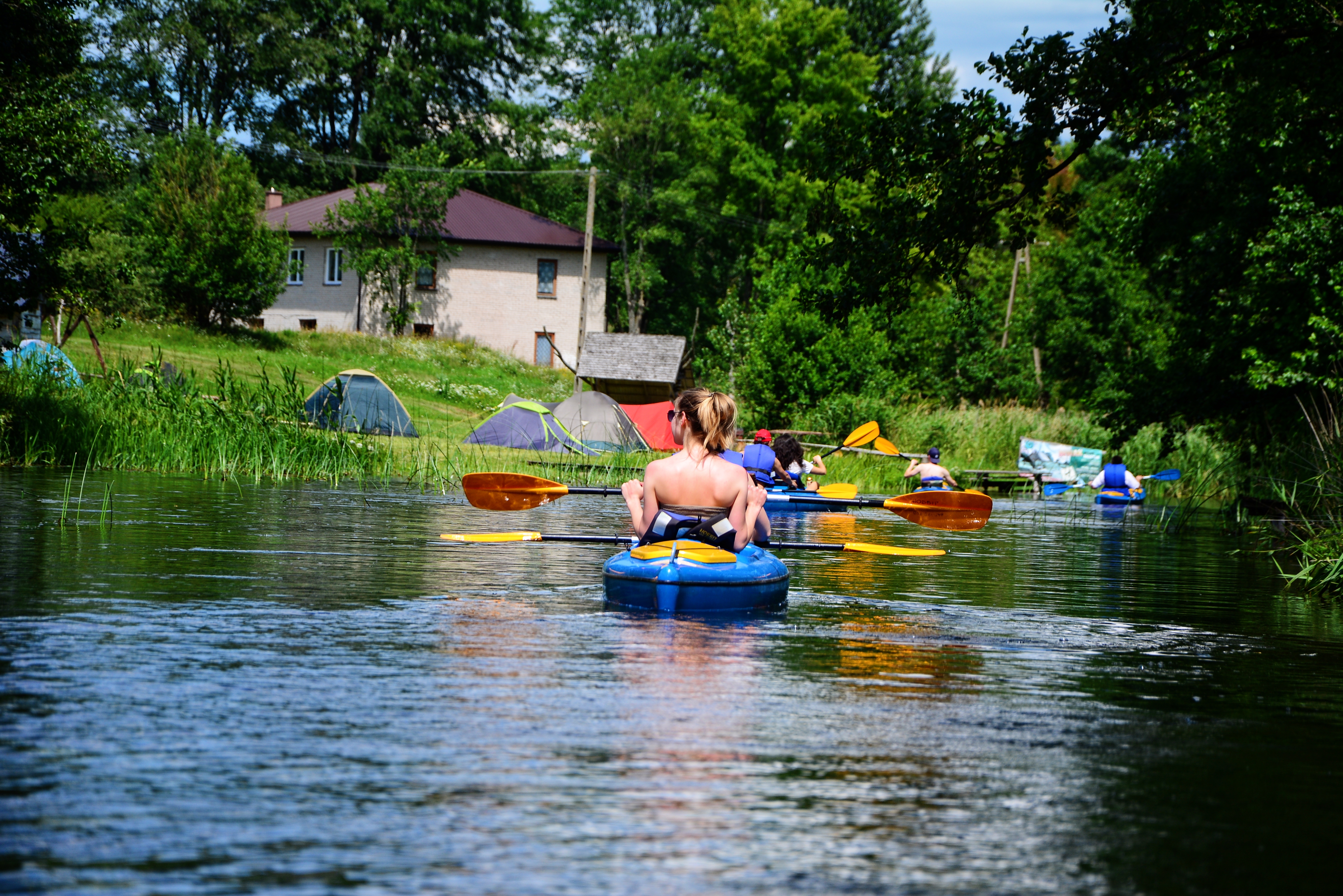 How much sailing in Poland cost?
Sailing is very popular in Poland. It is possible to sail either on lakes or on Baltic Sea. Here we will deal mostly with lake cruising.
The most popular sailing destination is of course Mazury, known also as a Land of Thousand Lakes. You will find there many lakes, interconnected by the channels, which you can discover on a course of 3-4 days, depending on the wind.
The prices of yacht rental in Poland depends of course on few significant factors, like the type of the boat and a size of the crew.
The date of the travel is also important as during summer season it is (again) expected of you to rent a yacht for at least a week. However, it is possible to rent it for a shorter period of time, just for the higher price.
The standard price for a week trip is PLN 3500-4000 for a 6 persons boat. Which gives you around PLN 50-70 per day for a person (12-17 euros).
Additional costs are: harbor fees, petrol and of course food. In some ports they might charge you extra for using facilities like toilets and showers.
However, you should know that it is also possible and totally legal to park your yacht in the wild in some secluded bays on the foresty lakeside. Which of course mean no toilet or showers – just pure nature.
You can find information in English about yacht rental in Mazury on websites of Czarteruj.com . And even more information about yacht charter in Poland you will find in our next post.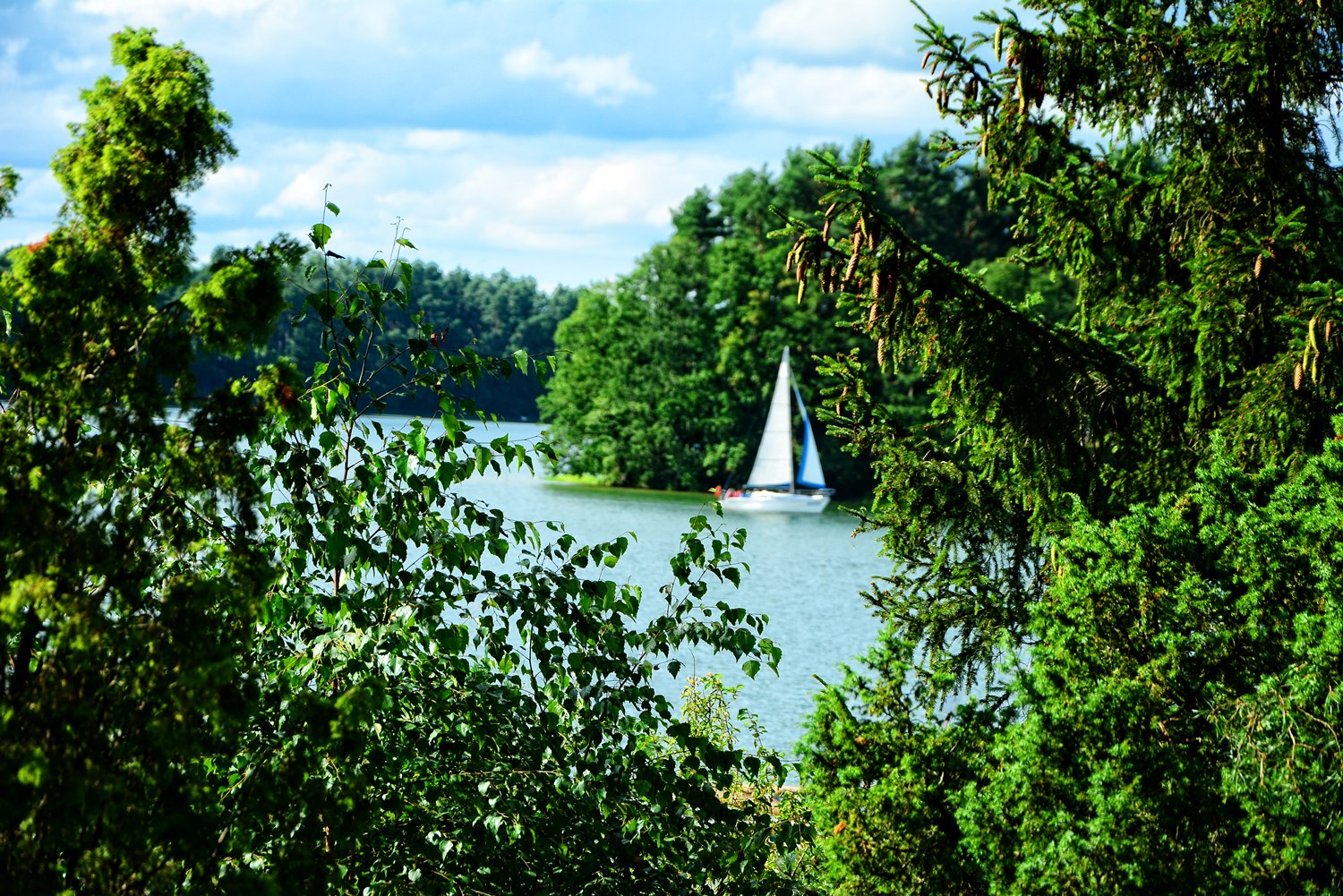 Taking a balloon trip
Maybe you don't even realize that you always dreamed about smooth sailing through the skies. Now that you already know what you want, let me tell you a secret. It is perfectely managable to organize it in Poland.
A flight above Biebrza National Park costs around PLN 600 – 700 for person (and usually you need at least 4 people to plan departure). It includes everything: transport, flight and a crew. The views are spectacular and it is one of the best ways to meet wild animals in their natural habitat.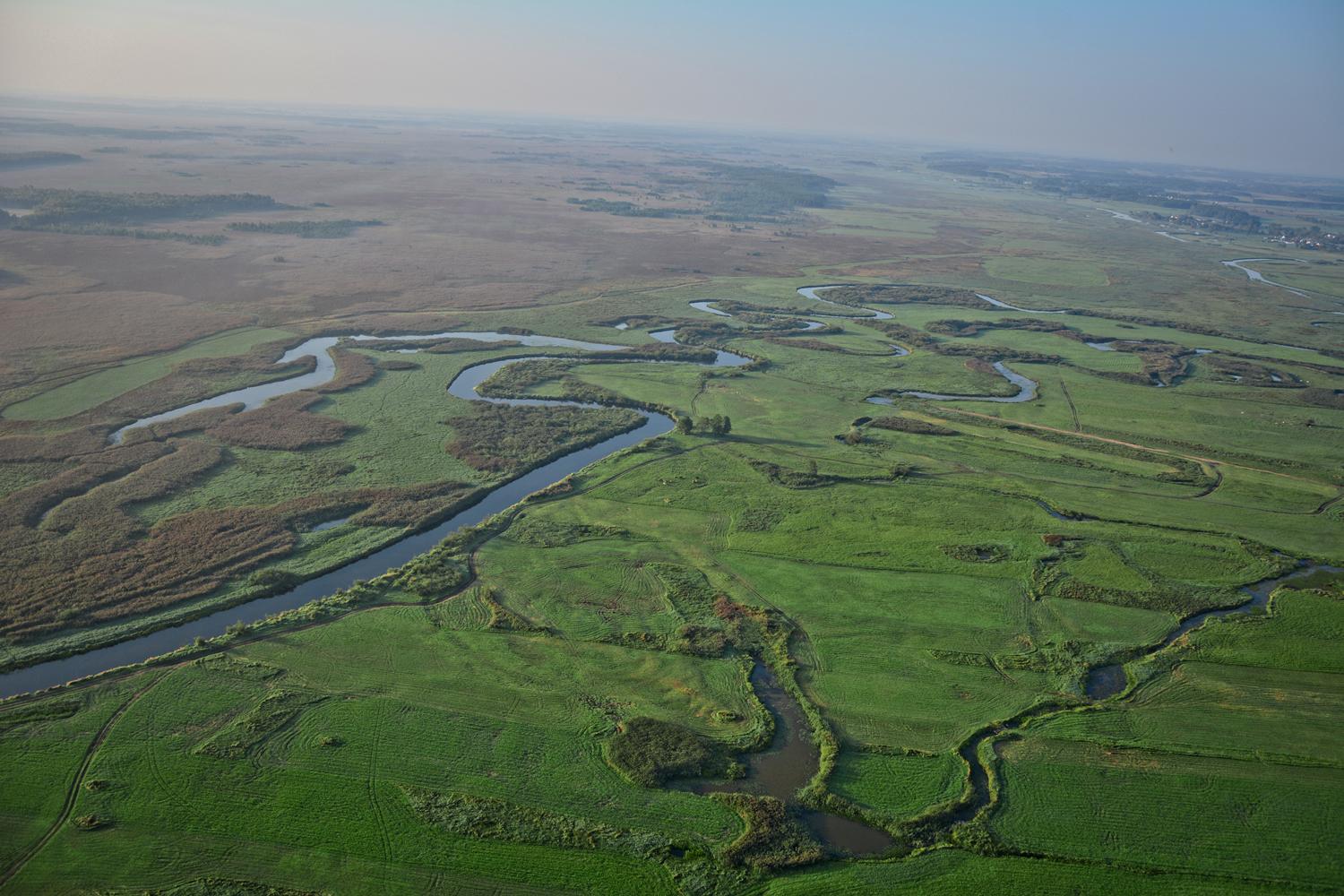 How much food in Poland cost
A proper dinner should cost not more than 35 PLN (8-9 euros) and you can easily find something for 25 PLN (6 euros). Good italian pizza made in the wooden oven costs from 25 up to 35 PLN. Burgers are very popular in Poland (in the cities) and you will find them in the range from 15 to 30 PLN. Portion of pierogi is usually one of the cheapiest options and they may cost anything from 10 to 25 PLN.
For fancier dinner you should expect to pay 40 – 60 PLN per person (with drinks and dessert). But of course, the fancier the more expensive it gets. For a beef steak expect to pay 50-70 PLN. Check the list of our favorite Warsaw restaurants here.
All about cheap traveling around Poland, you will find in our previous post.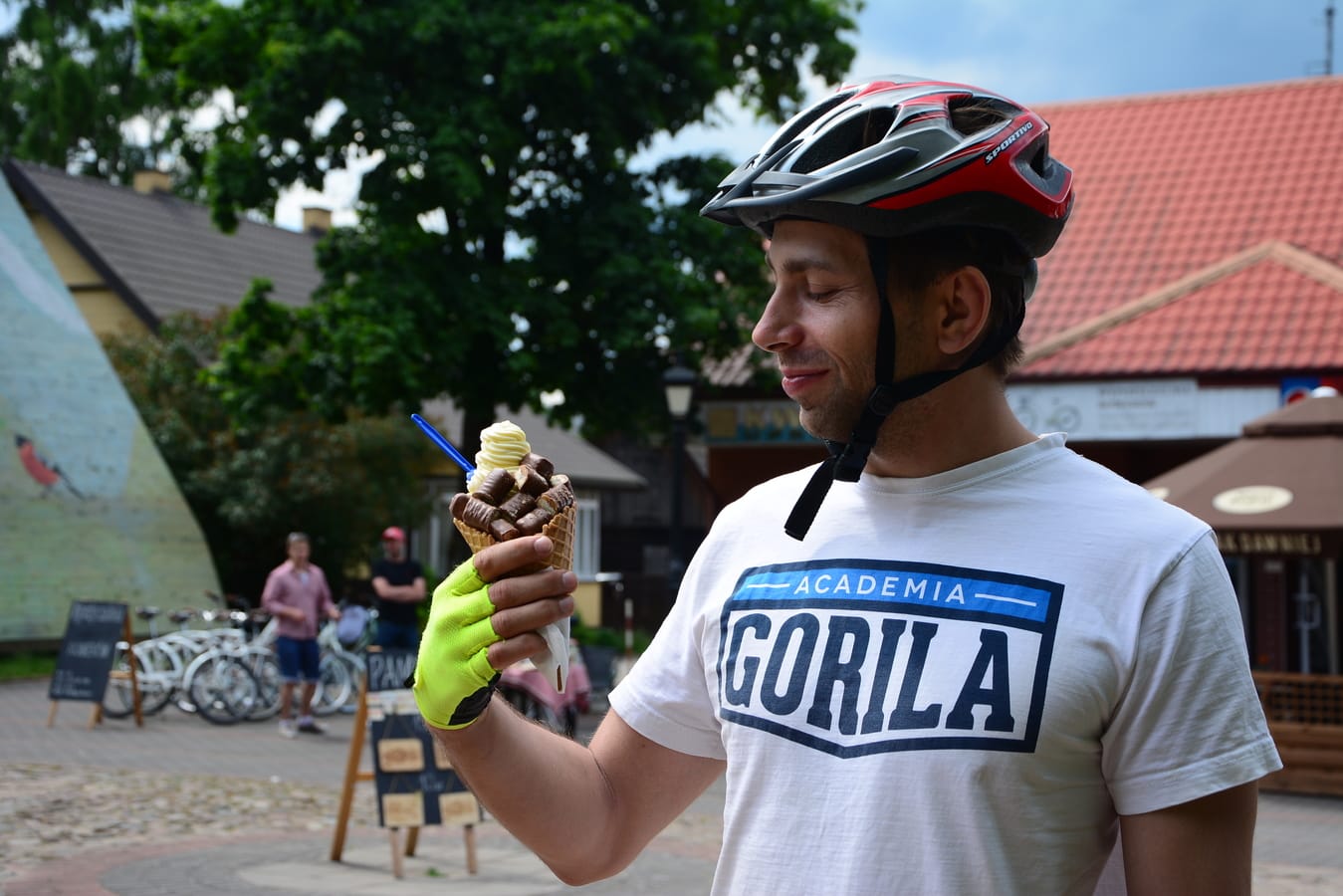 West and central Poland has a well developed system of public and private transport. Main cities and towns are connected by buses and trains. You can also find pretty cheap planes between the main cities. They are offered mostly by RyanAir and LOT.
Situation looks worse in the East. There it is harder to commute between small towns. Sometimes to travel between main cities you need to go back a little, as there are no direct trains. These makes traveling with public transport a bit difficult. However, this part of Poland is a place where you find so many national parks and beautiful views, that a unconvienience is totally worth it.
Train tickets in Poland, comparing to Western Europe, are cheap. Especially for the slower trains (TLK and so called Przewozy Regionalne).
For the fastest Inter City, Express and Pendolino trains, you need to be ready for the bigger expense (for example a ticket from Warsaw to Cracow with pendolino costs PLN 150 – approx. 37 euros), but if you buy well in advance (up to 30 days) you can count on a big discount.
The cheap train on the same route costs 60 PLN (15 euros). In both cases we are o talking about the second class ticket.
More about cheap transport you will find in our previous post.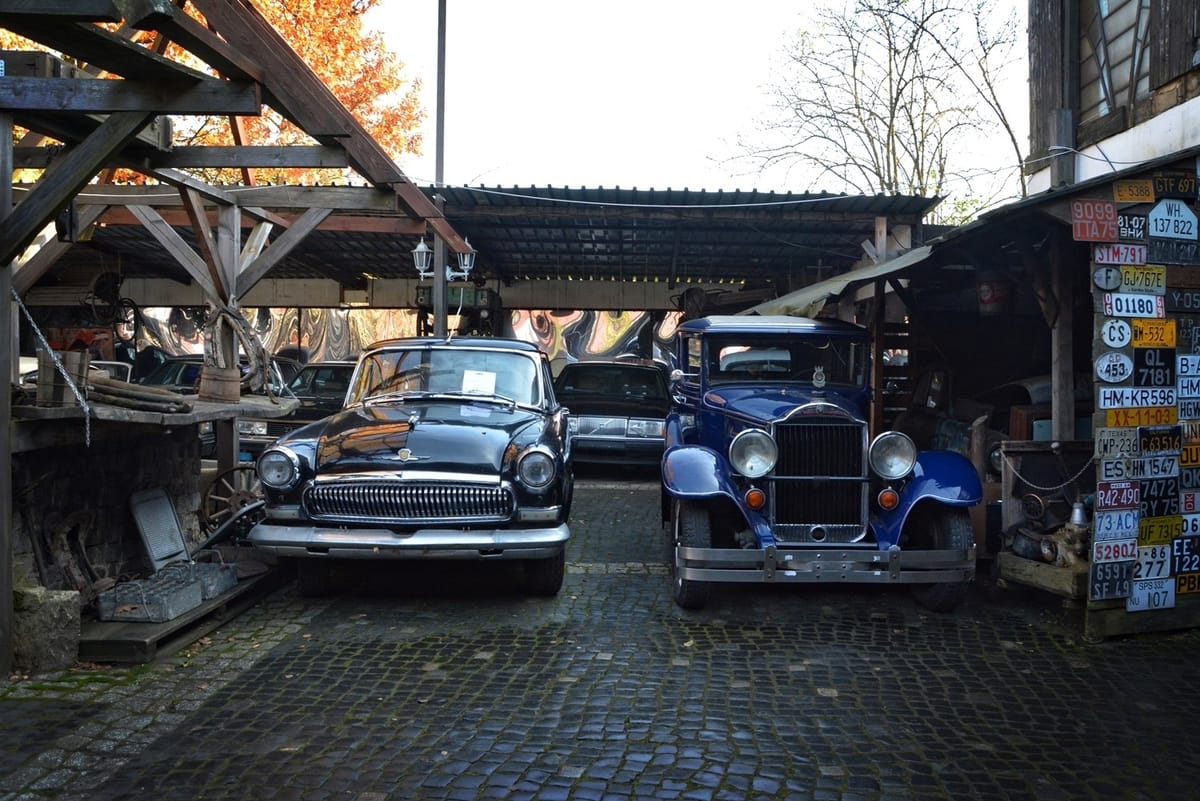 The most popular websites with offers of apartment or hotel room rentals are:
Noclegi.pl – this one is dedicated mostly to low range hotels
Slowhop – dedicated for real treats and hidden treasures. Every single one hand picked by the creators of the website
During summer season, rooms need to be booked far in advance and the owners expect you to rent them for at least a week, from Saturday to Saturday. Summer in Poland is short and of course everyone wants to make the best of it. Outside of the season you can book them from day to day.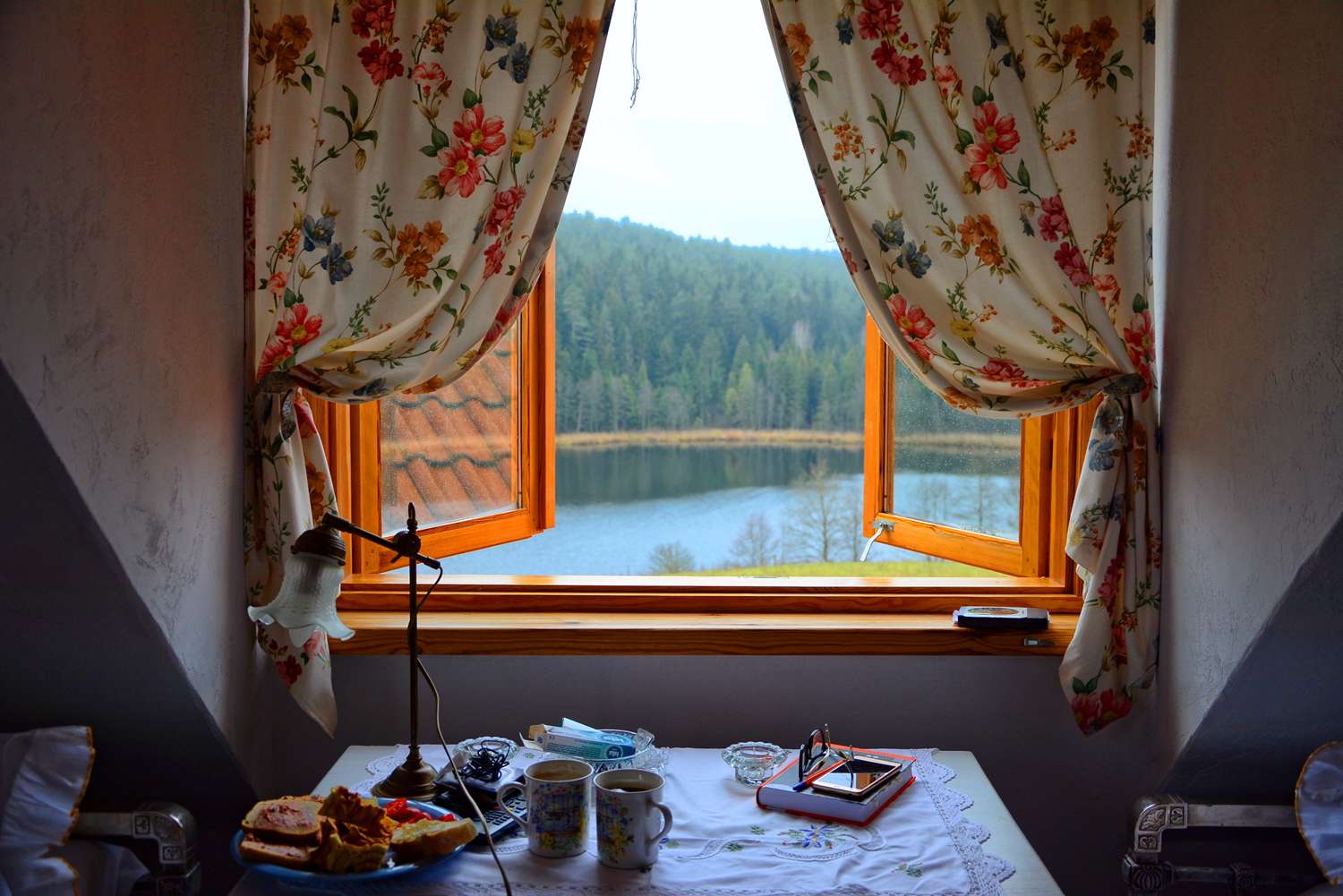 The most expensive summer destinations in Poland
The most expensive are of course popular holiday destinations. That is Mazury (mostly lakeside towns like Mikolajki, which are located on route through Great Mazurian Lakes), seaside (Sopot, Władysławowo, Mielno, Łeba, Jastrzębia Góra, etc.) and Zakopane. During summer and long weekends these places are flooded with tourists. Prices even for the most rudimentary services are going through the roof, which is why we usually avoid them in the season. Renting a sunbed on a beach in Sopot costs 150 PLN per day (approx. 35 euros)… And a scoop of ice cream may cost almost 10 PLN (almost 2,5 euros).
It may sound crazy but one of the most expensive dishes at the seaside is fish. Be careful what you order as usually the prices shown at the menu are  per 100 grams.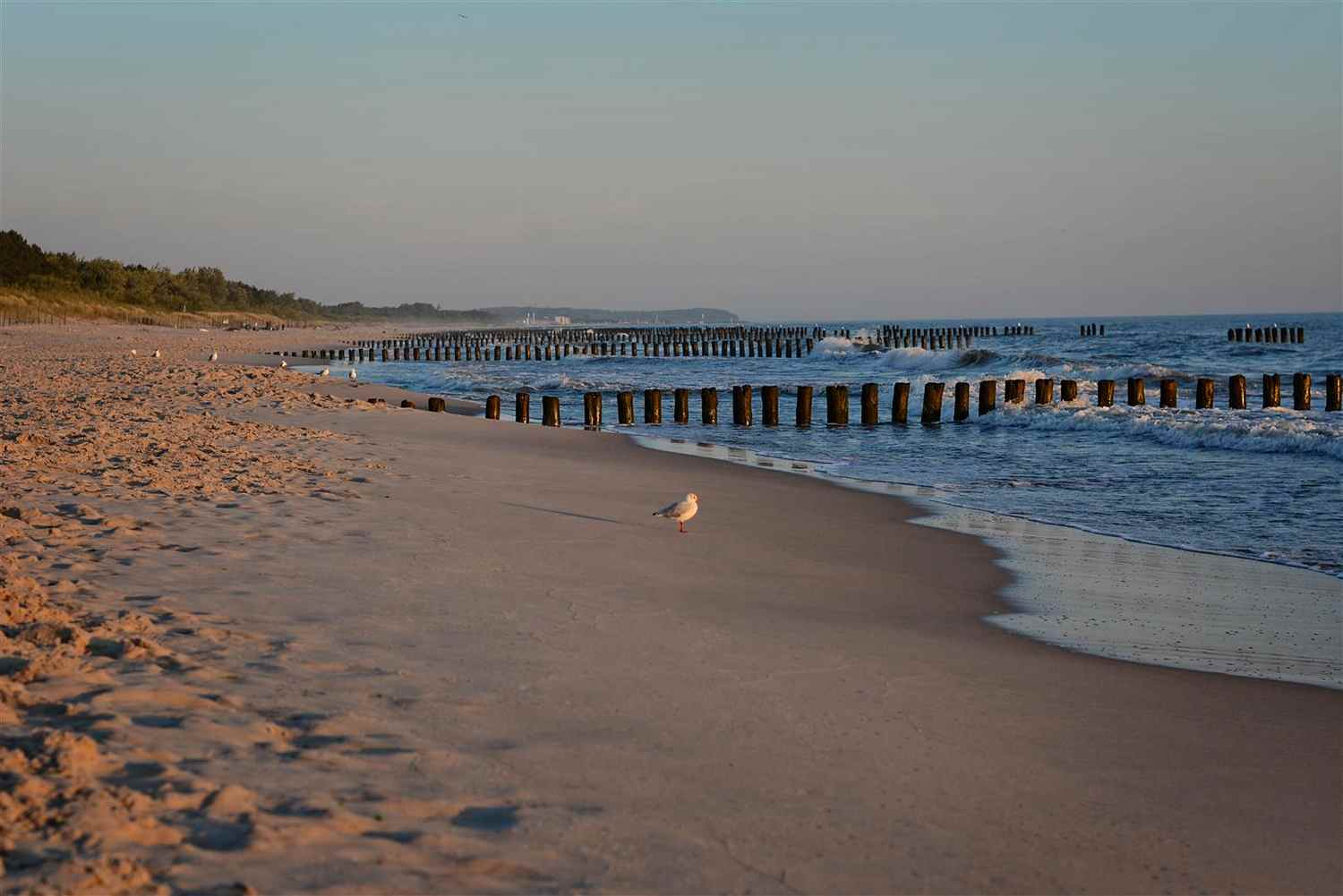 Accomodation at Polish seaside in summer
The cheapest accomodation in the most popular summer destinations at Polish sea cost 40-50 PLN (around 10-12 euros). Of course the price depends on the location and the standard, so don't expect much for the cheapest option.
If you are planning to rent a small apartment be ready for the expense around 200 PLN (approx. 50 euro) per day.