Warning
: Undefined array key 6322 in
/home/sisens/domains/planpoland.com/public_html/wp-content/plugins/easy-table-of-contents/includes/class.post.php
on line
265
Warning
: Undefined array key 6322 in
/home/sisens/domains/planpoland.com/public_html/wp-content/plugins/easy-table-of-contents/includes/class.post.php
on line
269
Every summer Warsaw's expats groups are full of questions like: I want to go to Mazury, but have no idea where exactly. How to get there with public transport?
So here's a short guide on how to get to Mazury.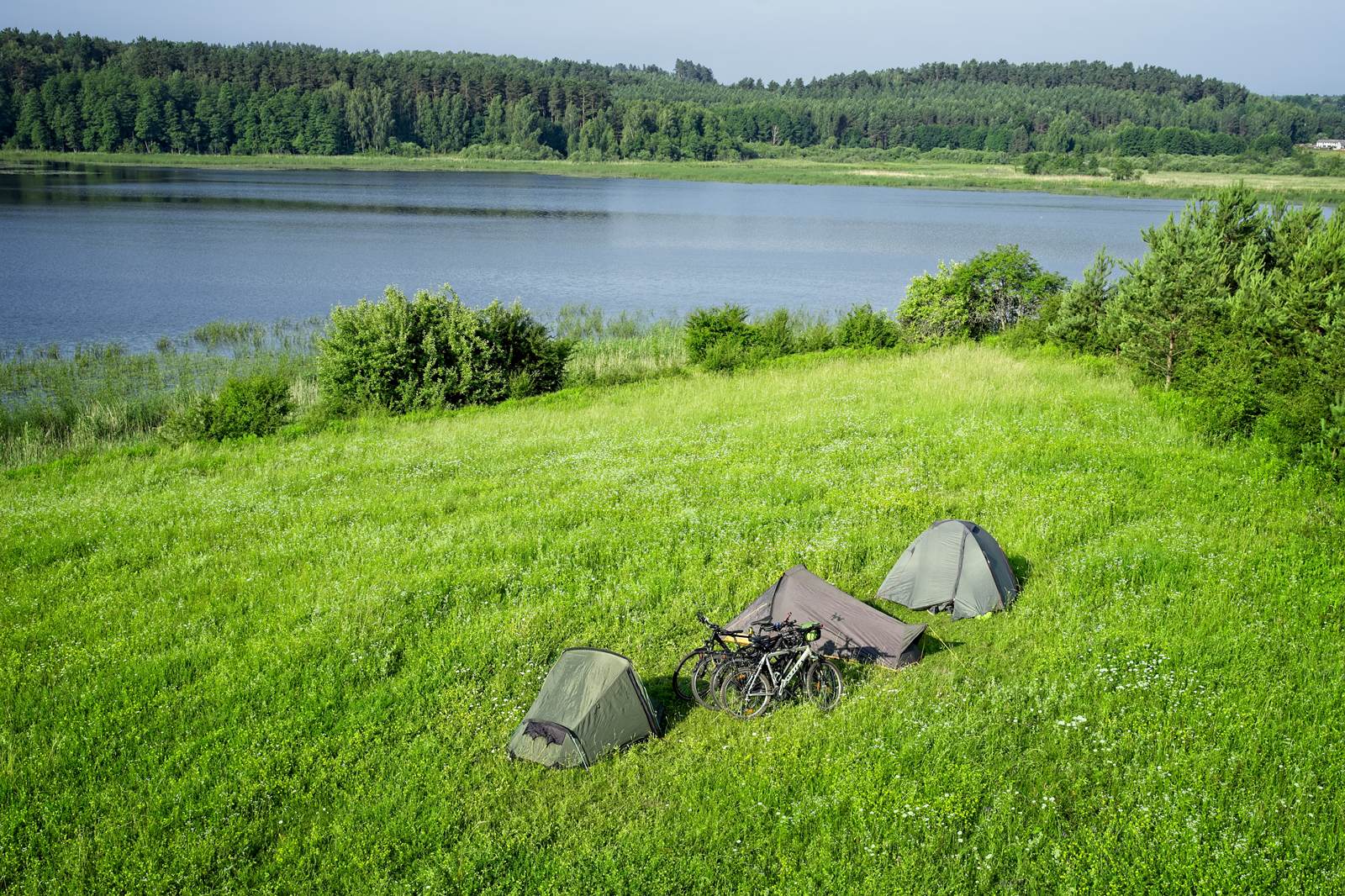 Town's in Mazury that are easily accesable by bus or train
On a map above you will find towns with the best public transport connection with Warsaw. Which means they either have a direct train or a bus connection.
As we believe train connection is always more convenient, we marked those towns where you can get by railway with an appropriate icon. However, keep in mind that they are also accesable by bus.
As we live in Warsaw, we checked only connections from this city. In order to find out what is the easiest way to travel to Mazury from your starting point visit a website of Polish railway and local bus stations.
Check the bus connections on this website
Direct connection with towns in Mazury
There is either a direct train or a bus that will take you from Warsaw to:
Ostróda
Giżycko
Mrągowo
Mikołajki
Ełk
From there you can take a change to smaller towns. Of course, there are more towns with a direct bus connection from Warsaw. To find out if your place is accesable by bus check it here. But keep in mind that in Poland we see a growing trend of rather cancelling the existing connections than introducing new routes.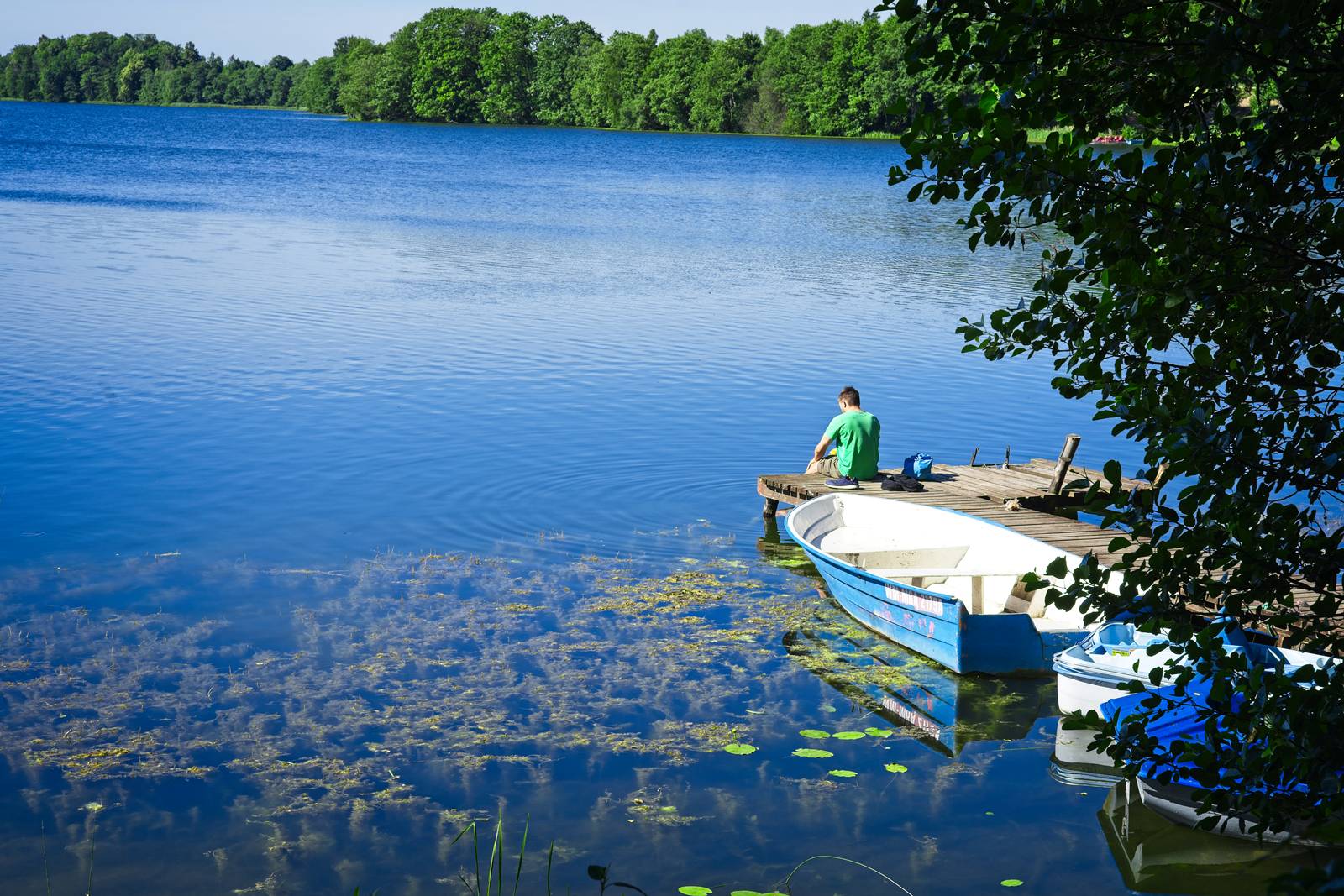 Sailing in Mazury – how to get there
The most popular starting points for a sailing trip around Mazury are:
Mikołajki
Giżycko
Węgorzewo
Ruciane Nida
Ryn
Other popular options
You can also visit Olsztyn or Iława – both more than fine towns with super easy access to the lake. However, technically they are not located in Mazury. Same goes with Augustów in North East Poland.
Our personal choice
Also, in our opinion the beauty of Mazury can only be appreciated if you are outside of this easily accesable towns. There are simply too many people there.
Instead try to plan your stay in little towns and villages. And if you need to rely on public transport to get there, find a bus that goes along the way. You can always hitchhike to your final destination or walk there. And if you are travelling with a train – bike from a train station (we really hope that you are one of those people who do not look for all-in holidays here).
Check the list of our favorite towns and villages in Mazury.