Here is our pick of the most important apps that will make your stay in Poland easy.
Jak dojade
No matter if you just moved to Warsaw (or any other big Polish city) or you are here just for few days. Jak dojadę will make transport around the city seem really simple.
One of the main "unneeded" question on all the expats forums is: "How do I get to…". Jak dojadę literally means "How to get…" so it should fix all your problems with public transport.
What you can do with it:
Check how to get from A to B in the fastest possible way
Buy tickets for bus, tram or metro
Uber, MyTaxi, Taxify…
If you are worried about being ripped off in the taxi, use online apps. You can pay for your ride with card and with cash. They offer numerous promos during the year so it is worth to have all of them to know to be up to date.
There are many of them and it seems that every half a year another one come to life. The most known are: Uber, MyTaxi, Taxify.
What you can do with it: order and pay for private car ride.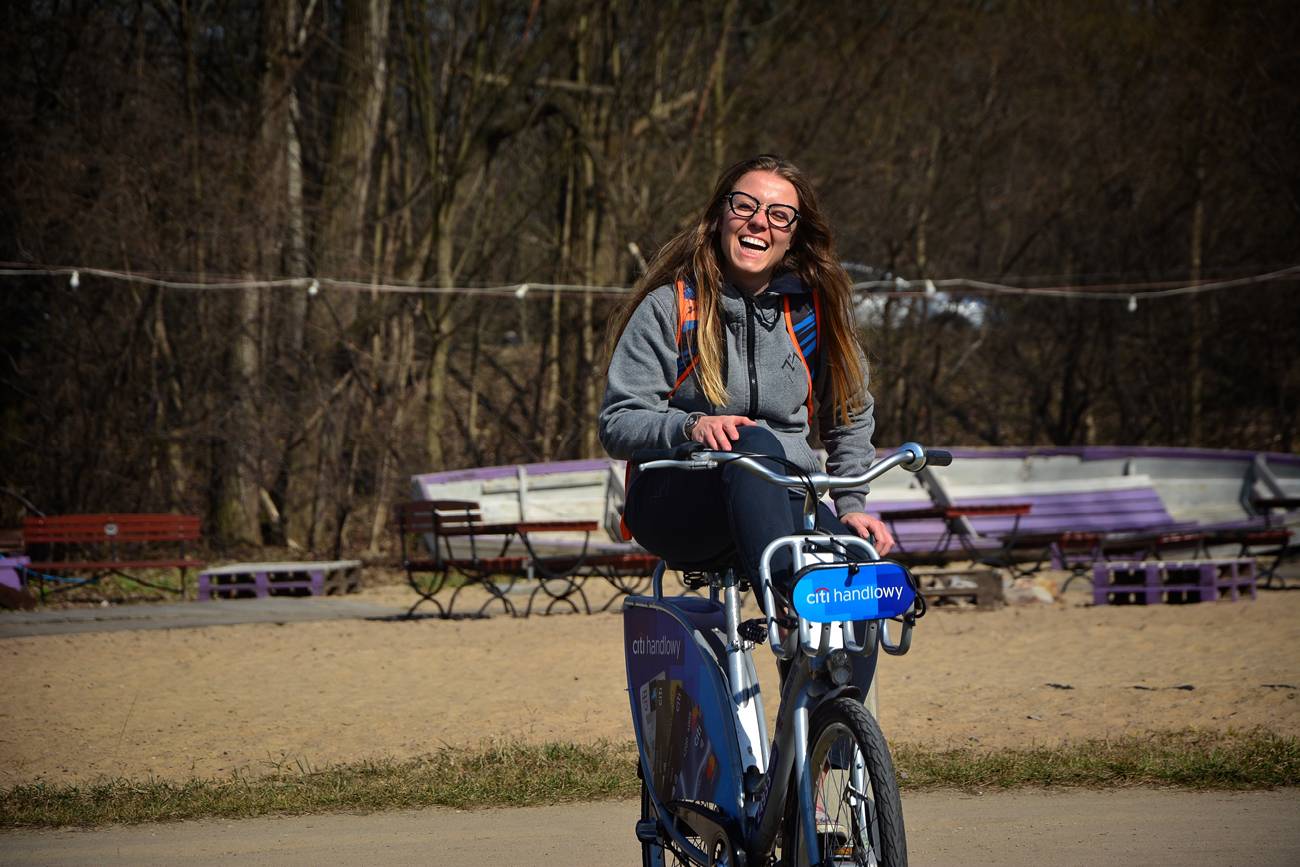 Citybike apps
If you like exploring cities by bike, get an account with municipal bike rental systems. In Warsaw we have Veturilo and Acro Bike. And in other cities you have:
Wrocław city bike: Wrocławski Rower Miejski
Cracow city bike: Wavelo
Poznan citybike: Poznanski Rower Miejski
Facebook Messenger
Yeah… Facebook do what he pleases with our private data, but in Poland it is and probably will be the most popular on line communicator. Most people don't send text and don't use What's App.
What you can do with it: contact all the people you meet during your stay in Poland
But remember, there is still plenty of places you will not pay with a card
Revolut
Quick reminder: Poland is not the Euro country, we have our own currency – zloty (that means "golden"). If you don't have Polish currency or a bank account that allow you to withdraw zloty, you can use Revolut. It will let you pay with card  and avoid expensive costs of revoluting currencies by your bank. Note: it is a bank, so you need to put a little bit more effort than just dwonloading the app.
What you can do with it:
BlaBlaCar
BlaBlaCar gives you an opportunity to travel around the country in private cars and share the expenses with other passenger. It is a good option for you if you need to get to a place that doesn't have a comfortable connection by bus or a train.
What you can do with it: find a driver (or passengers) for a ride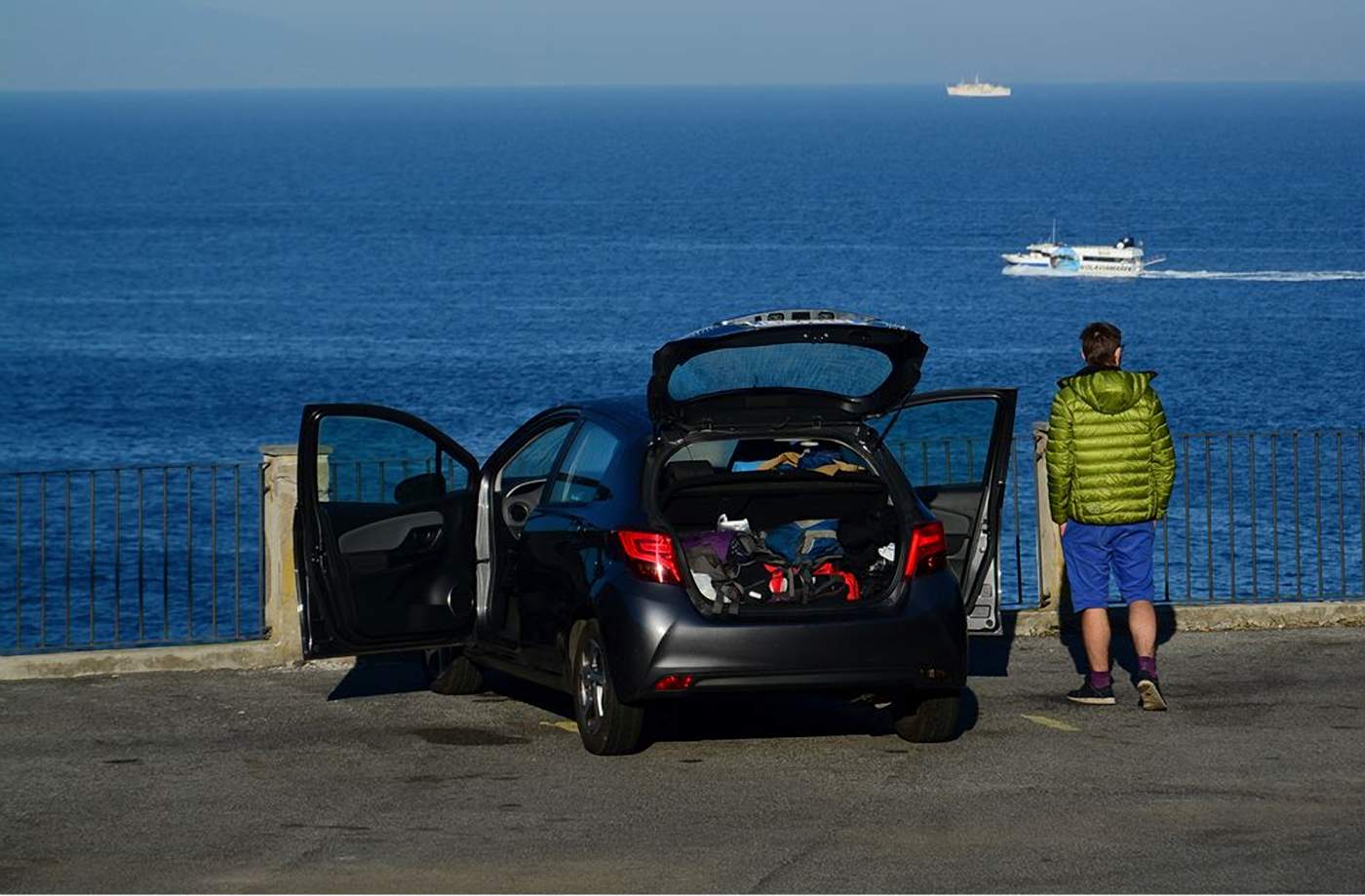 Last but not least. If it is your first time in the country with a temperate climate, you better say hello to the weather apps 😉