Warning
: Undefined array key 5756 in
/home/sisens/domains/planpoland.com/public_html/wp-content/plugins/easy-table-of-contents/includes/class.post.php
on line
265
Warning
: Undefined array key 5756 in
/home/sisens/domains/planpoland.com/public_html/wp-content/plugins/easy-table-of-contents/includes/class.post.php
on line
269
Area near old Jewish Ghetto
If you are coming to Warsaw to find out more about Jewish heritage, stay near Museum Polin or area which used to be the Jewish Ghetto.
Streets: Żelazna, Grzybowska, Emilii Plater are a new business centre of the city. You will find there lots of restaurants and pubs, as well as sky scrappers and very old brick houses. Hala Mirowska, the most famous market place in Warsaw, is just around the corner.
This were our apartment is located – check it on Airbnb.
For classic tour around Warsaw
If your plan is to visit the Old Town and some famous palaces around the city, choose area near: Krakowskie Przedmieście, Powiśle, Nowy Świat or squares: Plac Trzech Krzyży, Plac Konstytucji, Plac Zbawiciela. The squares is more happening and popular among locals. Krakowskie Przedmieście and Nowy Świat is mostly visited by tourists.
If you like good food and you are not looking for tourist menu, I would stay somewhere near the squares we mentioned above.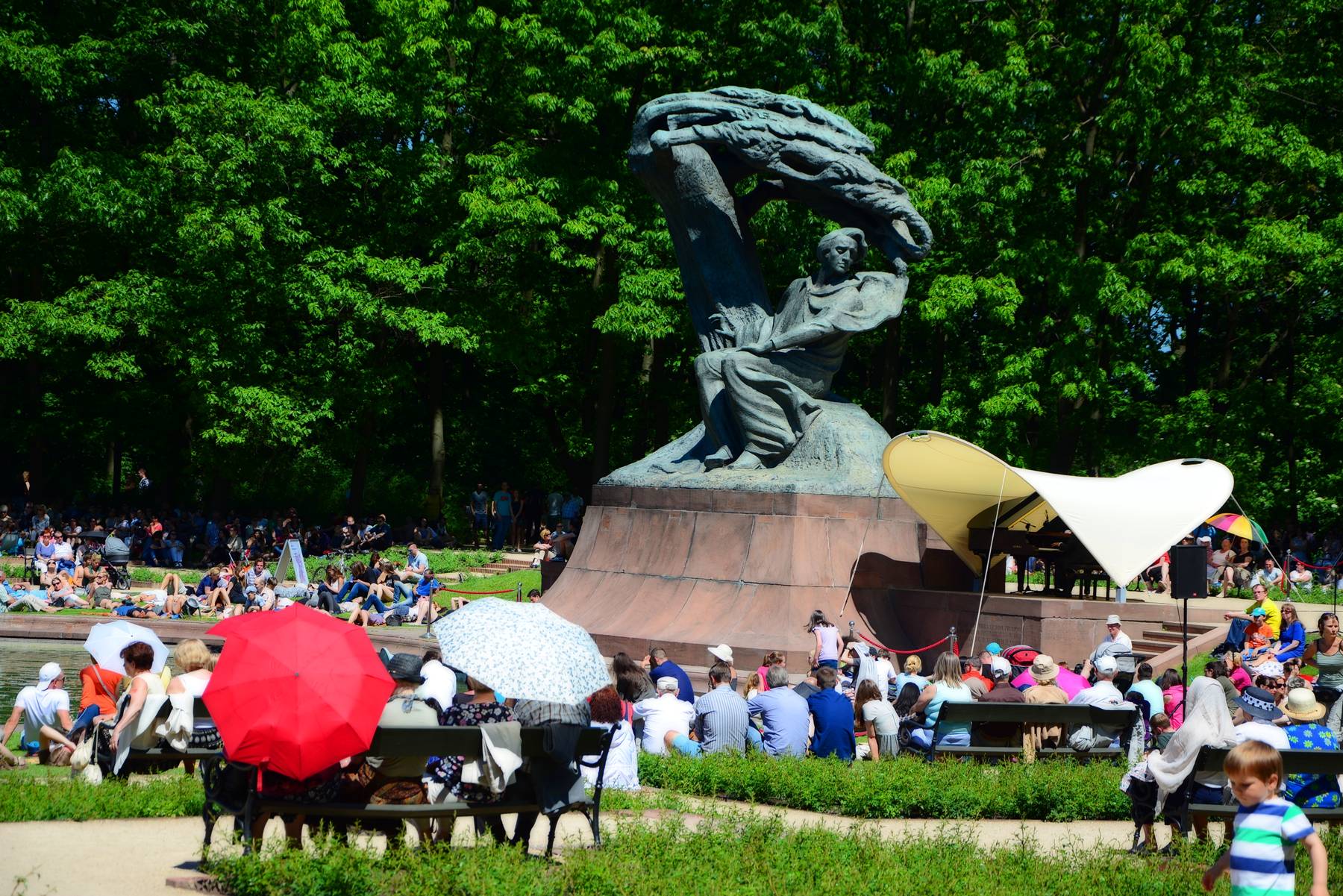 Warsaw's history
To discover Warsaw's history you will have to move around the city. You will not miss Museum of Warsaw Uprising or at least a sneak peak at Palace of Culture and Science. So I guess the best idea is to stay more or less in the same area as the old Jewish District. Especially if you find a place near metro line. This way you will easily travel between the Museum, Palace of Culture and Science, Old Town (Nowy Świat stop).
Party hard!
If you want to be where the action is, stay near Mazowiecka and Jasna street.
Keep in mind that in summer the parties move then to the river banks. Every day people gather near bridges: Poniatowski, Świętokrzyski and Łazienkowski. There are bars, pubs and music everywhere. To enjoy that, stay in Powiśle.
Another party zone can be found on Ząbkowska street. In summer they ban the cars from the street and organize a local festival. In colder season it is worth to check little pubs in this part of Warsaw, for example W Oparach Absurdu.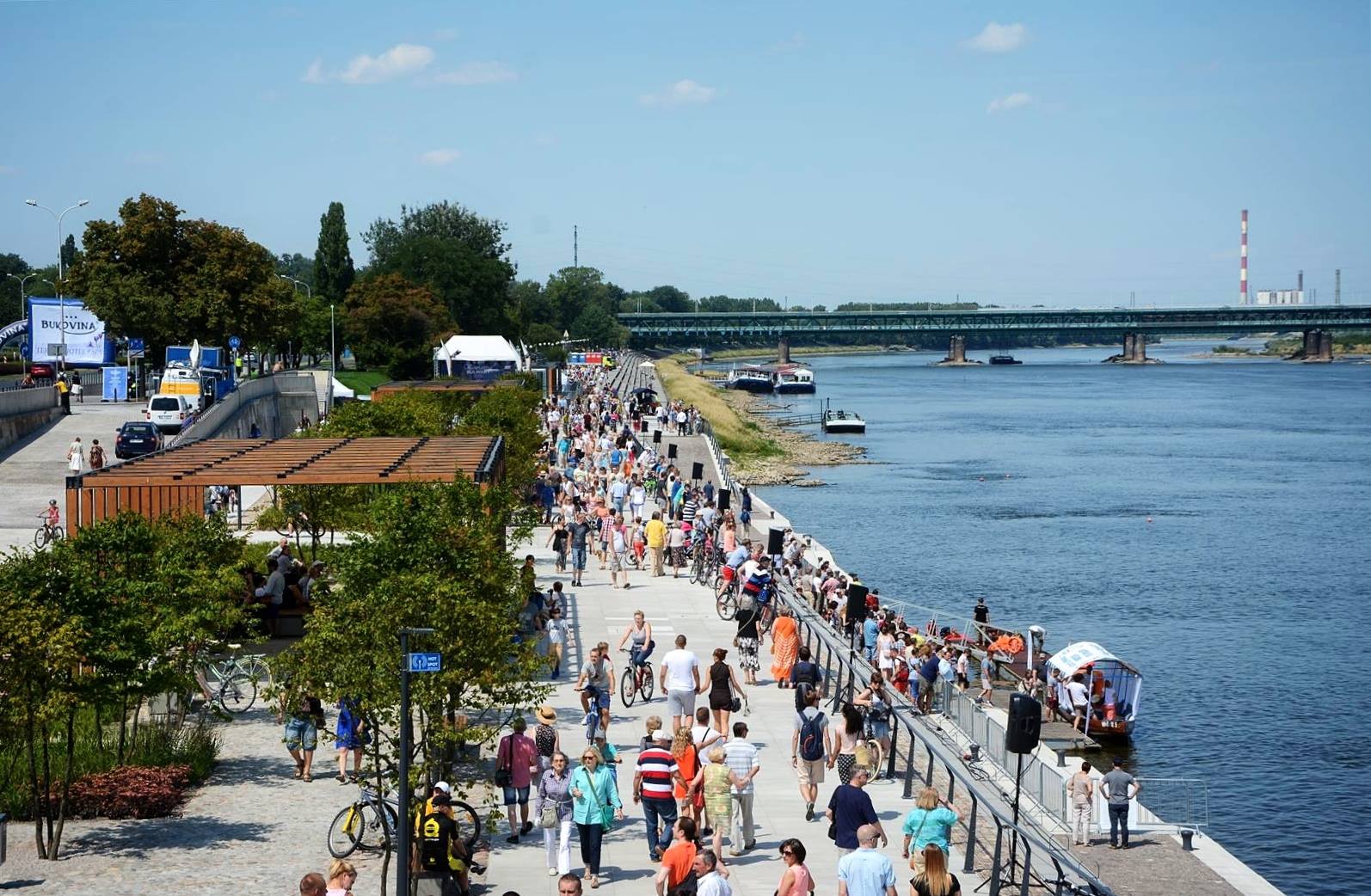 Parks
Maybe you are comming to Warsaw with a dog and you want to visit many many parks. Then the best idea is to stay near Plac Zbawiciela or Plac Unii Lubelskiej. From there you can walk to Łazienki, Pola Mokotowskie or Morskie Oko parks. We also recommend going for a walk by the right bank of the river, which is a wild park.
Don't stay south or East from Łazienki Royal Park as that part of the city is pretty deserted, at least from touristic point of view. There's very little restaurants, pubs and it is hard to get to the more happening parts of the city.
Check more Warsaw posts here:
There are also almost 30 dog runs in Warsaw. The biggest we put on our  map together with all the other places we write about in this post. But most…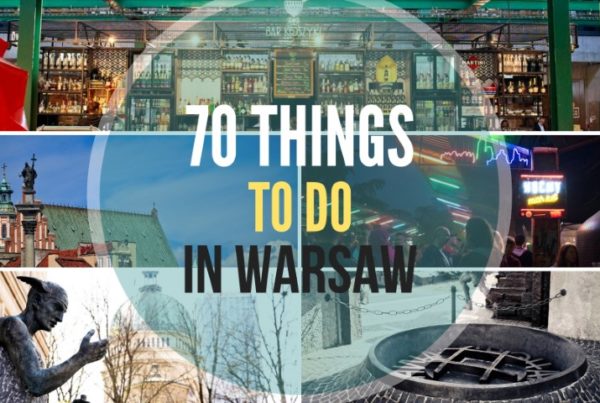 Walk on Gdanski bridge at sunset The lower deck of Gdański bridge is one of the most photogenic places in Warsaw. Listen to Chopin recital in Lazienki Listen to classic…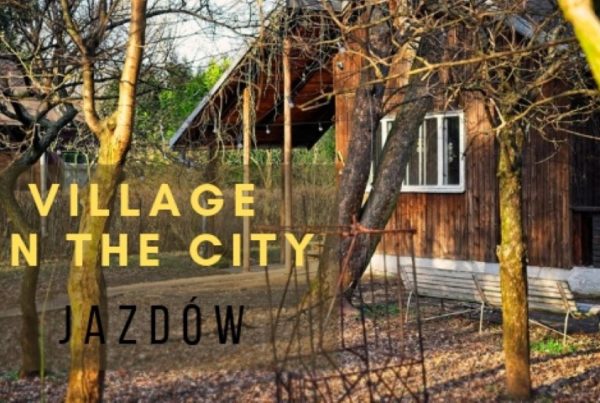 A village in the middle of the city. Just right next to the noisy Łazienkowska street where thousands of people loose their shit in traffic jams. At the same time…